We have had terrible weather for weeks but finally it's turned for the the better on Christmas eve and we had a Christmas eve barbie at ours in hot weather.
We bought our first ever barbie in Australia and I've lived here for 8 years now, terrible. 🙂
Chris and Josh on the barbie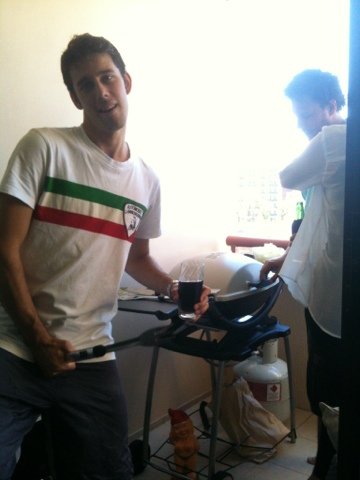 Mr sing-along Turk having a go at Ice T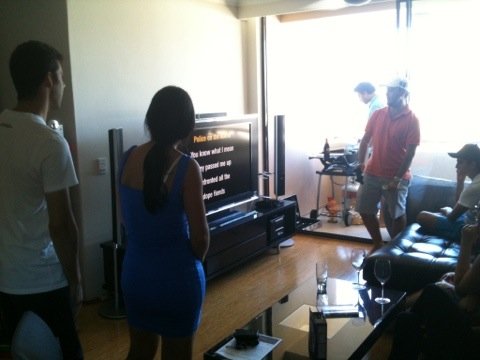 A short video showing Turk singing Ice T baby at our Christmas eve barbie, what a artist!
South African sausage (don't know how you spell it but it starts with a B) on the Aussie barbie from Chris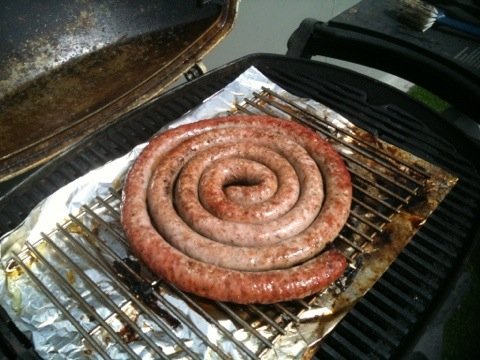 Our lovely slightly leaning over wonky Christmas tree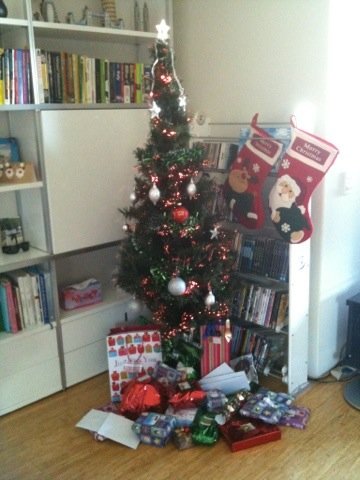 Happy Christmas!