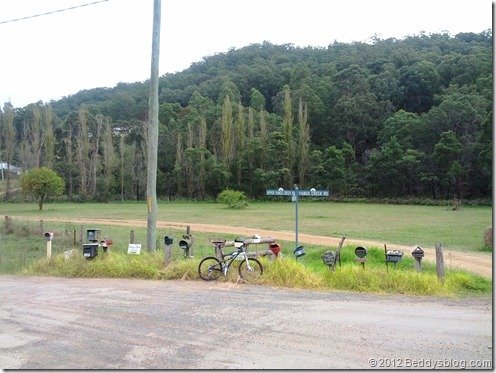 Ibis out in the green bush of NSW Australia
Long time since last update of the all carbon Ibis Mojo SL, had it for 14 months now, it seems to have a few fans with your comments!
Its still going well, been ridden 2-5 times a week so its getting a larger amount of riding that most bikes so will show its wear. Drive train now needs replacing as its 100% worn but that normal for this much riding over 14 months. Not sure to replace just the worn bits with more XT bits or start swapping in some XTR bits and swap to the new 10 speed on the rear.
There was a slight creaking from the forks/headset area but this was fixed up by the shop I bought it from in Sydney's CBD. Apparently its know for FOX forks to develop creaking sometimes. Was fixed up with some lube and some tightening.
Off for some more rides.