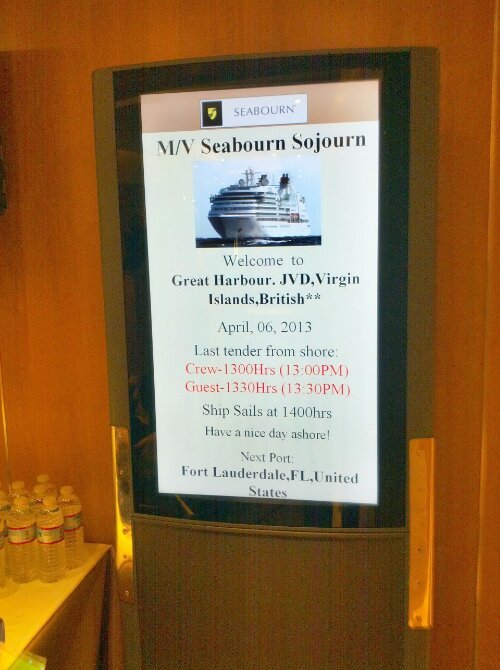 Today is our last stop in the Caribbean and our last stop on our cruise which is sad. We are stopping on the tiny island of Jost van Dyke in the British virgin islands.
Here we are climbing onto the modern tender boat for the last time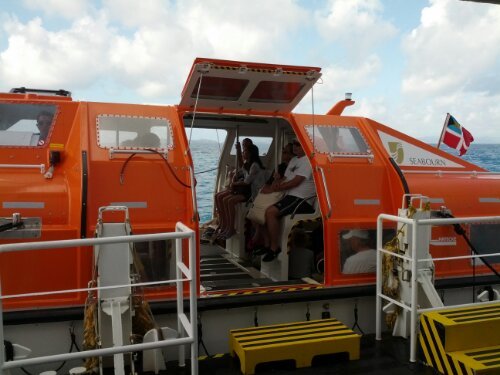 It was nice to be on a beautiful Caribbean island again but this time everyone and everything was in English.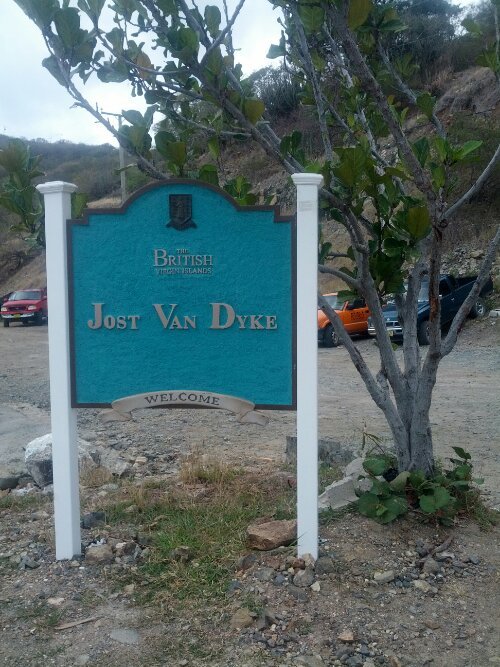 We went on a snorkeling trip to the island that was in the book 'Treasure island'.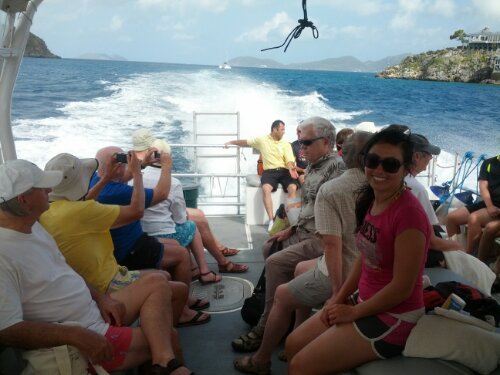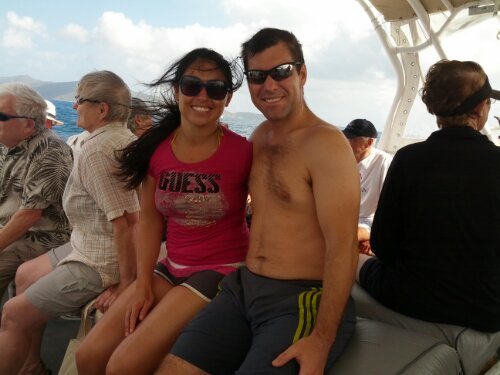 We did some snorkeling which had no turtles this time but lots of tropical fish to see. There were 3 caves you could snorkel into but they got a bit dark and scary inside so we didn't go too far in.
I don't have any photos of the snorkeling but here I am trying another of the local rums. Each island has at least one local rum and its not much more to buy than the cost of bottled water. This local rum was called 'Paradise rum'.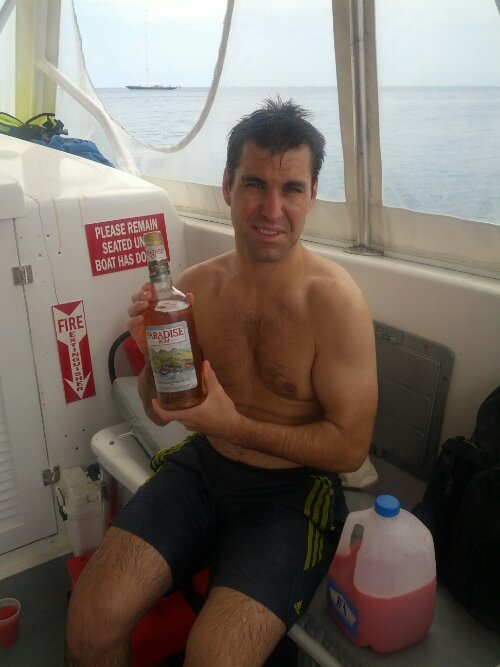 After snorkeling we visited Pirates bight, Norman island for a rest.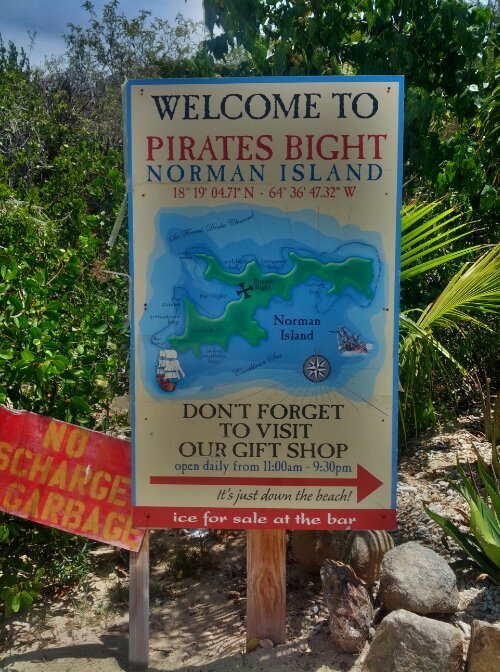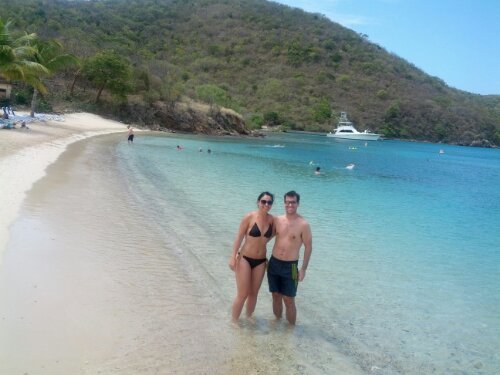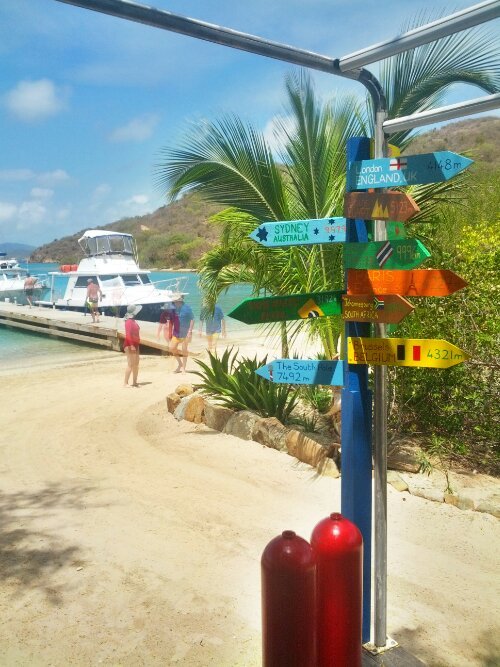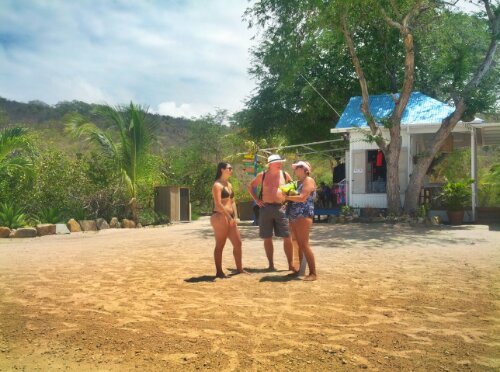 After that stopover we returned by 45 minutes boat back to Jost van Dyke to explore the beach front. It was like paradise.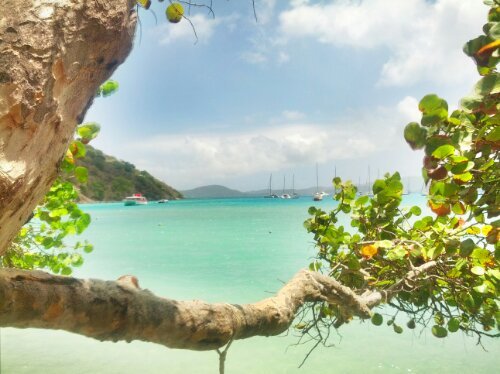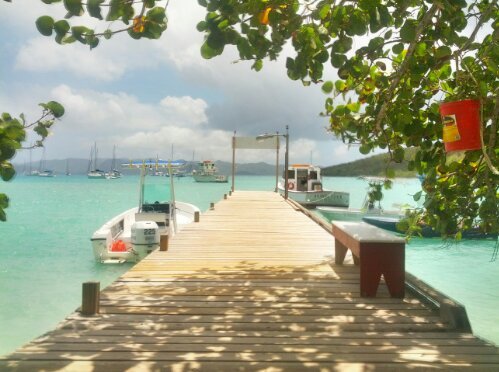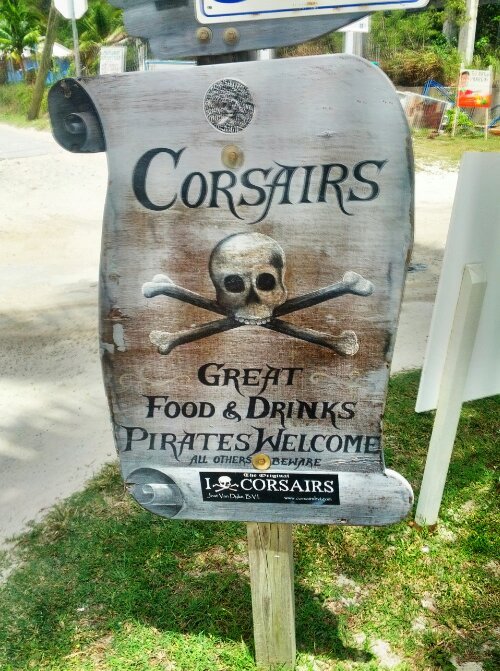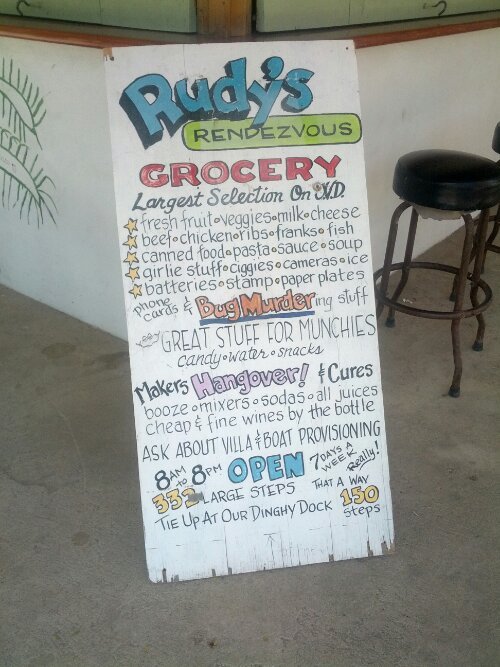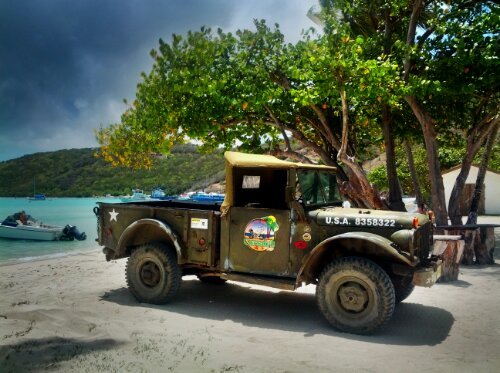 Now this is what you called beached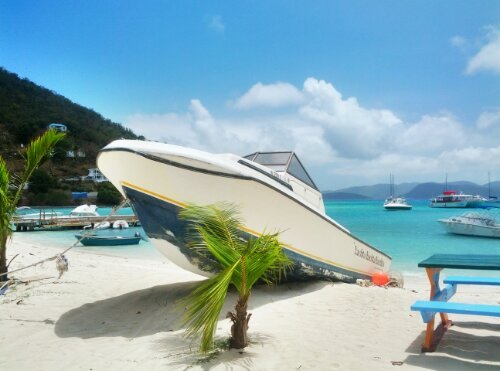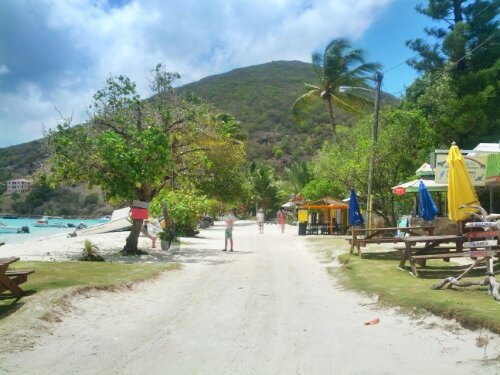 The famous Foxy's bar who was a local musician who opened this bar and by the looks of some photos he was knighted.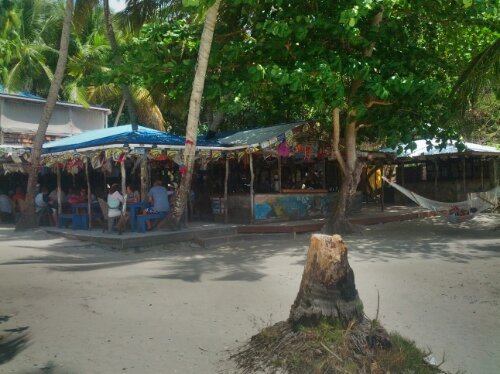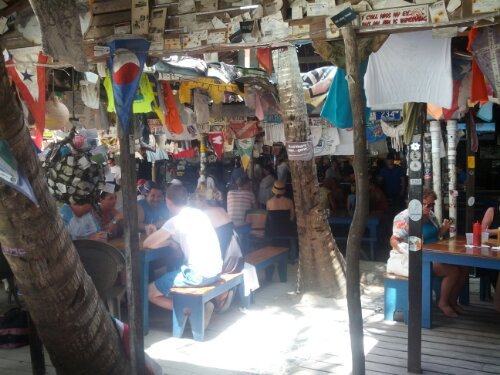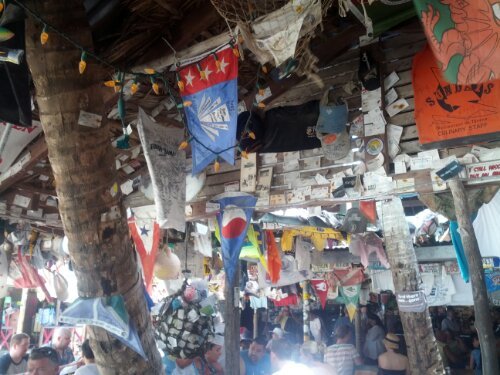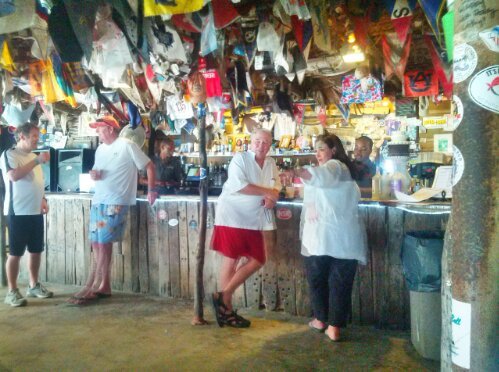 This is a lucky monkey 🙂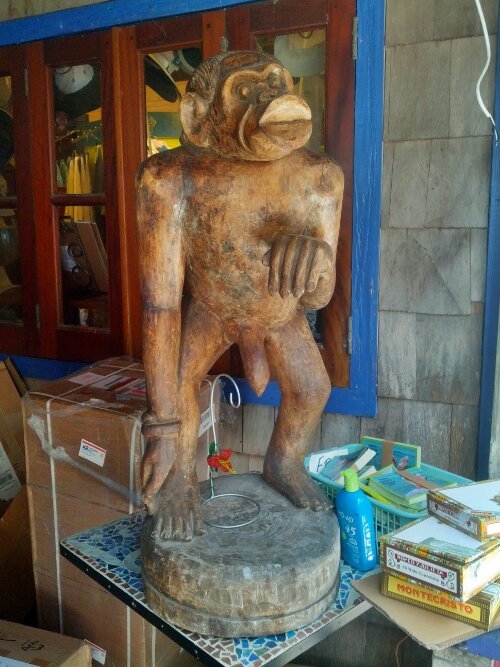 Ah its paradise in a hammock