It's our last full day of our honeymoon and we docked early at 7am at Fort Lauderdale. Welcome to the USA, the world of copy and paste, fast food and brands at every turn.
We got off the ship (it was sad to leave it behind) and picked up our hire car quickly. We planned to drive the length of Florida keys. From the beginning at the north east to Keys West down in the south west.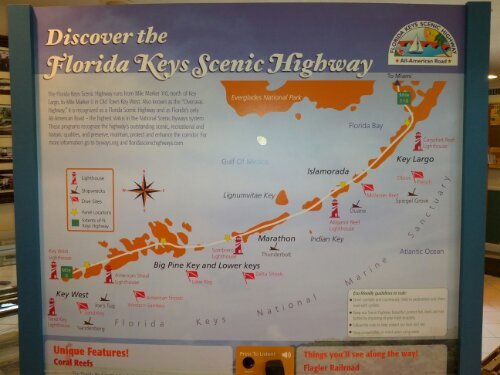 Sanna organised a Ford Mustang convertible for the drive which wasn't expensive at all apparently. A white muscle car so I'm showing my muscles.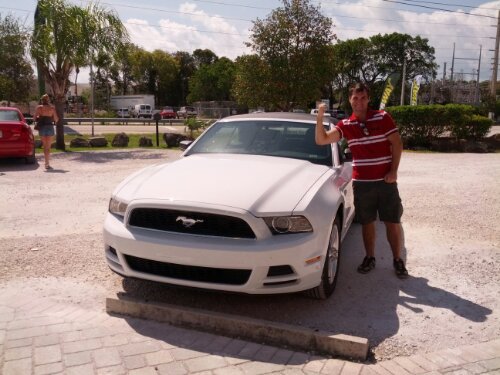 Mustangs are relatively cheap for a sports car in the USA so we saw a lot of them.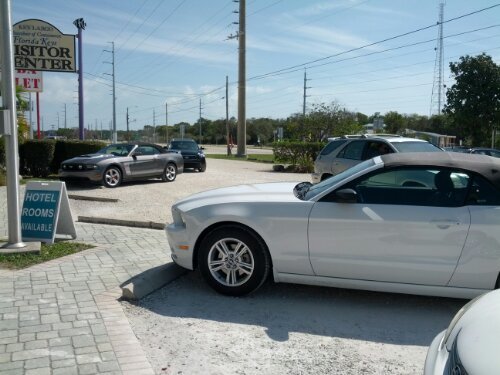 Driving on Florida keys, the roads are straight and over light blue water.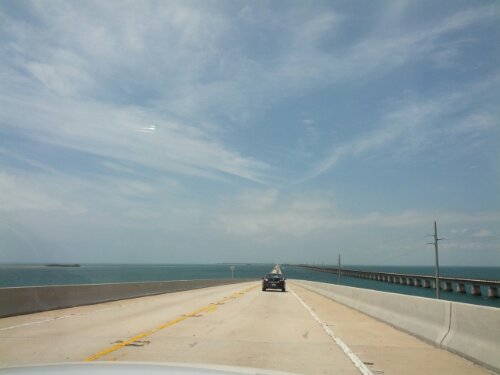 The water is shallow all around.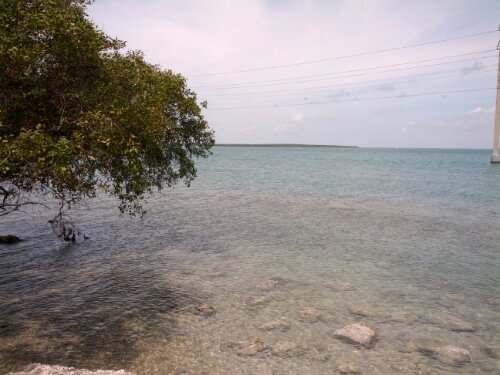 Some of the old bridges connecting the keys have fallen into a bad way so they replace with new bridges.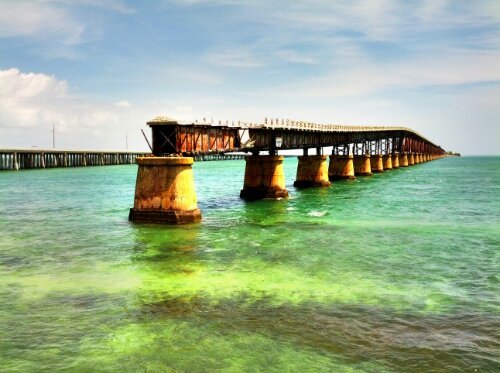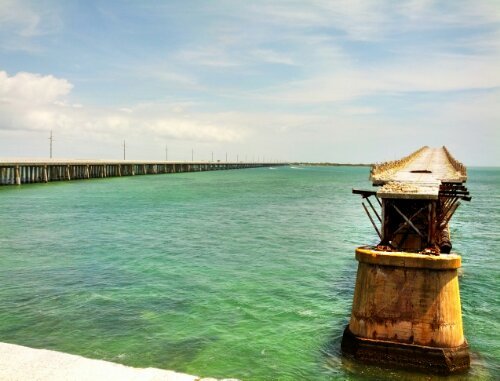 Lots of shipwrecks in the keys and lots of diving history about also.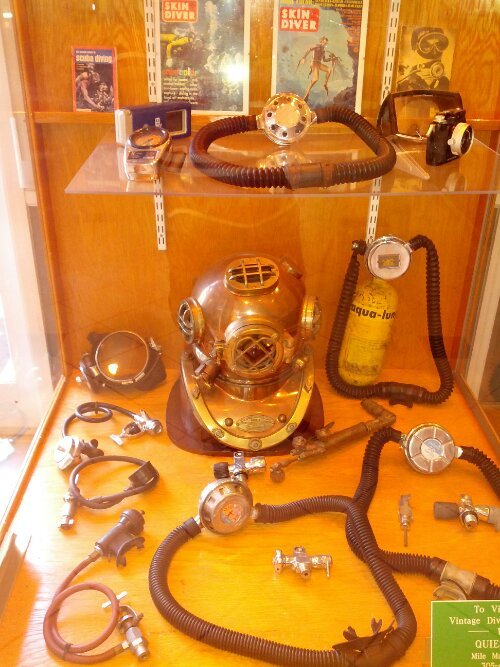 We got to west key at the end of Florida keys and first thing was to find a car park. This is another monster of a car!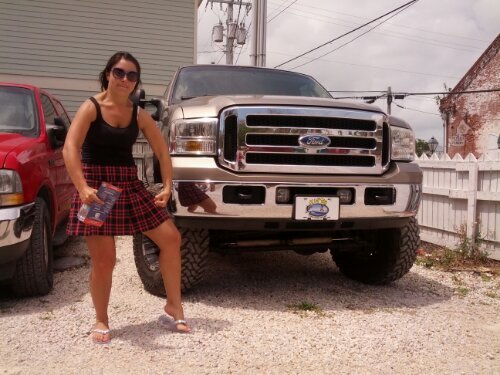 European convertible versus American  convertible.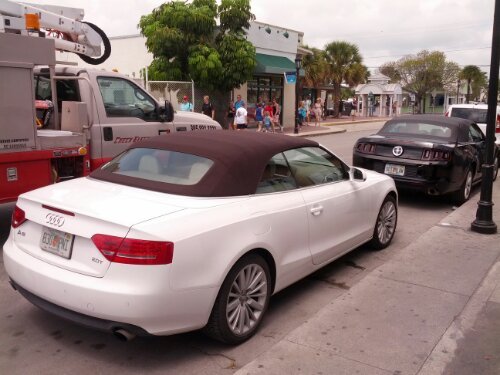 How about this for a parking solution. You put $15 in a envelope and put it in the post box and call a phone number to tell them your plate number.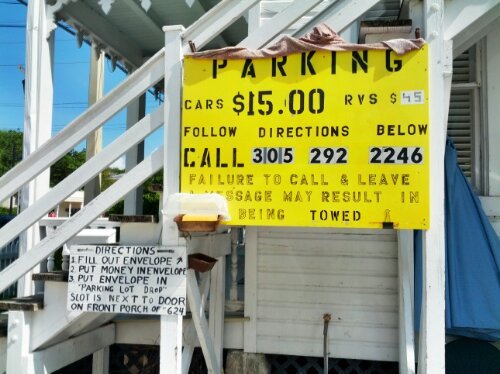 Some of the houses in Keys West were quite old looking and quaint.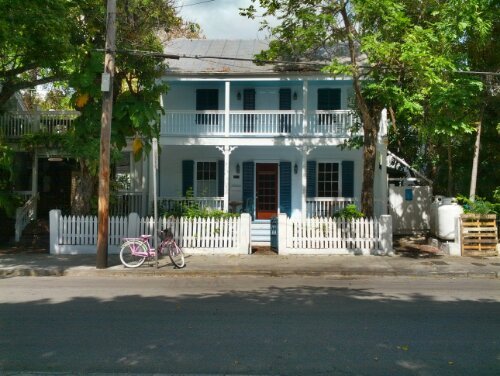 The main street in Keys West.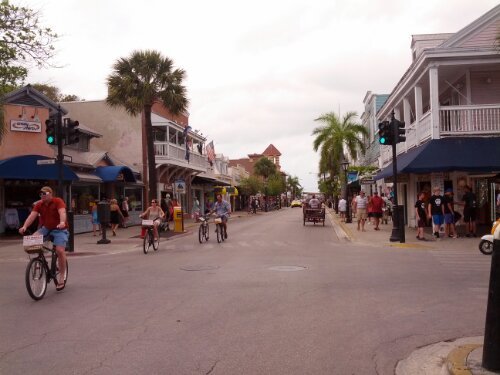 Sloppy Joe's is a long time famous bar in Keys West. Live music all day, the warm smell of beer in the air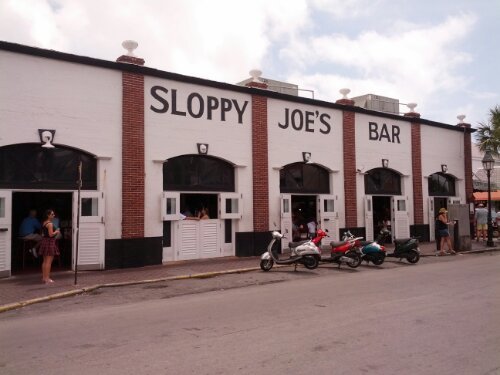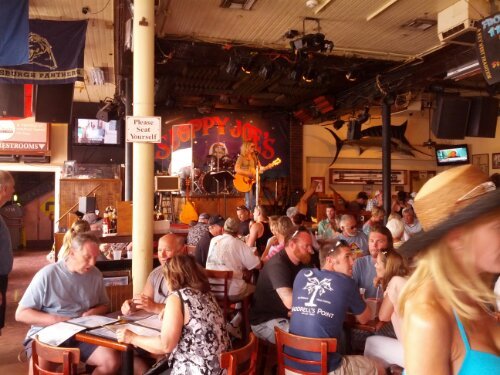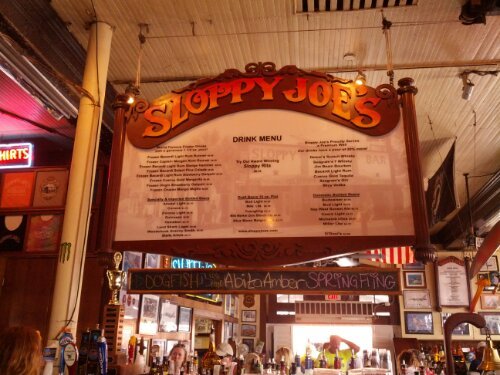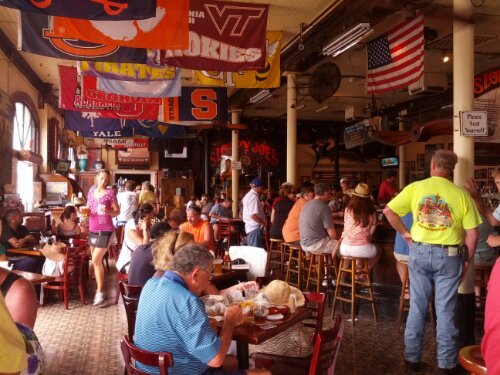 and sloppy food, didn't think much of the food but it wasn't expensive at all.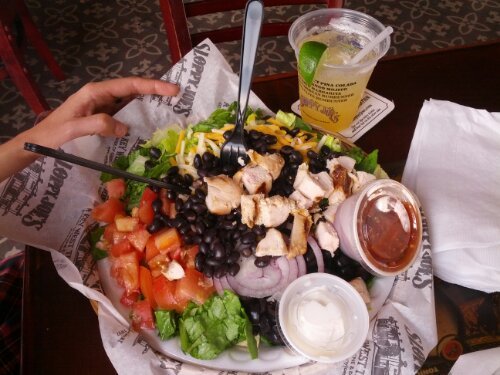 Look Ernest Hemingway's house! I can't remember what he was famous for? A poet? Answers on a post card please.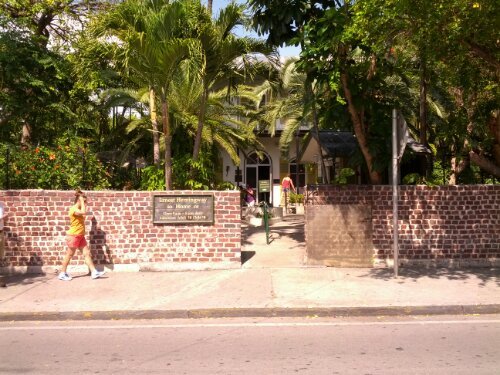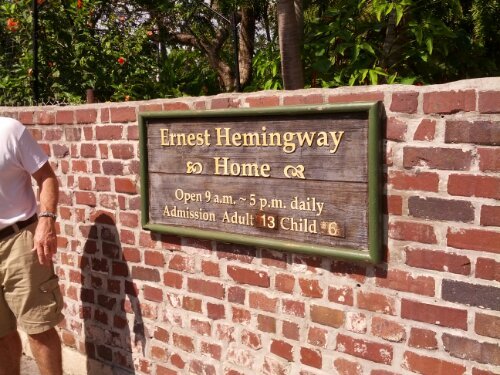 The Southernmost point of mainland USA!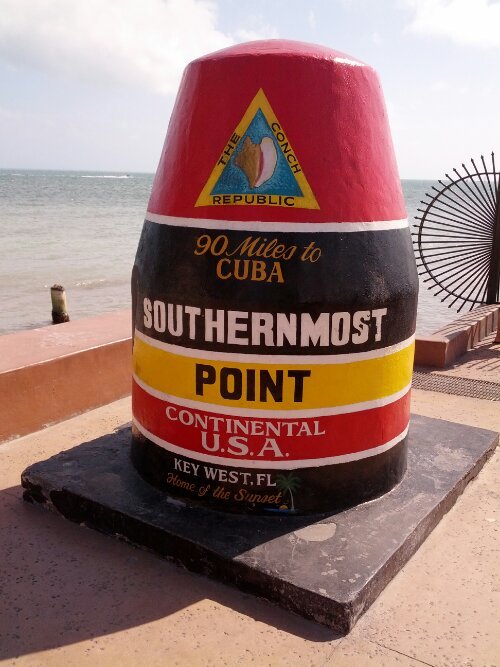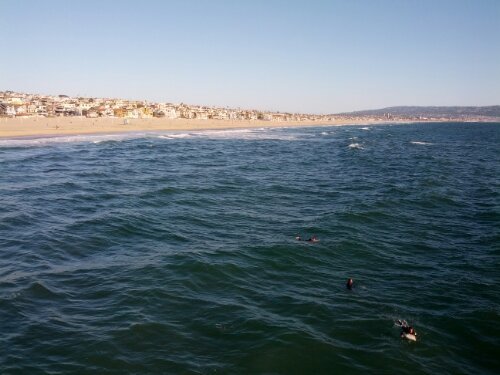 This is the Southernmost beach of the USA. What a beautiful place to be married, shame we've done that now, this place would be beautiful!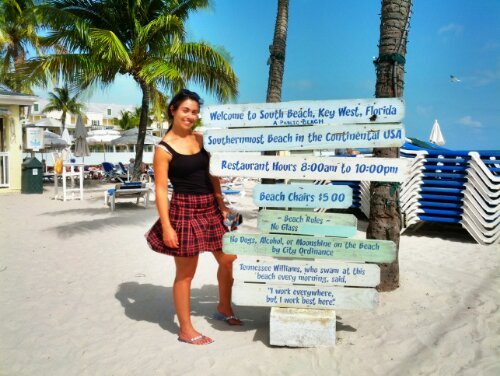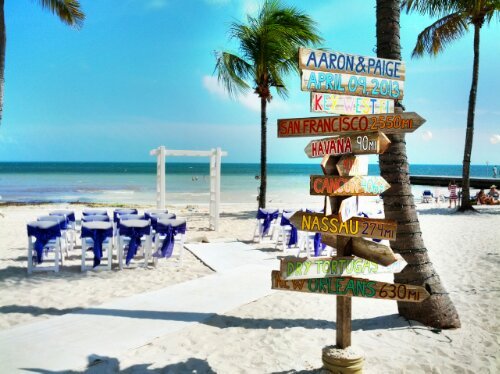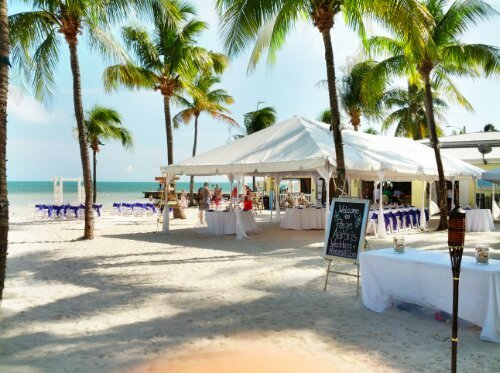 Next stop a quick stopover in LA.