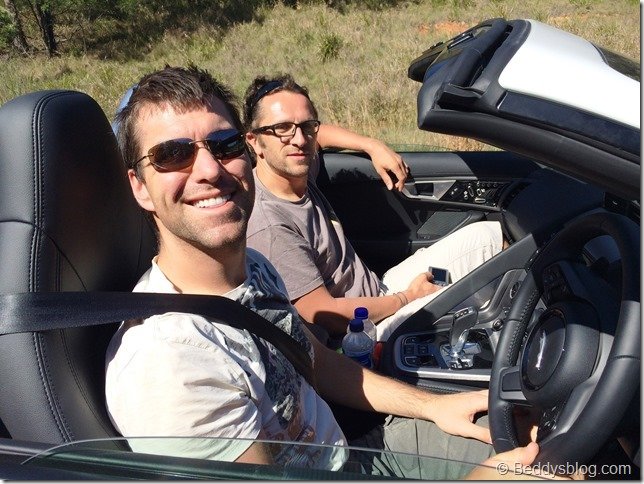 We just got back from a 2 day roadtrip I organised. Day 1 was along the Thunderbolts way which is meant to be one of the best driving roads in NSW, the the road from Gloucester to Walcha. It wasn't as great as we've read we thought, not as twisty as hoped. But the lookout at the top midway was a great excuse for some Brendon drone action and the views were amazing.
Quick bit of history, Thunderbolts way was named after captain Thunderbolt the bush ranger who was famous for having a long career of stealing horses though this region.
The road from Walcha to Port Macquarie the 'Oxley Falls road' was the best of the trip! Very twisty, tight 2nd gear turns and all through beautiful forest.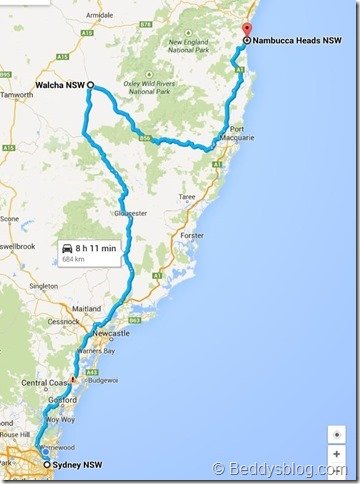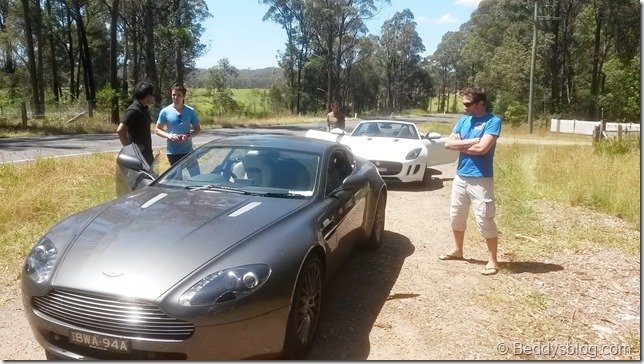 Some wine tasting and I bought wine for you for Christmas dad.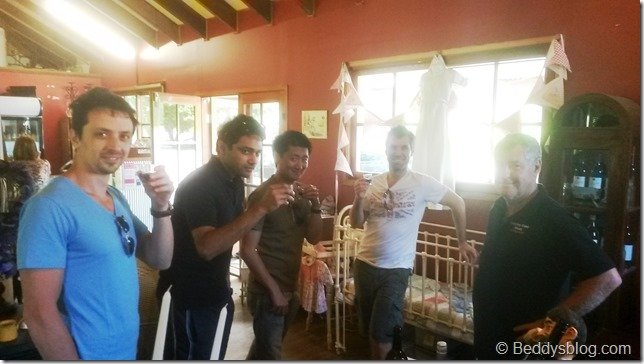 The lookout at the top of Thunderbolts way.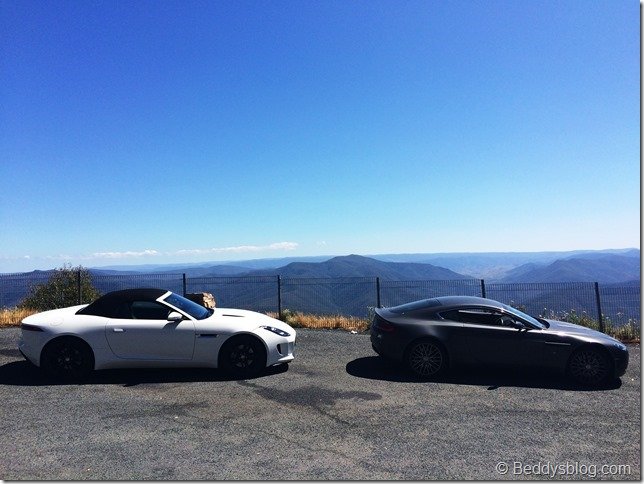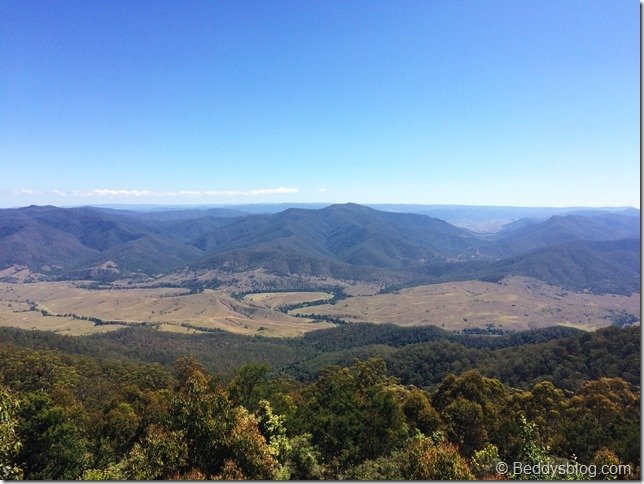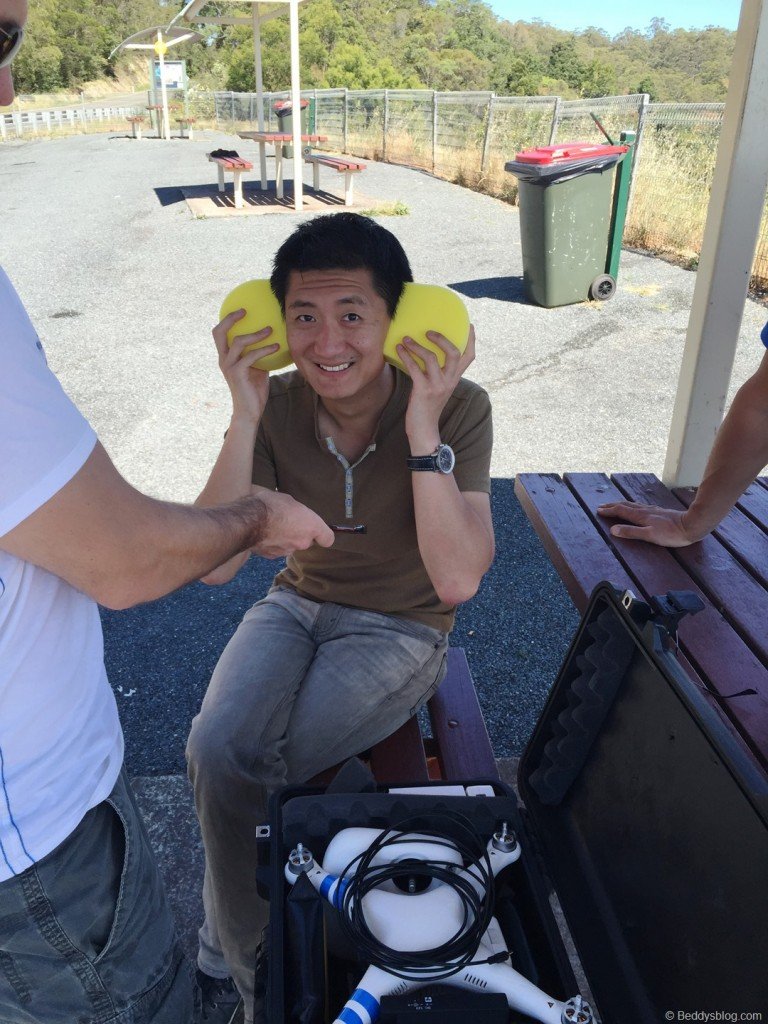 This was scribbled inside the public toilet at the the lookout.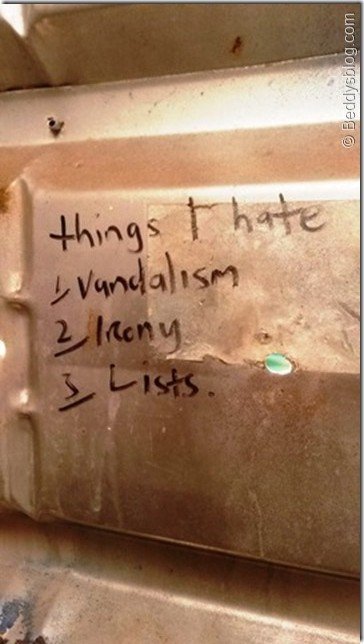 Lunch at the pub in Walcha.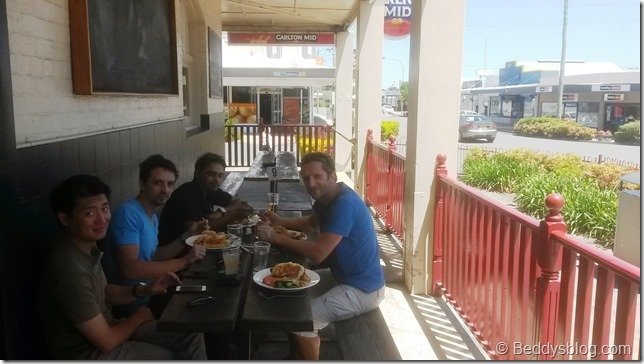 My car being the only one with a real boot was the mule to carry everything.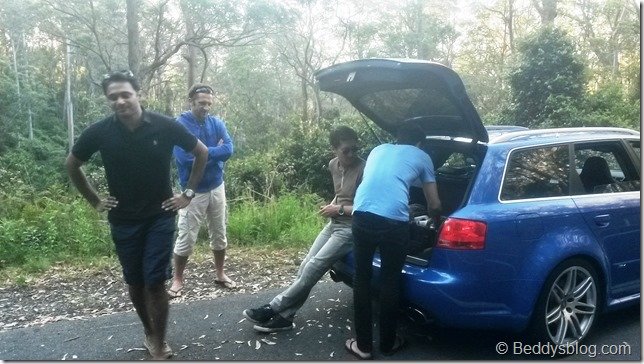 Brendon flying his drone down the Oxley falls waterfall.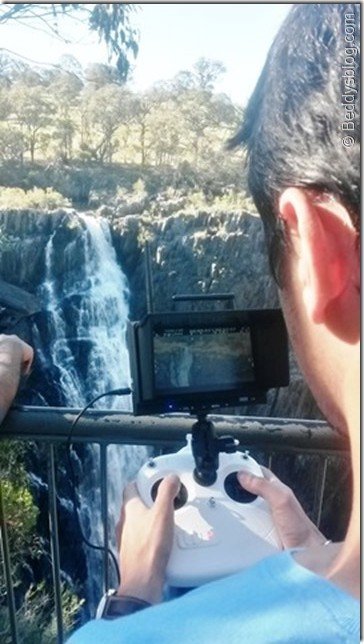 Day 2 was the the return trip taking in the Nambucca to Armidale road which is meant to be excellent also. It wasn't the best driving road but very beautiful with all the blossoming tree's along the route.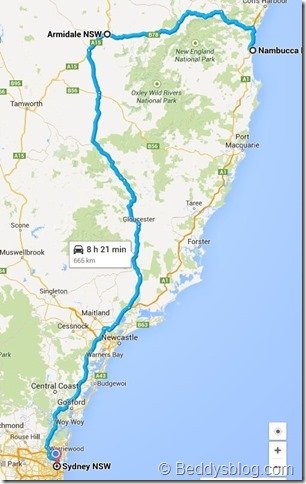 We parked up for a very quick coffee stop and then left town.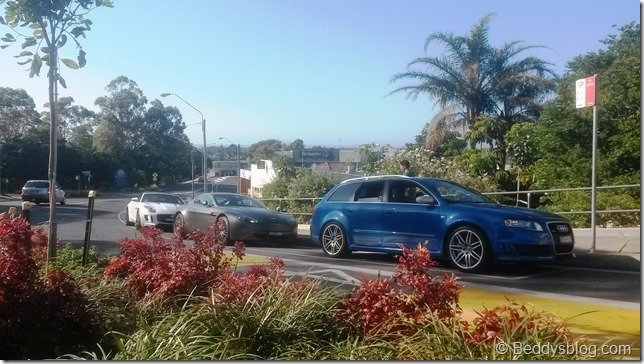 It was hot hot hot here!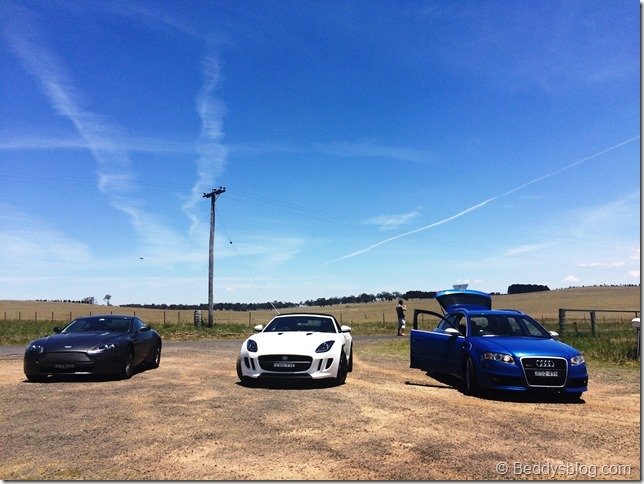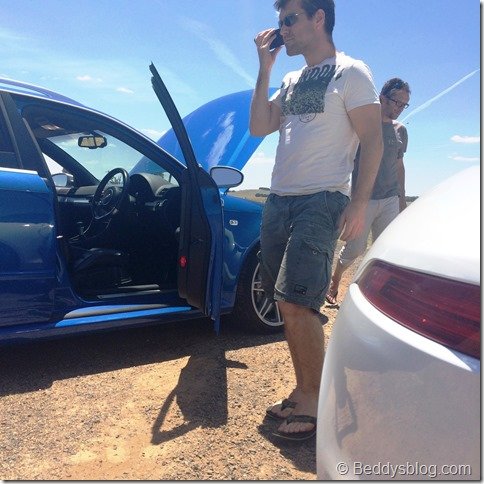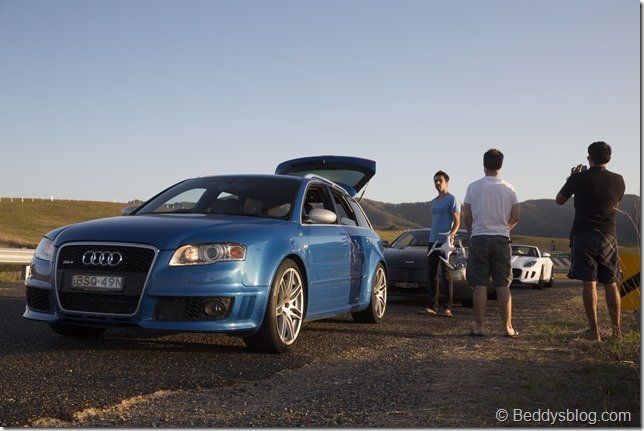 Damien catching the drone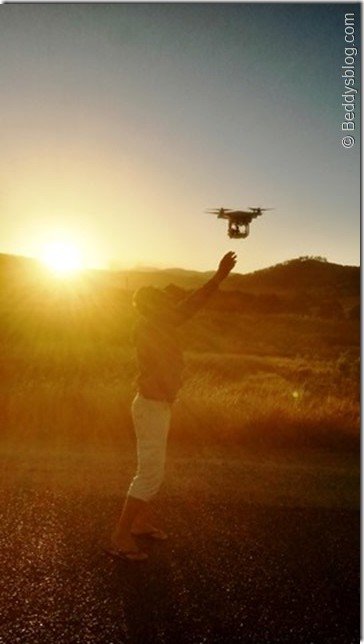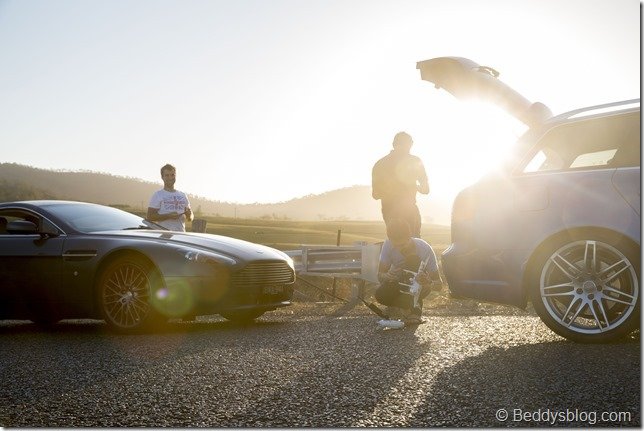 Ones of the stars of the trip, a new Jaguar V6S on loan from Jaguar for the week to Easton.