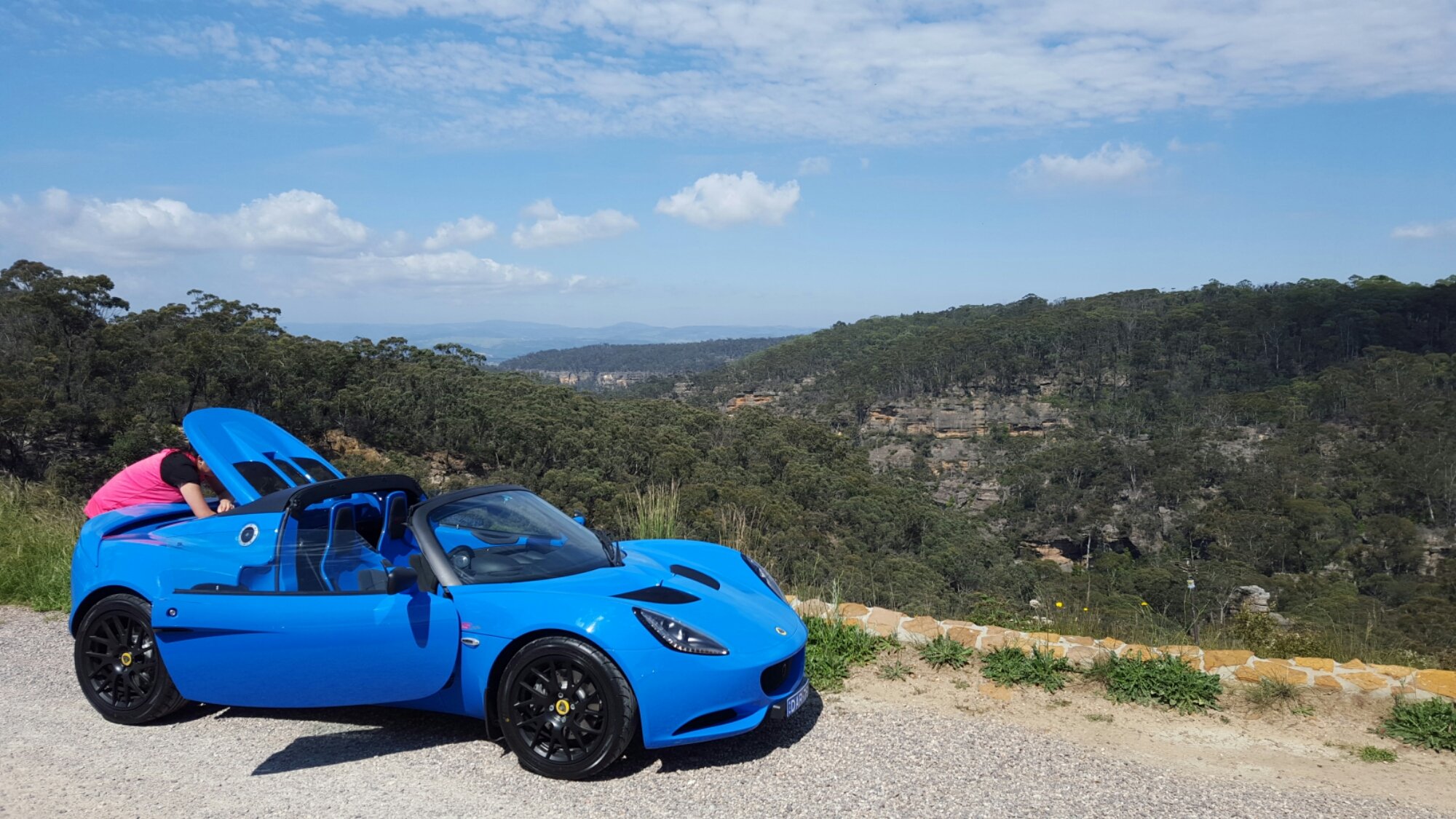 Sanna booked a lovely weekend away to Mudgee wine country for my birthday. It is 3 hours drive north west of Sydney inland. It's a small wine region with smaller family owned wineries vineyards compared to the Hunter valley.
We drove though the blue mountains on the 'Bell line of road' it was a great drive I've done in my old Lotus' in past years so brought back some memories.
Sanna booked to stay on a farm with lots of animals but the interesting point was we stayed in an old train from Sydney!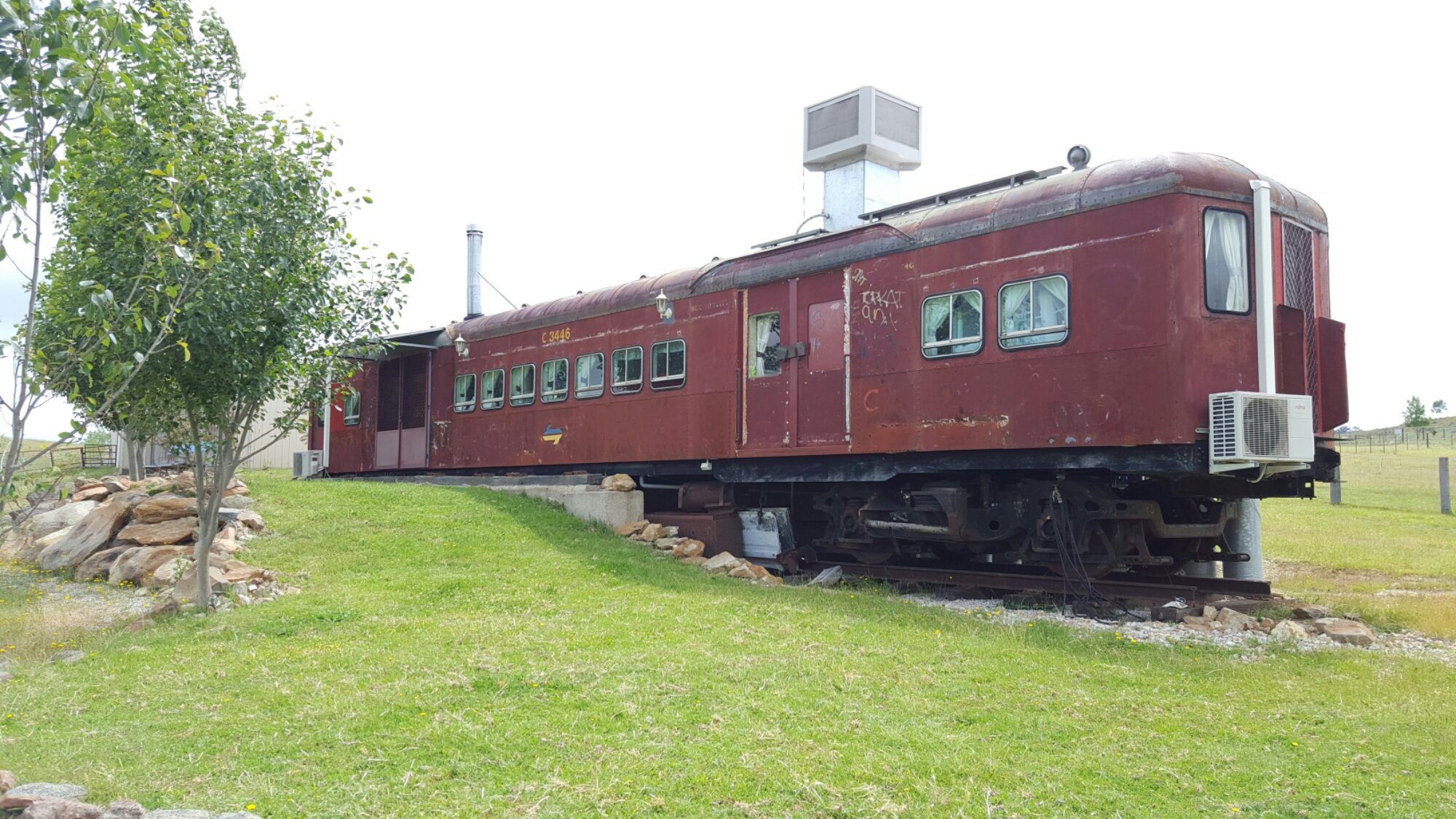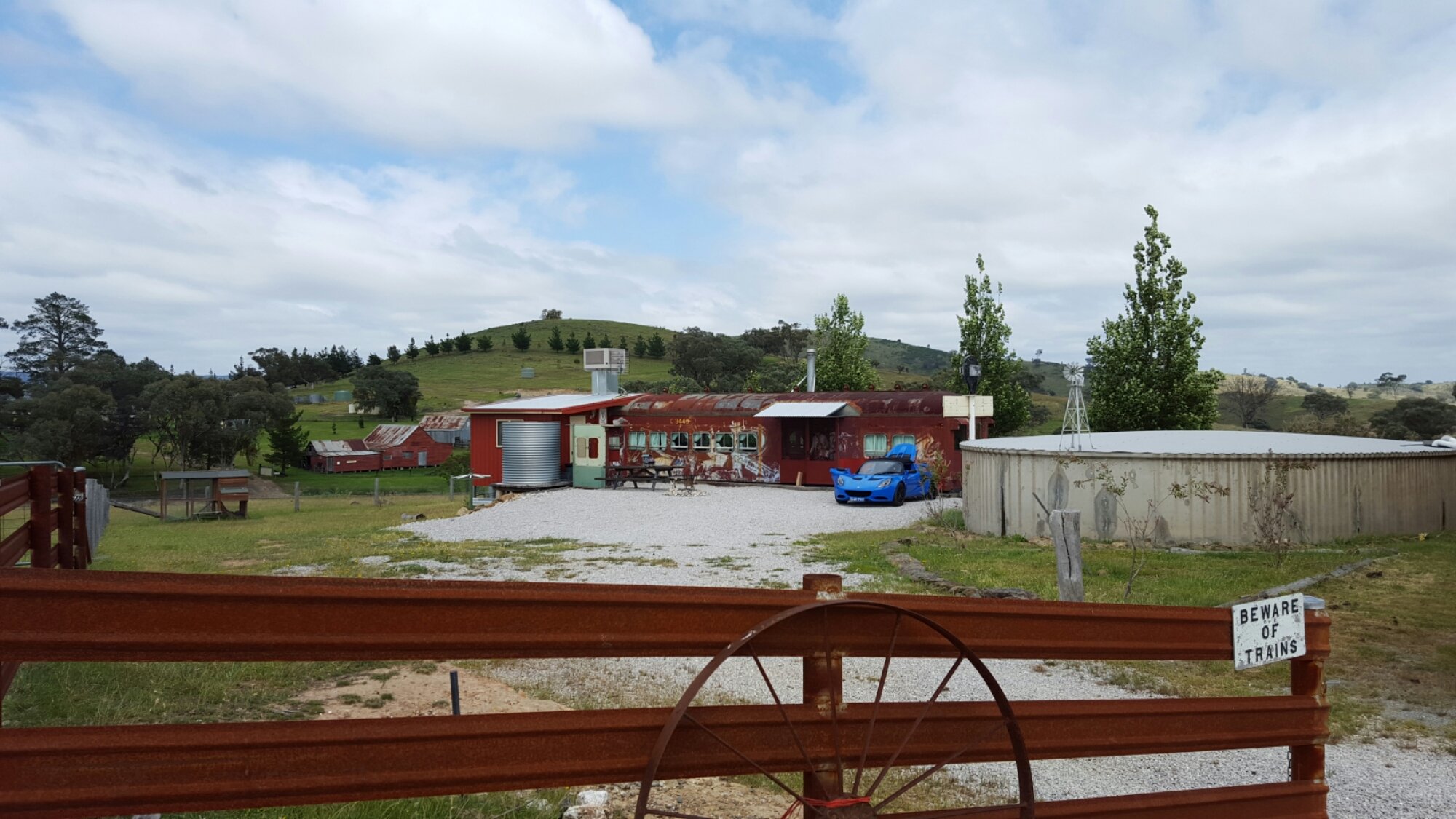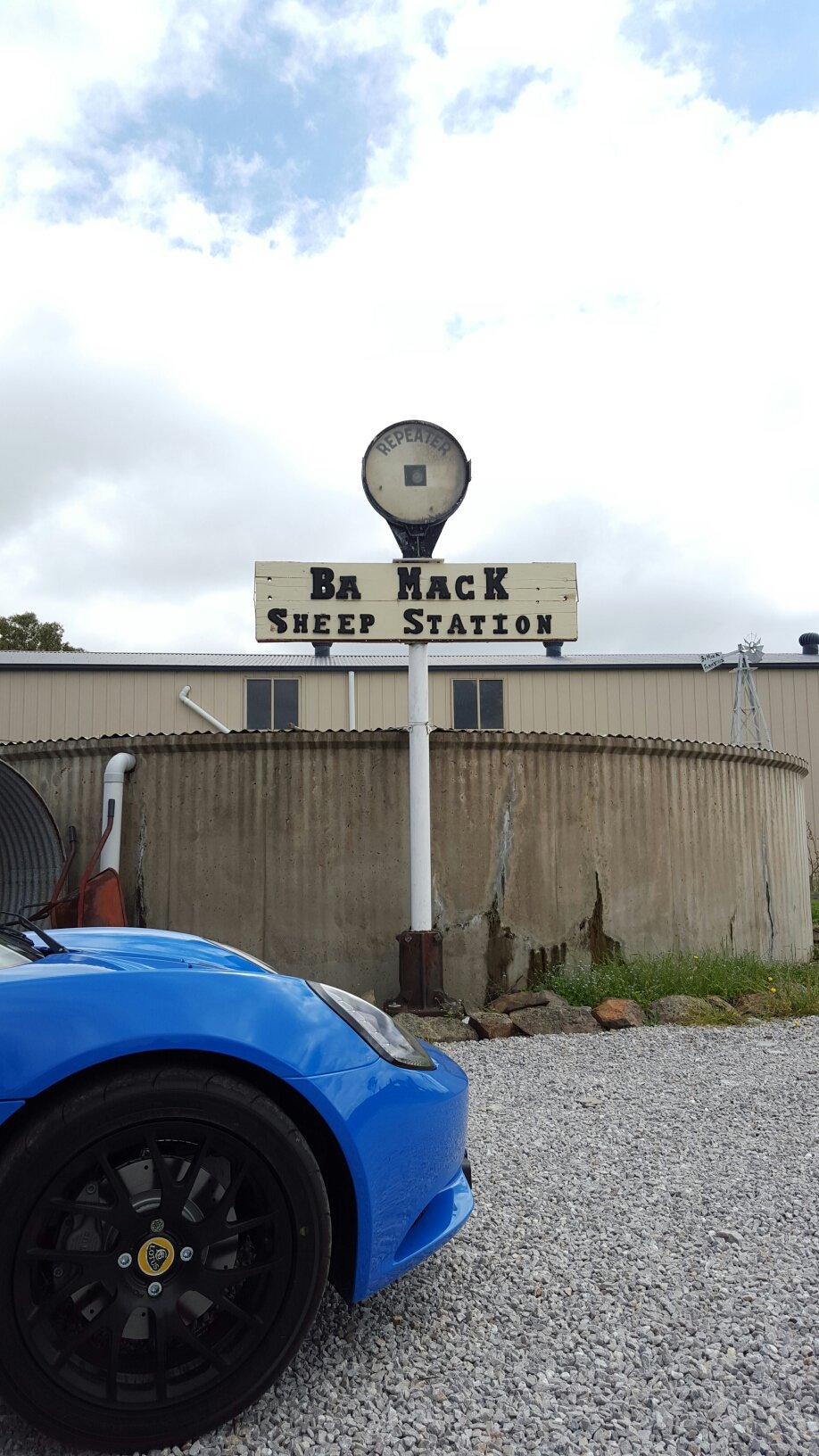 Here you can see all the old Sydney stations the train used to call at.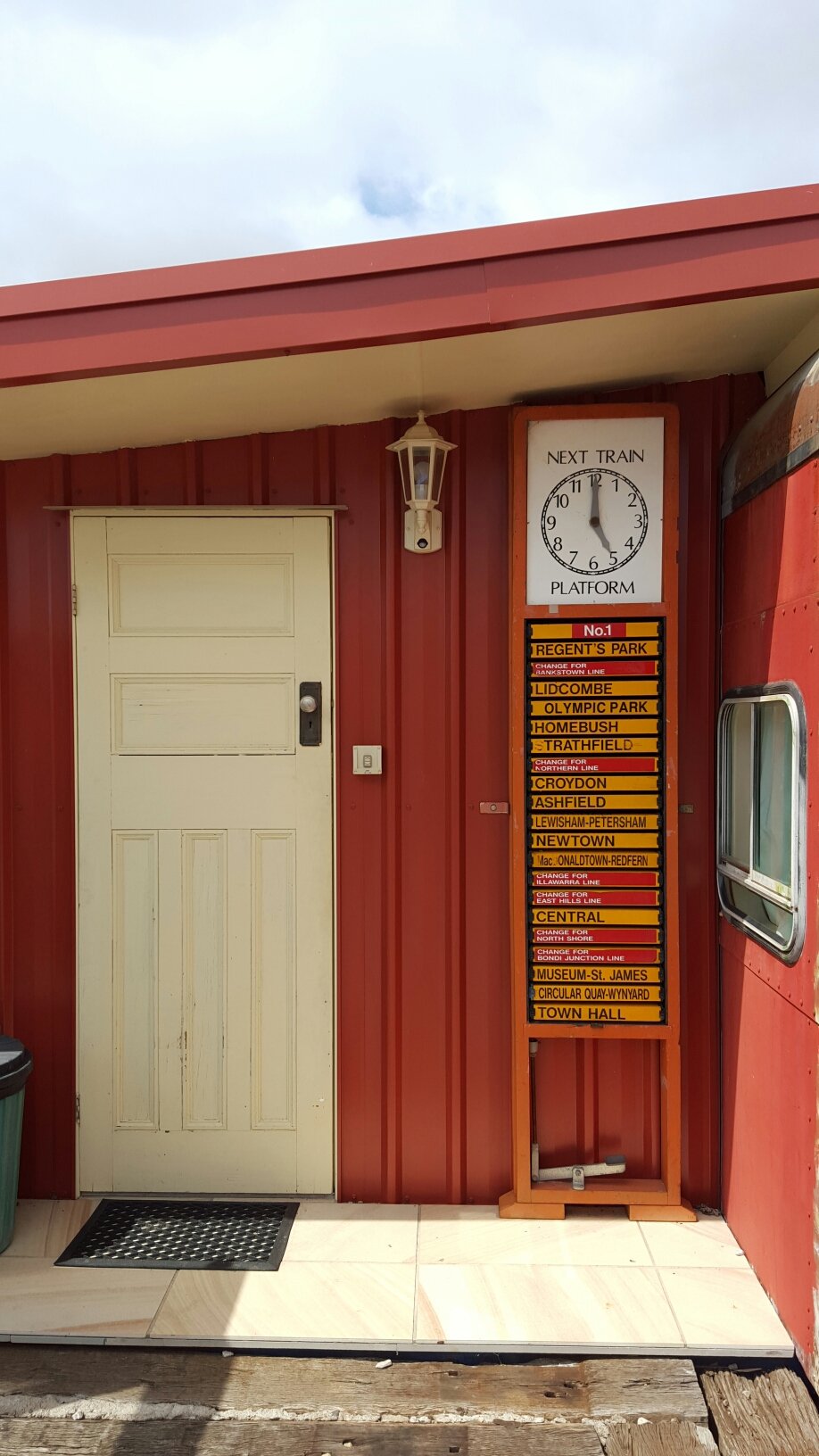 The inside of the train was done out very comfortably and very family organised with kids beds down one end and lots of toys.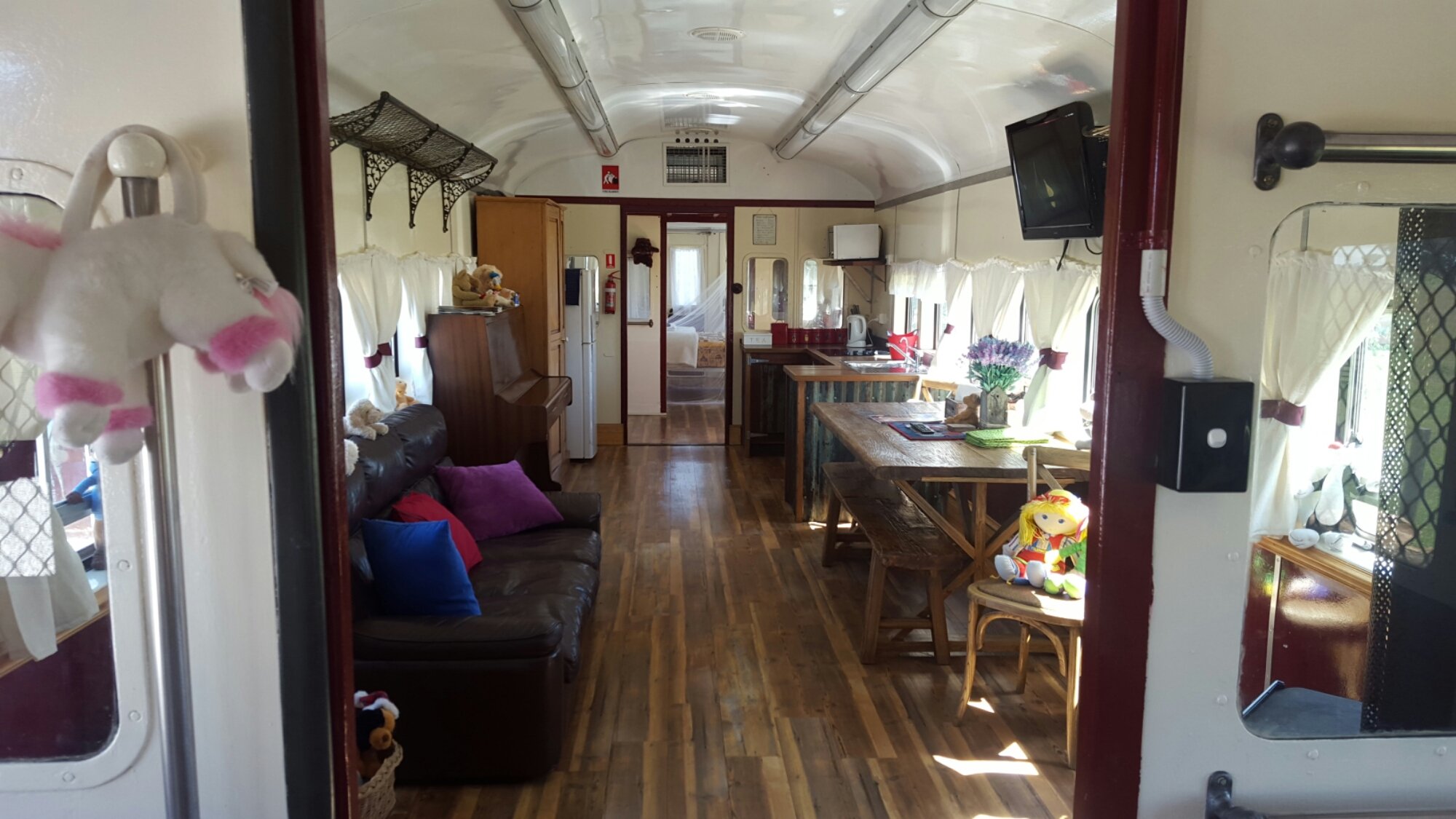 The countryside views were very nice, typical of rural NSW.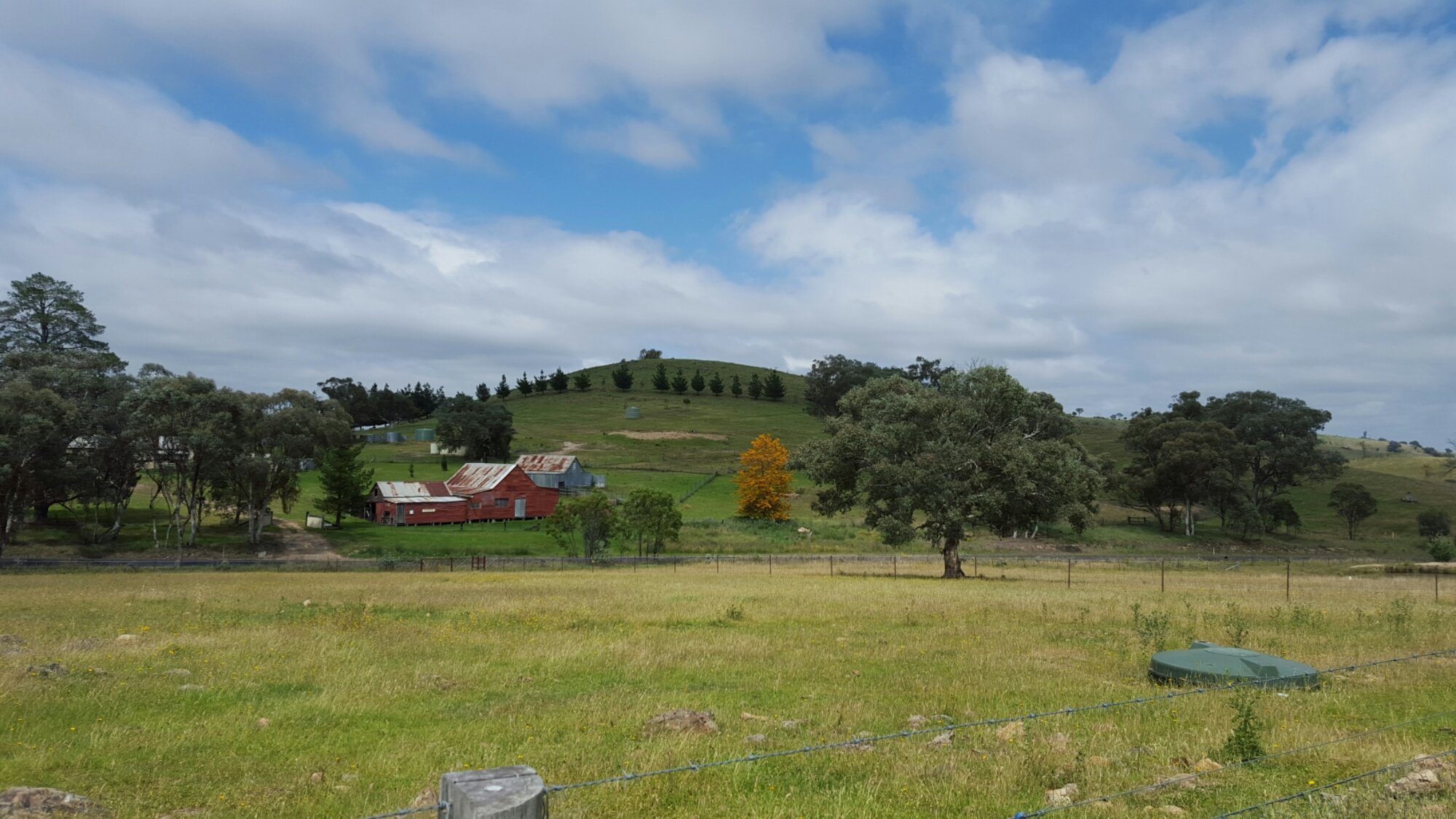 We got a bit lost and had to do a few dirt road km's in the new Loti, ooops. All the locals loved the new Loti.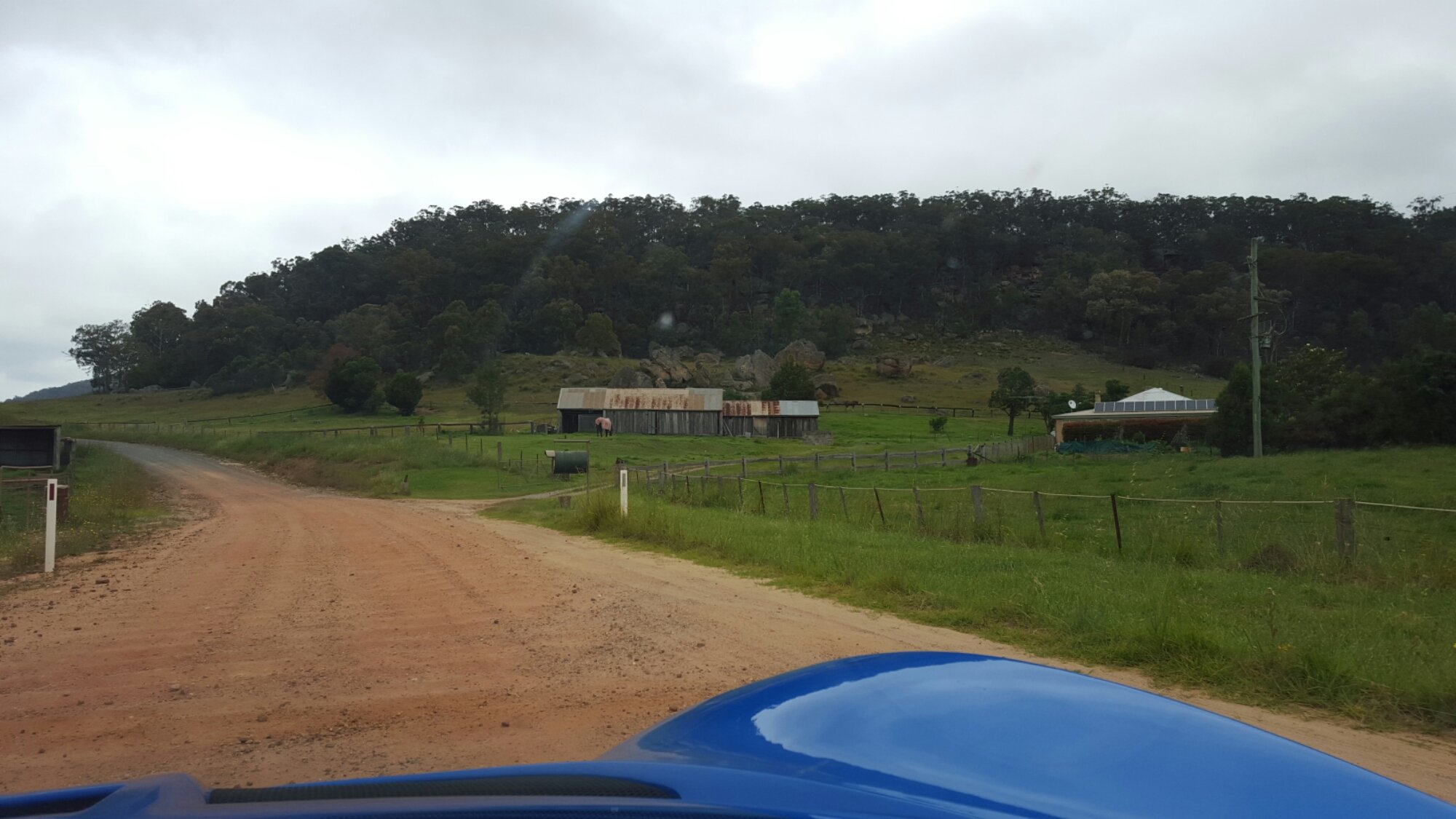 P.S Thanyou tu Brenden for findng all the typoz 🙂