Sanna and I planned a simple weekend trip in the new Lotus to Newcastle North of Sydney where our friends live.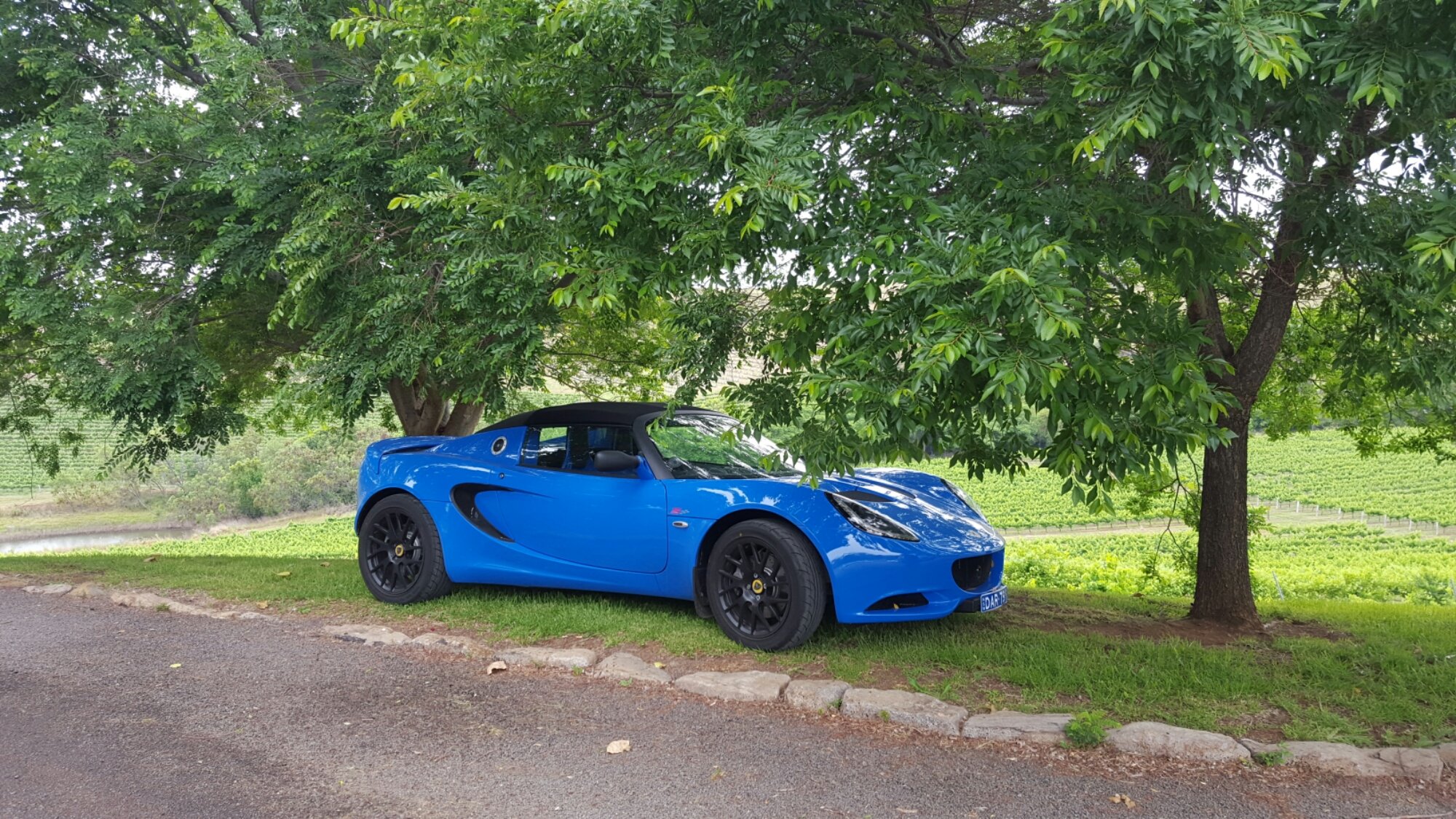 We went via the back way through all the twisty roads to test the new car out and stopped at a couple of vineyards.
Here's my lovely wife and me.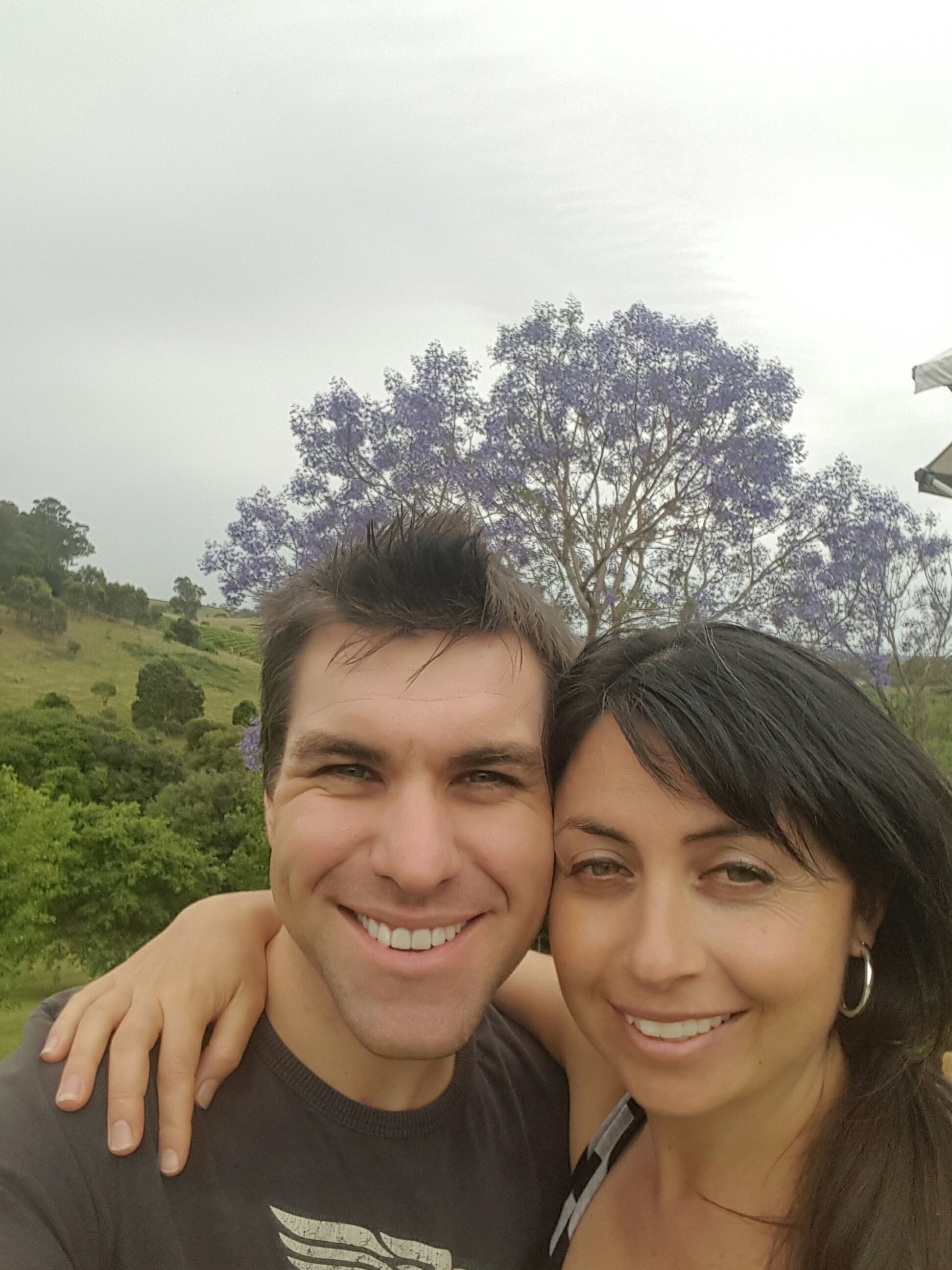 When we got to Newcastle we met at Easton's house and he has a series 2 Elise so we were car nerds and compared all the small differences between the series 2 and 3 Lotus Elise.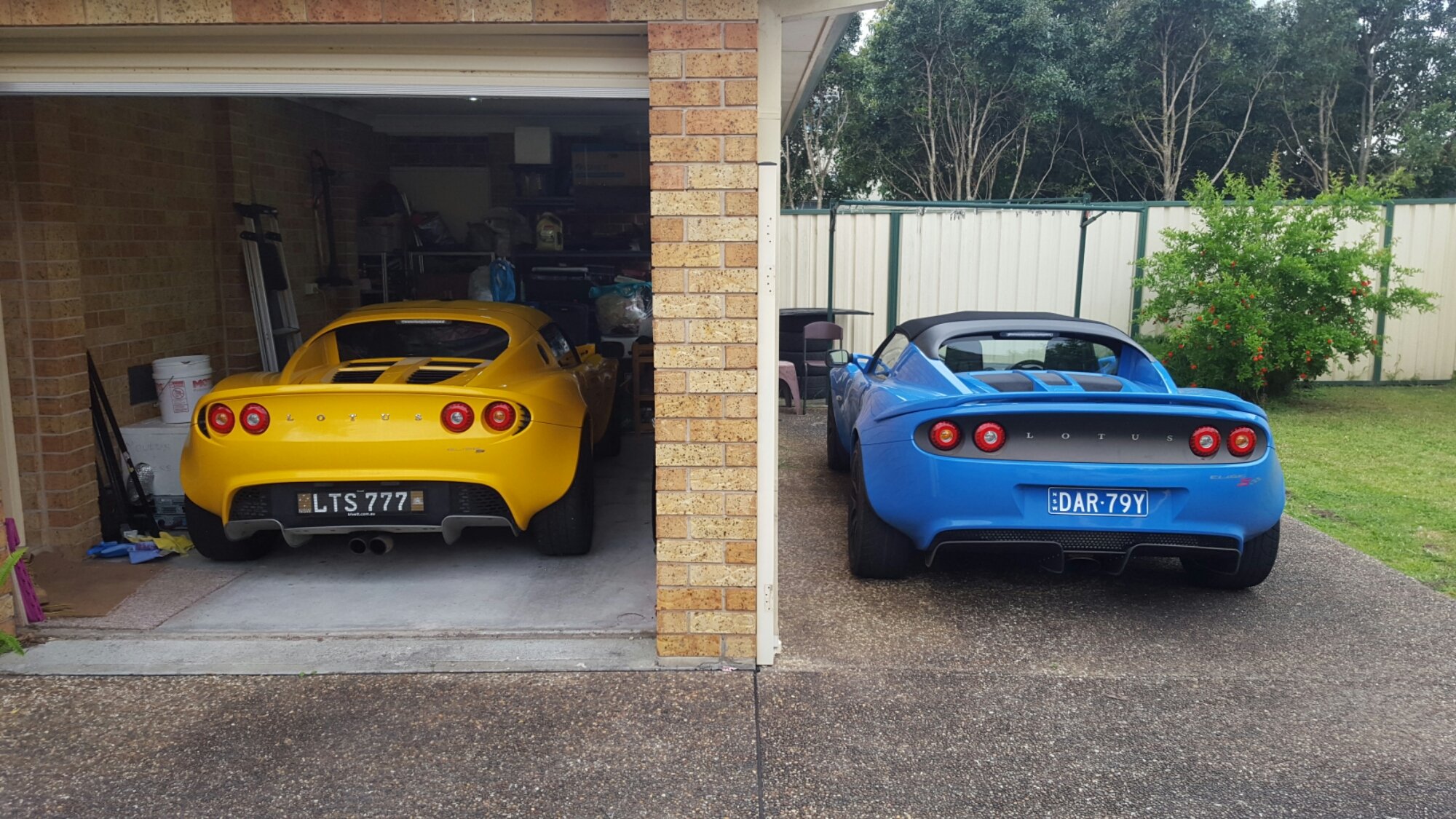 On Sunday we went for a drive to  place called Morissette just South of Newcastle where there are a lot of Kangaroos just roaming about and you can feed them.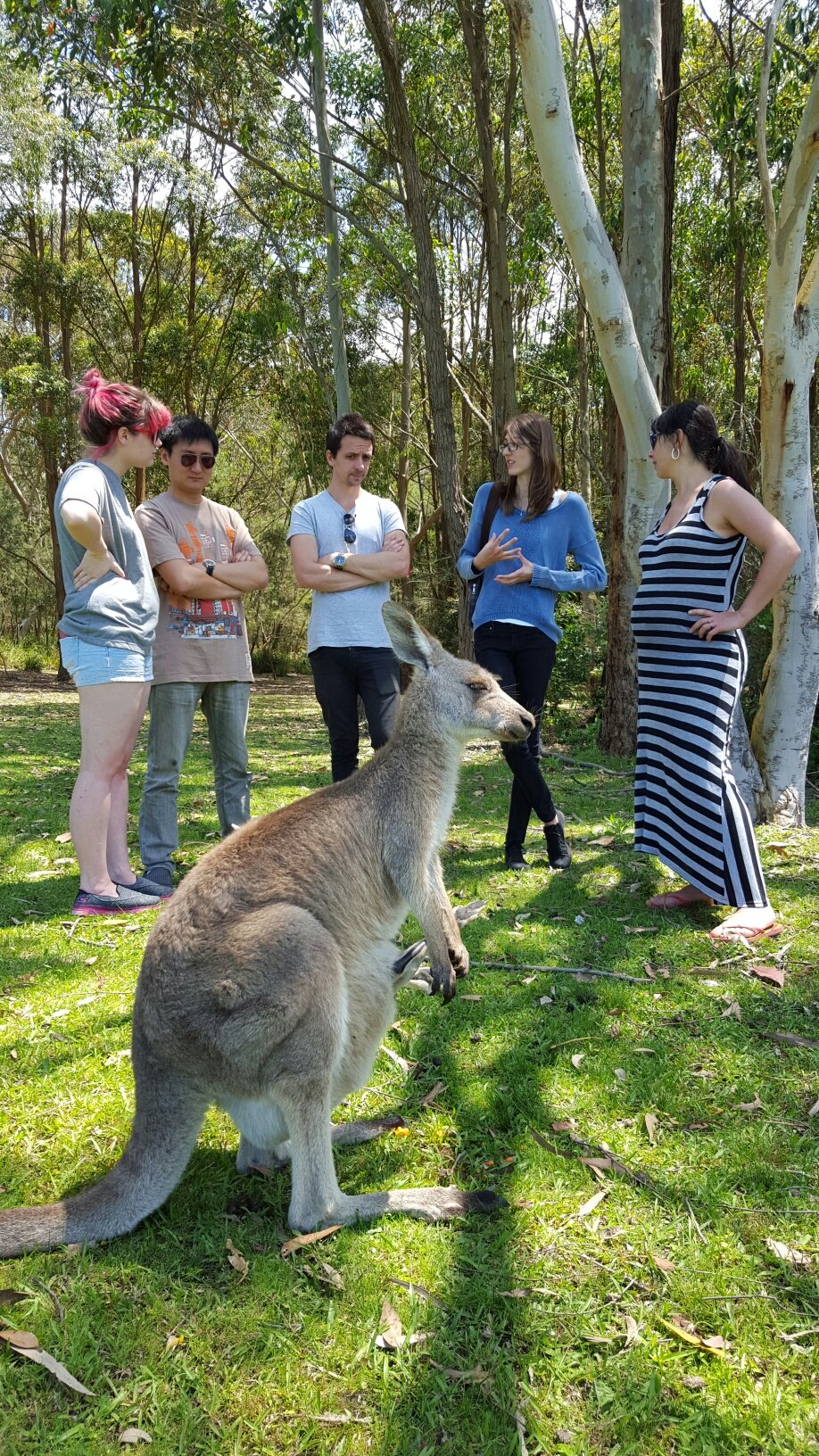 This one had a baby Joel which was cute.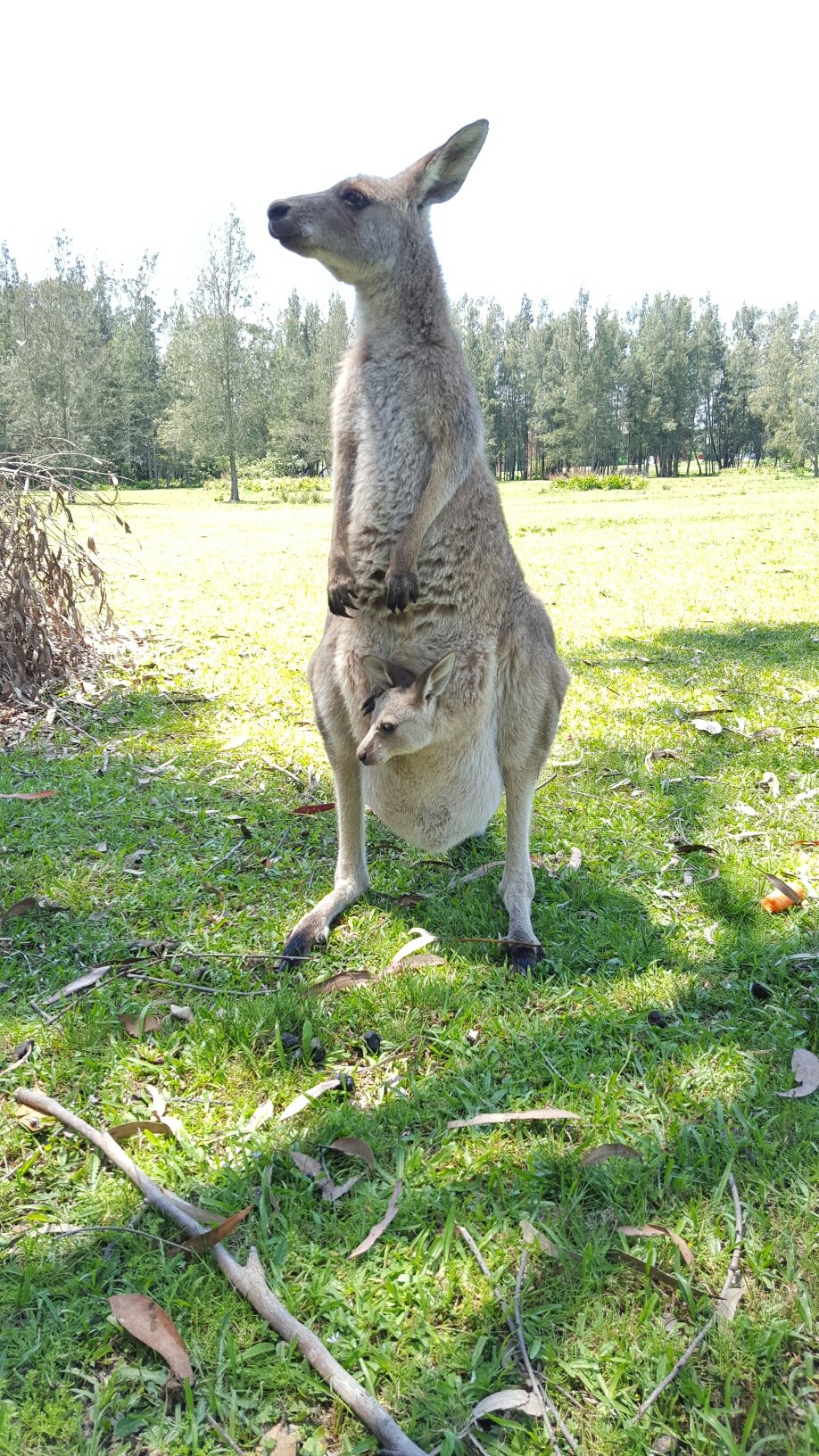 Watch a Video of me feeding a Roo here:
Trying to park the car in the shade from the 30 degree heat. We had to have the air con on full power.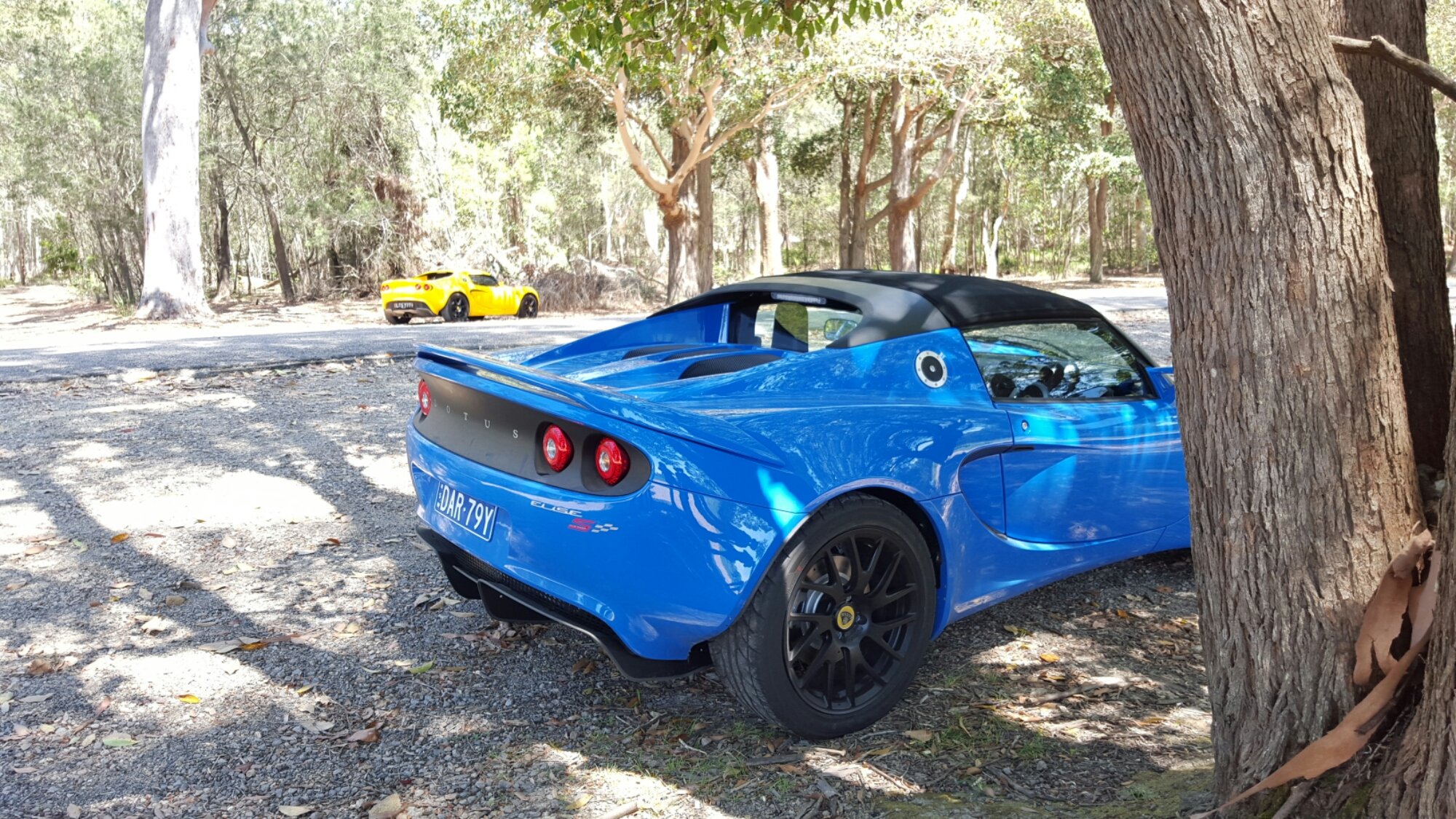 Lastly we went to a spot where a power station releases all its water into the sea and it's popular for sharks, but we didn't see any.