Here are some photos from Zara's first week in the world.
Here is Zara and new mum Sanna in the Sydney botanical gardens which is 10 mind walk from our place.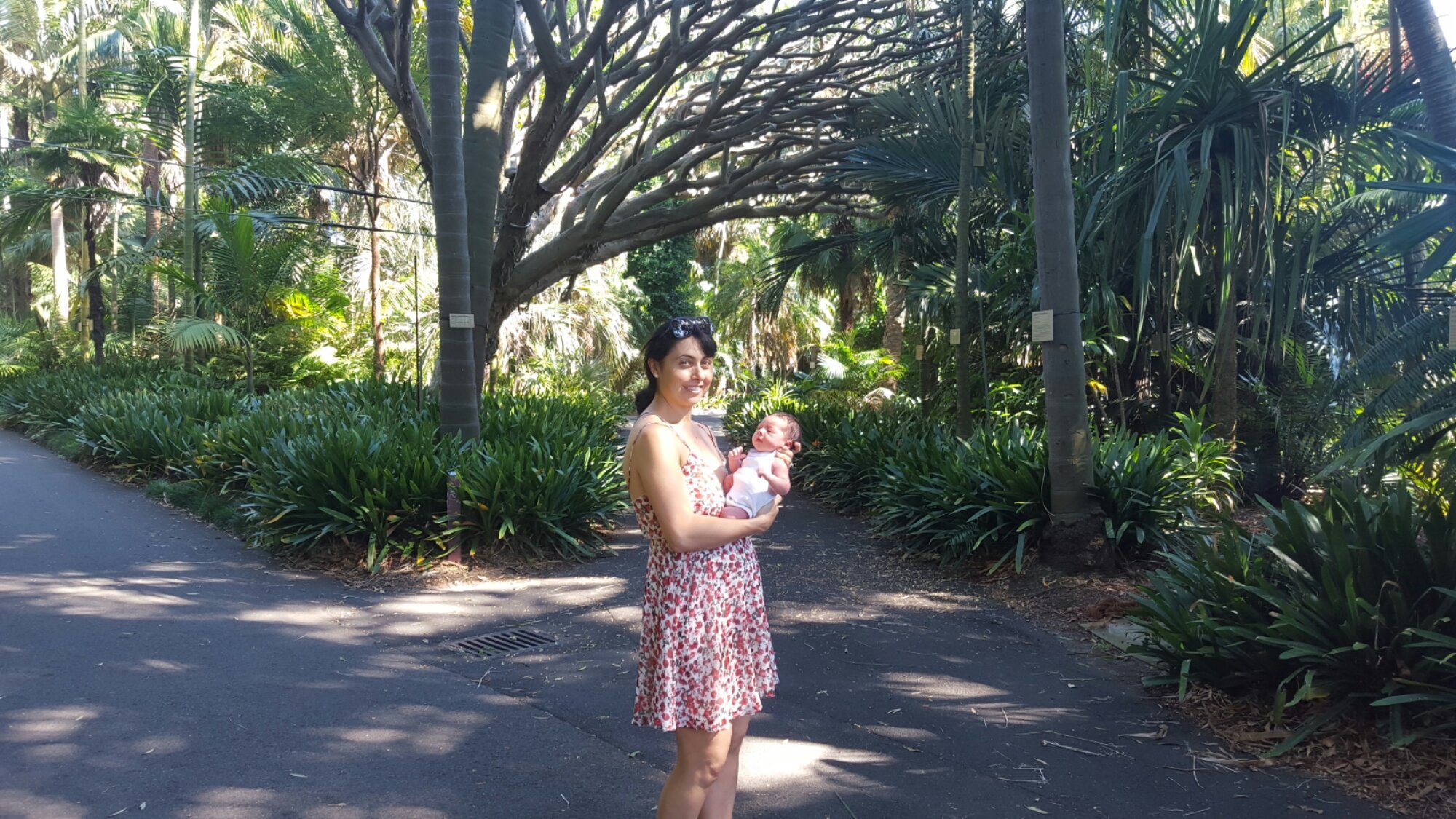 Or friends Troy & Ali gifted a newborn photo shoot. We are excited to get the photos this week and I'll share them on here.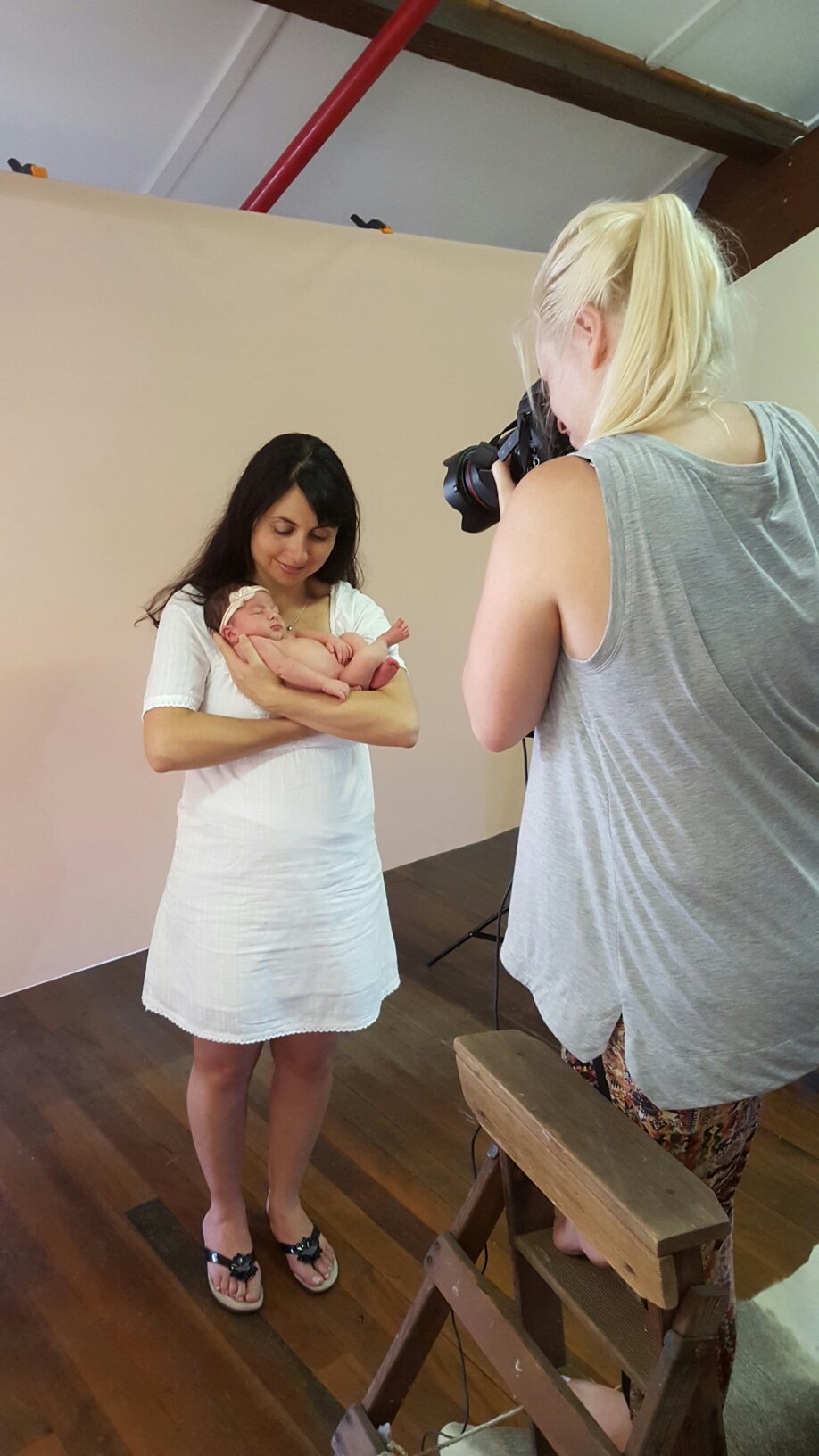 We're were saying "what if she poos" the lady said she wouldn't mind 🙂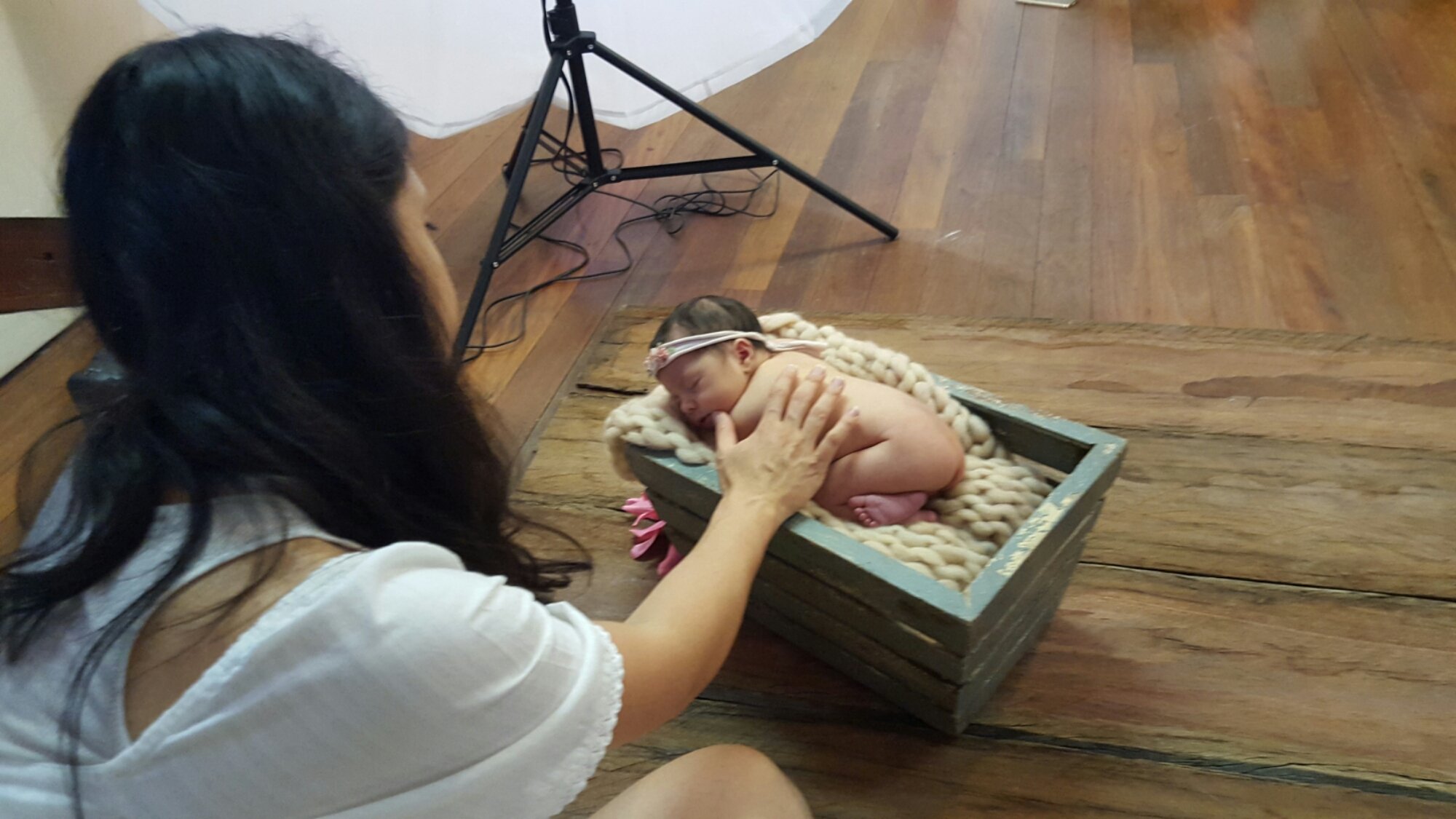 In a bed of flowers.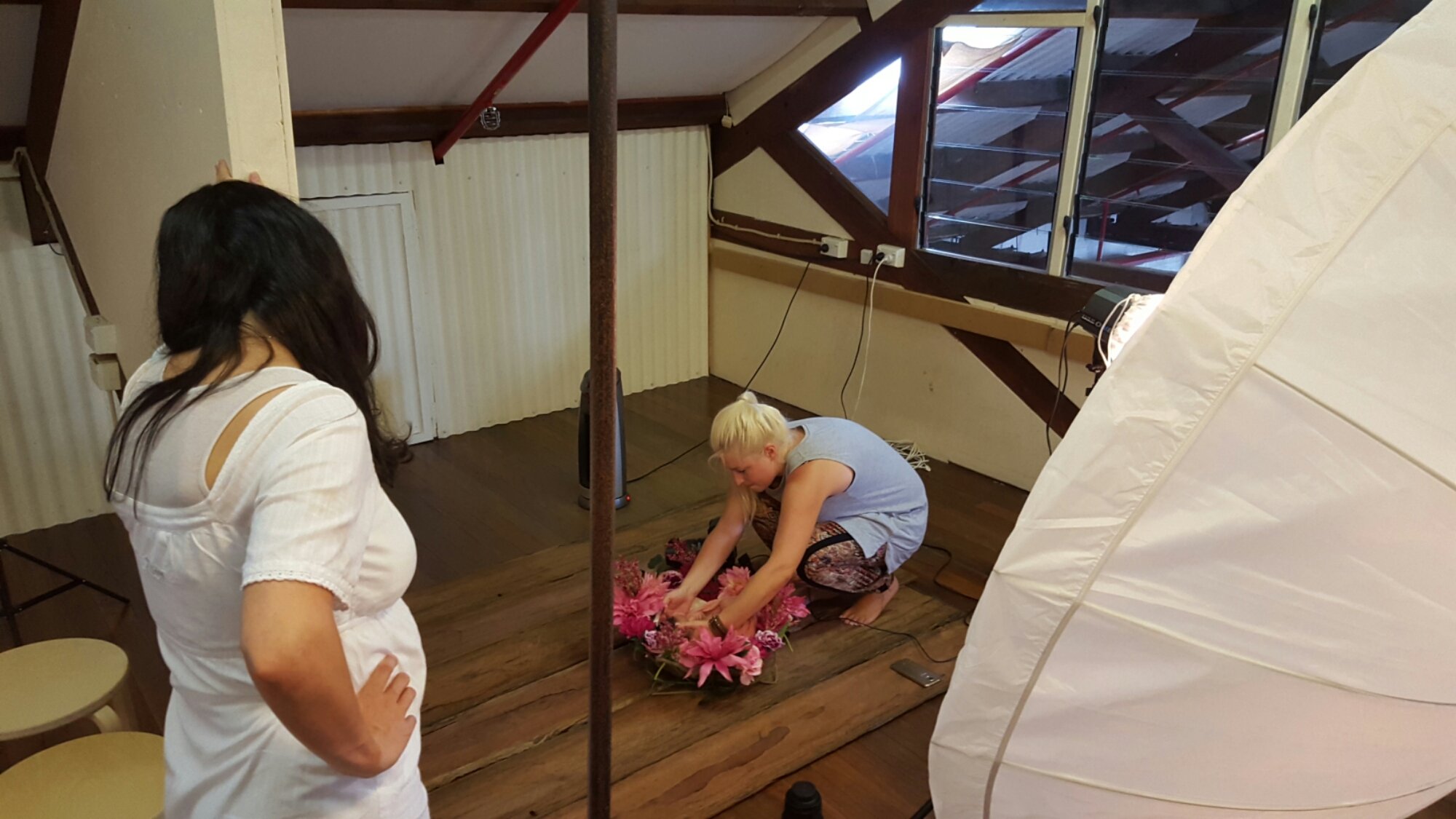 Damien visited to see baby Zara and we shared a curry and a beer to celebrate together.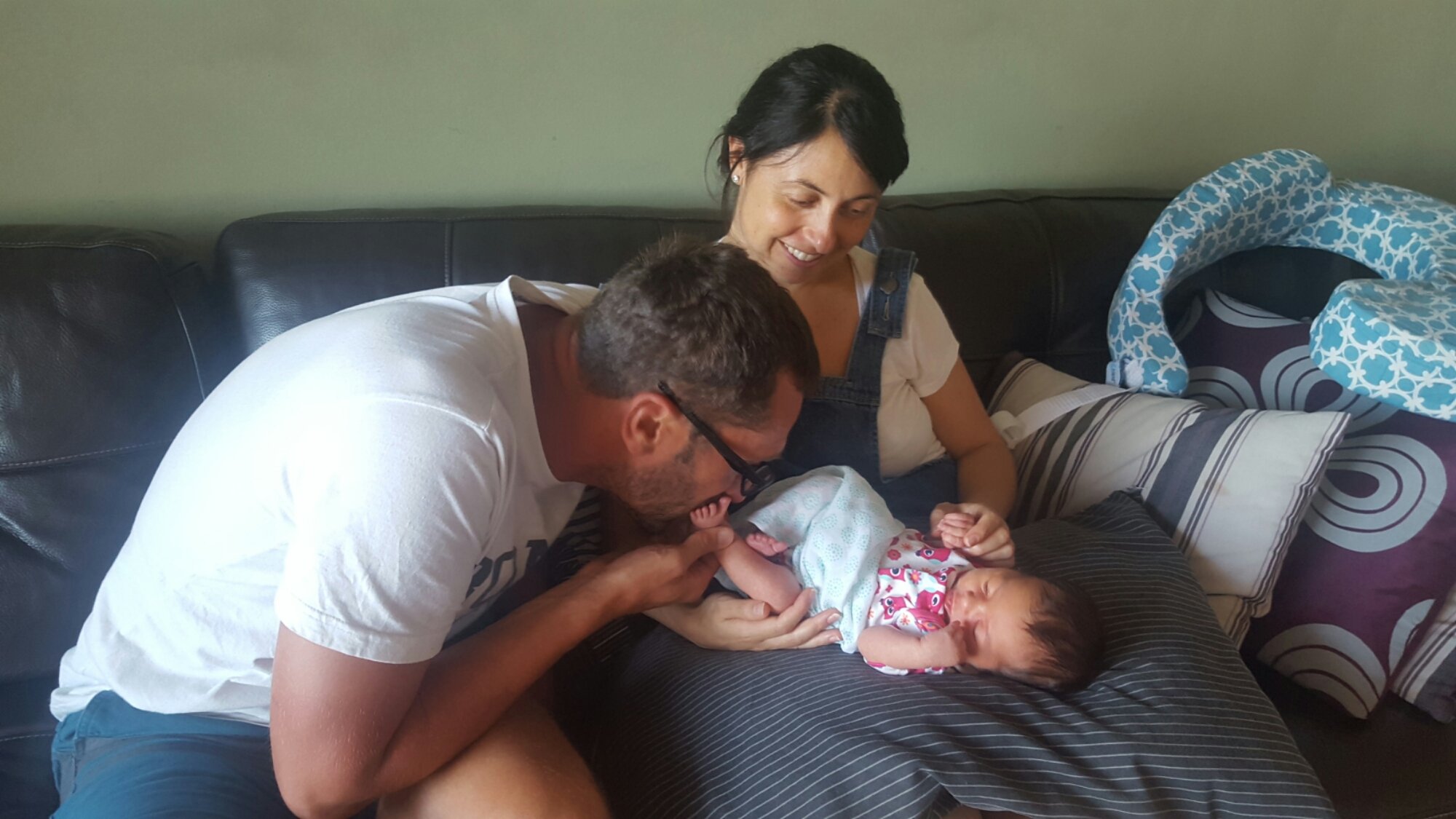 This photo is one of my favourites as she looks so cute.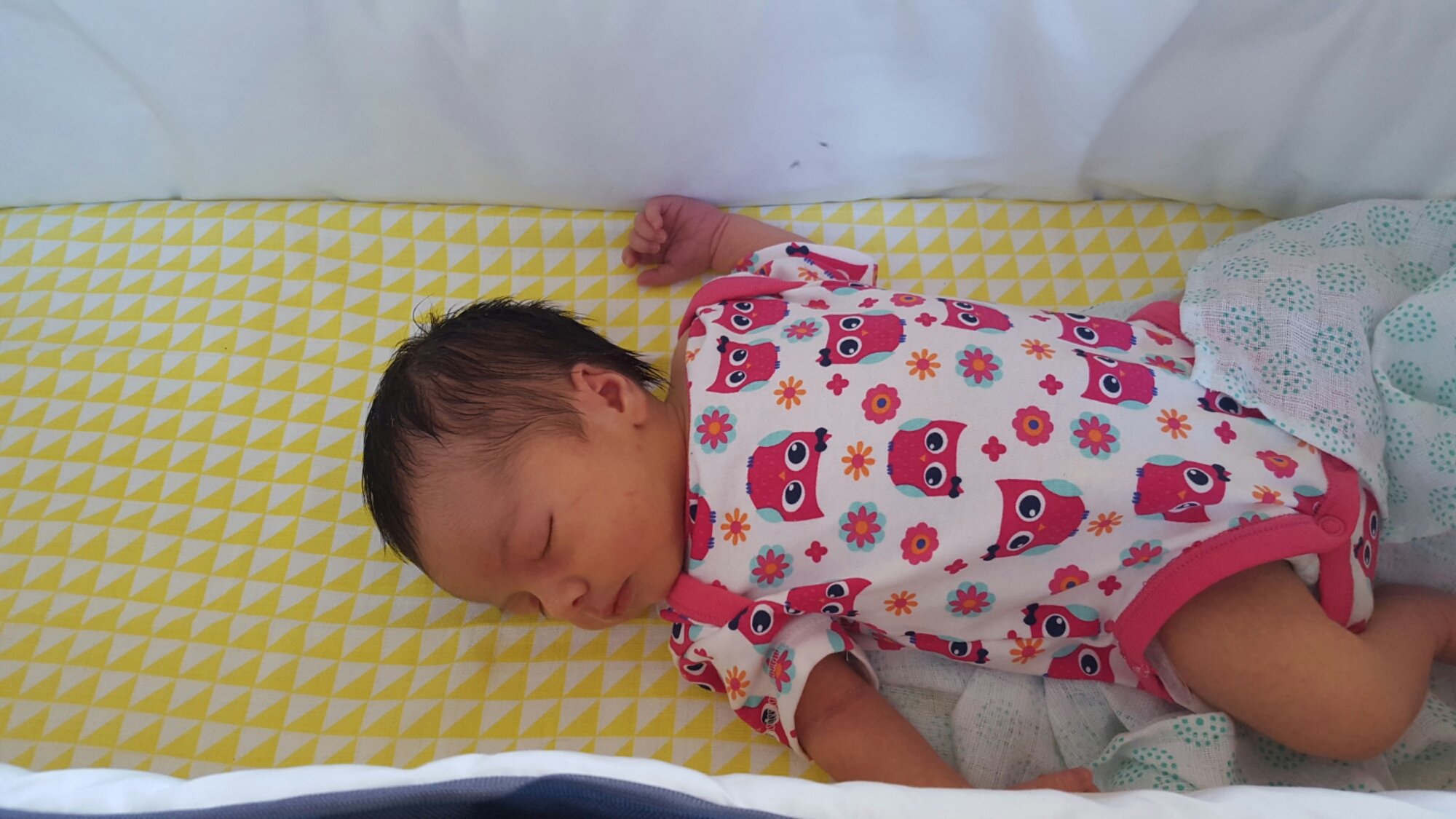 Out shopping for more baby things and it doesn't stop Sanna from breast feeding. You can see our Sydney designed 'Redsbaby' pram/stroller here, it's very good.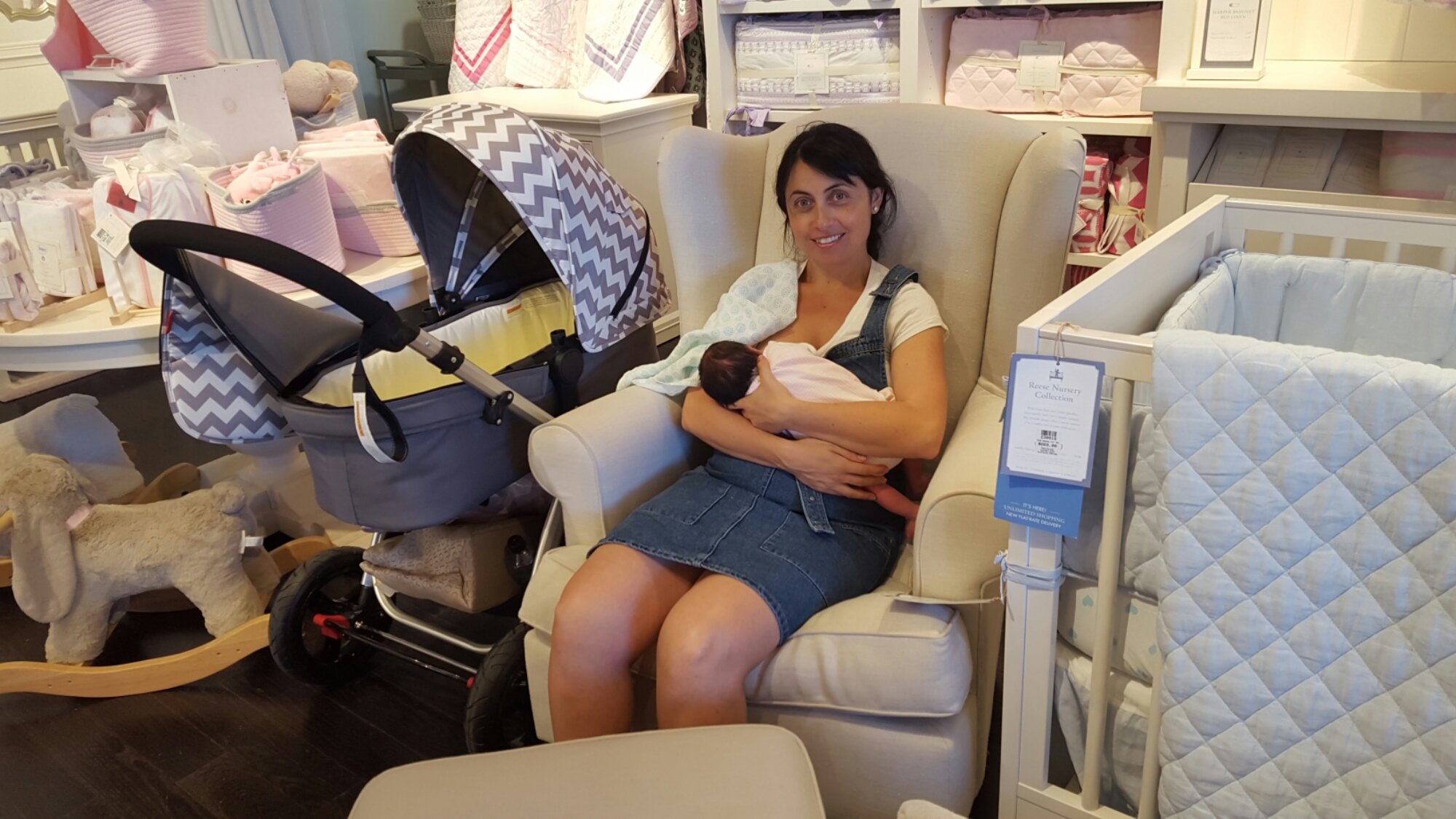 Zara's first bath. It's my job to always bath Zara now 🙂