I hope everyone had a lovely Easter and got some chocolate. Here are all the kids in our family looking for chocolate.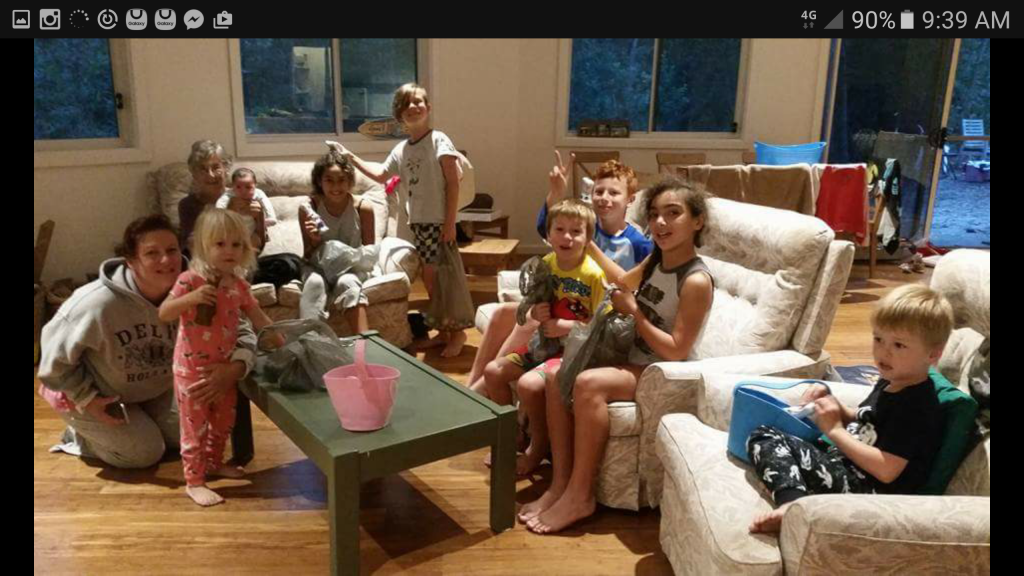 We went to Sannas mums holiday house at Lake Conjola for 3 days. Here is baby Zara's first time at a beach, catching some sun on her tongue.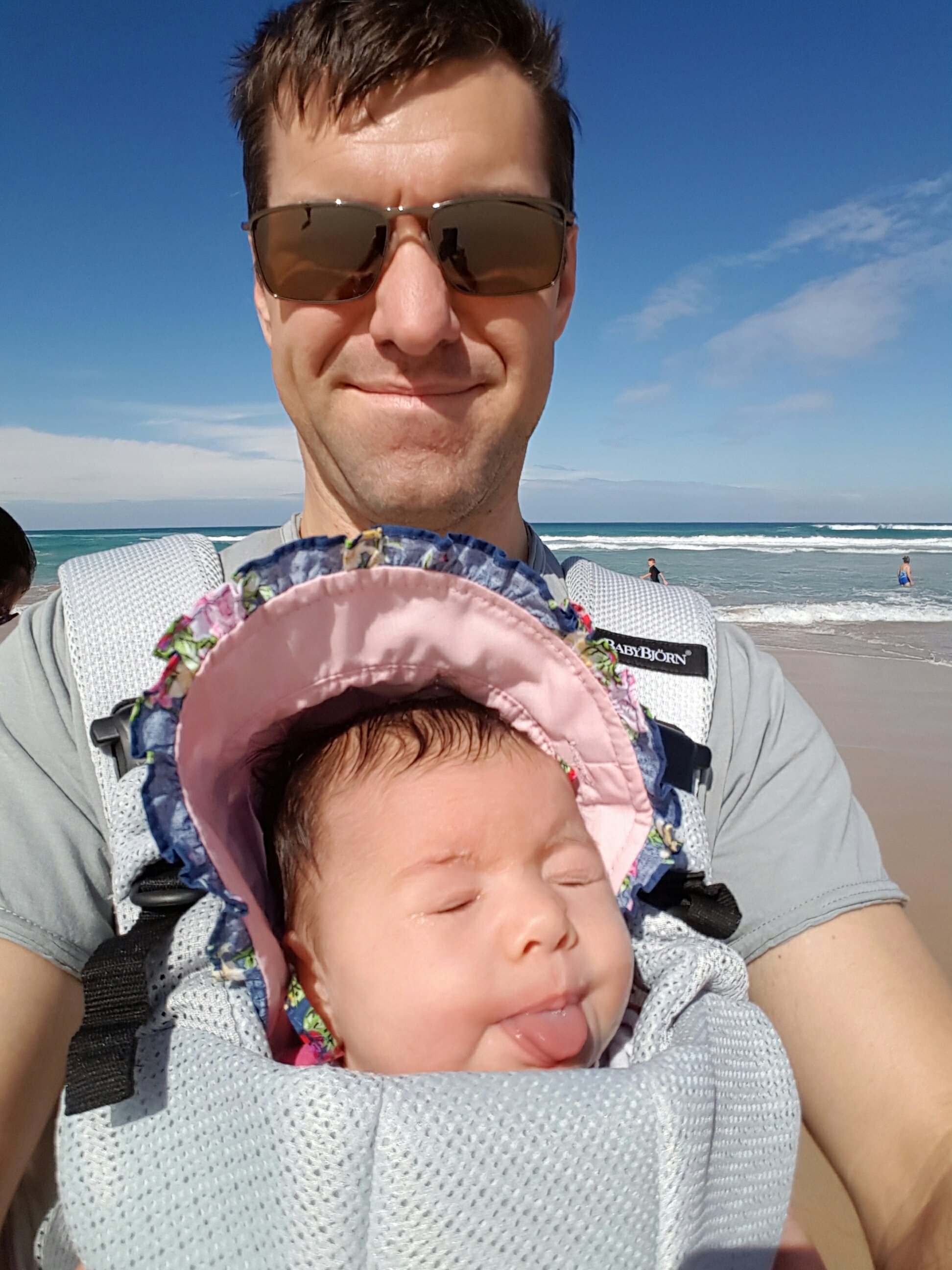 We found a dead dolphin at the beach that looked to be covered in black oil.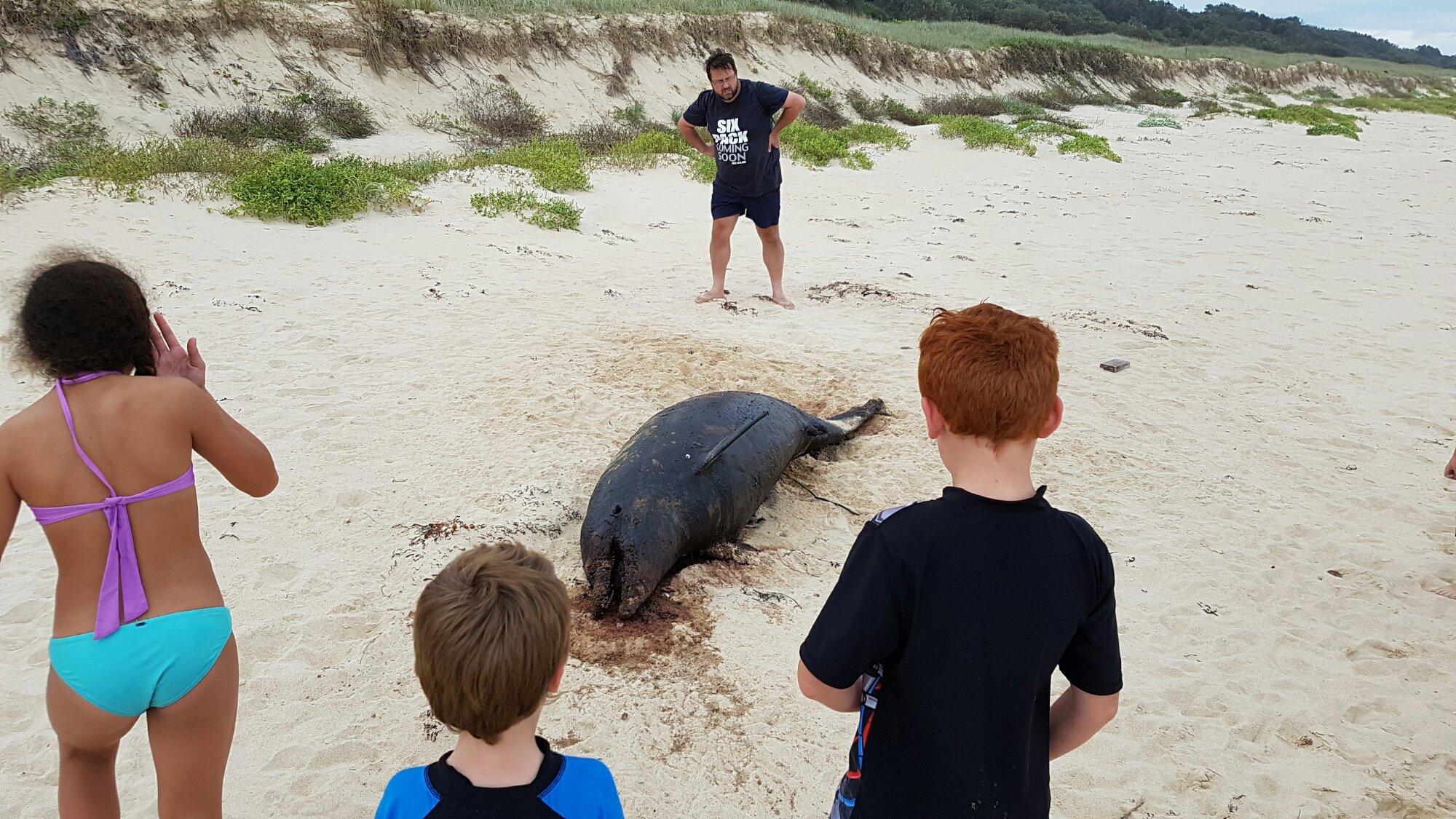 We spotted lots of kangeroos around the house.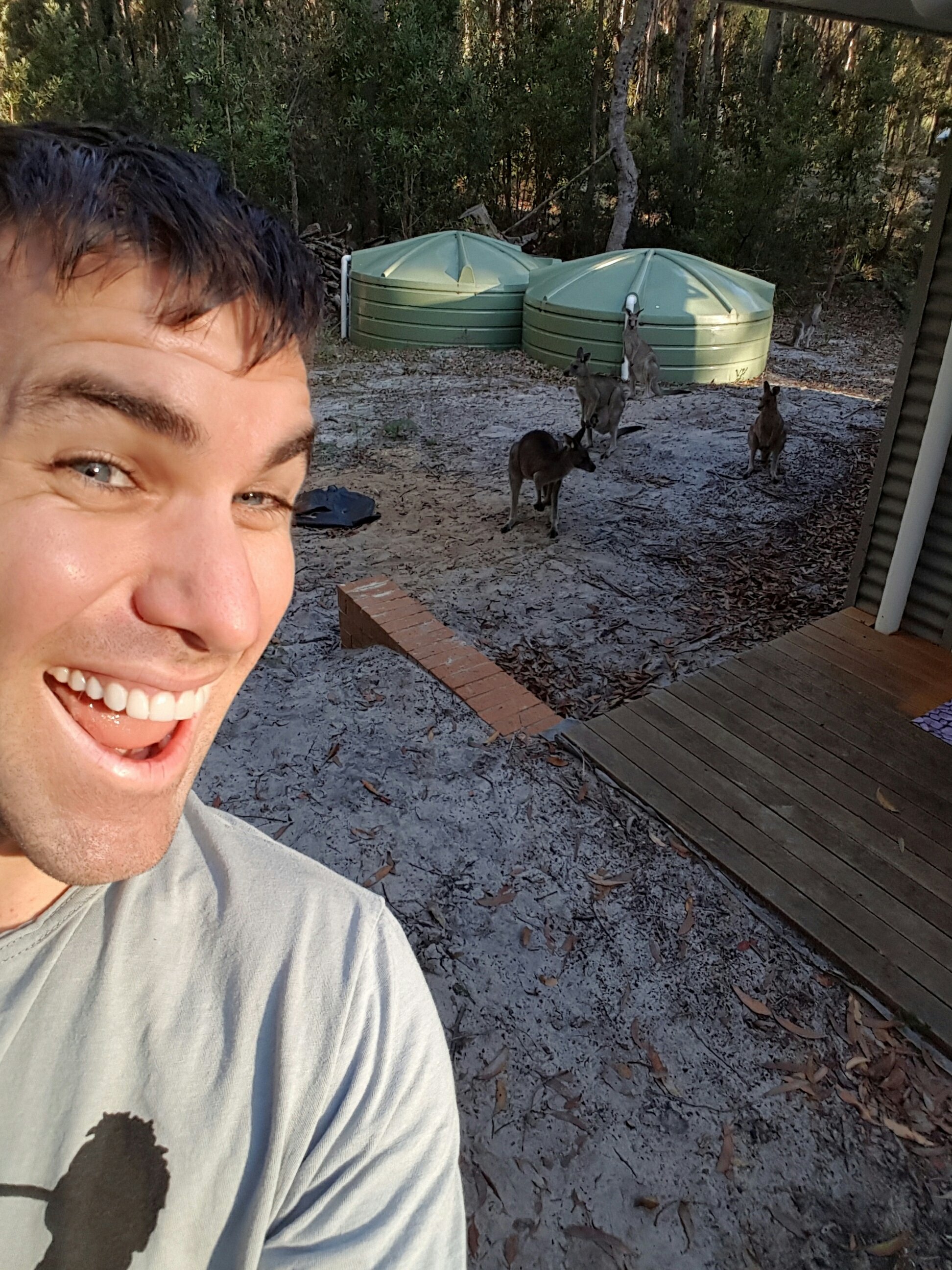 Everyone loves cooing over baby Zara, she has a lot of fans.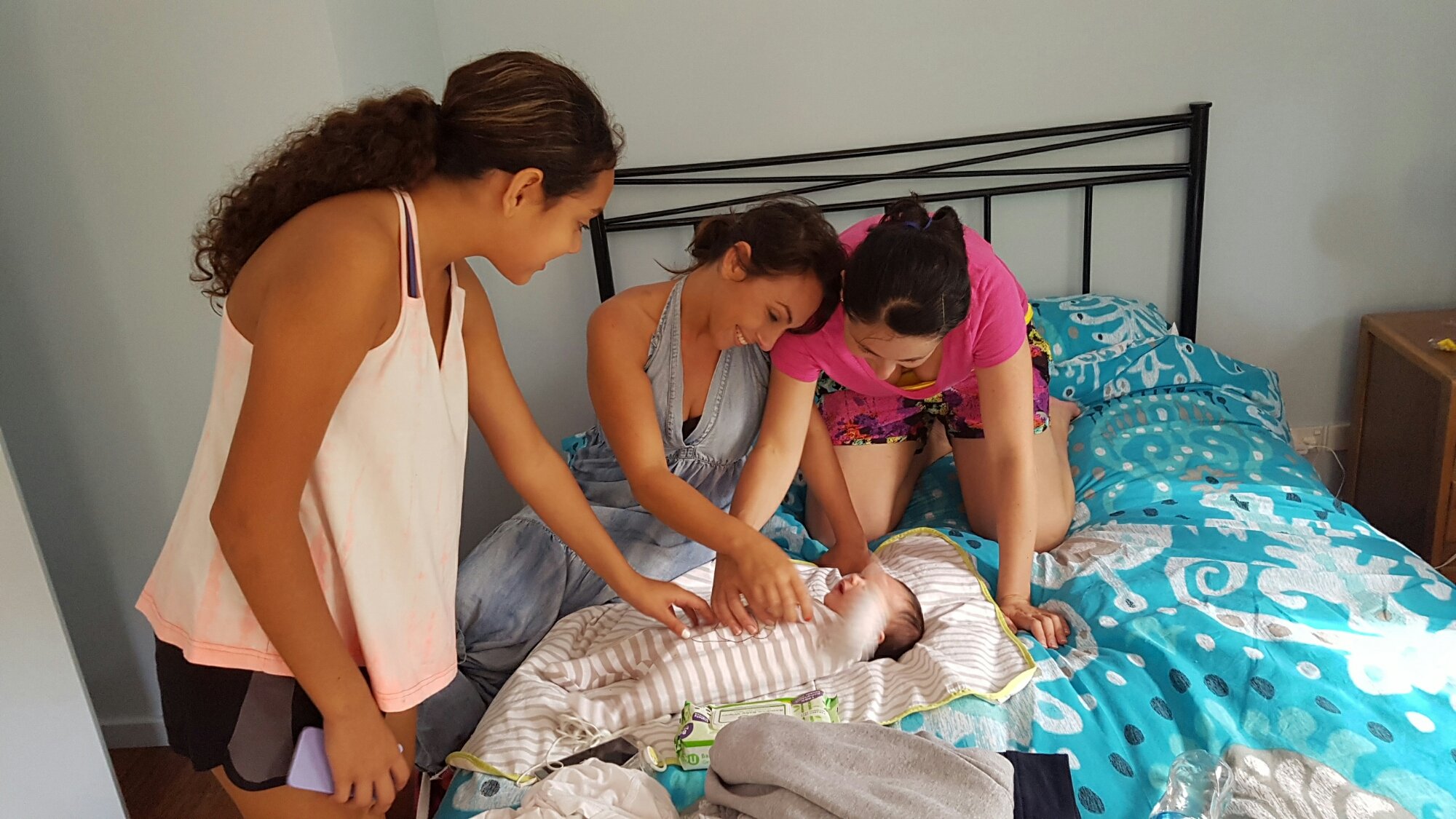 Basma is good at multi tasking looking after the kids.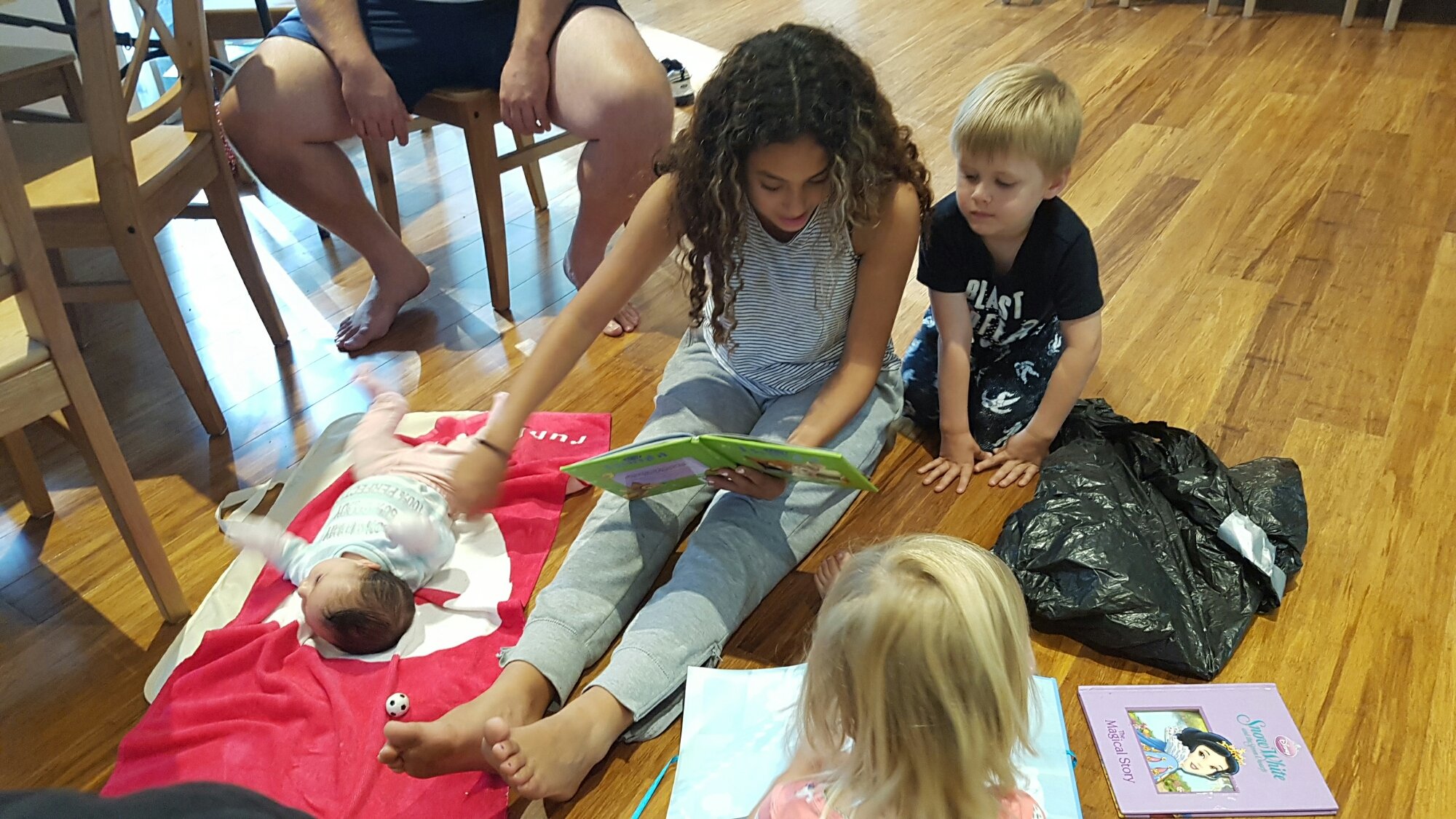 All the kids had a lot of fun all the weekend.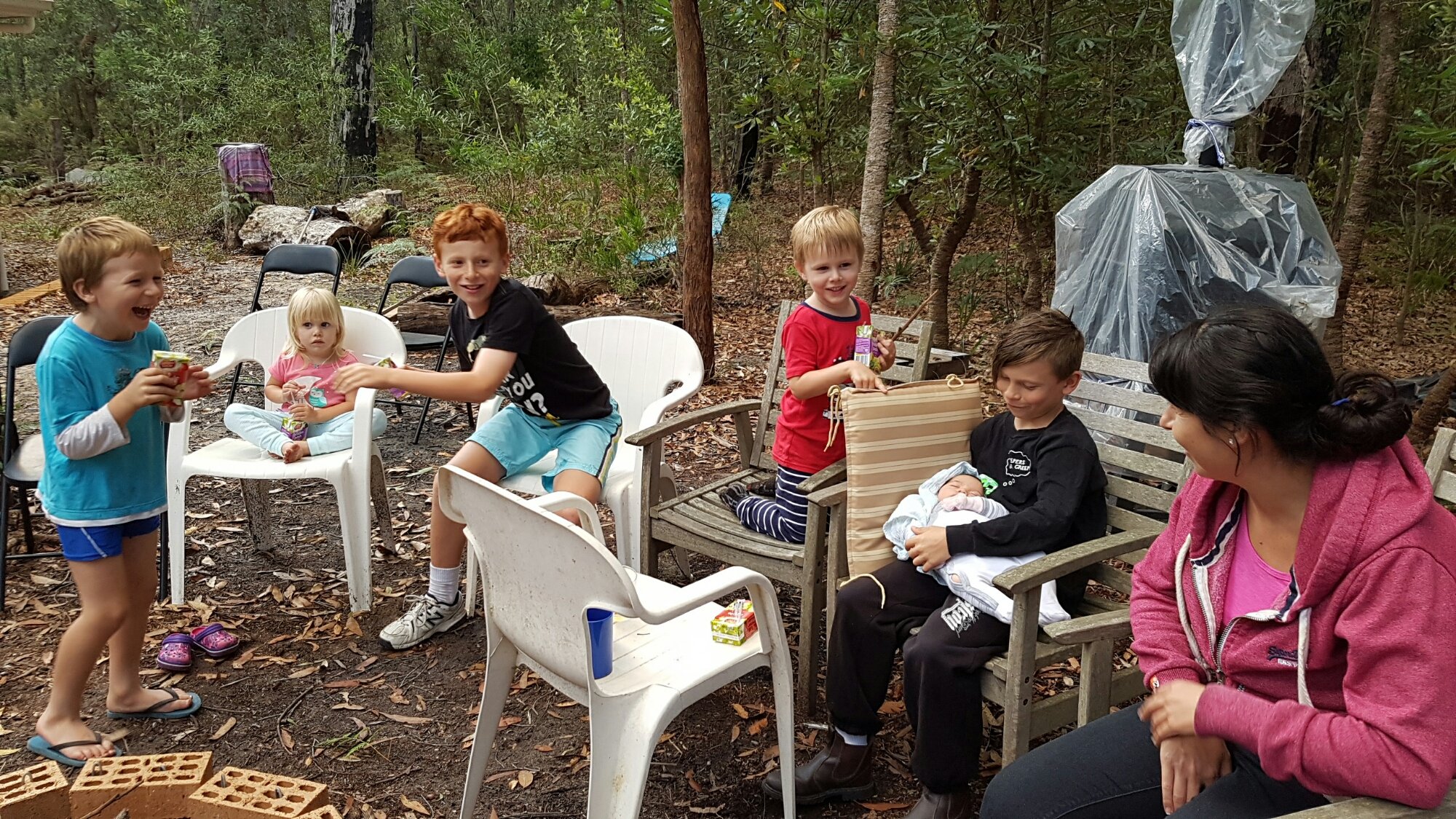 Lots of kayacking and playing 'piggy in the middle' in the shalow lake, its only knee deep.