Photos from my latest Mountain Bike race, the Convict 100, so called as its along the old convict trails carved out and made by the old convicts. I raced with mate Ian, we camped right next to the river in St Albans.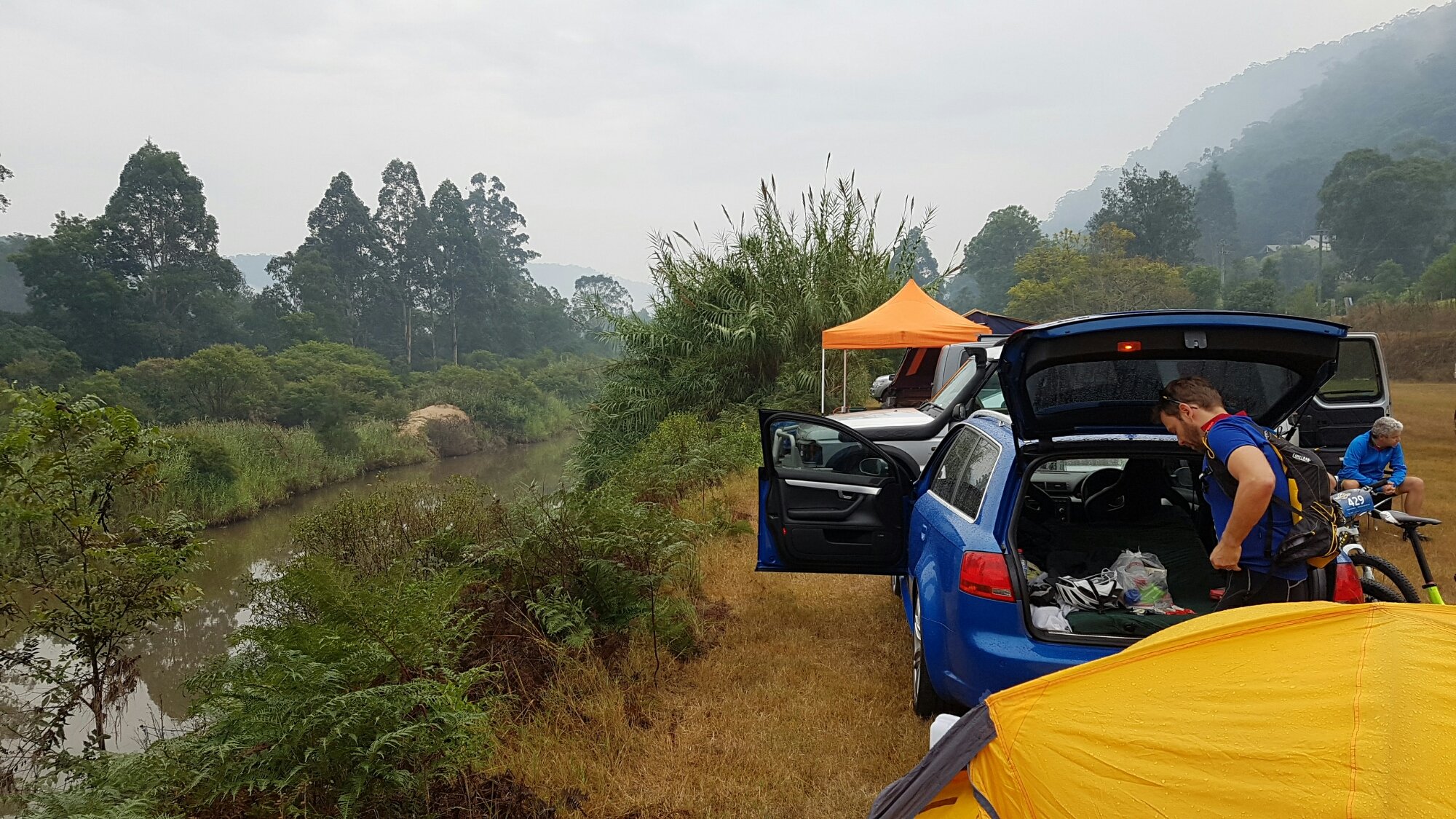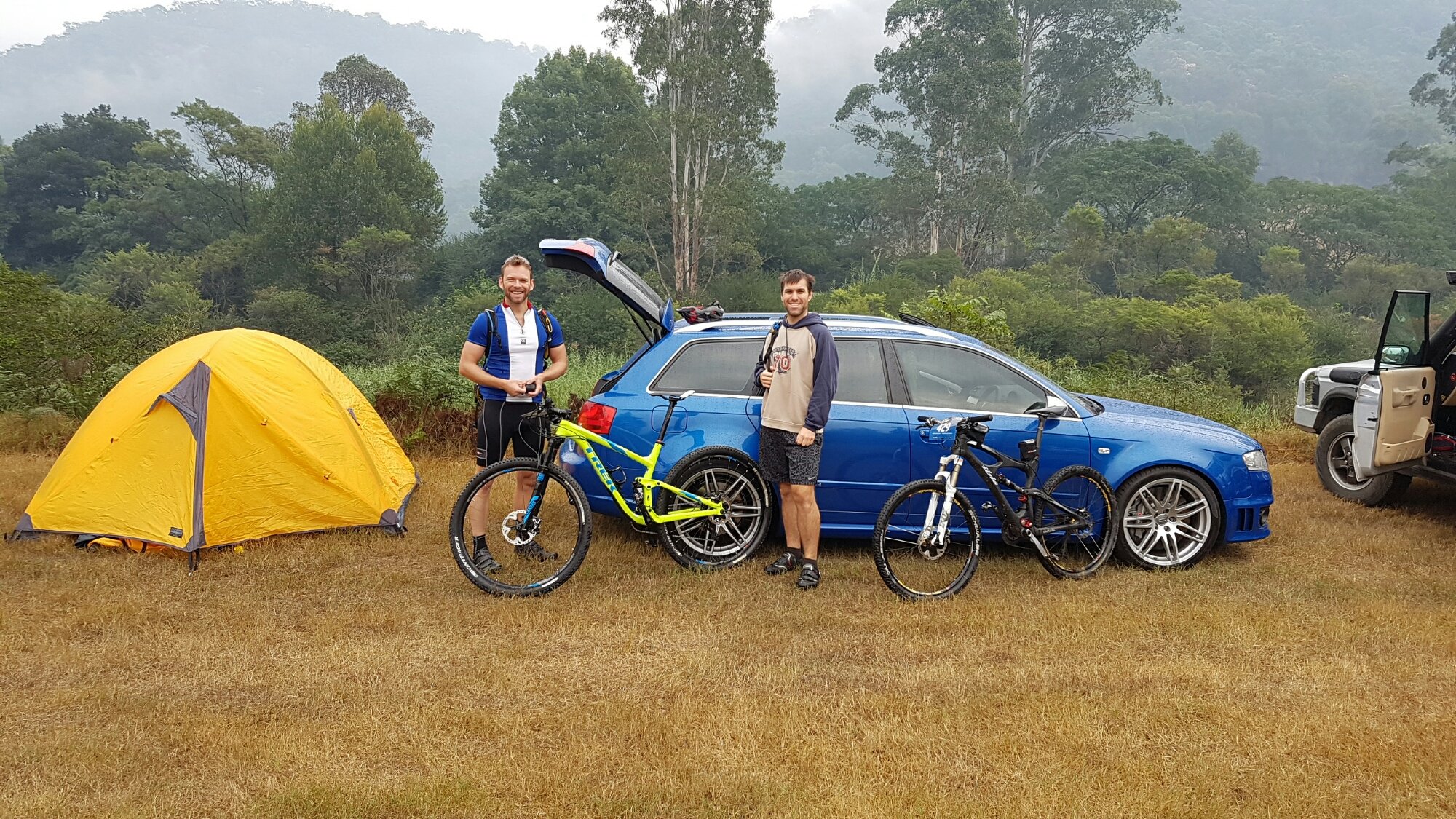 I didn't take my phone on the race but here my notes:
Long uphill at the beginning was a killer. Ian struggled due to him getting over a Flu 3 days before the race. Was so steep had to walk up several parts.
The Kayak river crossing wasn't as scary as I thought.
Middle section had a great rocky (rock garden) long section across high ridges with lots of fog either side looking into the valleys, was beautiful.
Long downhill towards the end gave the bikes a

real

hard pounding before finishing on a long fast tarmac section. Ian drafted me to keep up the high speed despite battling leg cramps.
Course map: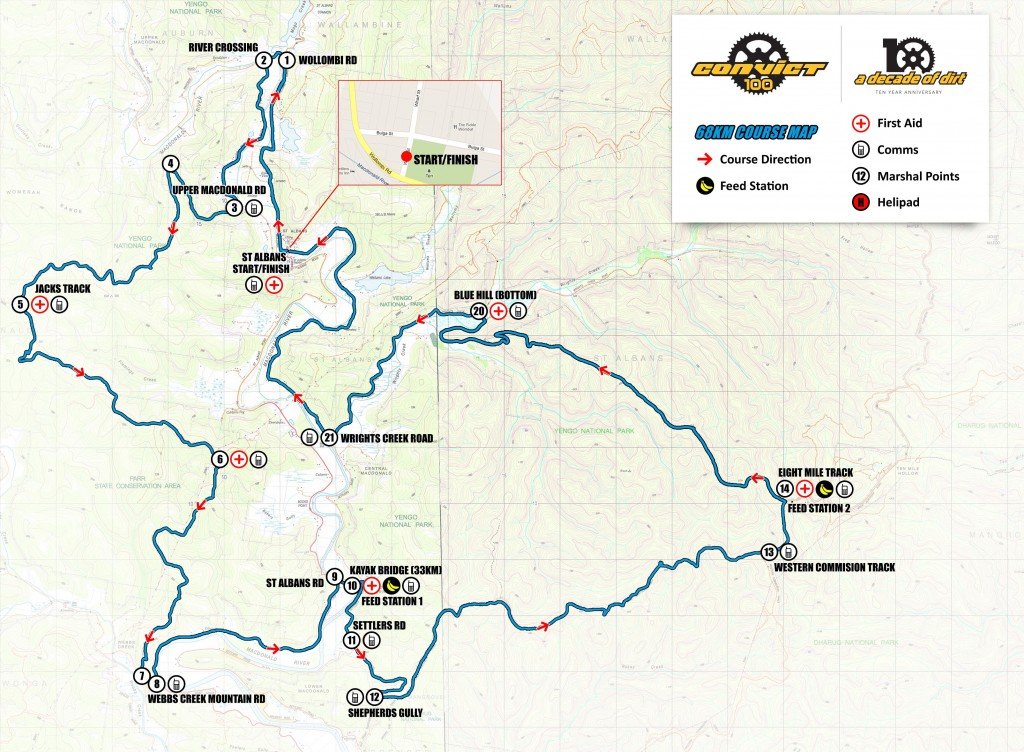 Course profile: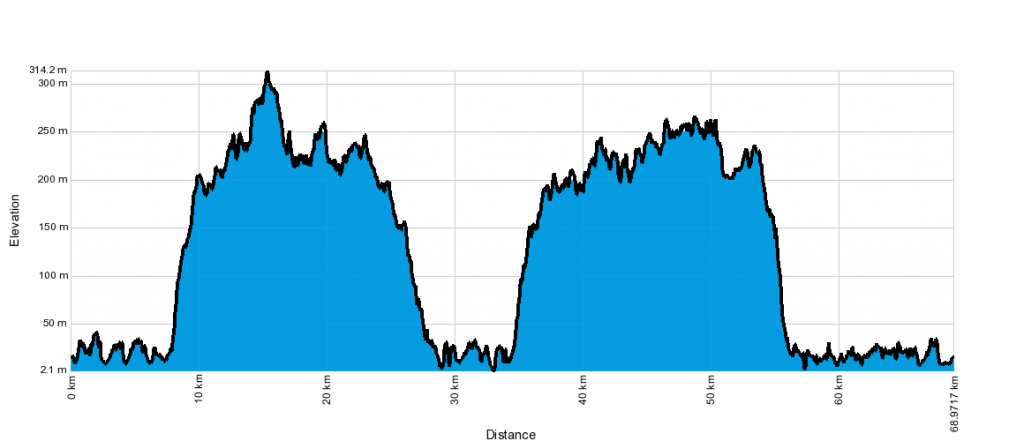 The kayak bridge: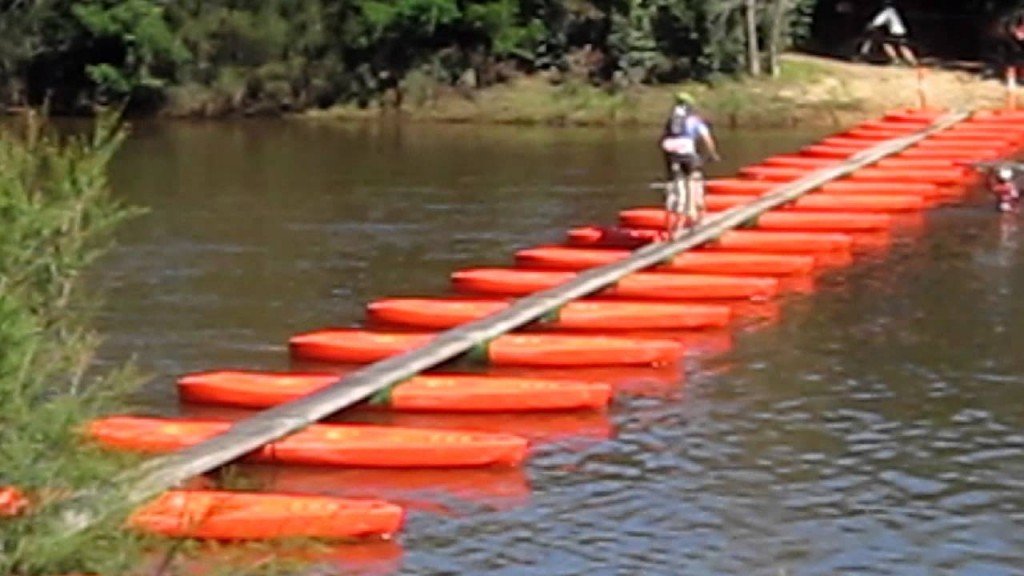 We finished the 68km offroad loop in 3:32. We placed 15th in our age category and 45th in the whole race. I think if it wasn't for Ian's Flu symptoms we would have done about 20 mins faster and finished in top 10 overall and maybe top in our age category.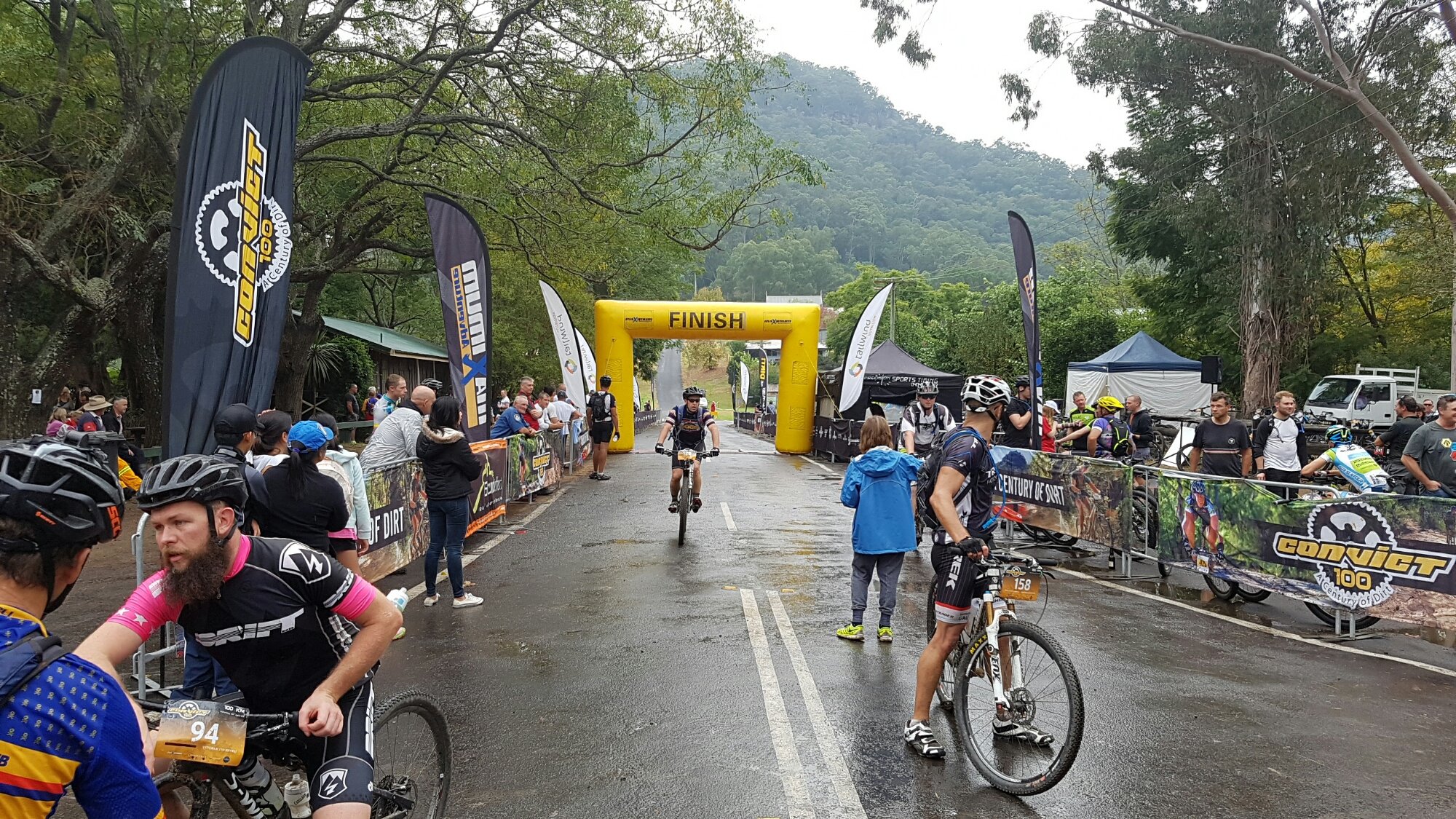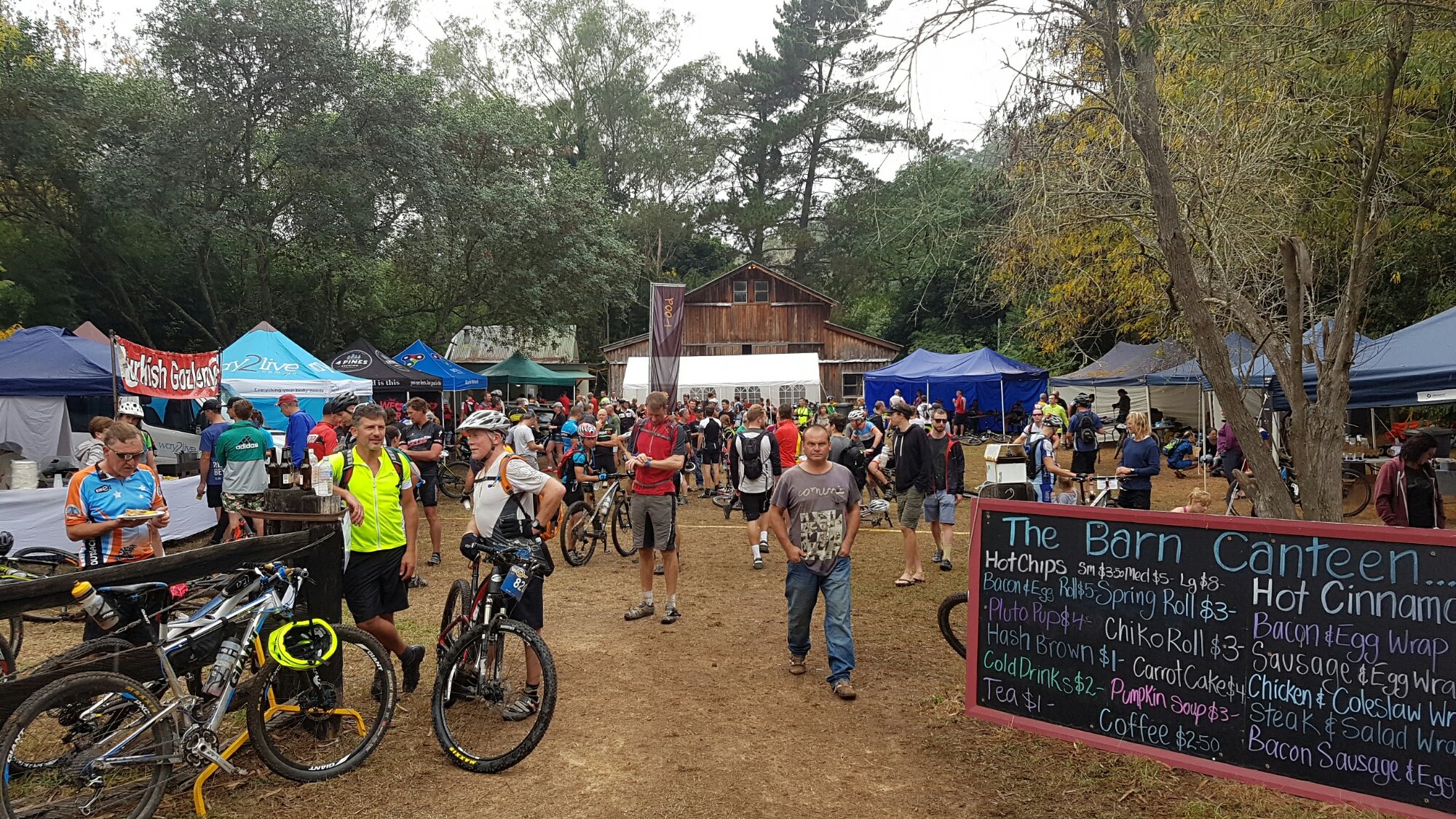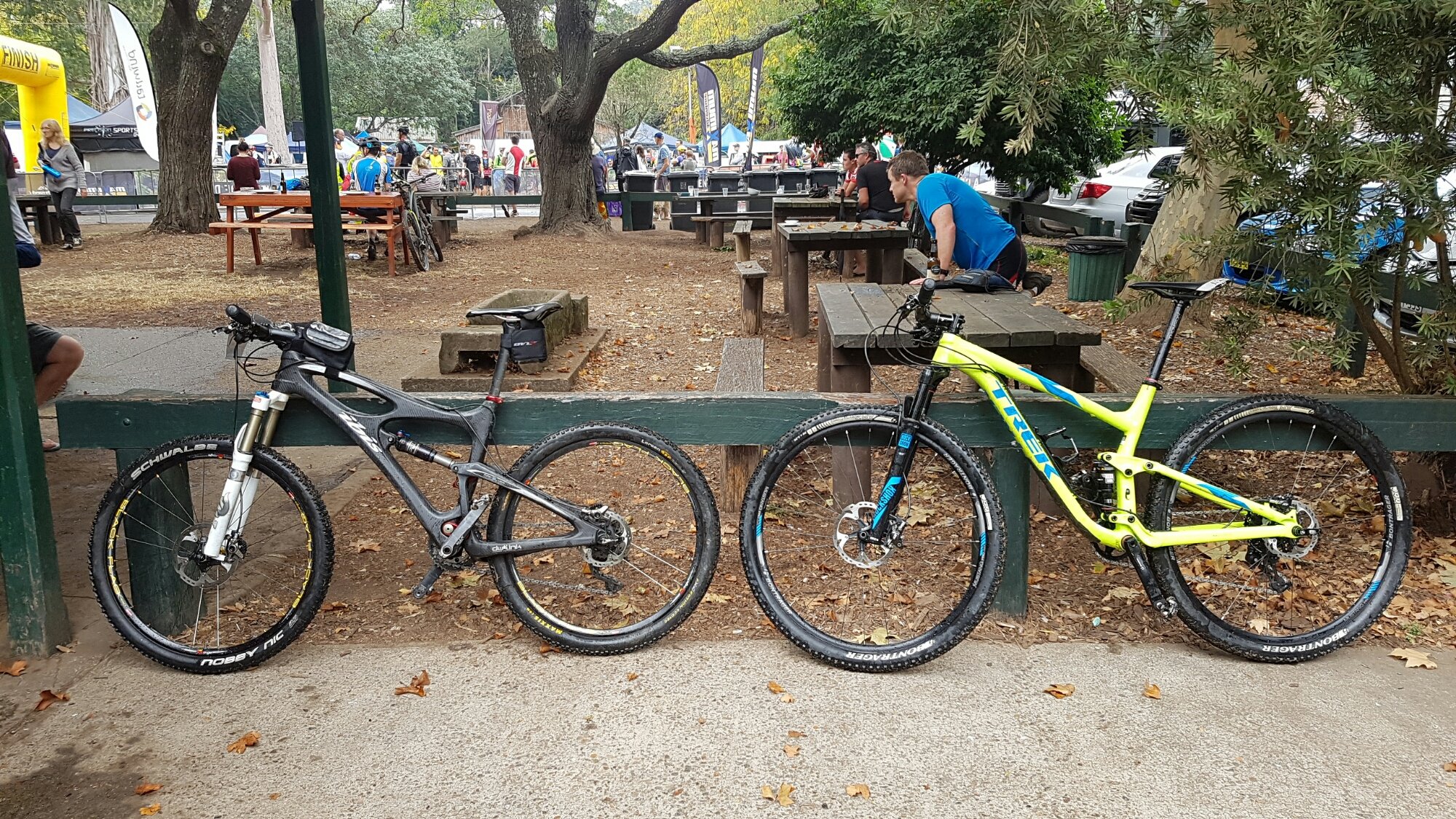 After the race at the St Albans Settlers Arms pub for a well earned beer and some hearty hot vegetable soup.