I organised another breakfast drive, we call them 'breaky runs' for the lotus club last weekend. The route I planned just south of Sydney was a hit with the guys.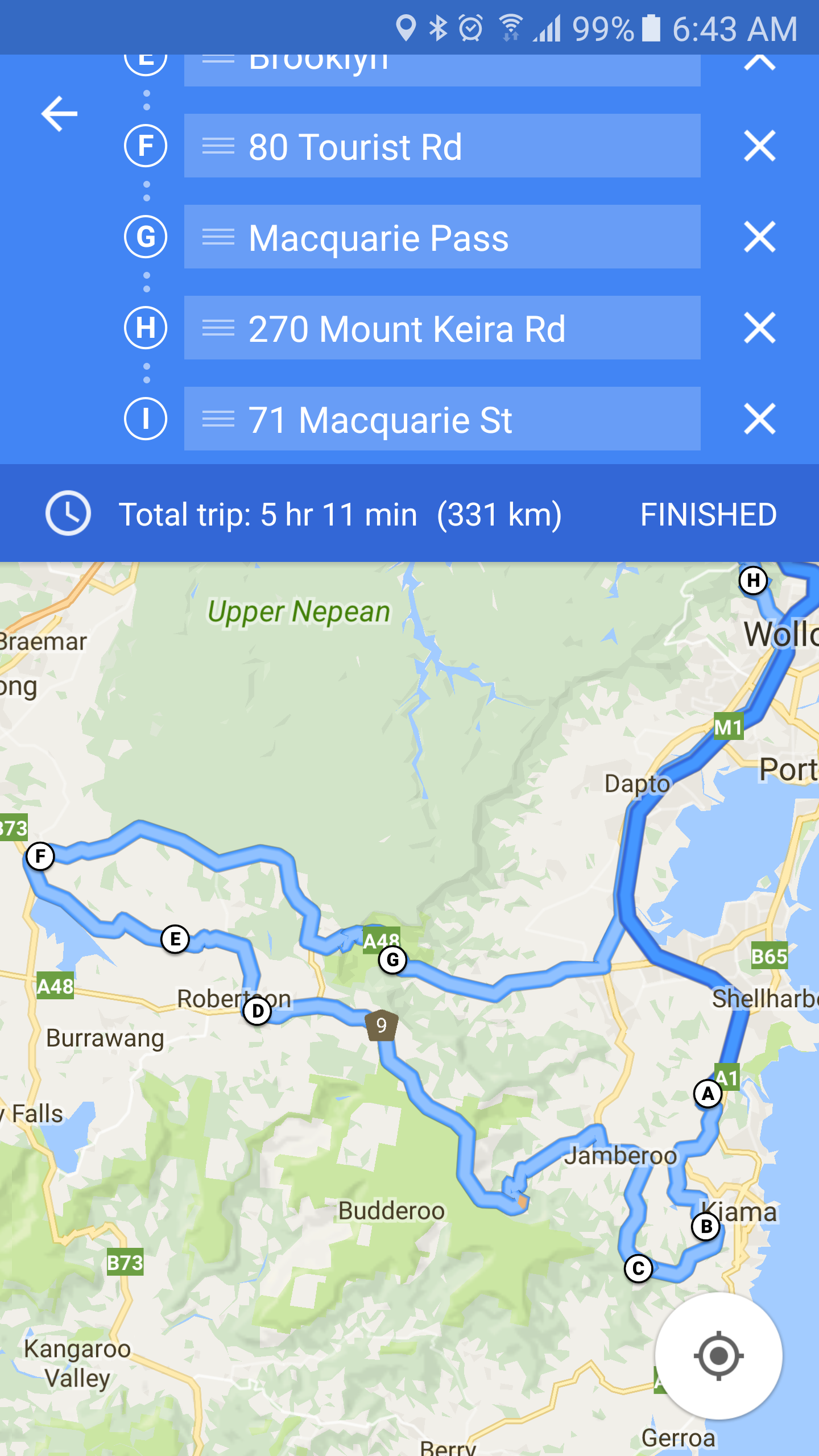 6 Lotus' mostly Elises but 1 Exige, and 1 Lamborghini, he's a Lotus owner but also a Lamborghini owner.
They really are a nice bunch of guys, usually from the age range of late 20's to 50's from different walks of life.

Everyone had to pull over as I got lost on the map 🙂
I'm always impressed with how well the lotus drives on Country Roads at high speeds, it's ability to just fly over the roads imperfections and absorb all the roads bumps such direct feedback through the non power assisted steering and through the seat of your pants being so close to the ground, there isn't a more amazing driving experience south of hundreds of thossands of your local money.
I'm lucky to also own the Audi RS4 but the Lotus Elise is really truly the better driving experience of the two.
Below, breakfast time with the gang!