Our little baby Zara is 1 year old! Sanna did a lady beetle (lady bug for my UK readers) theme, red and white.

We went to a beach with a grassy park area at the back in Sydney called Parsley Bay, which I had never heard of before. Turns out it was a nice grassy area with picnic tables and a bay with a shark net.


The cake was a choclate cake that was sugar free, nut free, gluten free, everything free. Sanna didnt tell us all till afterwards, and it was actually really nice though.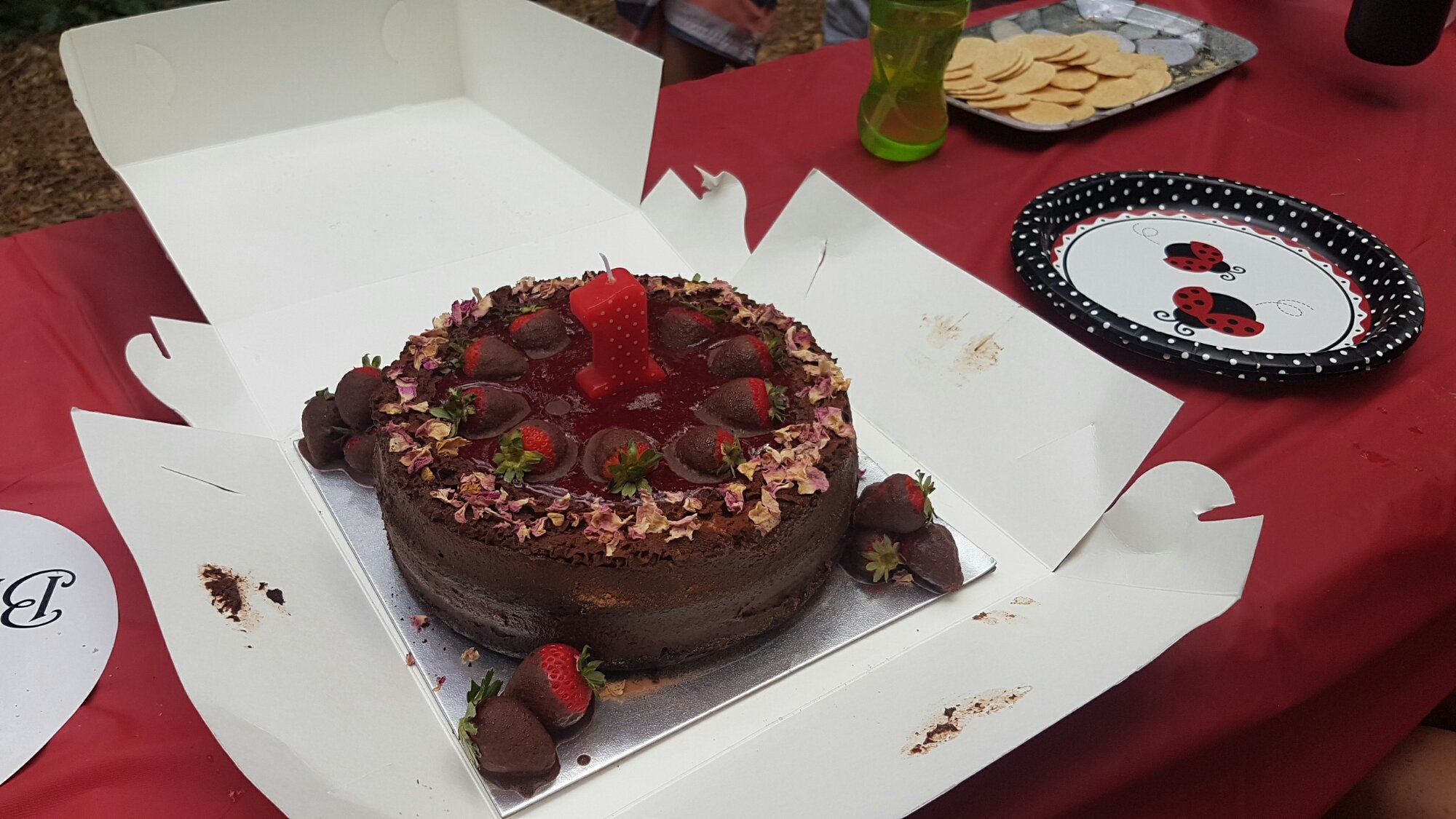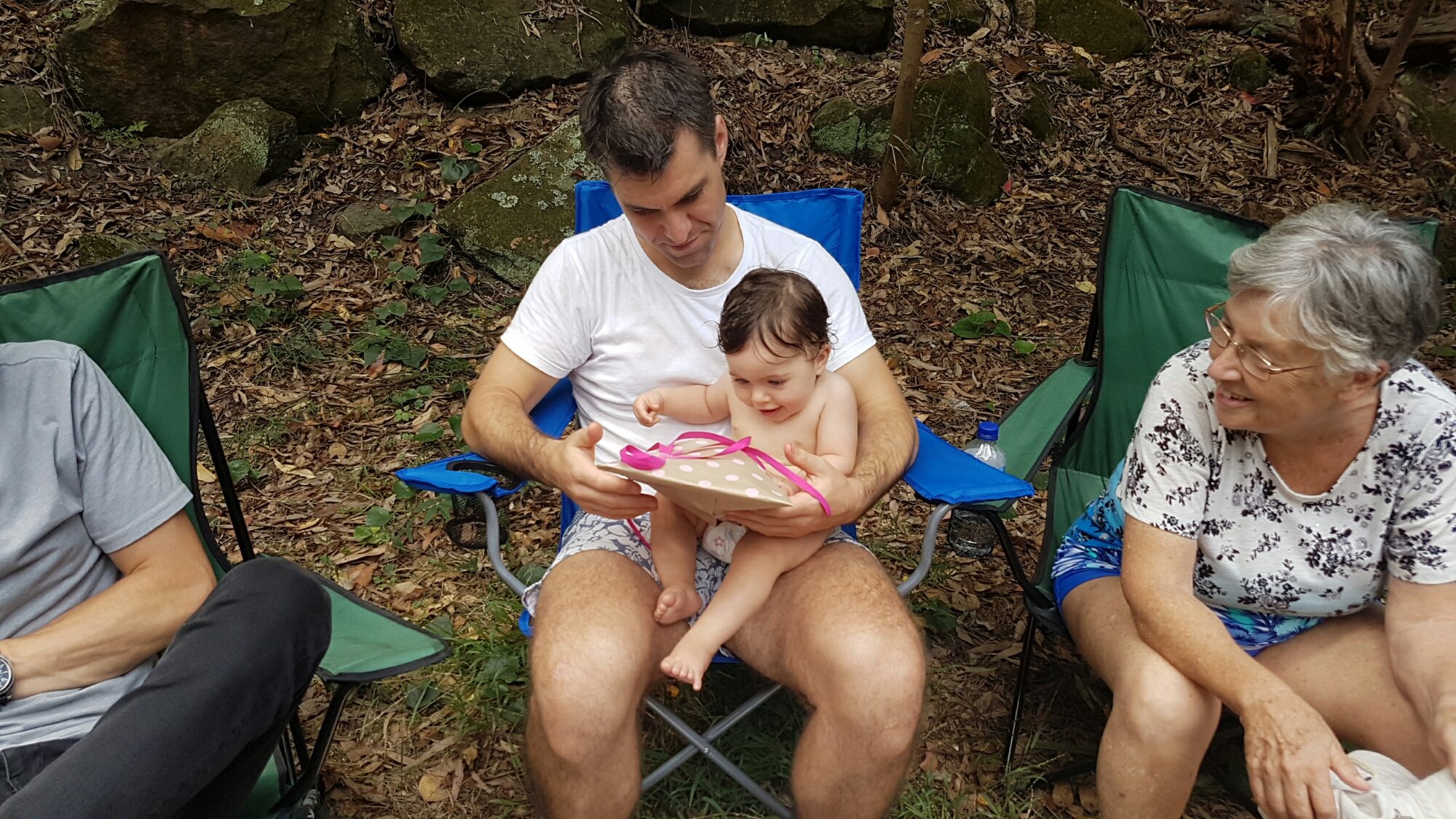 It's a big family of kids now when they are all together.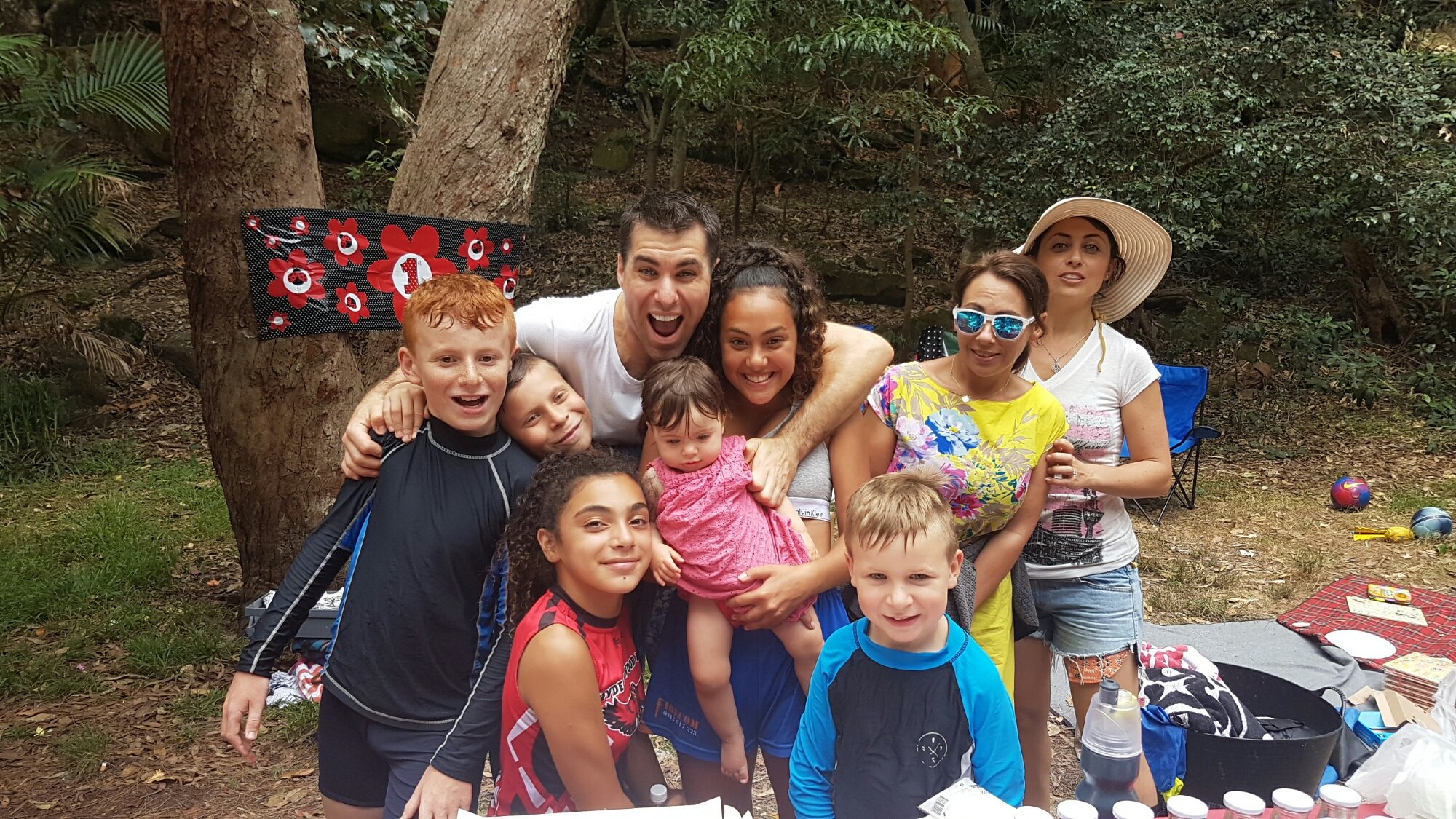 Thank you to everyone that came it was such a unbelievably hot day in the mid thirties so appreciate you made the effort to come.
Thank you also to everybody that gave Zara lovely presents, they came from all over the world, thank you so much for your generosity.