The Cars & Coffee events are exclusive events for owners of sports and super cars to mingle, have breakfast and coffee and allow the public to come and have a look.
My little Blue Lotus was probably the cheapest car there on display.
Weather was perfect, was nice to see a lot of friends from the different brands, and overall was a lovely way to spend a Sunday morning in Sydney.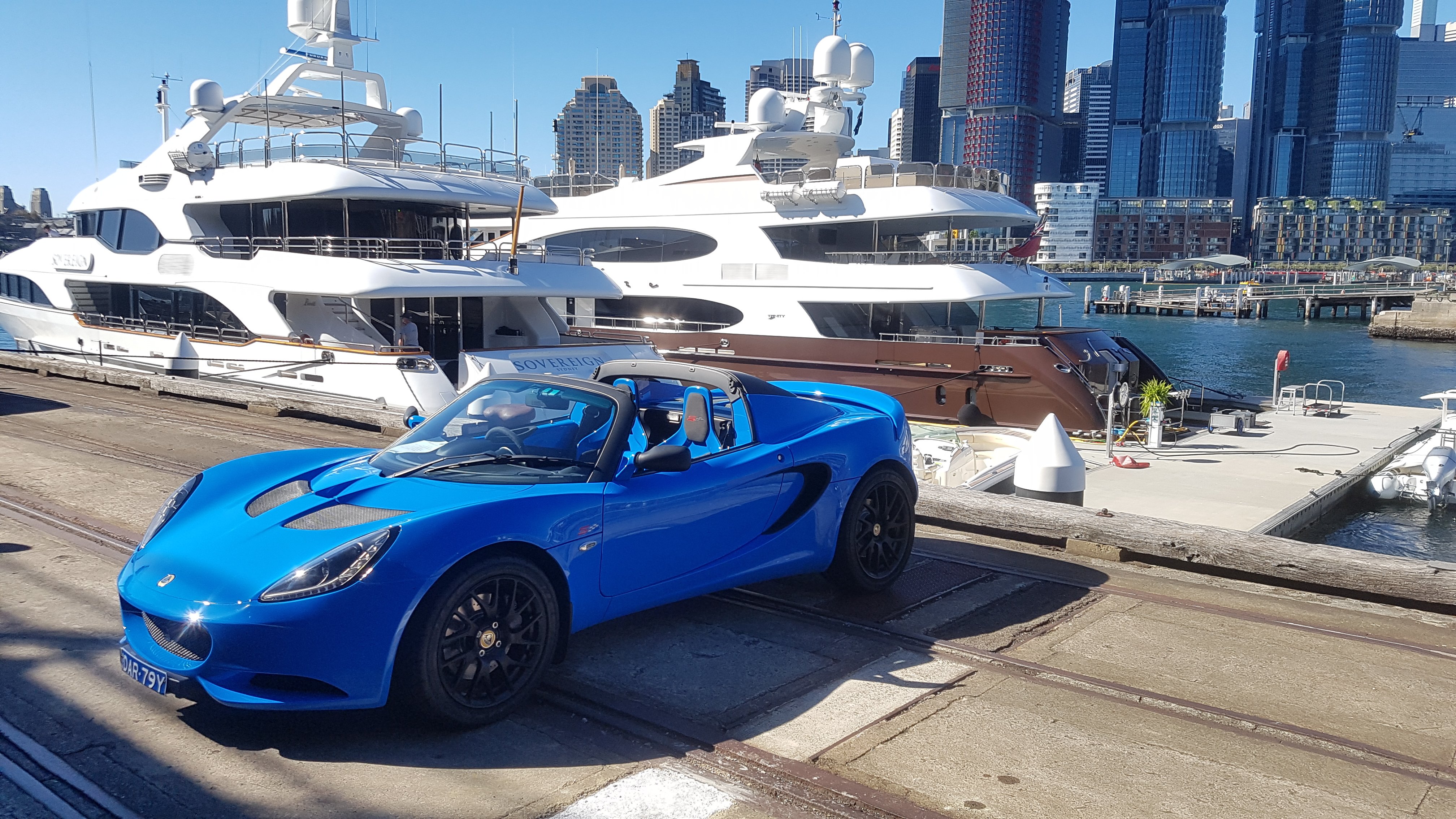 My car very very slightly got on the news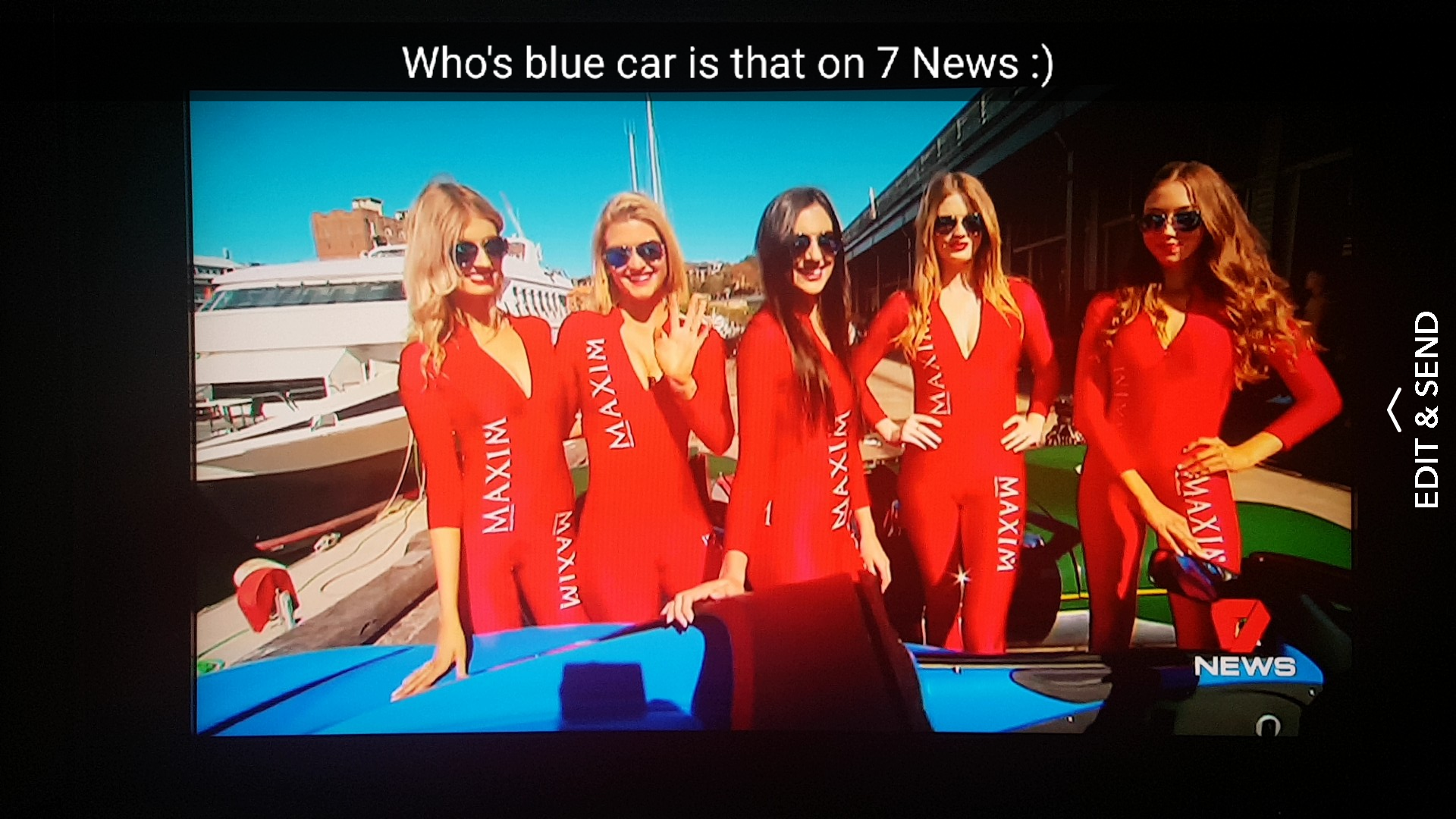 Number plate of friend Nicko' s Black McLaren is 'batman'.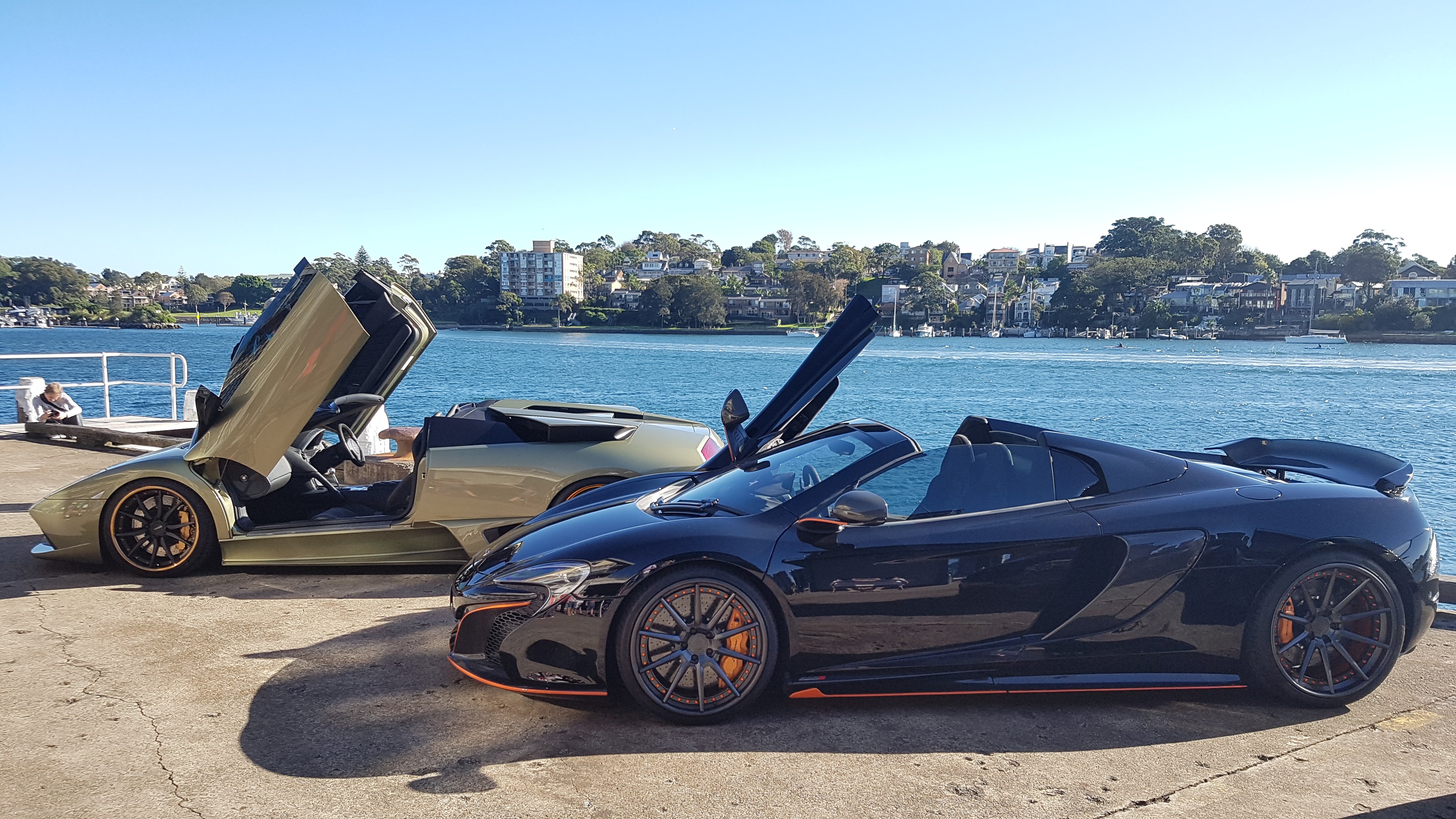 My aspire to car, the Porsche GT3 RS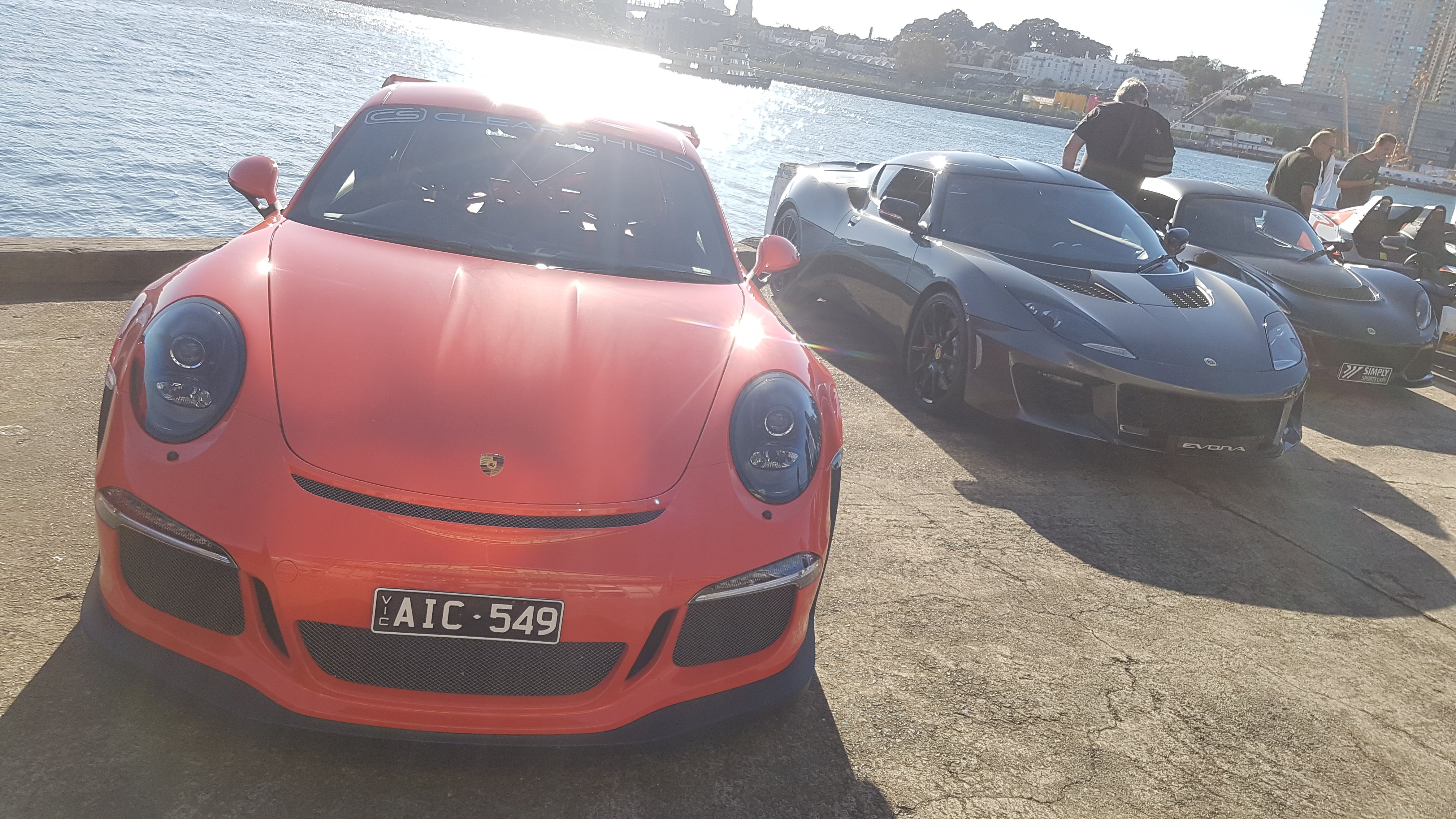 Breakfast was a pretty social buffet sit down affair.