I got my first rides in on my new Ibis Ripley over the long weekend down at lake conjola. It still hasn't got the dropper seat post in it yet as we havnt had time to install it yet, so it's just running a normal seat post.
I was so impressed on how fast the bike is and how quiet it runs! I hope in my next race in a months time, if I train, I will do well.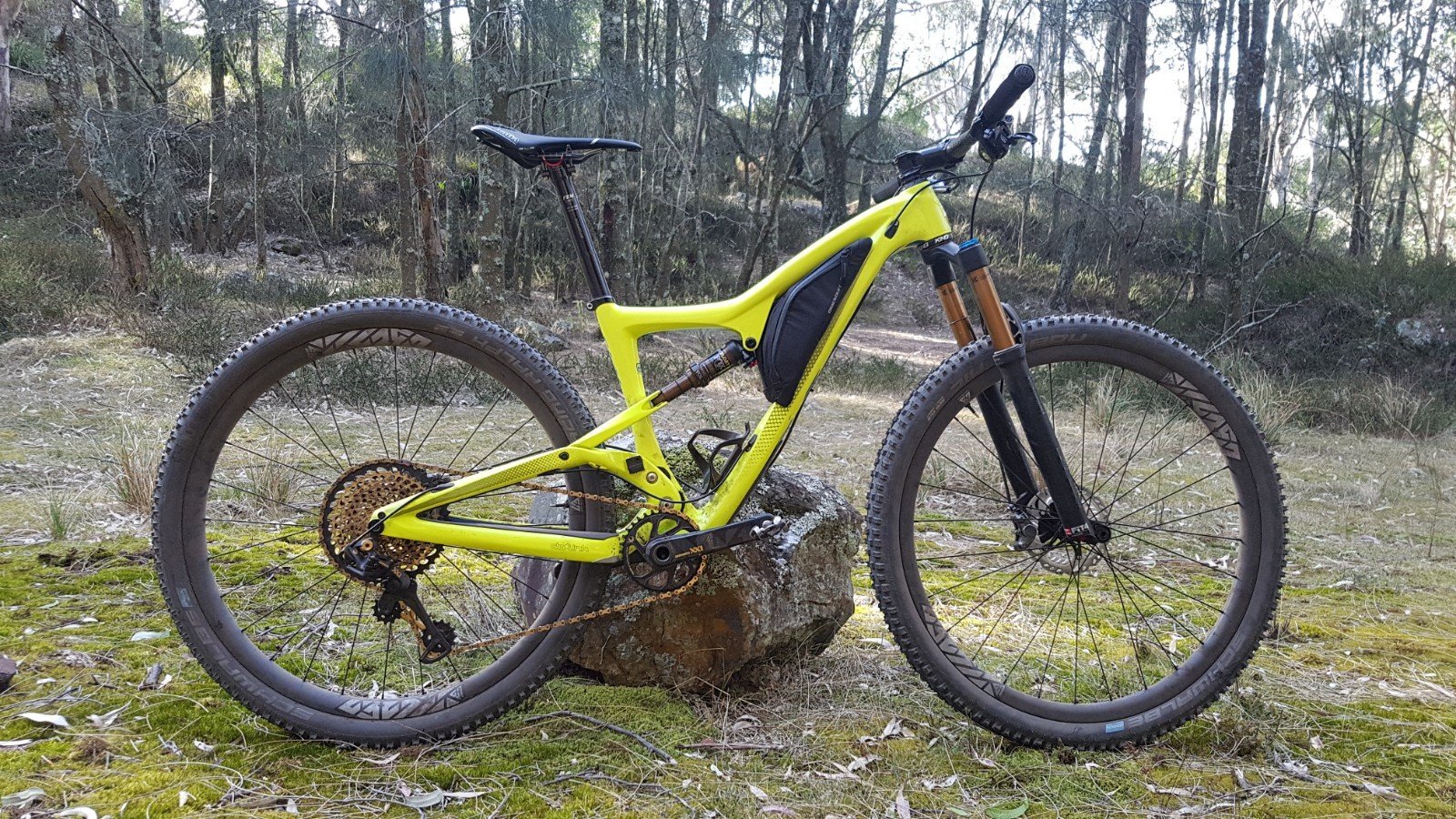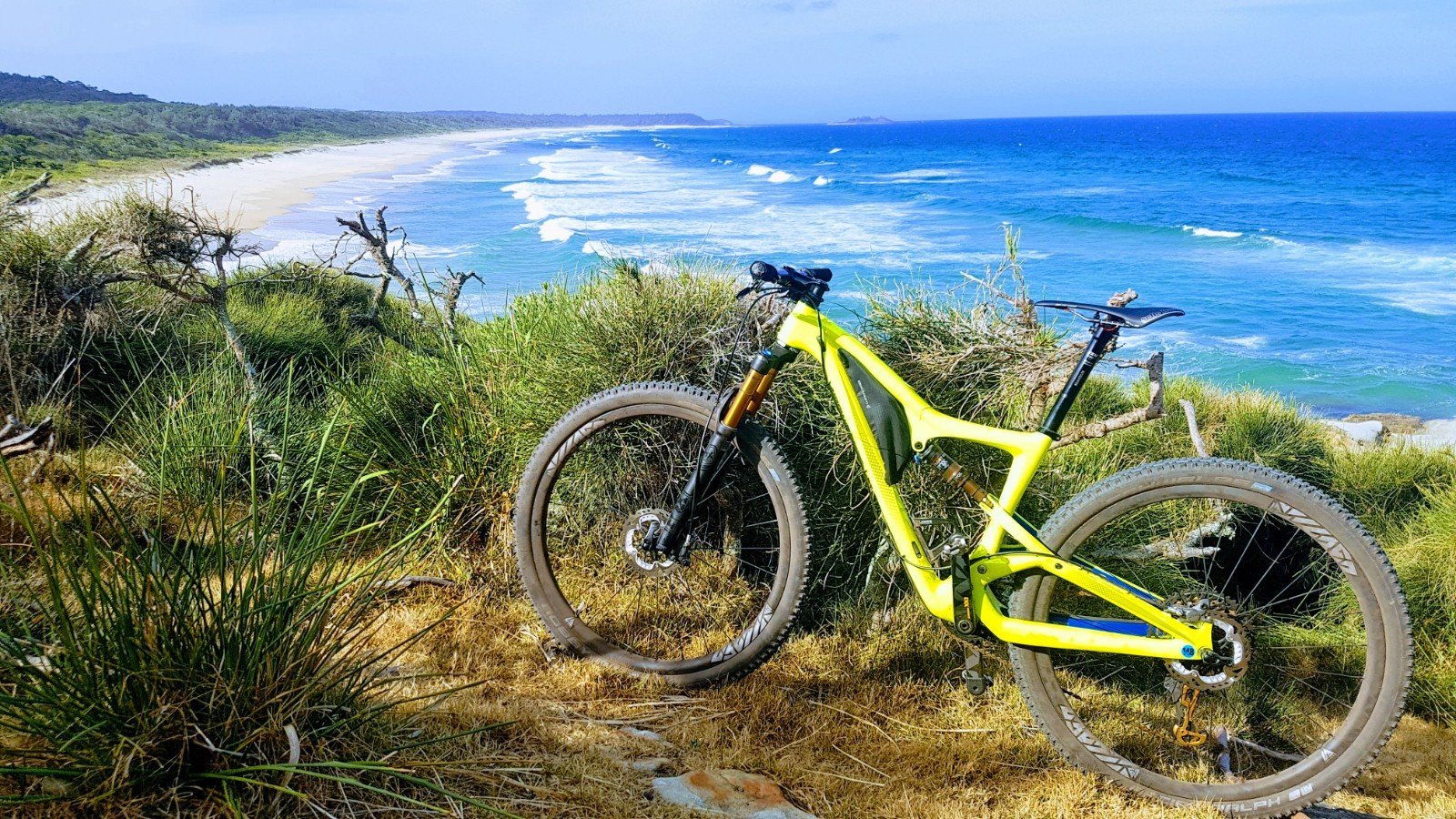 Some great fun obstacles to get over on the trails I rode.