Merry Christmas 2017! Lots of love to all my family and friends around the world from Sanna, Zara and me. Zara is now nearly 2 years old now and she is still not very comfortable around the big man in the Red suit, maybe next year.
Here is a lovely photo of Zara that was taken at her daycare in Dec 2017 when a professional photographer visited. Isn't she a beautiful little darling.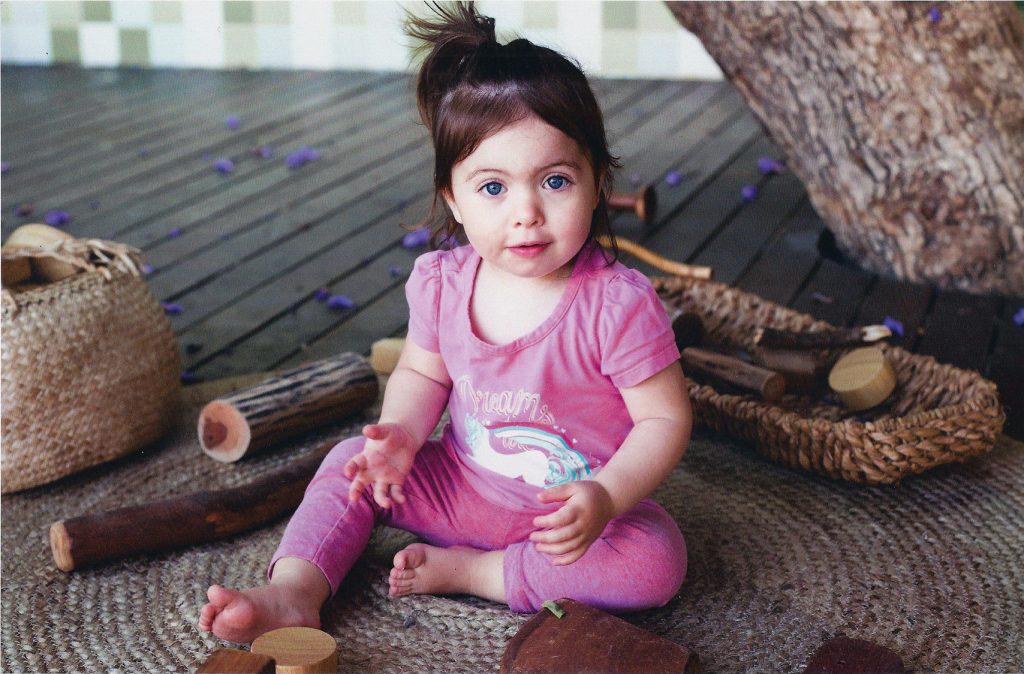 Its been a usual HOT December in Australia, temptation is always to have a cold beer when its hot, been having quite a few of them! Here we are at a brewery and Zara was having fun on a little bike.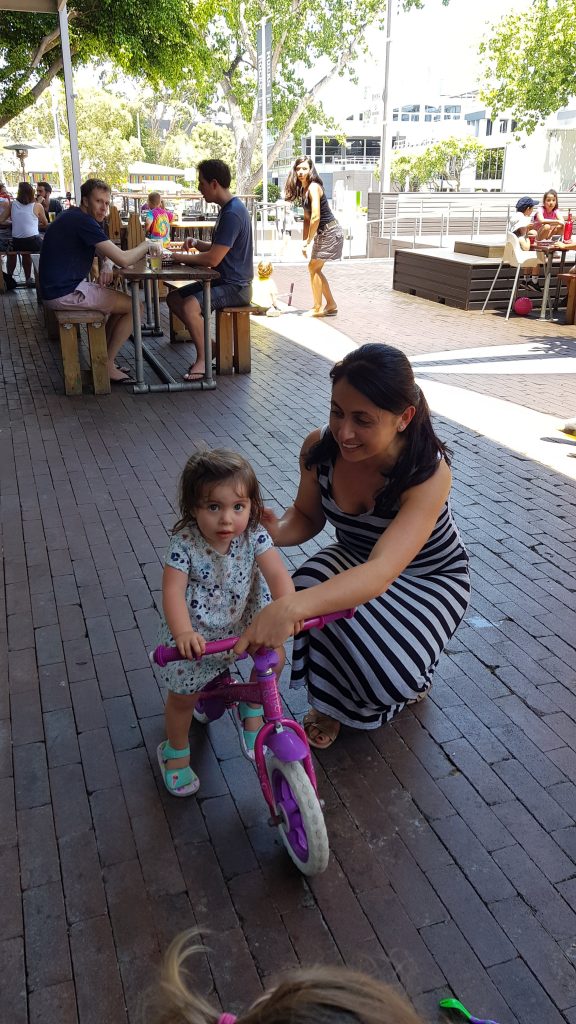 Basima has been working at Cousin Jacks on the weekends for a few months now, we are teaching her more and more things and she's now starting to serve customers. Here she is serving her sister Yasmin and friends.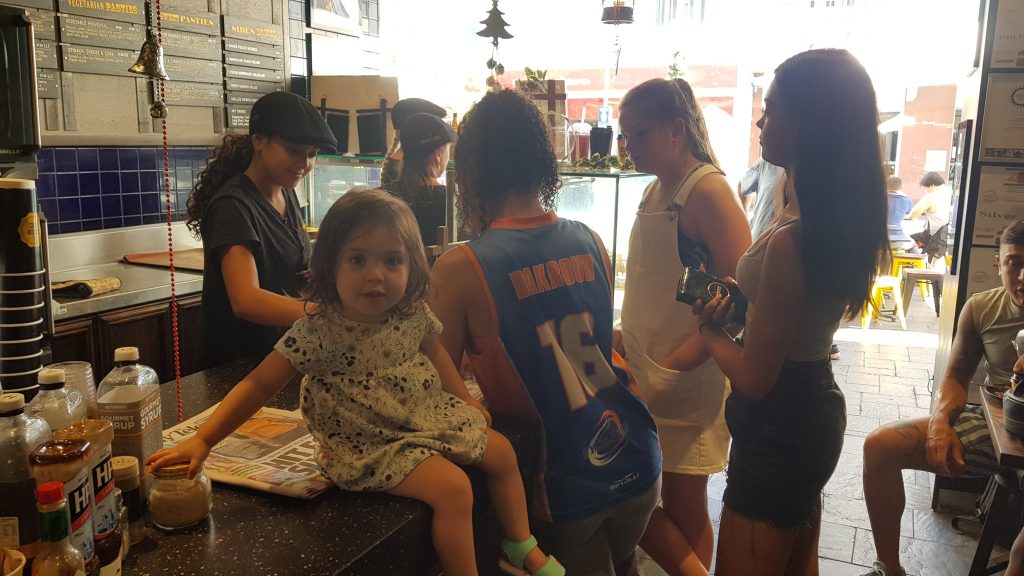 Zara's very own wall 🙂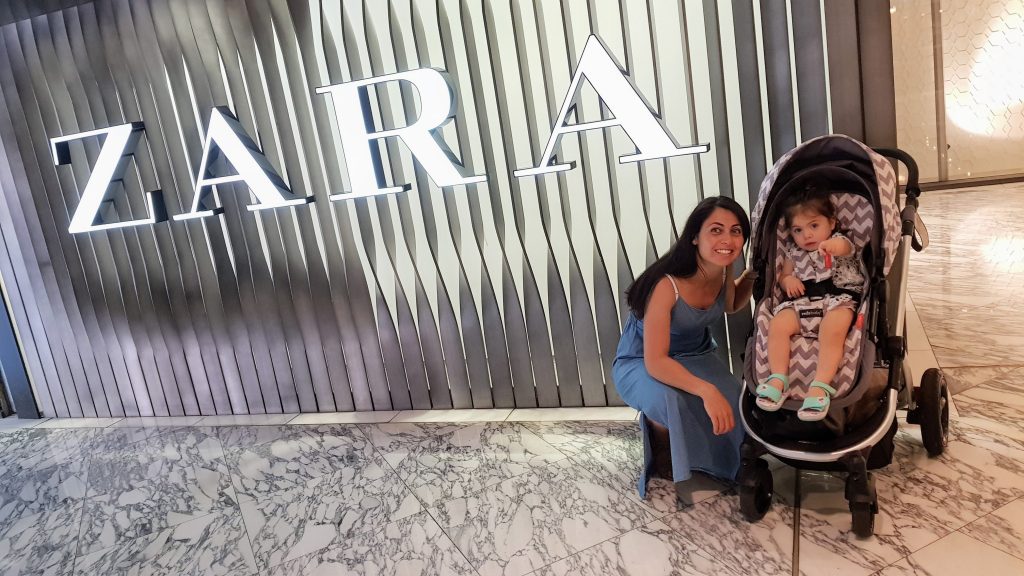 Zara is our special Christmas angel for the top of the tree this year. If you look closely you can see her on the tree 🙂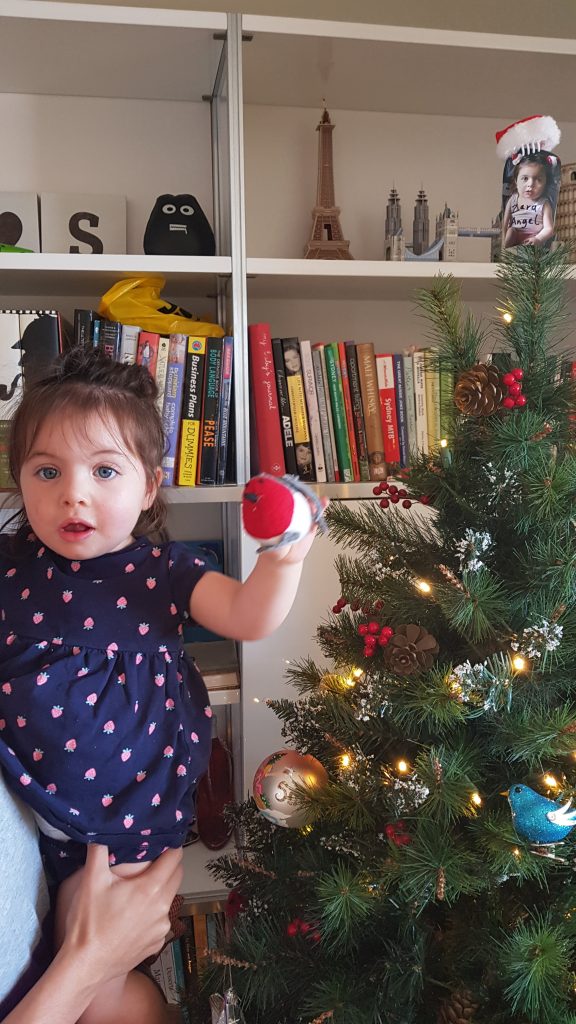 I became an elf on the window sill in my office.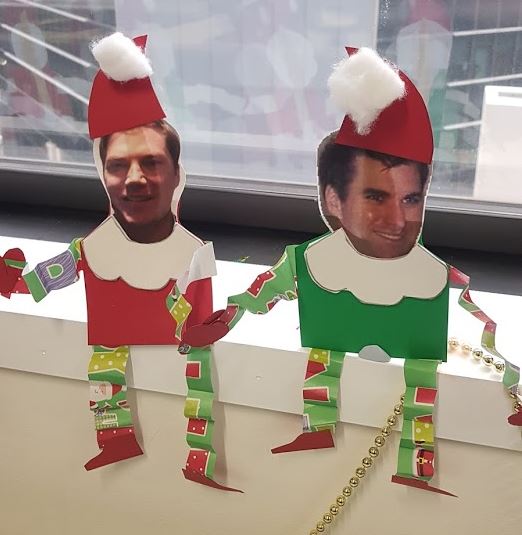 and there have been MANY Christmas work outings this year with all my work colleagues. I'm lucky to have great and smart work colleagues I can learn from, but are also great to socialise with.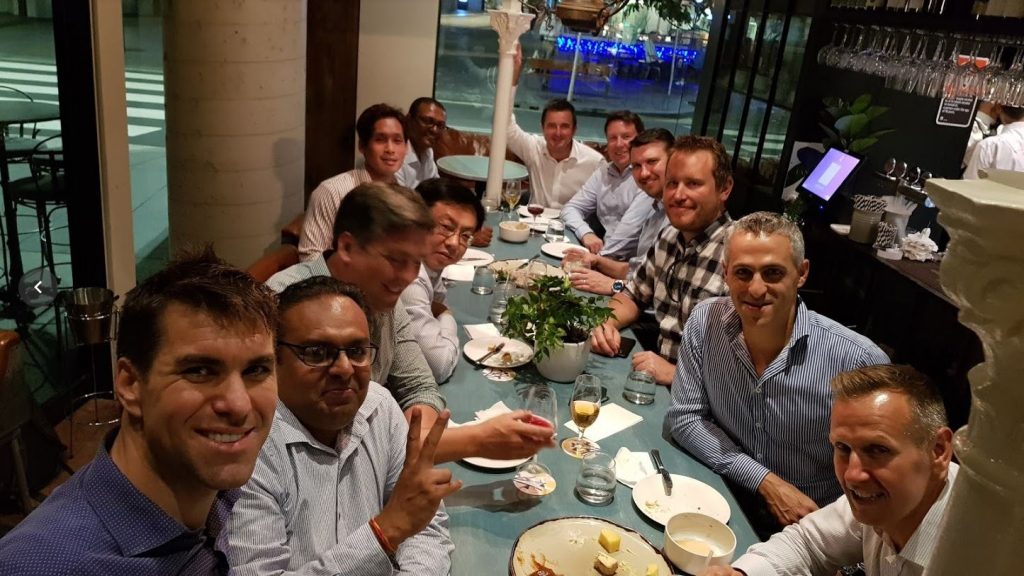 Merry Christmas Everyone!!