I'm officially an old man, I am 40 now! I received so many cards reminding me of the fact of course, why not. My 40th fell on a Saturday, perfect! Saturday 17th Nov 2018. Thankyou for all those cards, lovely to see them from my family in the UK wishing me well.
Sanna suprised me by organising my friend Ali whos into cars in a big way like me, to visit Porsche and then go look at the new McLaren Senna HyperCar, a $1.5m tribute to F1's most famous driver. Lovely way to start the day.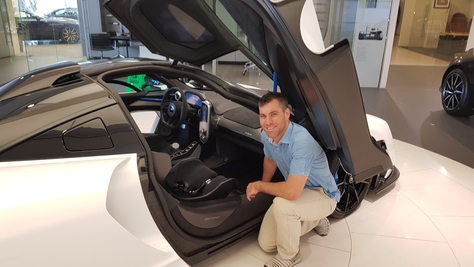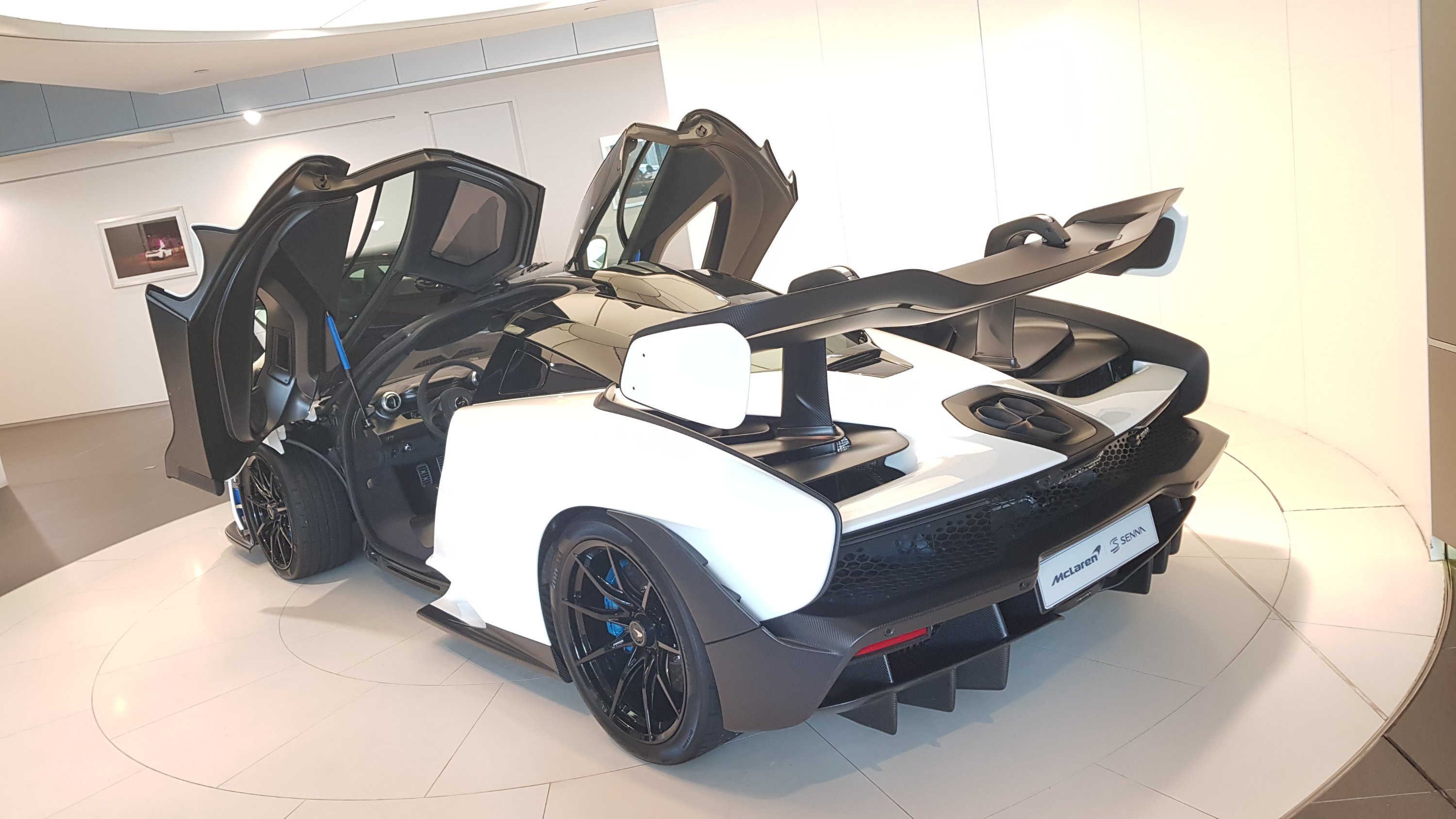 After a couple of hours drooling over cars and having a good play with all the buttons on the Senna (surprised no one was around to tell us not to considering its the price of a small sydney house) we went back to our roof top garden where a surprise of 30 people were there for me.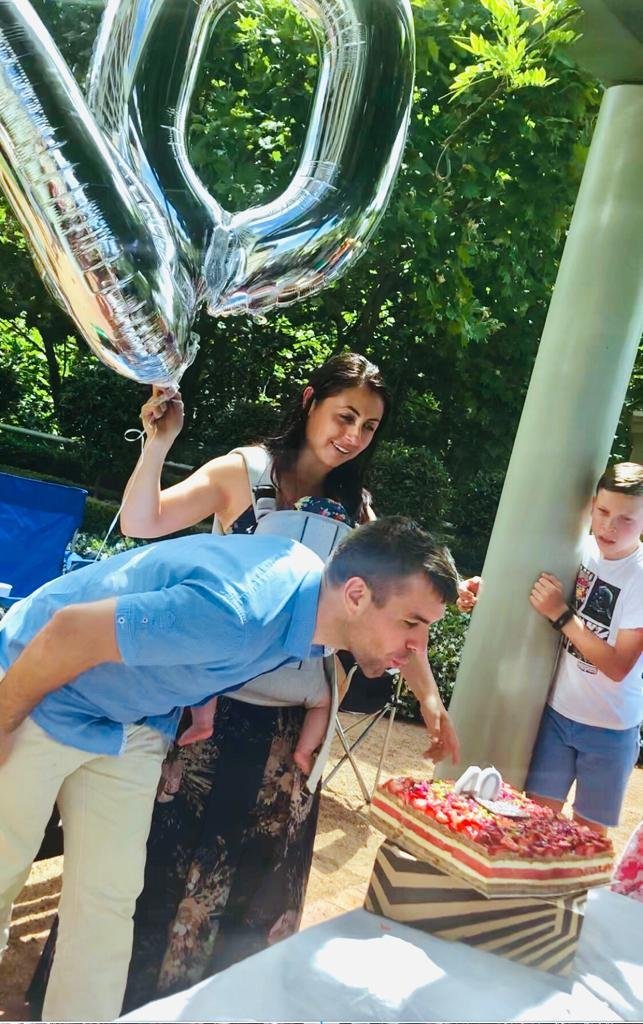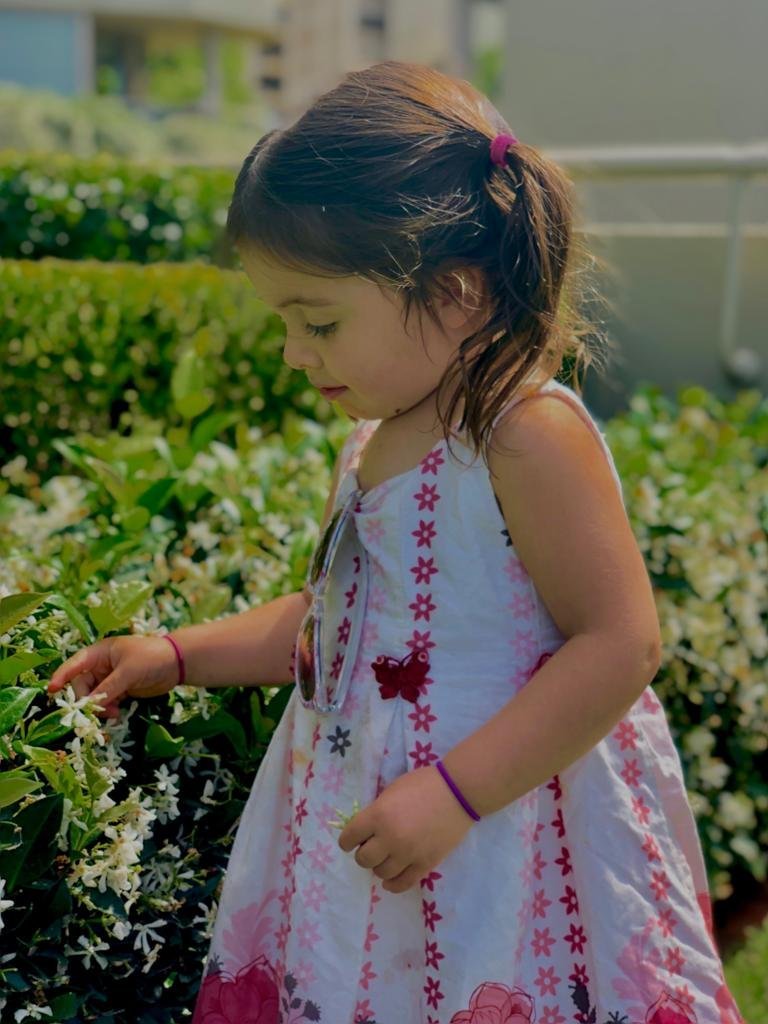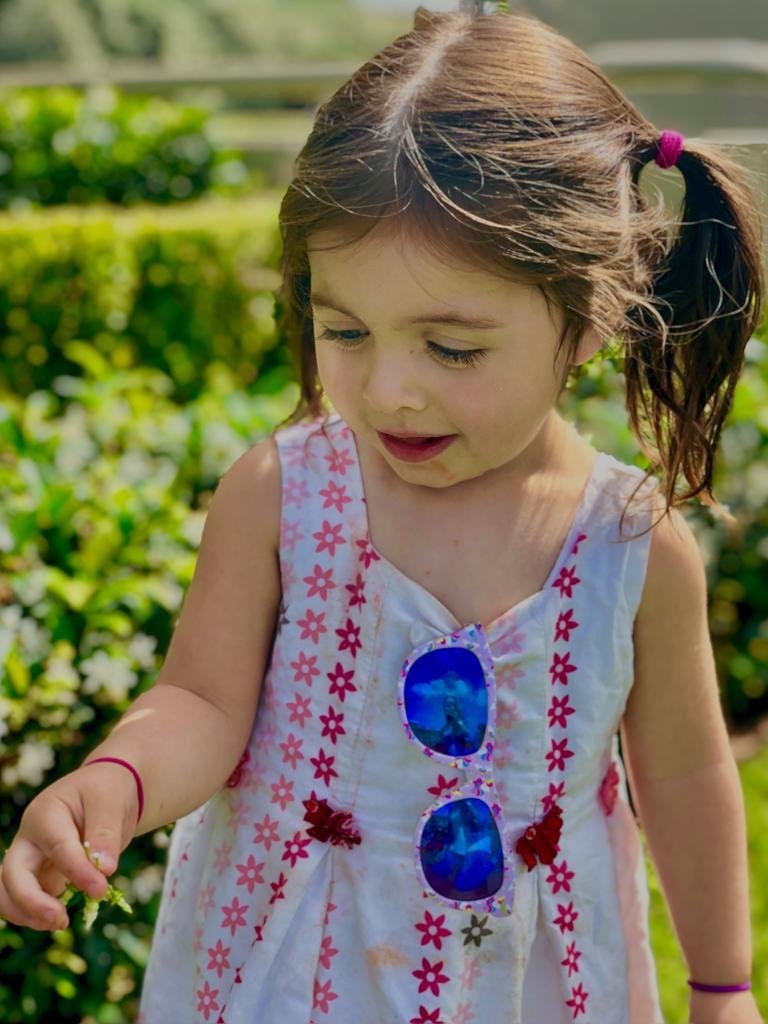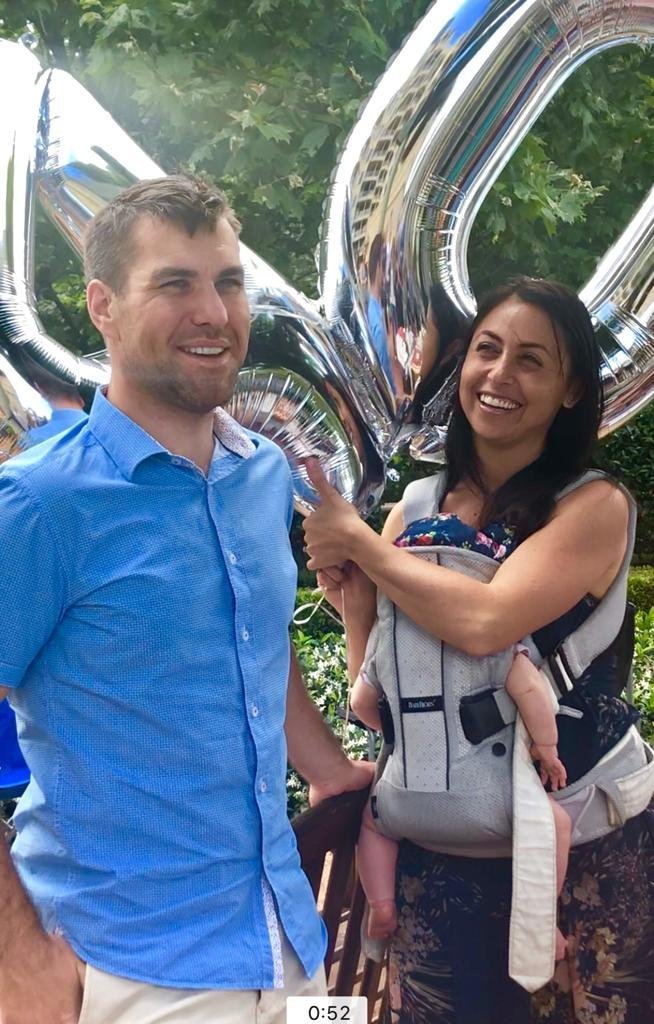 This is my favourite cake, its called watermelon cake and is layers of watermelon, cream with Rosewater and almondmeal sponge, topped with strawberries and edible flowers, it's so super yum!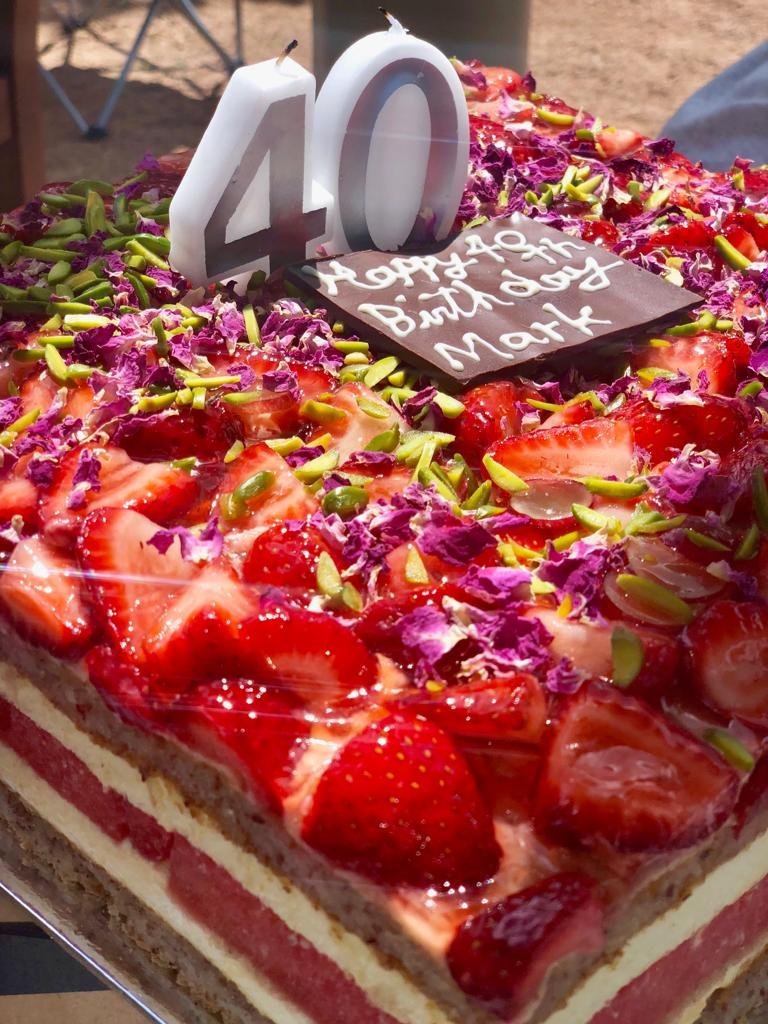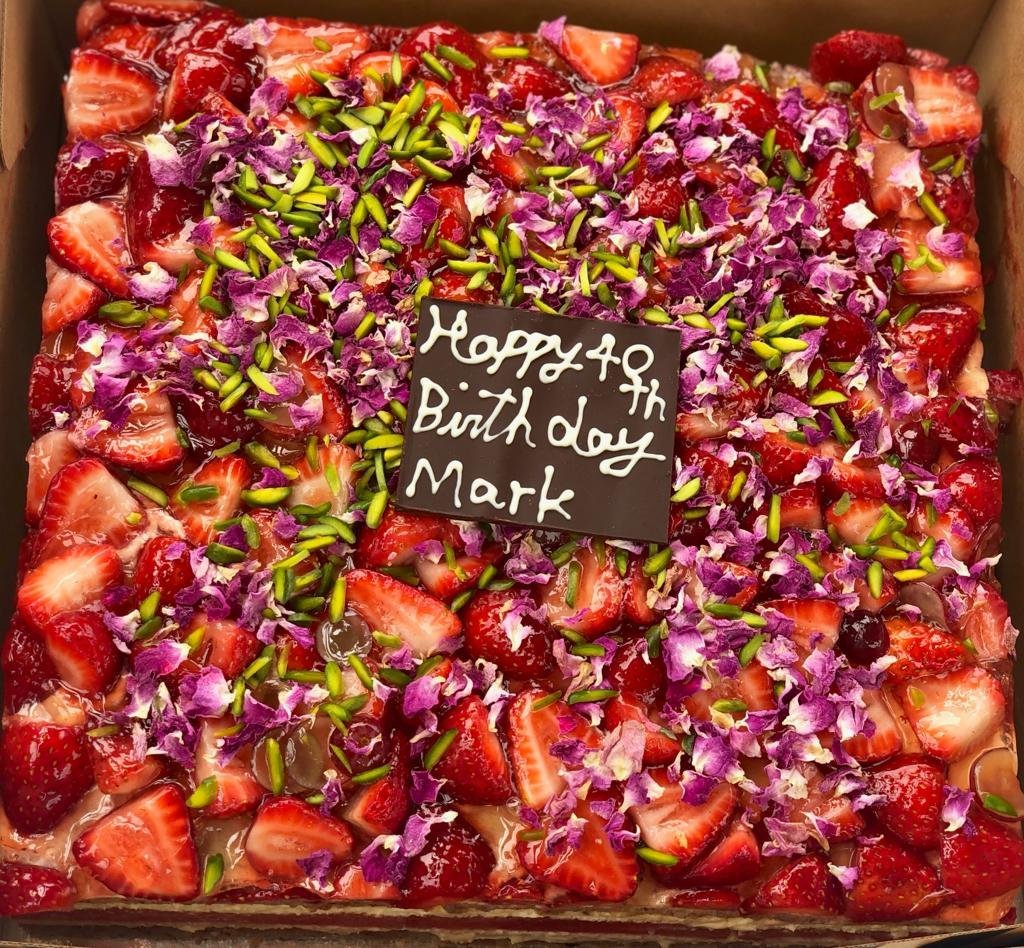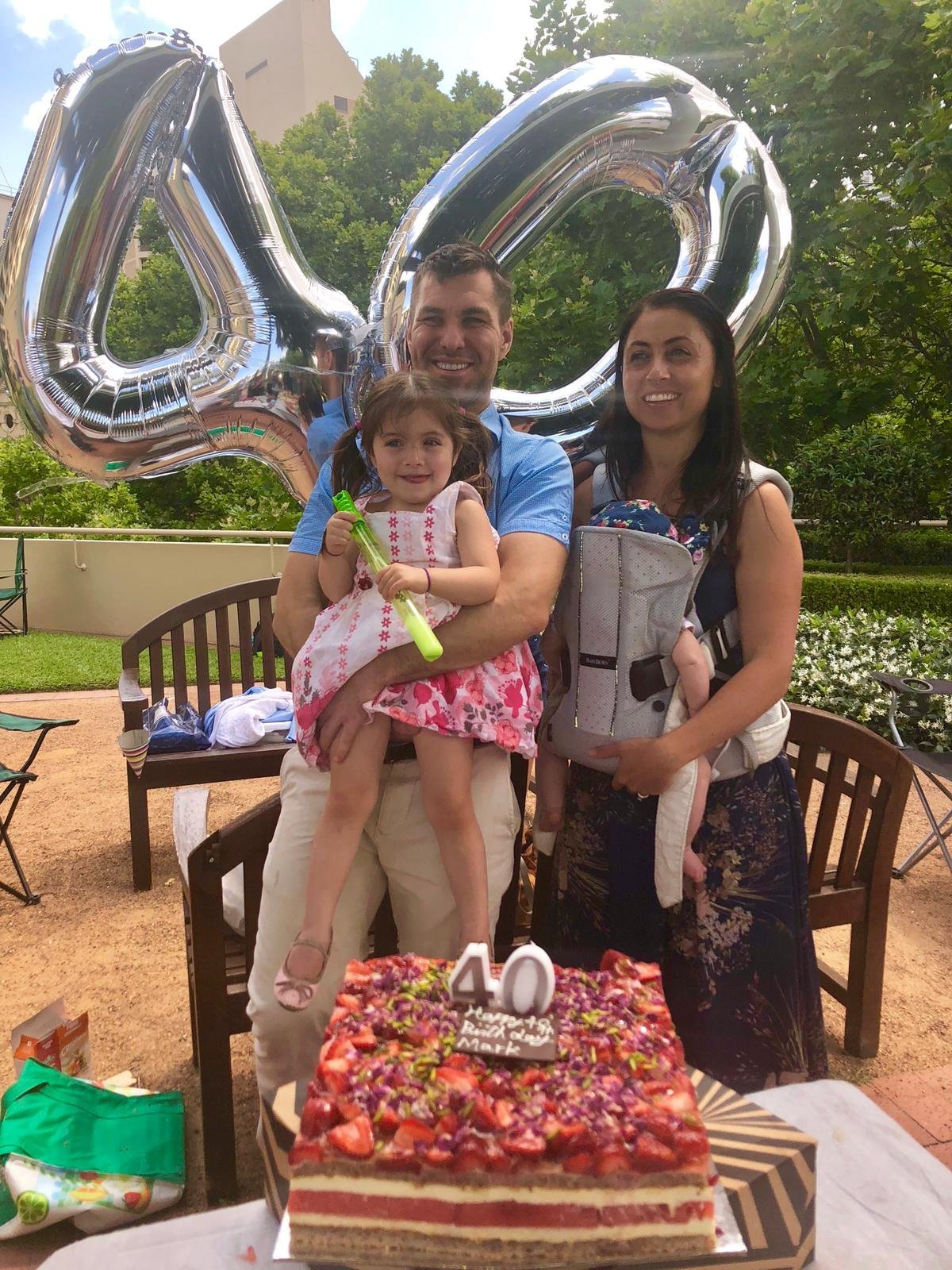 All bubbles gone Daddy!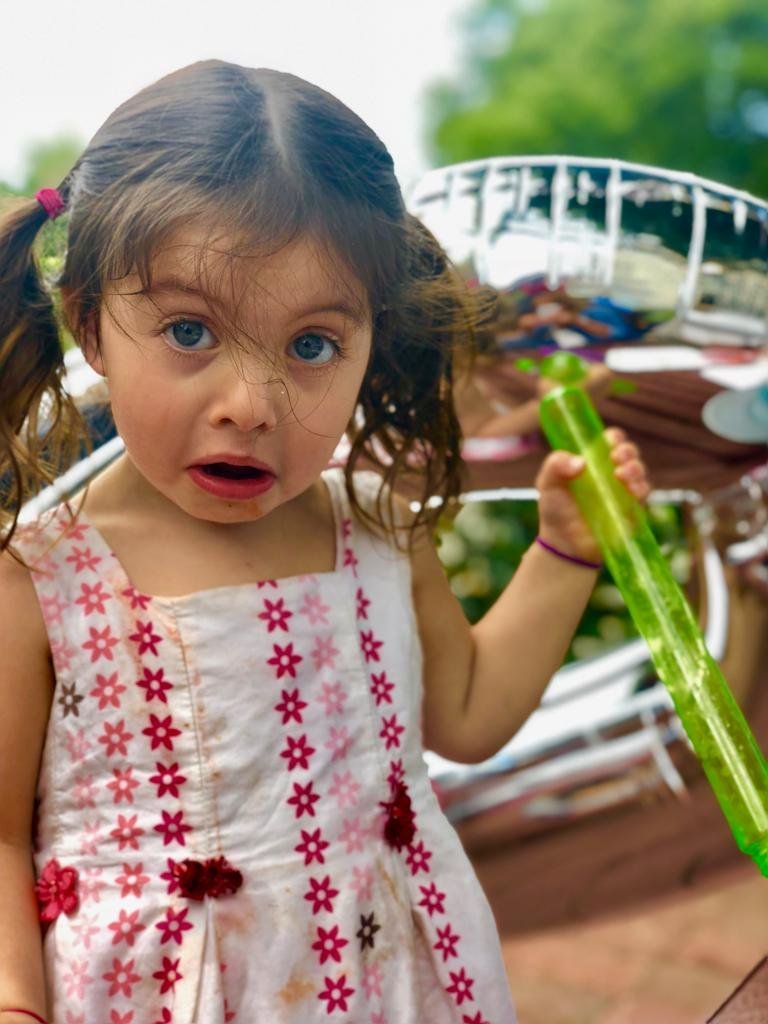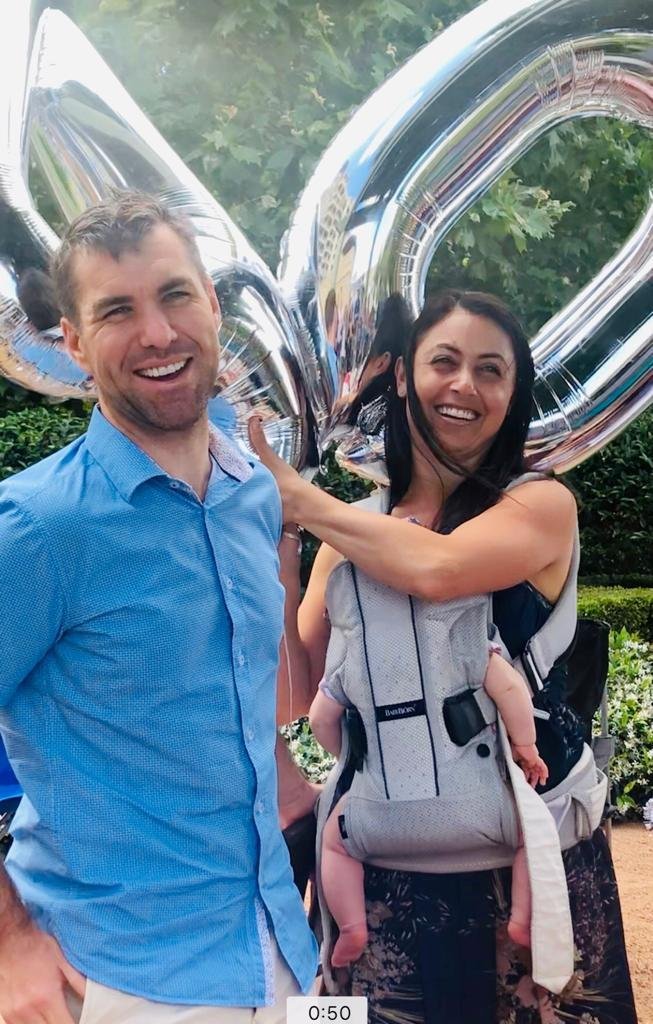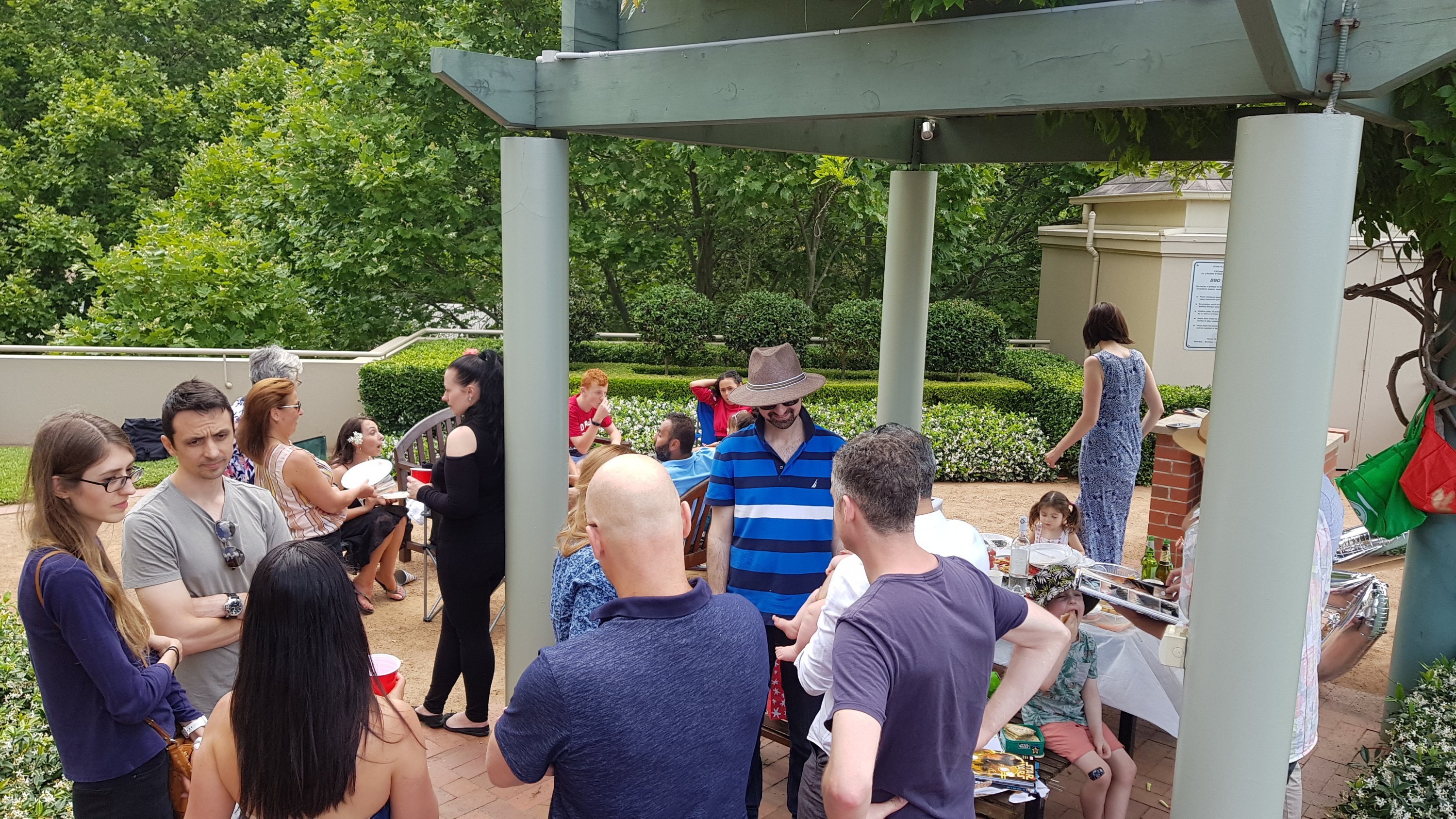 Thank you to Mitra for a lot of these lovely photos. Thanks to everyone that made the effort to make the party happen and to all those that came to surprise me.
Here are 2 videos from the party: