I sold my Elise S Club racer today. Short story was I went into Lotus Sydney (SSC) 2 weekends ago as the centre Lotus logo fell out of the wheel centre. As they were popping a new one in, I mentioned I was thinking of selling it as I don't get enough use out of it now with baby Zara and a lot more family time.
Before I knew it, the following Monday Lotus Sydney (SSC) said they had 3 interested parties if I was willing to sell.
Test drives and deal was done in under a week! Lotus Sydney (SSC) were great and offered me a very good deal and the process was simple and painless.
So, the car was dropped off today ready for its transfer to new owner.
Just wanted to say two things as I exit the building:
Thank you to Lee and his Lotus Sydney (SSC) team for a great sales process 2 years ago when I bought the car new, and to a great service again when it came to finding a buyer so quickly, just when I mentioned I could be interested in selling it,
Thank you to all the guys on Aussie Elise's for the fun and great memories over the past 2 years, the breaky runs, the weekend trip to the Snowy mountains (wow what a great drive following Doc up the mountain!!) and thank you to those I drove on track with the past 2 years.
After owning 3 Lotus' now, I'm sure I will be back in the future at some point as their handling is just simply infectious.
Sanna and I both took Zara for separate drives.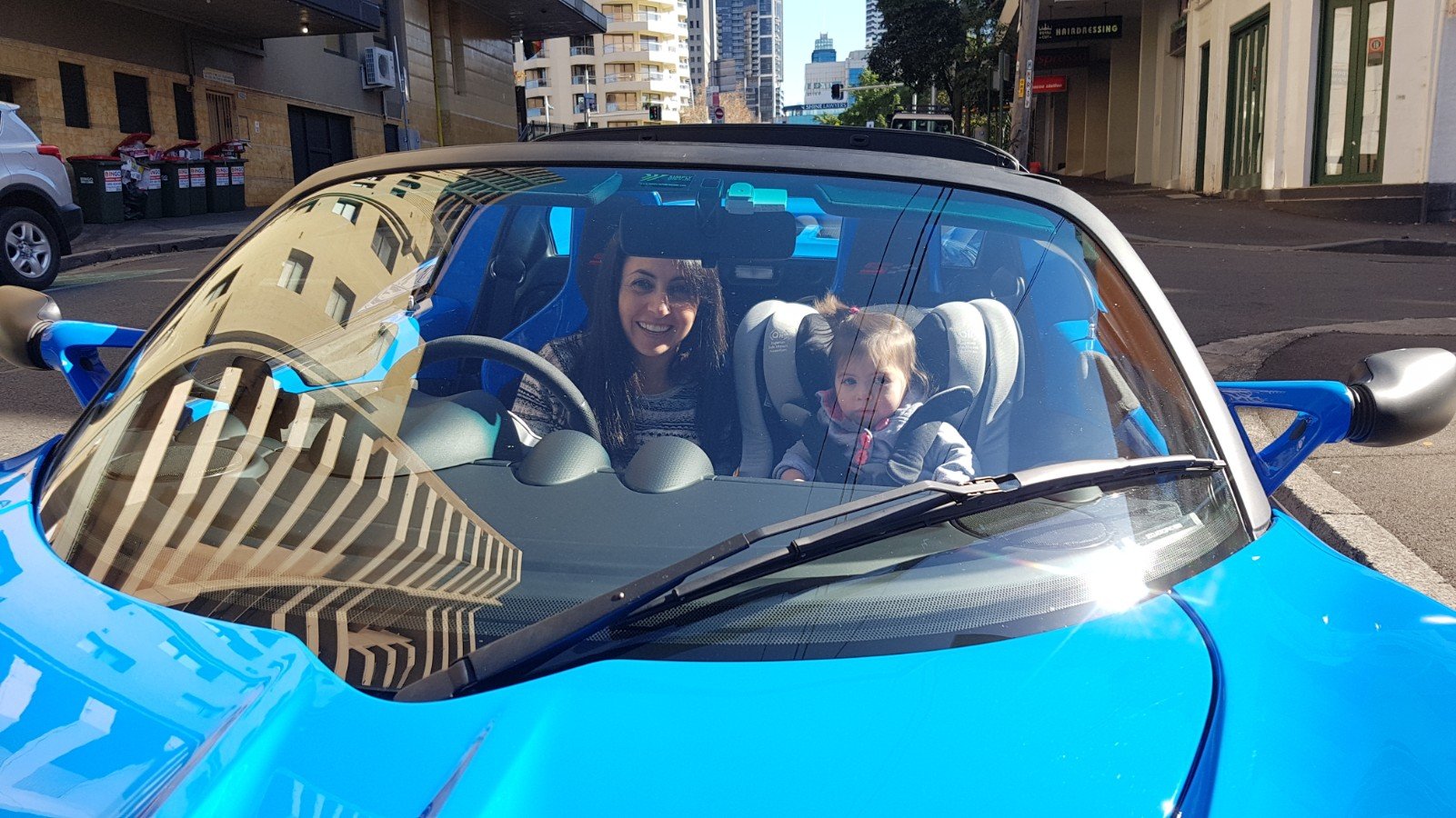 Zara's first and last time in the Lotus, she was funny when I accelerated hard, her arms went out sideways and then she gripped the sides of her baby seat to hold on 🙂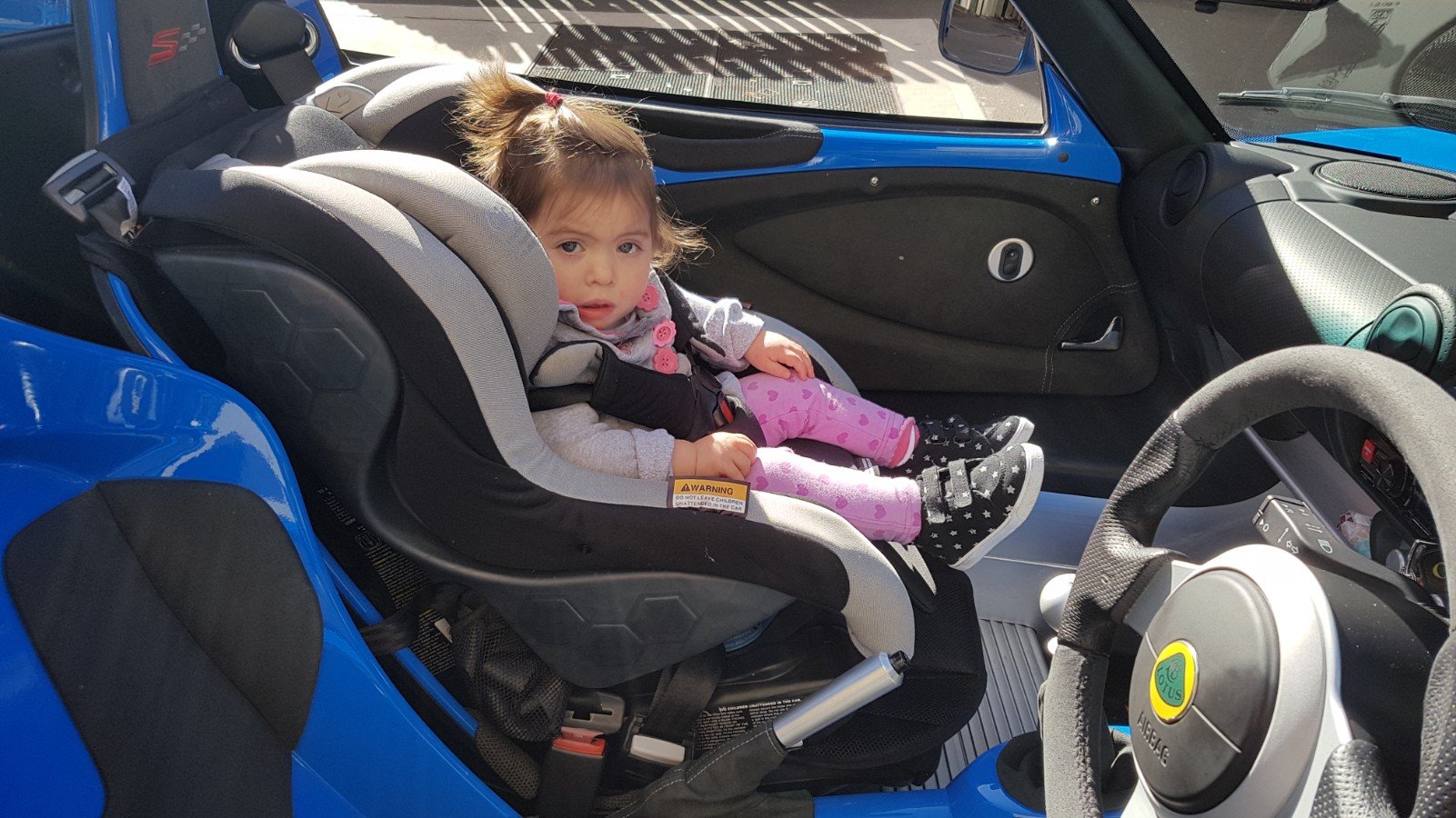 Last time I saw the Lotus as I dropped it off.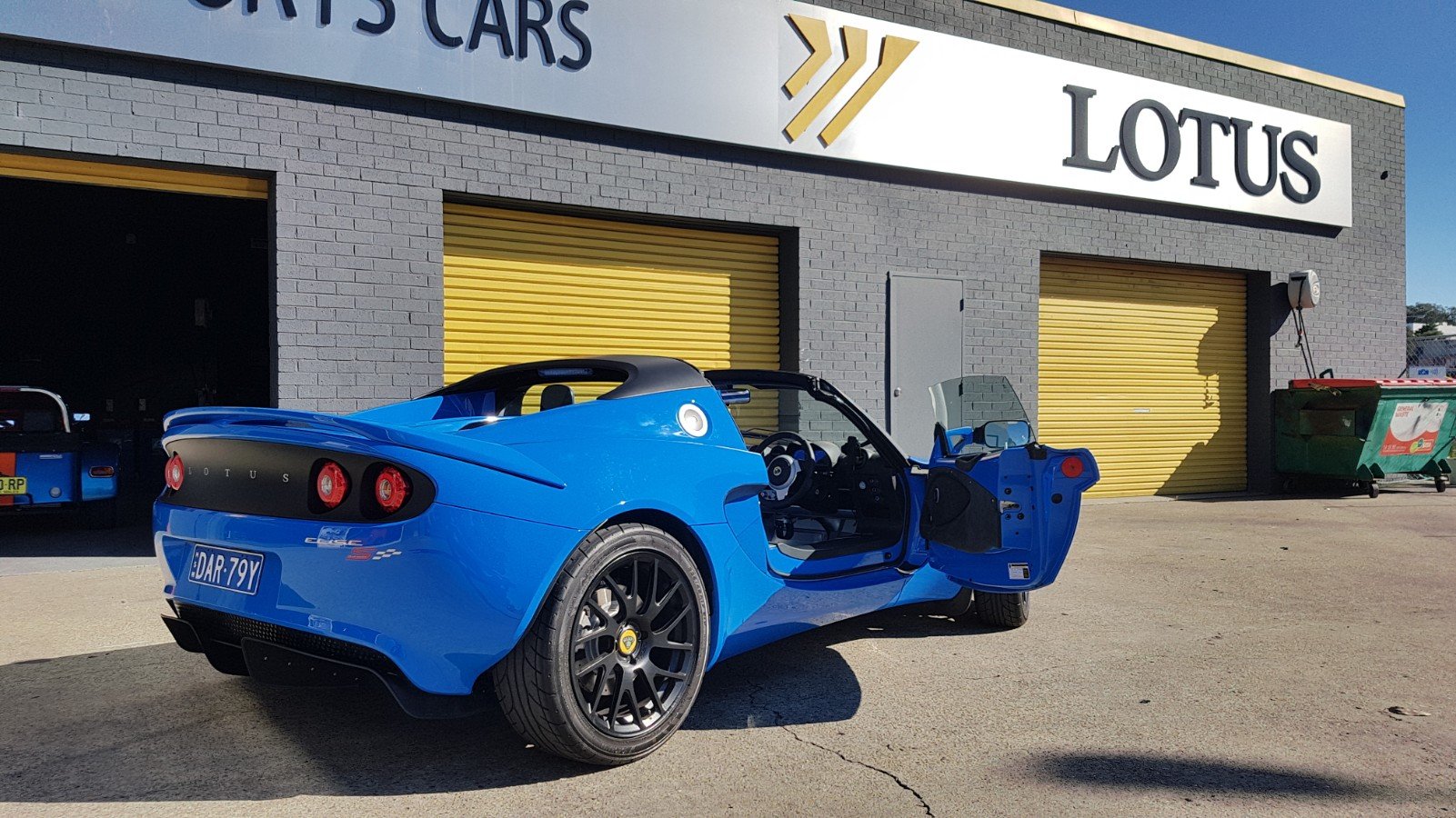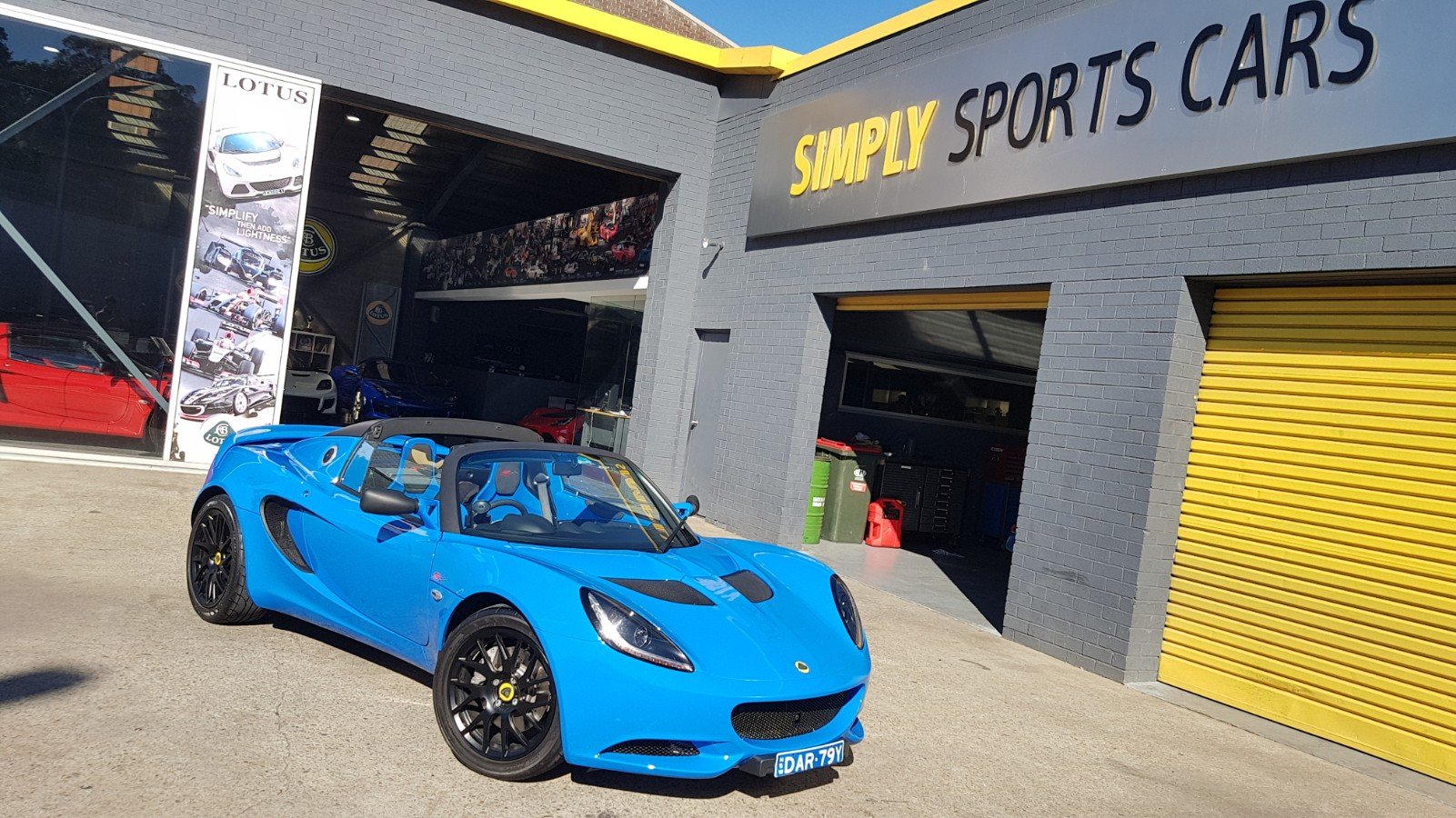 Bye for now.