I organised another Lotus drive this Sunday, I like organising them as its a good excuse to share the Lotus driving experience with others and meet new people. Mines the bright Blue one if you didn't know.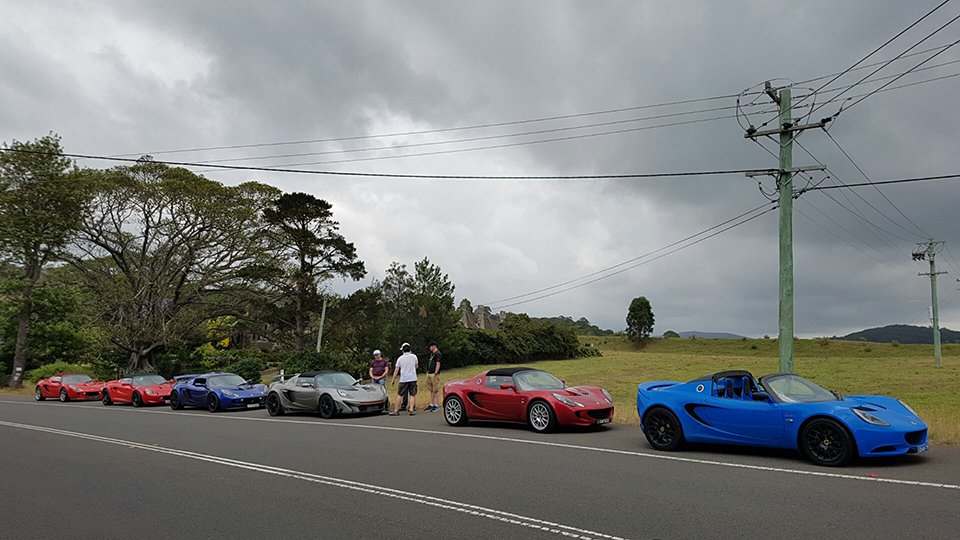 It was good fun driving with the guys today. A bit of rain scared off a few people last minute but a group size of 6 cars and 8 people made it an easy to keep together group.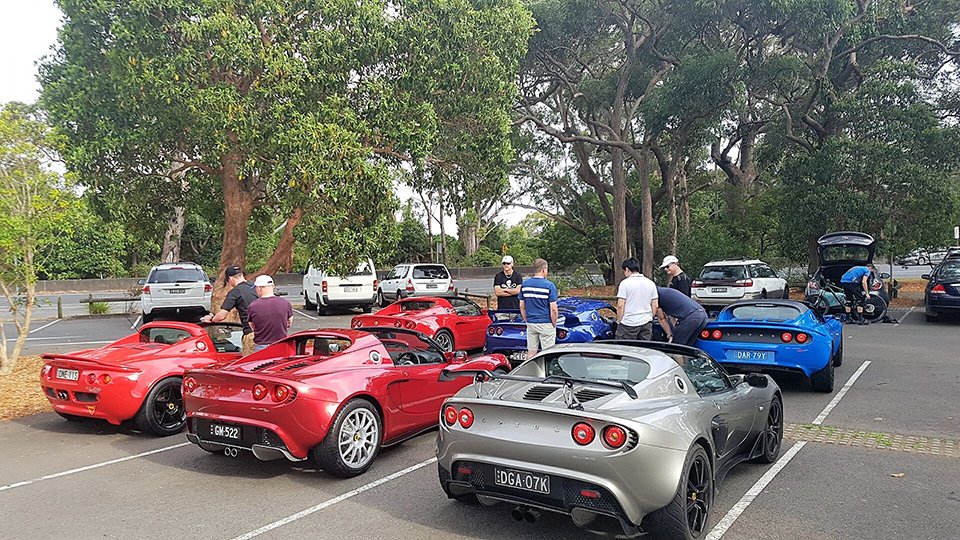 Moooooooooooo! 🙂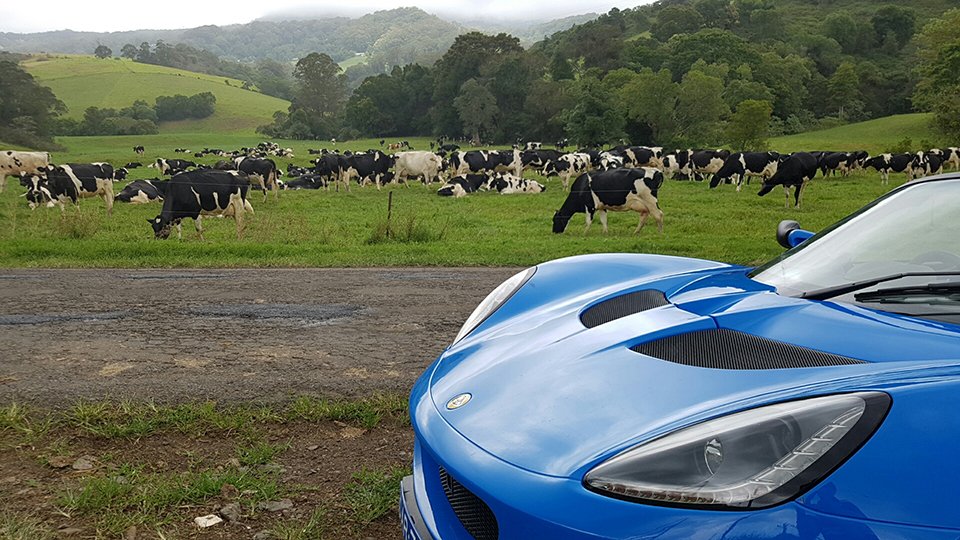 A vehicle of some kind dropping oil on Macquarie pass and the local council putting sand over it, meant some fun with the traction control and the back end fishtailing about, all good fun at low speeds.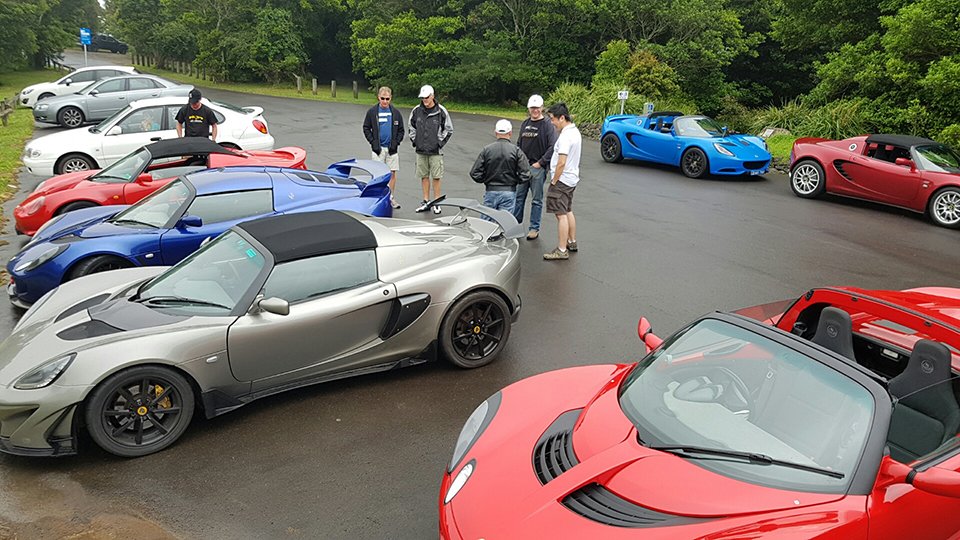 Interesting centrifugal supercharger design going on in one of the cars, must keep an eye on that interesting subject, maybe the legendary Neil Trama engineering can lend a hand as he looked interested.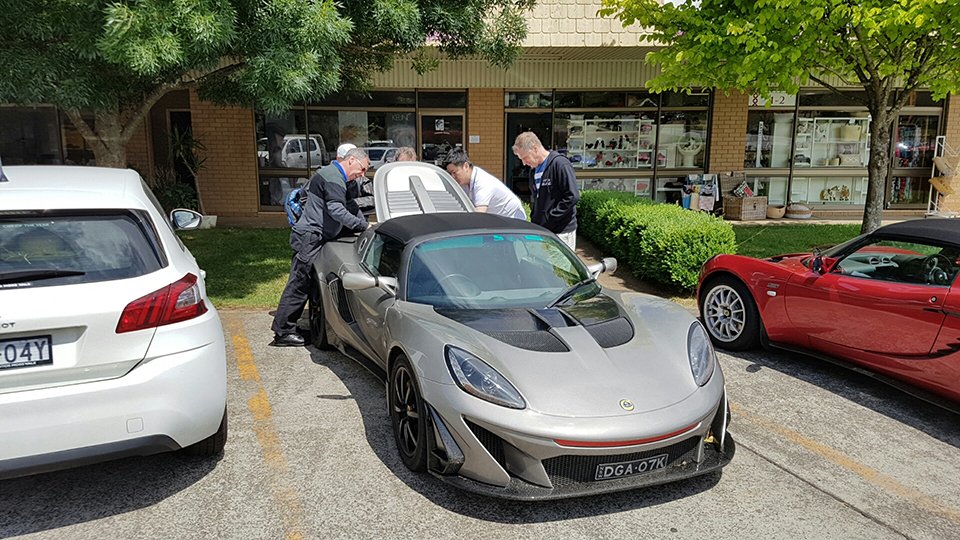 Peering out over Woolongong on a cloudy day.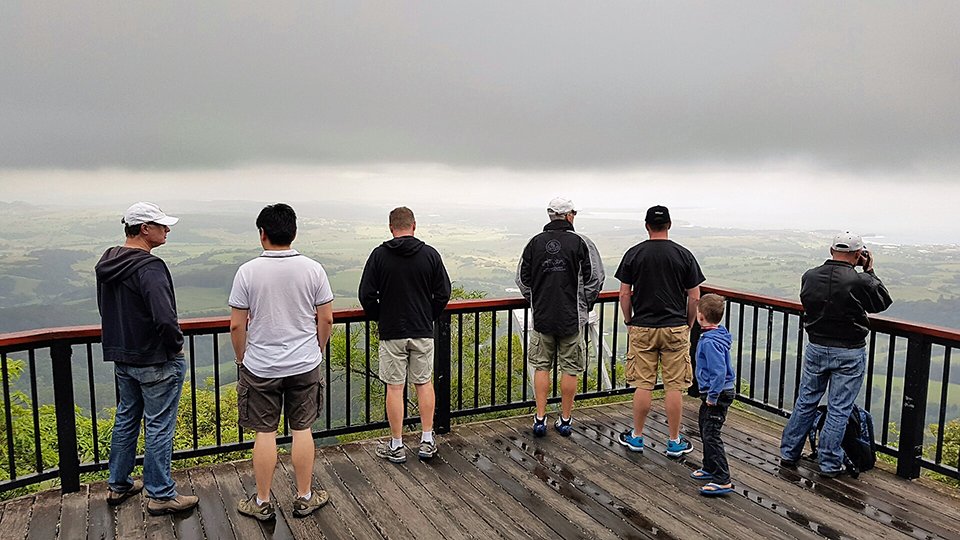 I had a good days drive and visited friends in the area afterwards and ended up at a pub and didn't get home till 8pm, a fun day, that's what Sundays are all about. 🙂