Mate Brendon and I organised a drive for Sunday to take in the best southern roads we know. One thing ledto another and it turned into a group drive. In the end turned out a Skyline R34 GTR, BMW M3, Lambo Gallardo spider, Aston Martin V8 vantage, Porsche 911 turbo and my Audi RS4. Here are some photos.
Everyone Meeting up at a service station in the gong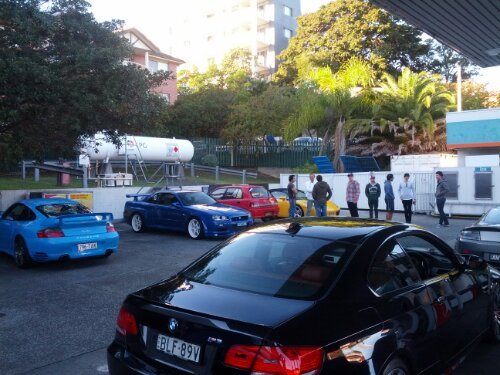 Nice wool skin in the back of the Porsche for some wintery class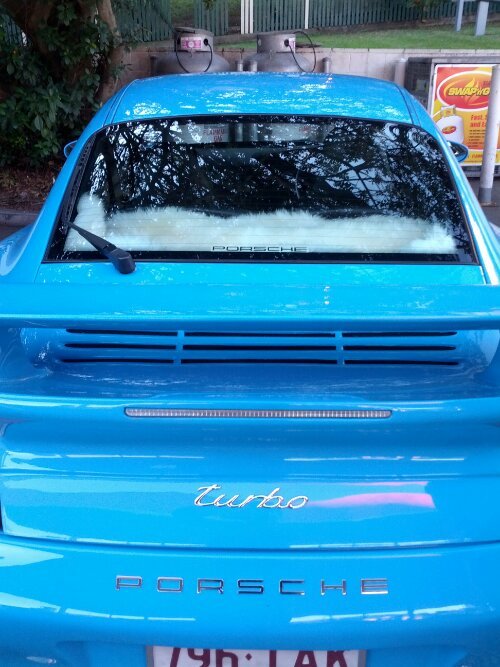 First stop and for breakfast at the Robertson pie shop. This was after the best drive of the day up, Macquarie pass.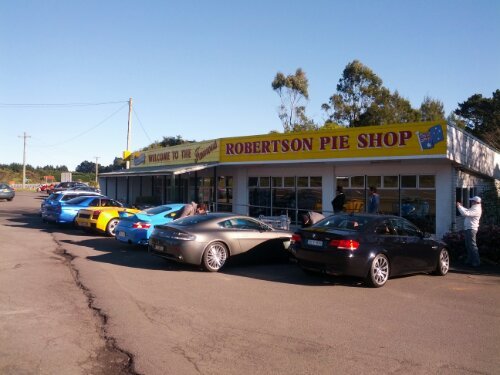 The very blue Porsche,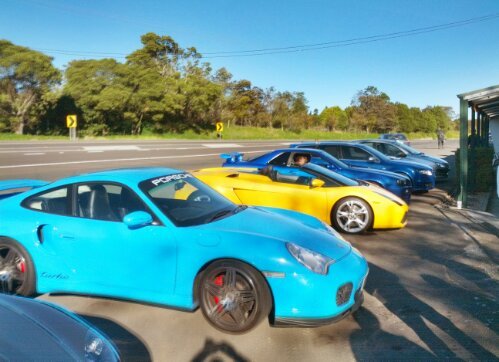 Next stop Fitzroy falls and more chatting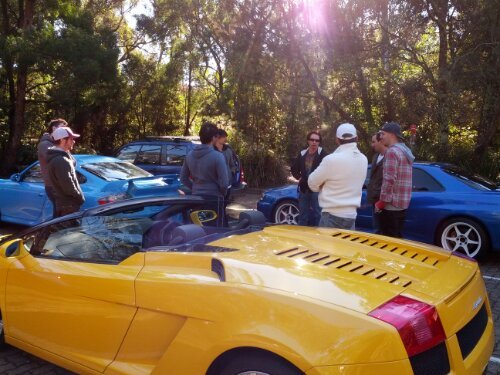 Talk talk talk more chatting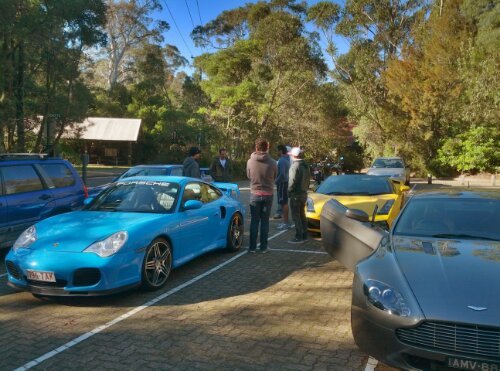 Brendon got a twig stuck in his front right wheel and we had to try and fish it out before it worked it's own way out.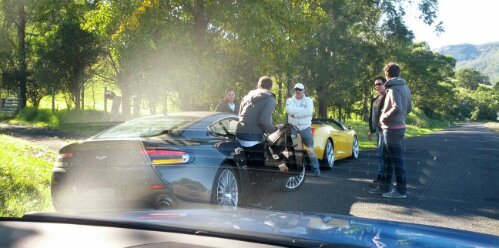 Next, so a fast drive down to a dam and the excitement of the fish lift at the dam. Ash is interested here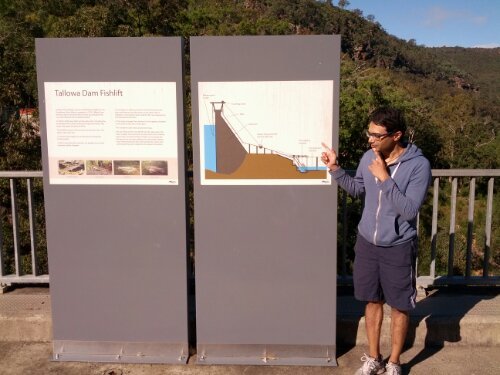 Pretty Aussie country out the back of the dam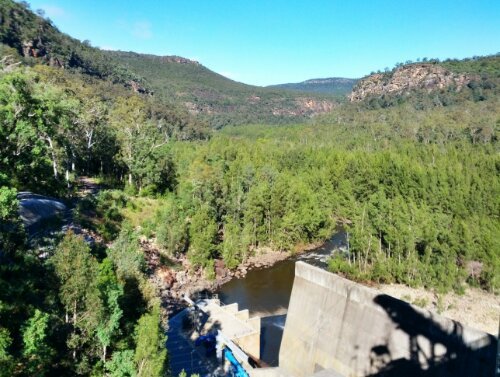 Last stop in Berry and time to say good byes, till next time…..