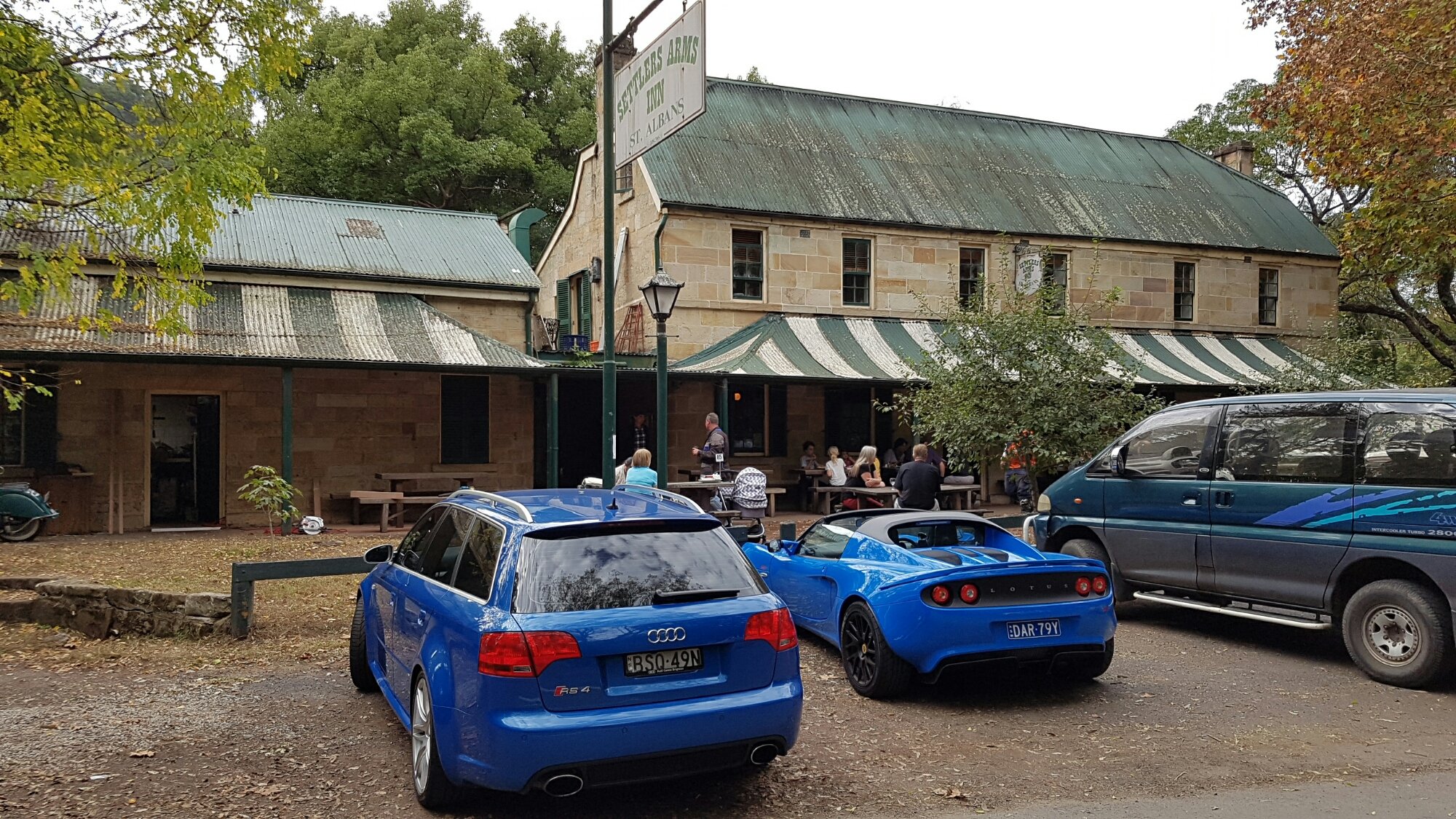 Dispite our super busy work schedule, we managed to find a sunday to make a trip north to dads favouite place, St Albans via Wisemans ferry.
Visiting the old Settlers Arms pub for the 2nd time, dad was in a very happy place.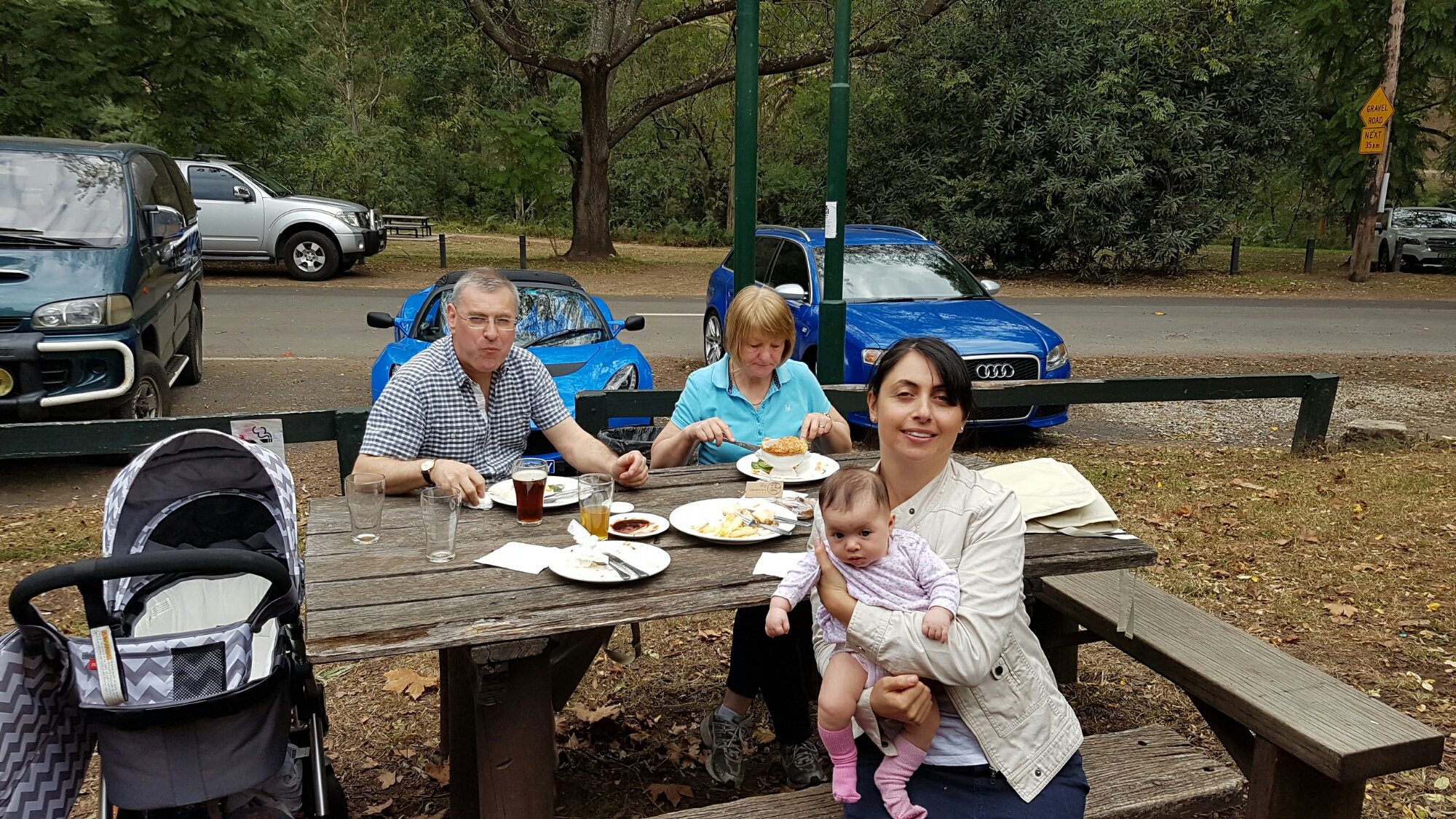 There were some re-enactments of old convict life and an old convict camp on the Great Northern Road we walked up.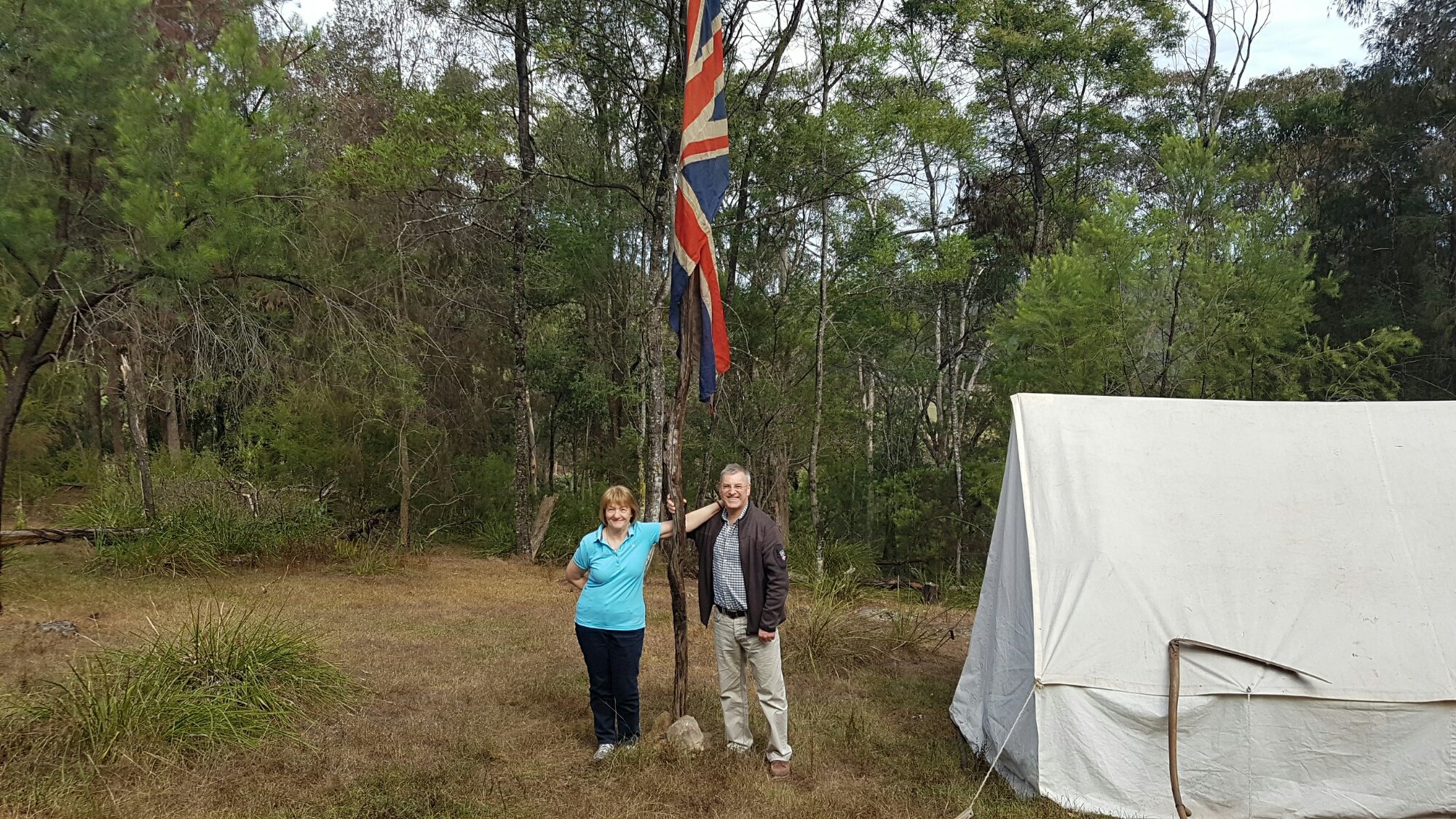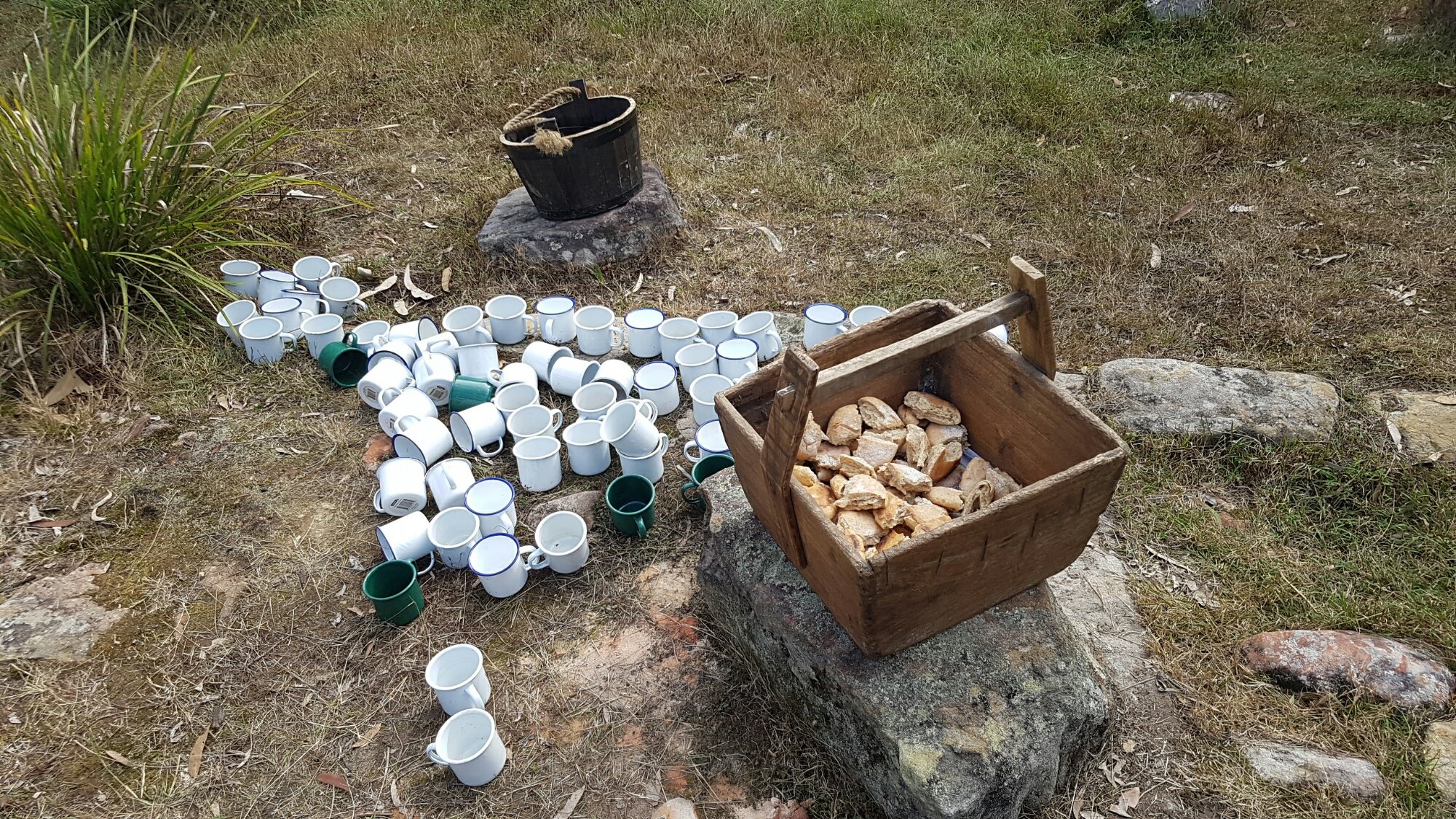 Here are some actors playing as convicts resting between cutting out rock to build the great northern road.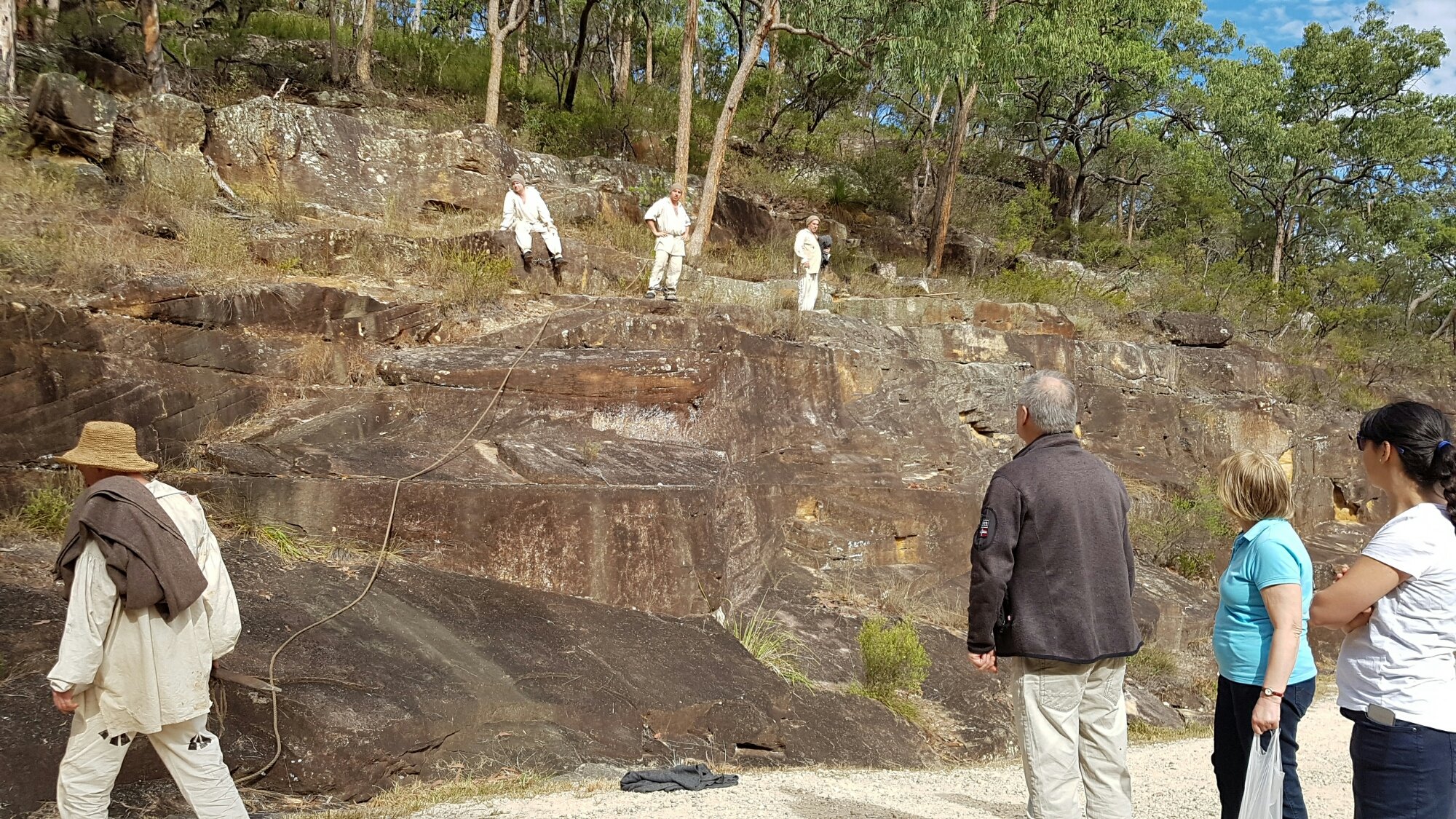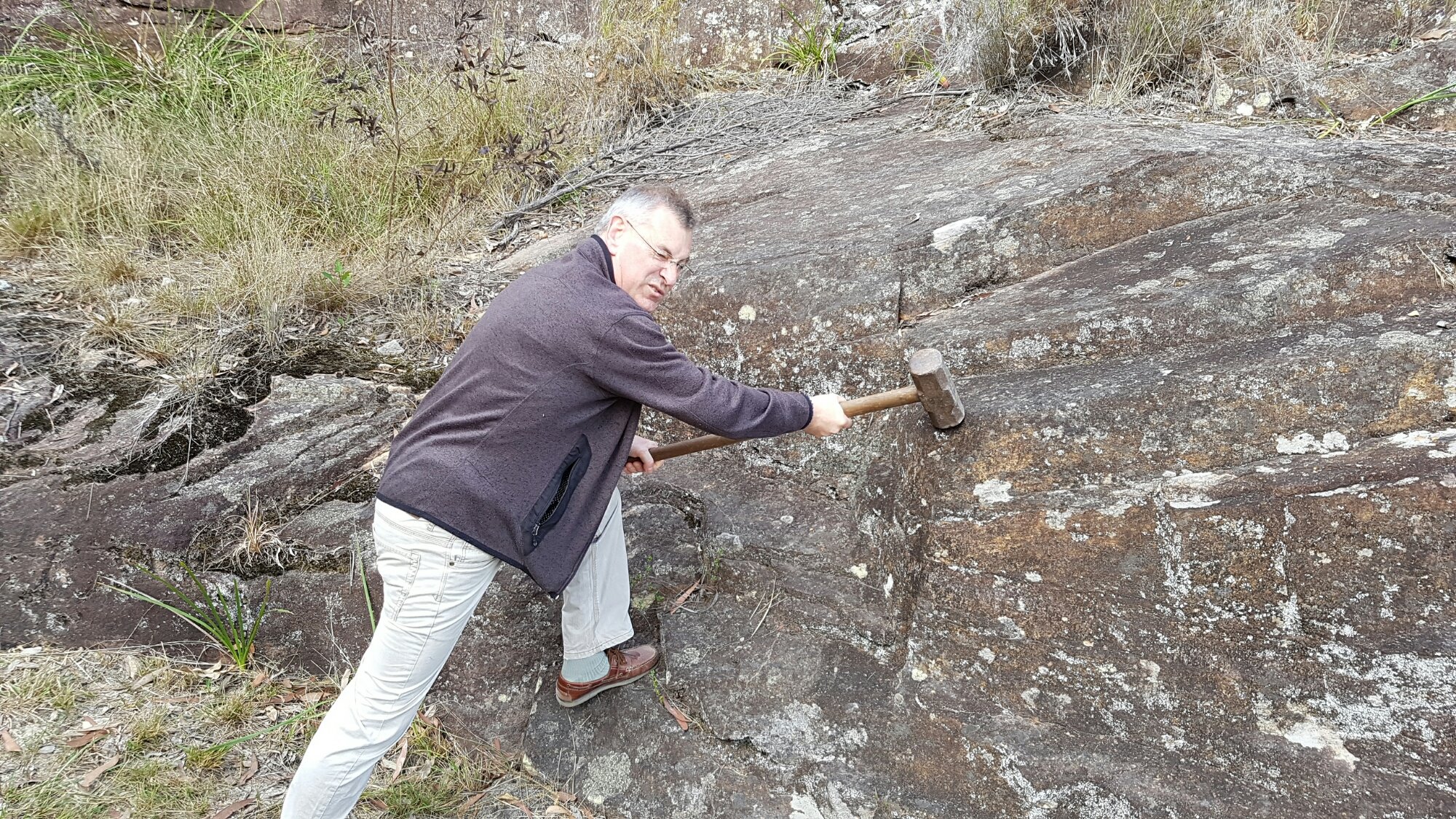 Mum and dad talking to a soldier overseeing the convicts. He knew of Chichester and called it 'chi' which dad couldn't believe how he knew thats the locals name for it.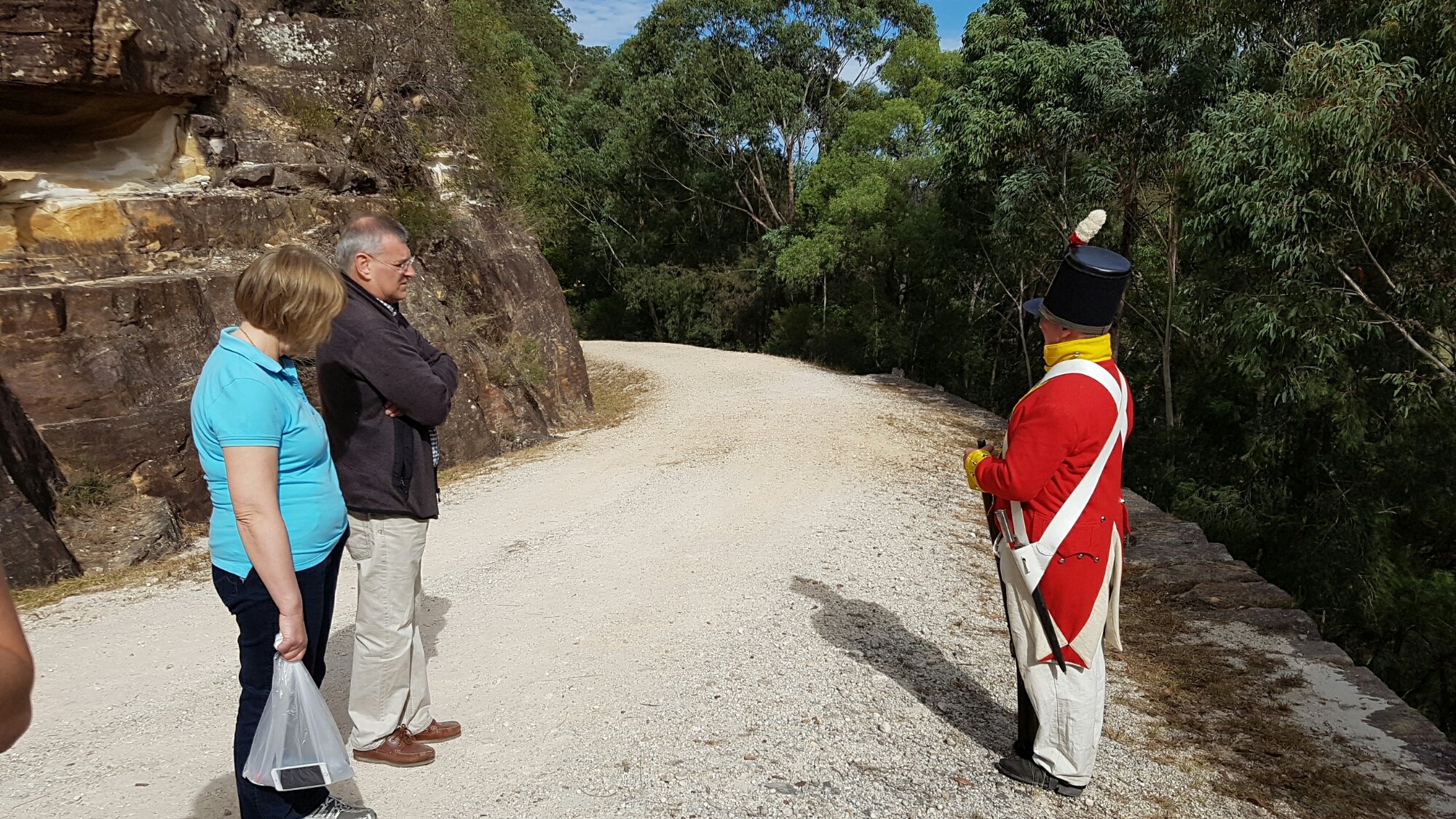 Dad drove the Lotus with mum all the way home back to Sydney.