A happy Christmas from Australia! We visited the lights at St Marys cathedral and it started to rain so hard, we laughed a lot. The lights looked spectacular through the rain.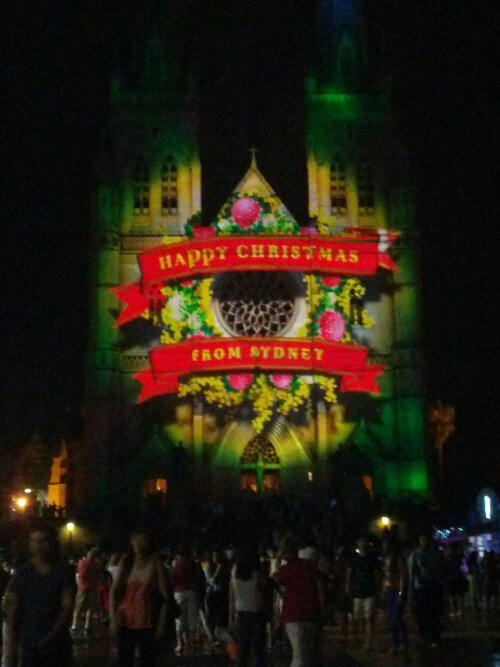 We are very very wet here, but we still have time for 1 beer in the rain.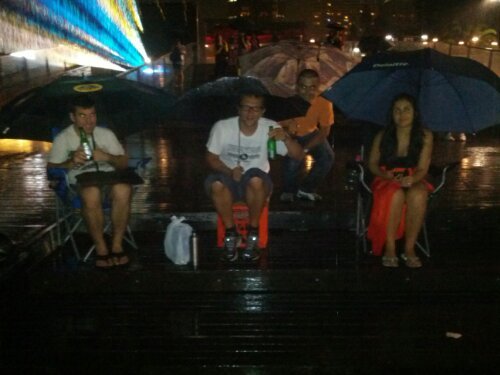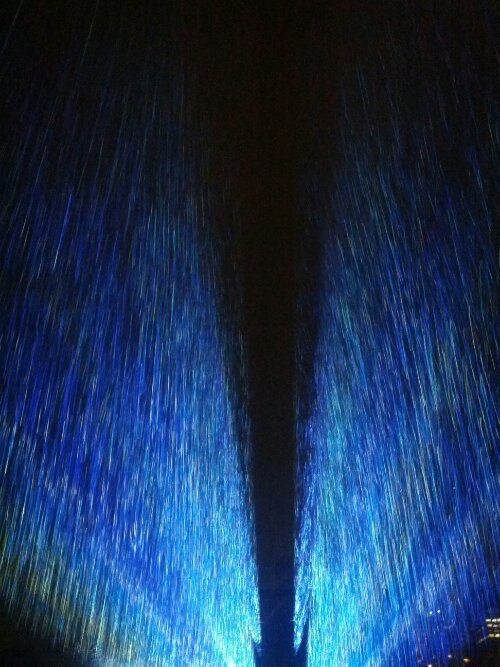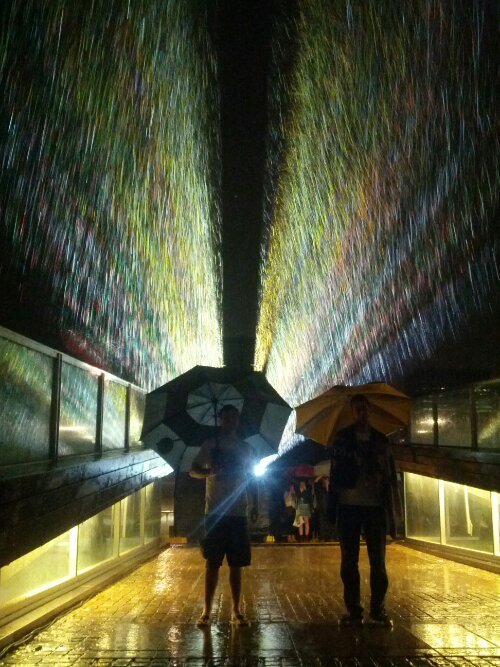 We had Christmas day in Wollongong with the Aussie half of the family. Here is Damien unwrapping his toy helicopter I bought him, he loved it.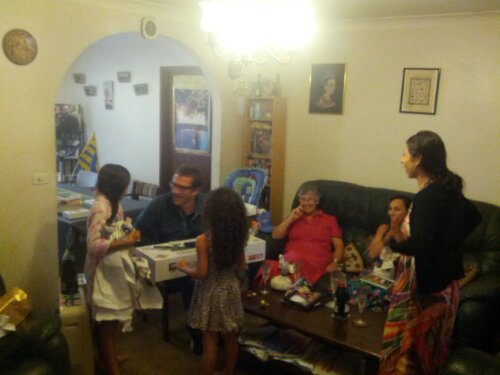 All the way from England, my favourite, Maynards wine gums.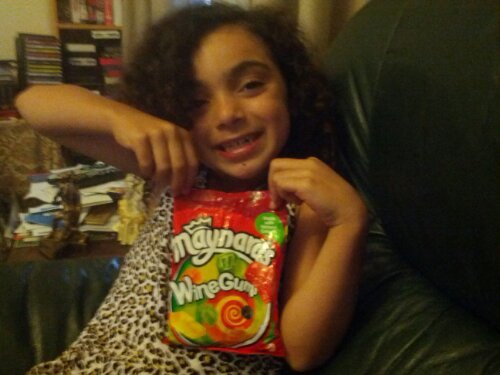 Damien's helicopter ready for its maiden flight into the skies.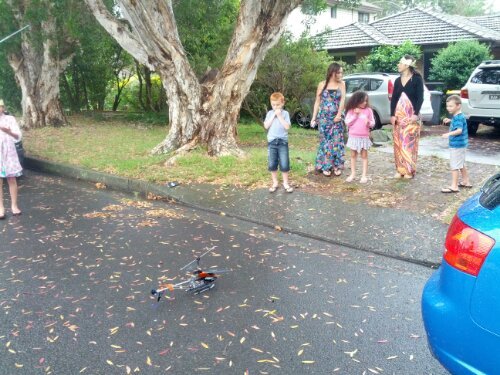 A video of Damien flying his helicopter I bought him into our car, silly boy Damien.