A small post today as we have today and tomorrow our last days of the cruise at sea cruising to Fort Lauderdale in Florida USA. Its amazing when you look at the map just how far we've gone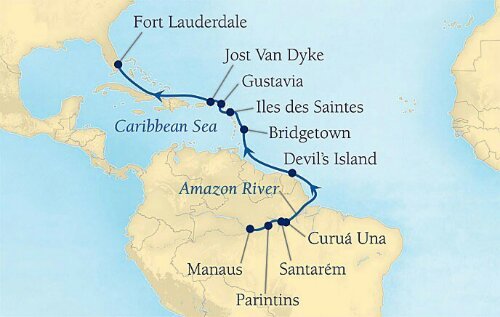 Its been 3331 nautical miles covered when we reach Fort Lauderdale. The ships gallery has calculated 34,000 bread sticks have been eaten on the cruise.
Tonight we went to a short show where the captain and the staff paraded with flags from there country to say goodbye and we all clapped and cheered to say our thanks.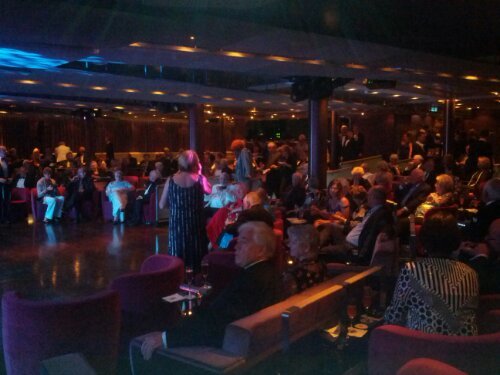 Then we had dinner with the captain and I got to ask some questions that have been on my mind like "what do you do if the anchor gets caught on a rock in the sea?" He's been a captain of cruise ships for 25 years so of course he knew all the answers.
After dinner we went to the observation bar which is at the top at the front. This is our favourite evening bar on the ship as Claudio the bar man there is the fastest cocktail maker on the ship and he always gives us gossip of what's happening on the ship.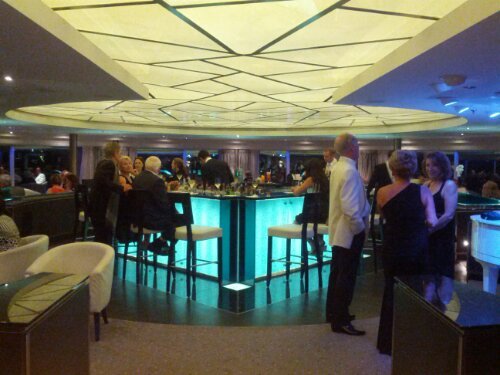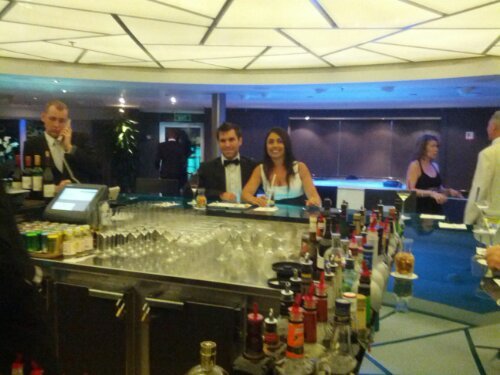 We watched the 'Hangover Part 2' late at night then fell asleep.