Happy new year to all my friends and family around the globe!
This new years eve we went to our friend Steve's place in the Horizon building overlooking the harbour.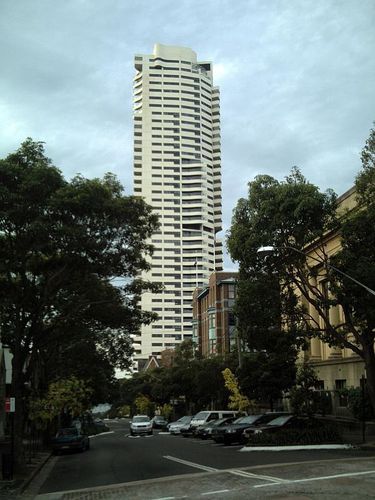 They even had tickets to get in. 4000 guests in the 1 building, a big building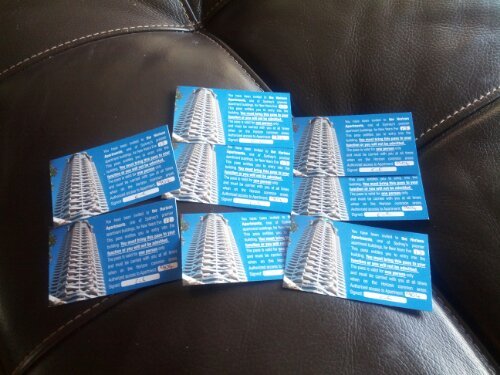 My first beer for NYE, from Portland, USA.

View of the harbour bridge and the harbour before it got dark.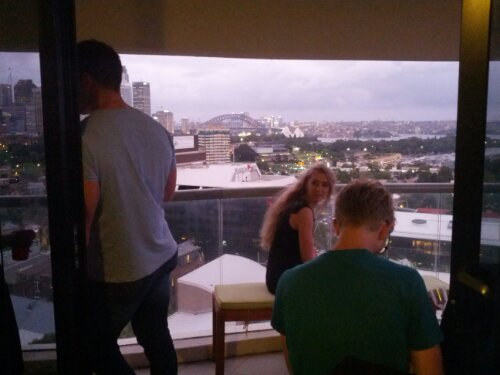 Cousin jacks catered 170 pasties. Never seen them basted in a pan before.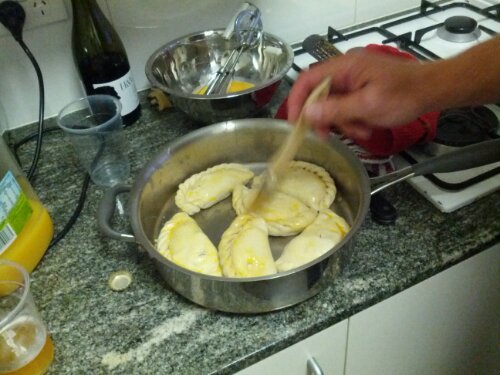 A bit burnt but everyone raved about the pasties.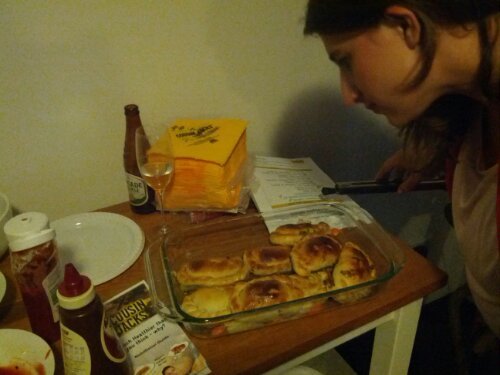 Party time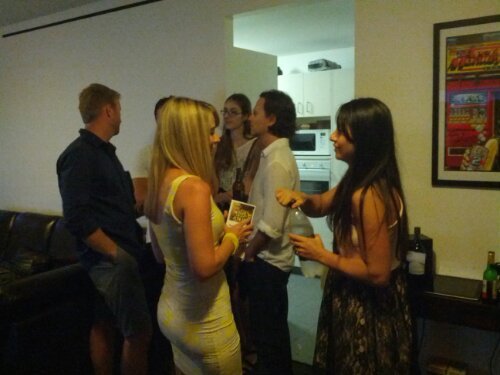 Interesting place to keep the drinks.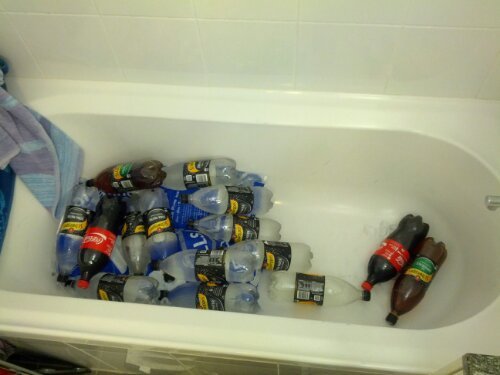 Damien, Sam, Brendon and Sanna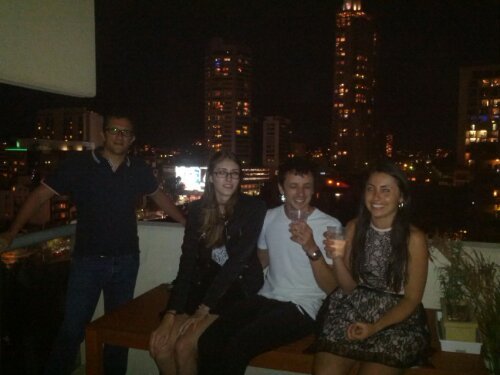 The 9am smaller kids fireworks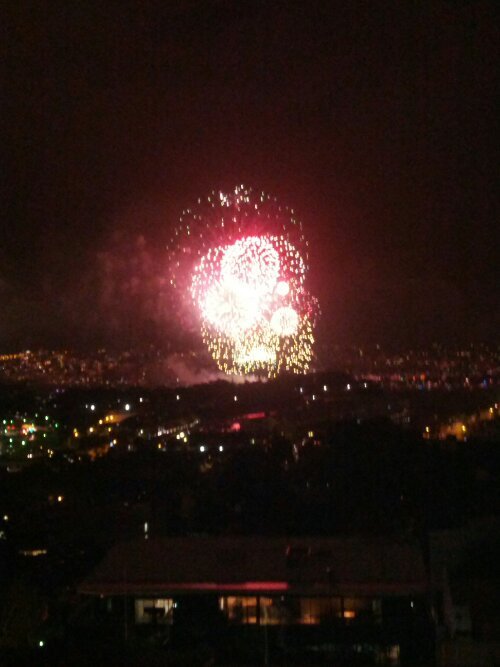 They over catered on pasties I think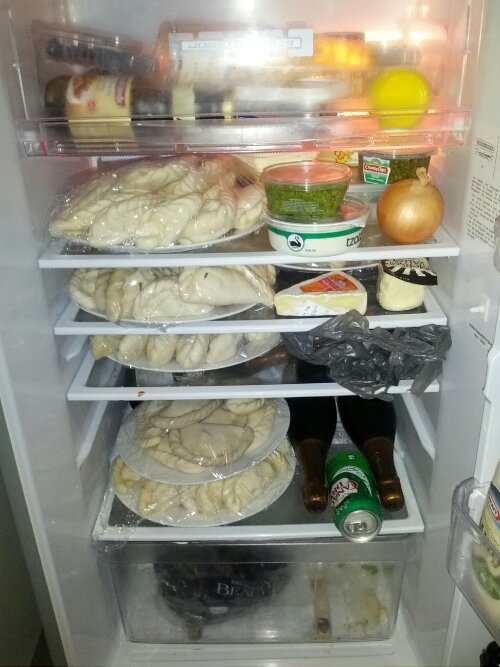 Crazy friend Roland

Drug lord Brendon with his cigar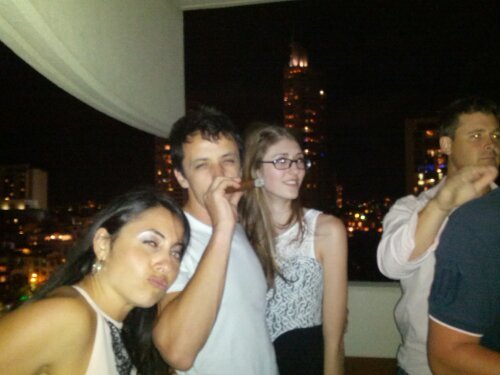 Everyone at the party.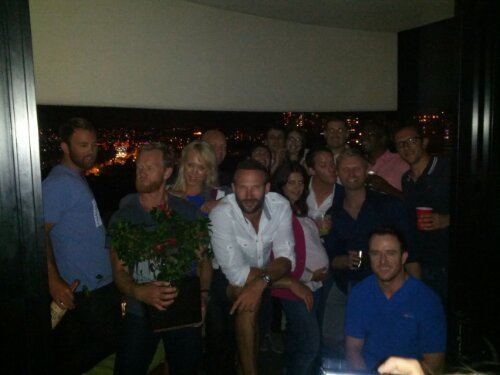 I enjoyed watching the fireworks so much I forgot to take photos of them. 🙂
So here is a photo I 'didn't' take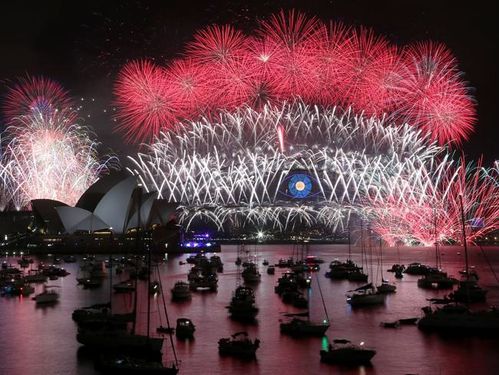 HAPPY NEW YEAR!!