I organised a trip of 12 Friends to drive 3 hours West of Sydney to the other side of the Blue Mountains to go see the Jenolan caves and to go on a underground ghosts stories tour of the caves.
All of Jays great photos can be seen in his album from the trip here> https://www.flickr.com/photos/in5an3/sets/72157645176967782/page1/ but these are my favourite ones below.
On the way the guys stopped for a  drone flying session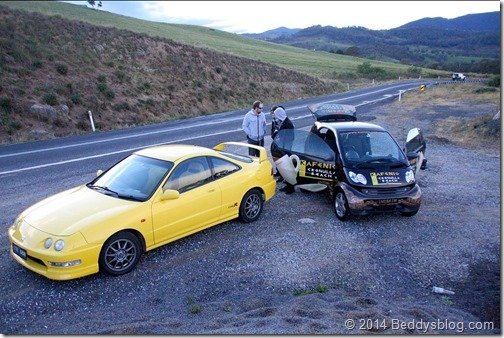 Greg's seriously very expensive flying drone with live camera feed and GPS,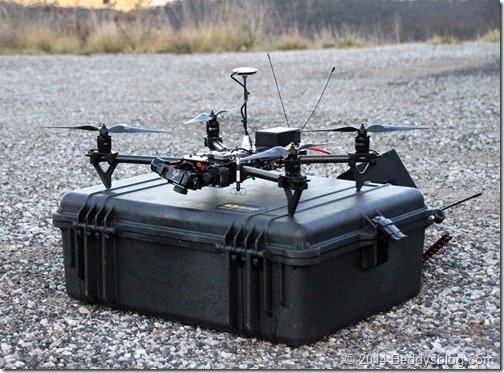 Brendon and Joel also flew theirs.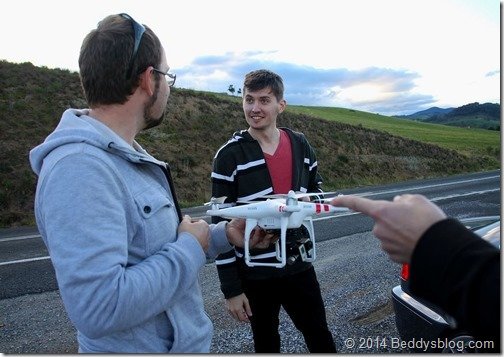 Joel and Easton watching the live footage from the drones aerial camera.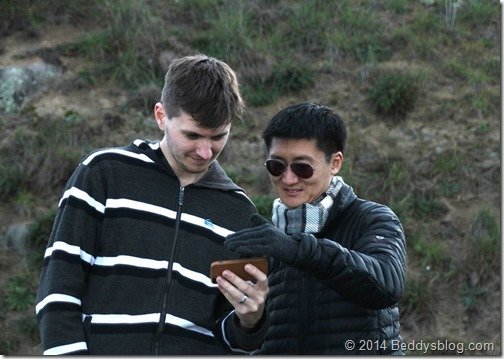 This is the cottage where we stayed, it was freezing outside around 5 degree's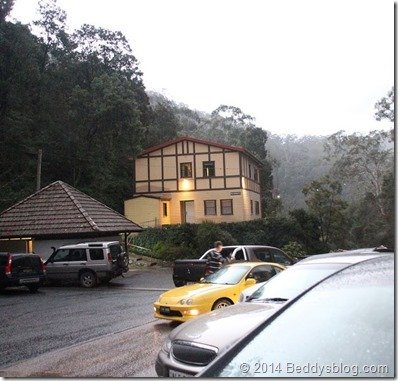 Map of the caves from the early 1900's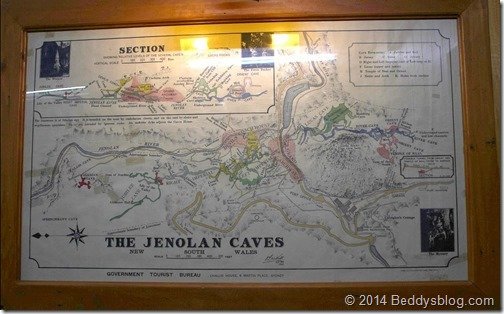 All ready for the tour and in the  warmth of the Caves tour guides office.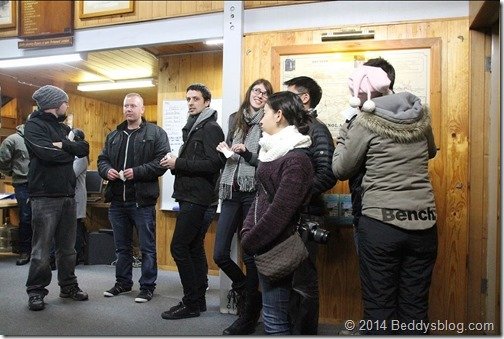 Descending into the caves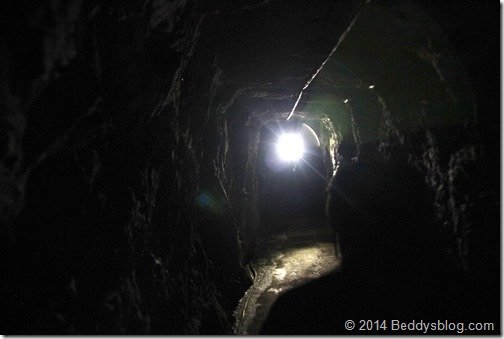 Twisting stairs down into the caves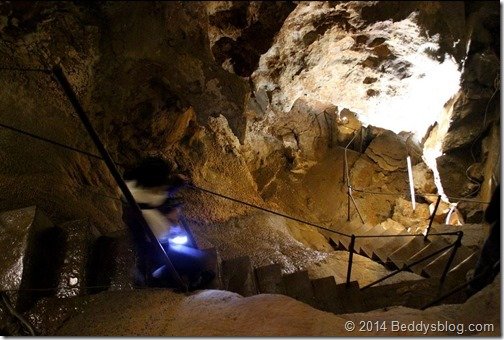 Beautiful features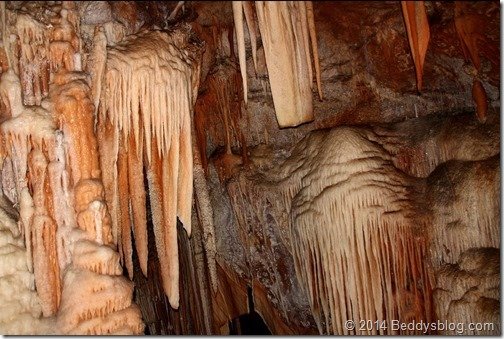 Underground river, although its very very still and doesn't appear to be moving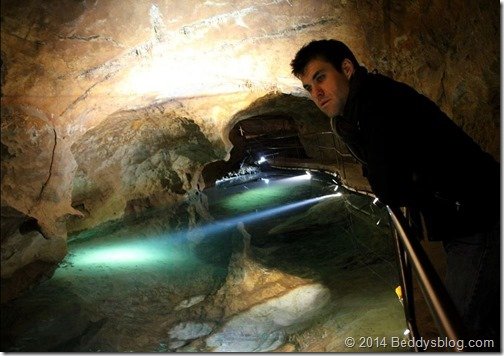 The group ascending back to the surface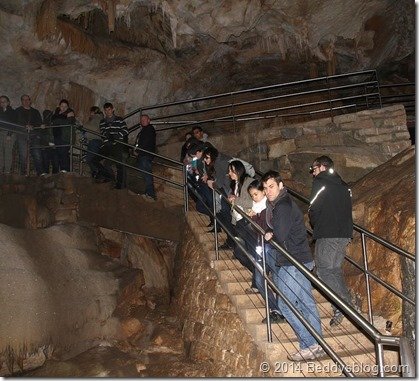 Back outside and it was a lot colder than in the caves. Caves temperature 15 degree's, outside around 5 degree's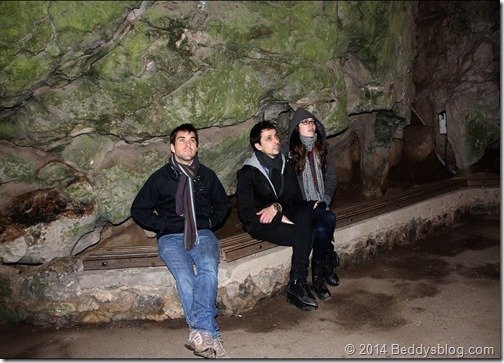 By the way we didn't see any ghosts

The whole trip was Interesting!
Sanna and me very cold on the way home at the 3 sisters.