Sanna and I whilst visiting family down South visited the Illawarra fly treetop walk just an hour and half South of Sydney, $22.50 each to get in if booked online. This is a connection of walkways that are at tree top height with great views of the area and the sea.
I read it was all built in Tasmania and then shipped up to Sydney to be put together. Why they didn't use the huge local Wollongong company BlueScope steel for all of it I who knows?
The fly walk was swaying a bit in the wind and the fact you could look through past your feet to the ground, gave me a bit of vertigo! Sanna and I agreed this place would be a great family day trip place.
It was absolutely FREEZNG this weekend, the temperature outside the car showed between 6 degree's and max of 15 degree's. It was extremely windy so including the wind chill it got down to the negatives they said on the news.
It's the middle of winter here so everything looks a dull grey colour, plus there's something gone a bit wrong with the camera on my phone I think, looking into that…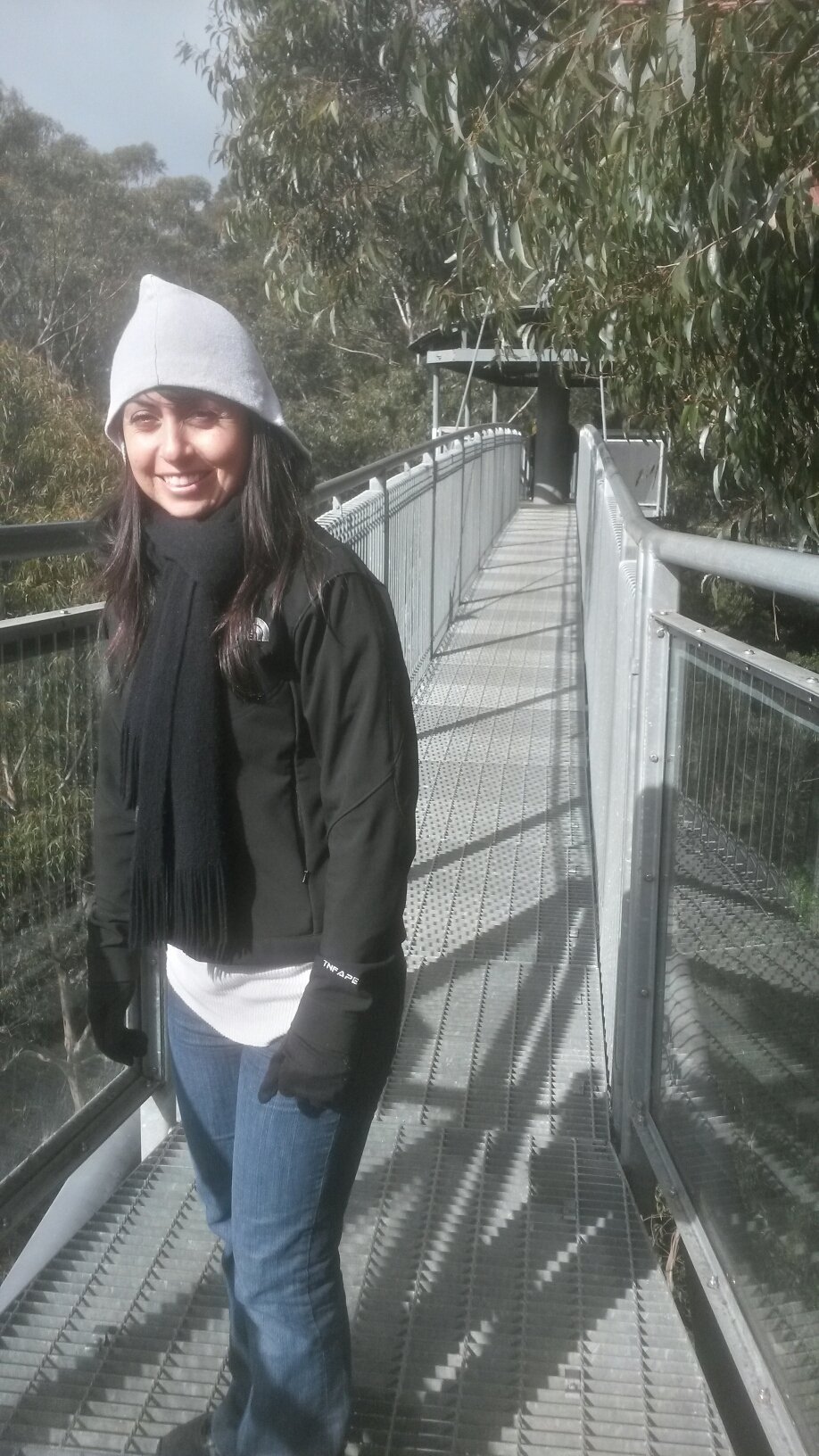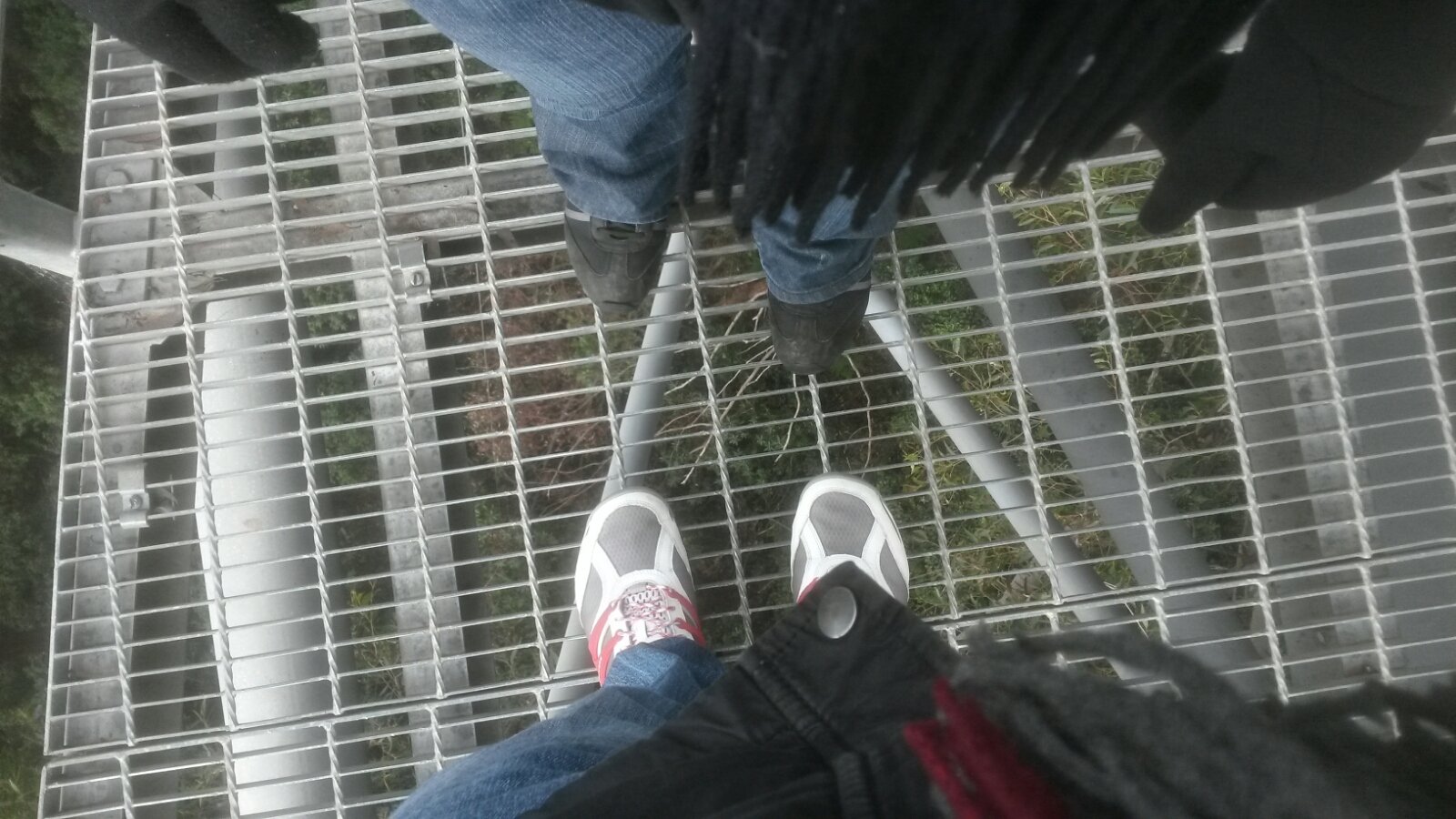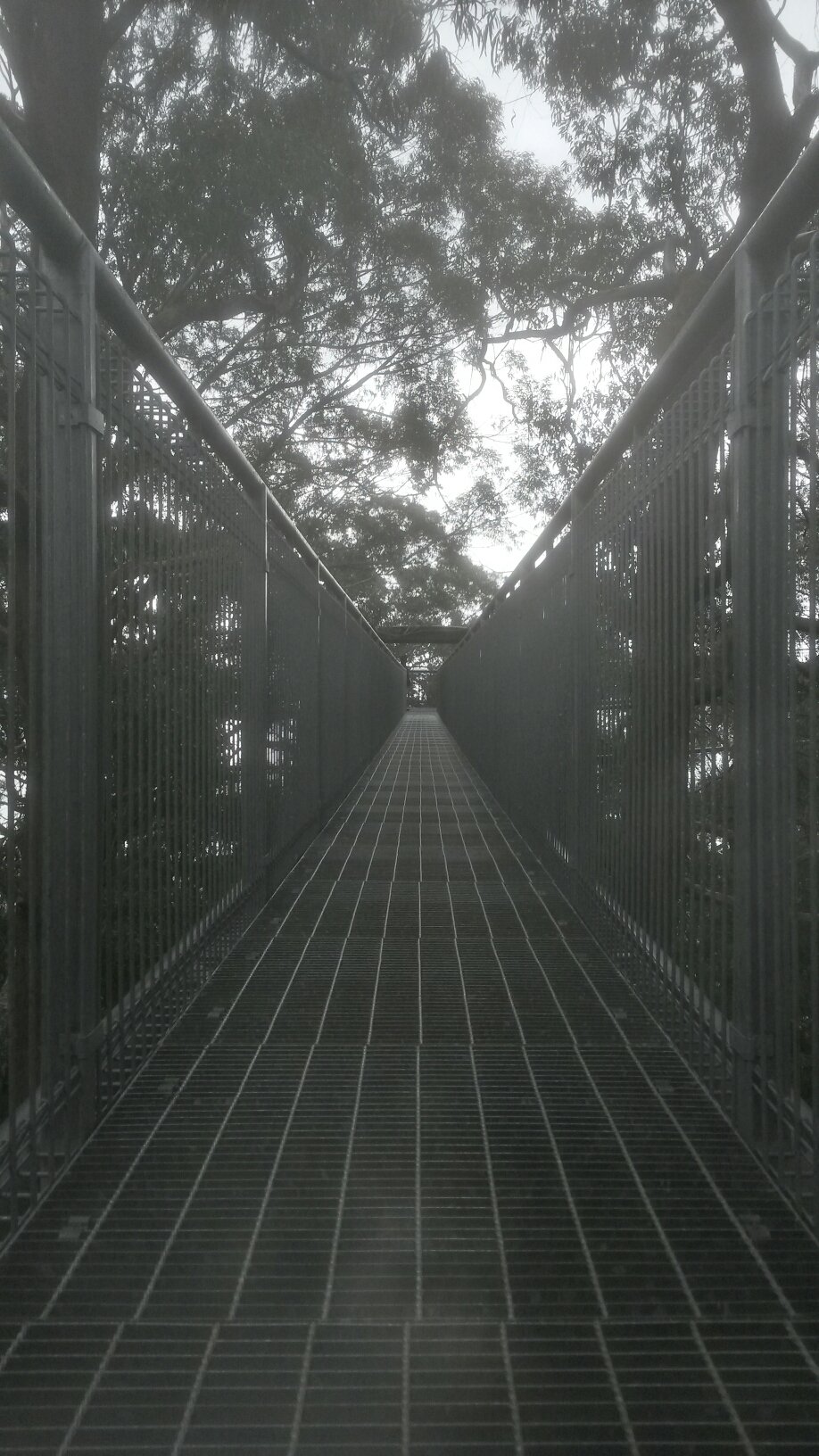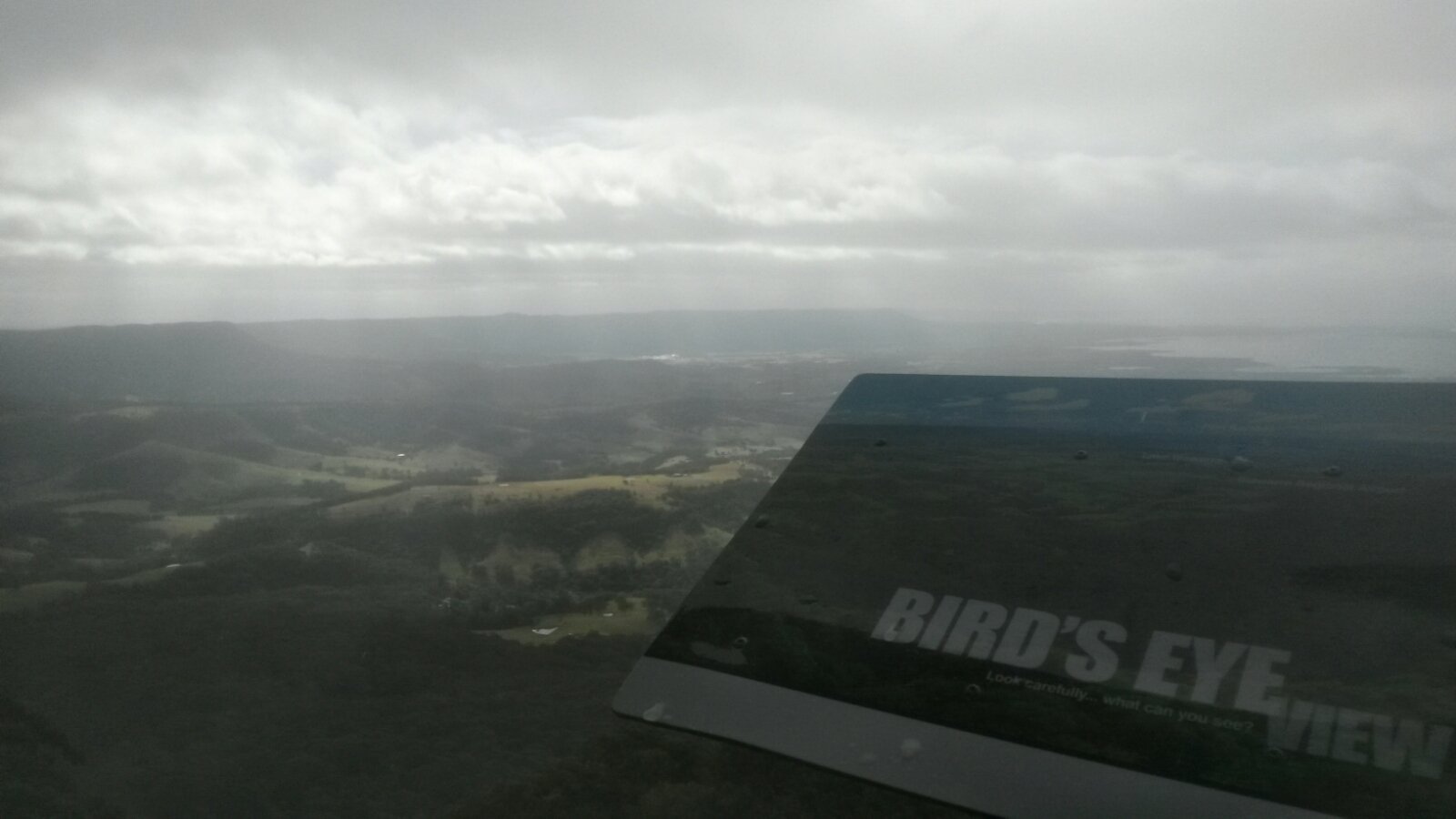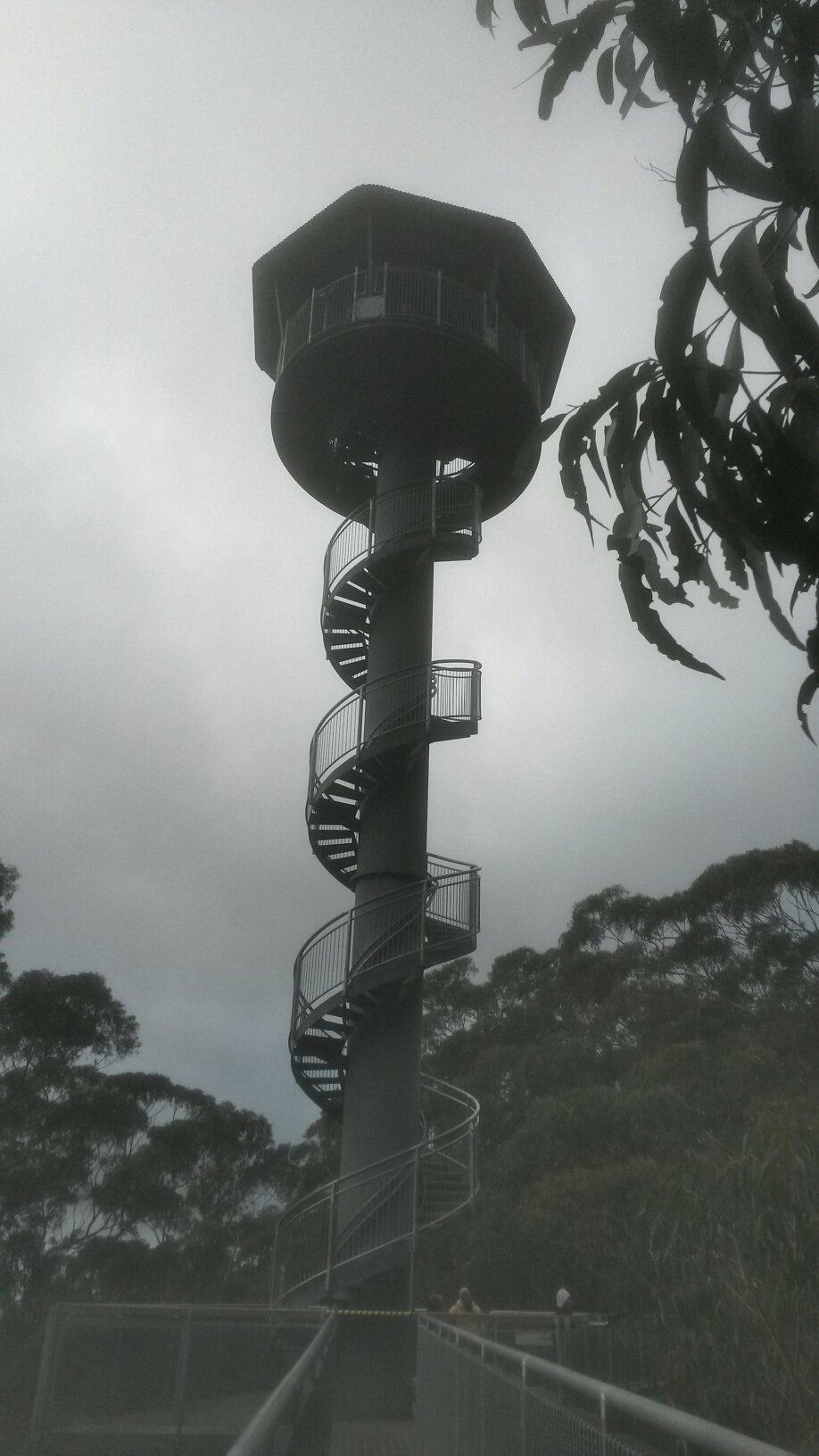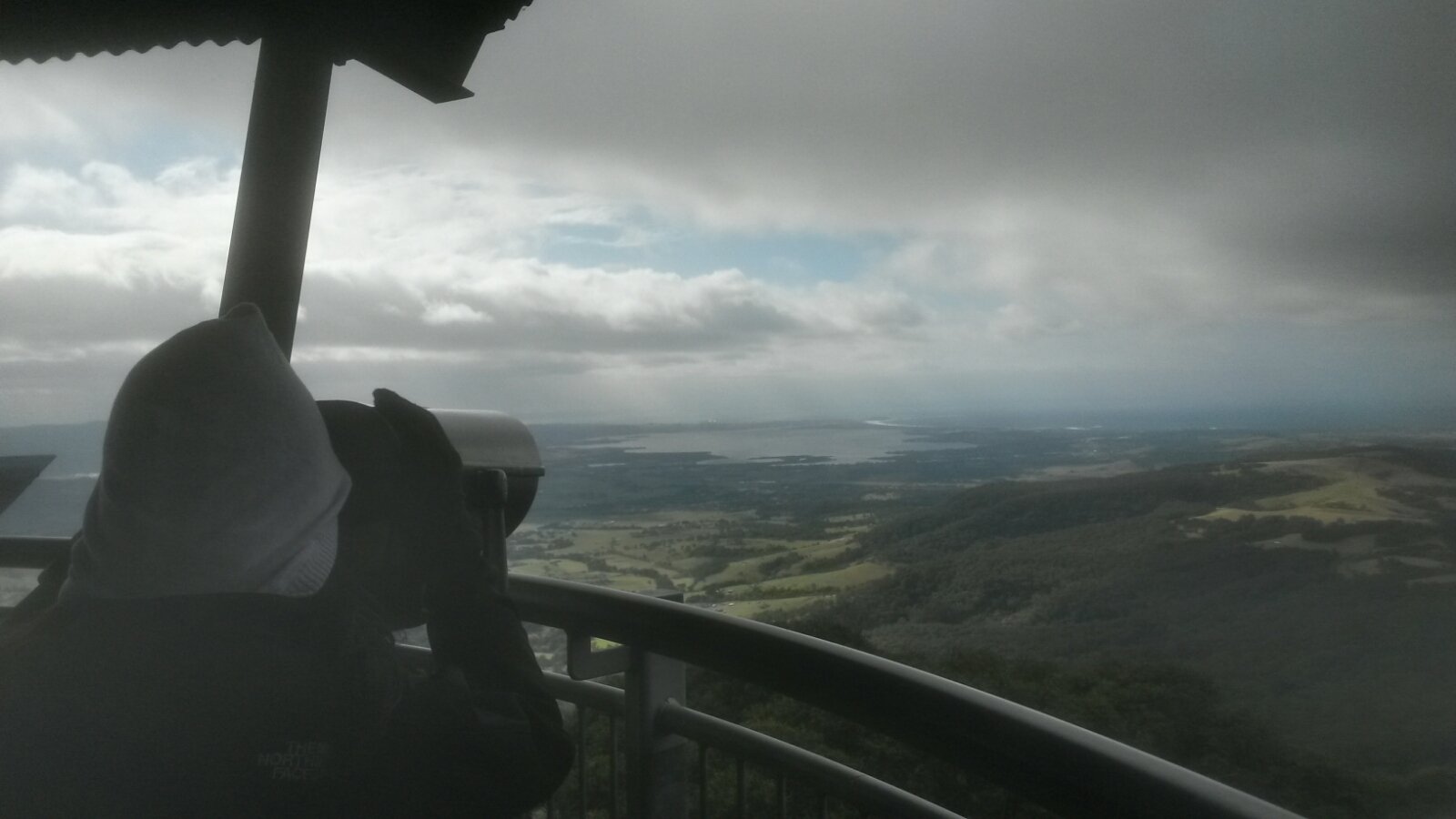 This is from a different local lookout, Saddleback mountain, mine and Brendon's favourite driving roads are all around this mountain.