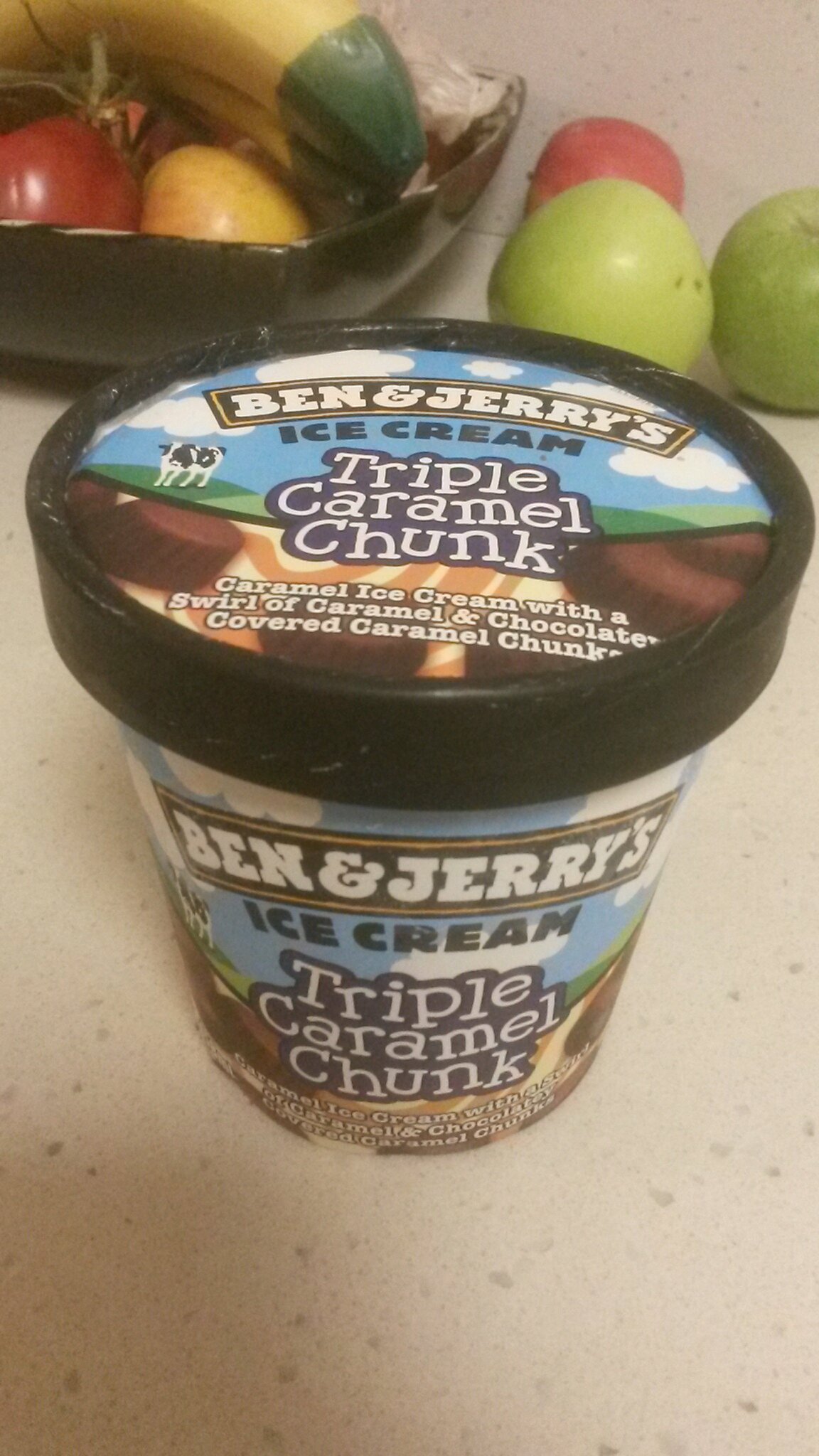 Time for more Ben & Jerrys ice cream indulgence! This time Triple Caramel Chunk which is caramel ice cream which isnt too caramel'y and caramel swirls with little chocolate covered caramel cups.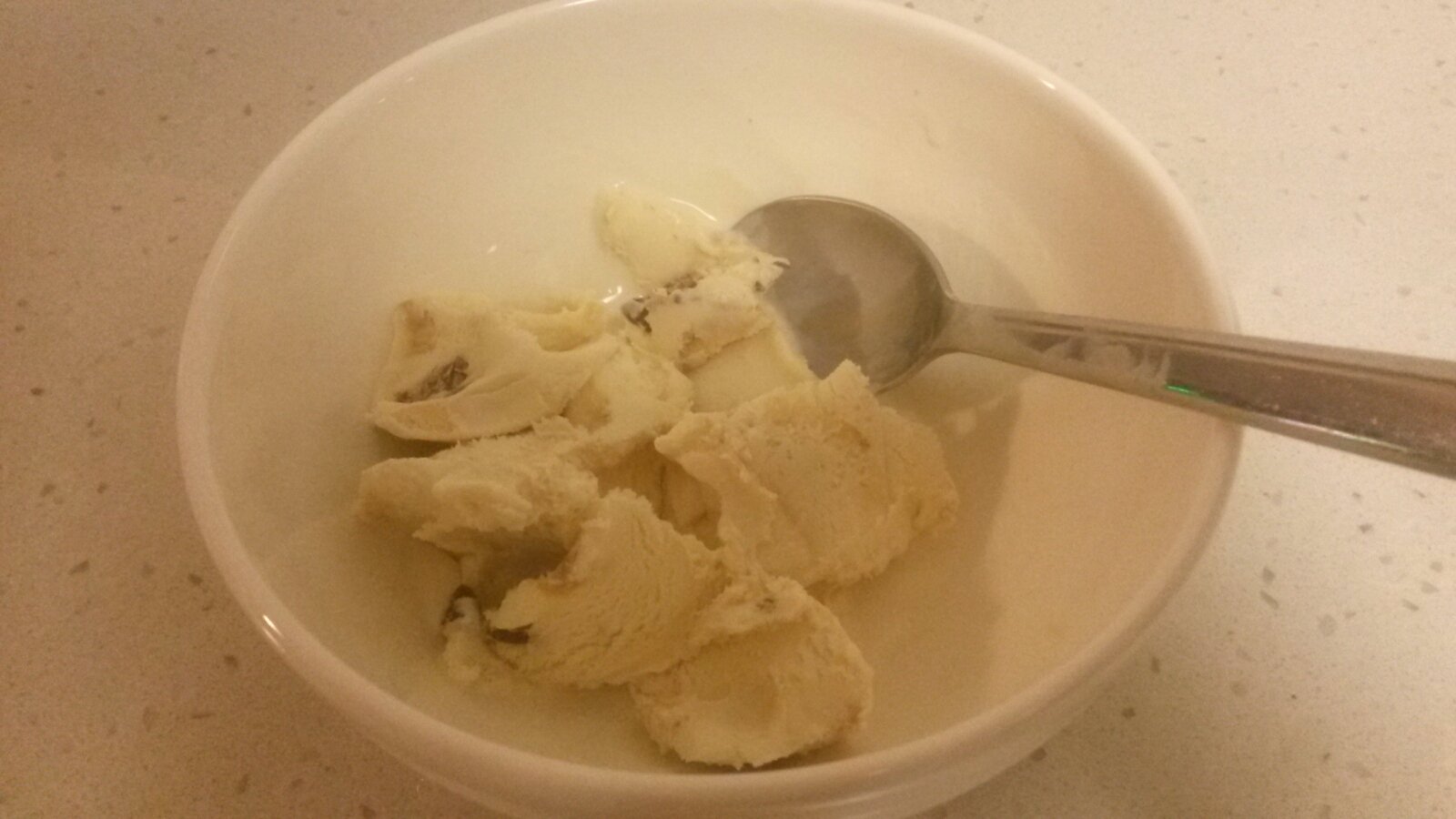 Im not so sure this is one of the best in the range, maybe I've had too many yummy salted caramel flavoured things lately, ive had better tasting caramel.
I think the base caramel icecream wasnt too caramel'y to emphasis the caramel swirls, I dont think this was a good move.
Overall not the most exciting Ben & Jerrys I've had.
Beddy rating 6 out of 10.