What a view!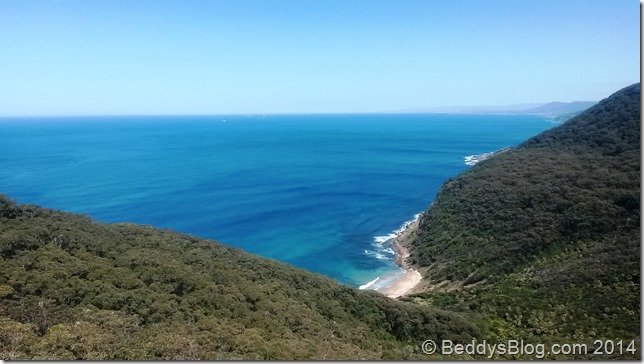 Today Damien and I headed out for a days trek to the Royal National Park just 1hr's drive from the centre of Sydney. It's so close to Sydney but feels so far away from a city, this is one of the beauties of Sydney over a larger sprawling city like London or Paris, 1hr away from the centre and you are in total countryside.
Before I share more photos, here is a short video Damien took on his 7 year old camera so excuse the quality, its in English and French.
This area is called the Burning palms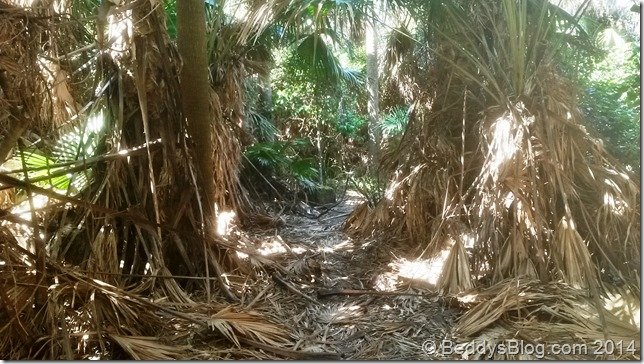 Can you make out the shape of that tree above Damien's head, the strong coastal winds shaped it that way.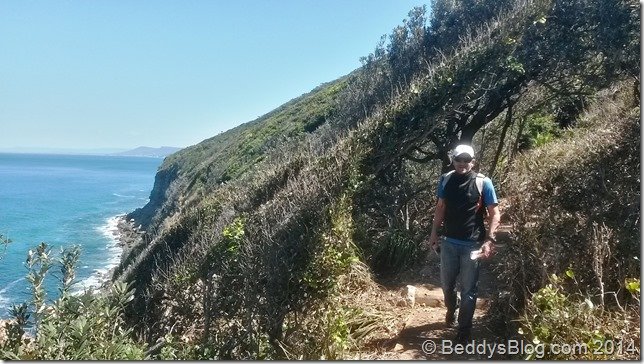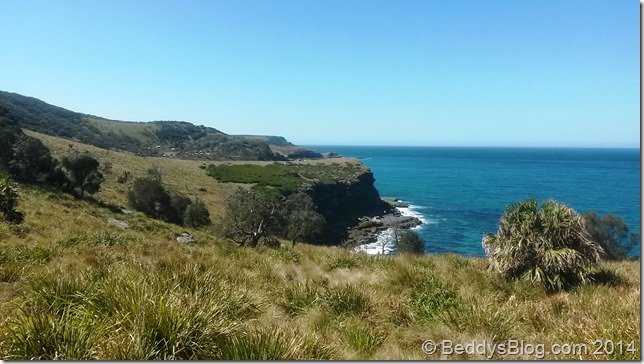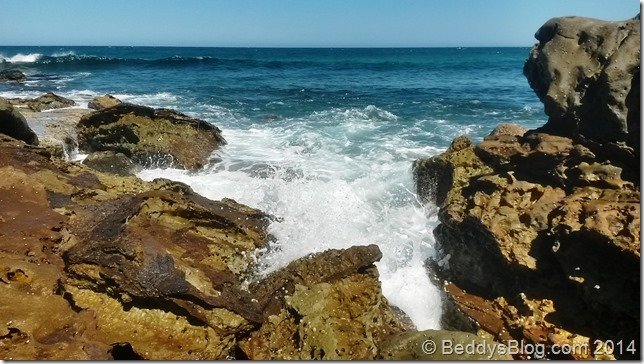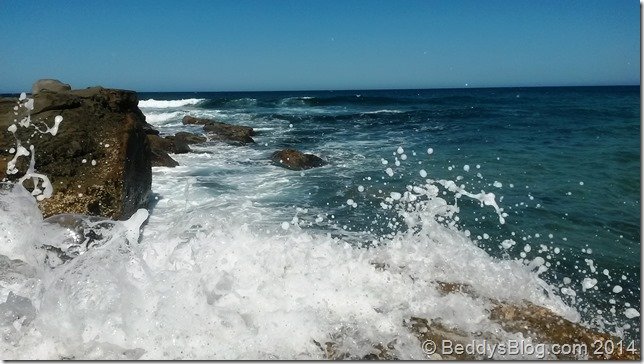 A lovely bottle of red wine with Olives and sandwiches for lunch 🙂