Today was a lovely spring Sunday and Sanna, Damien and I made the 1 hours drive North to famous Palm beach. Famous as its where Home & Away is from/filmed.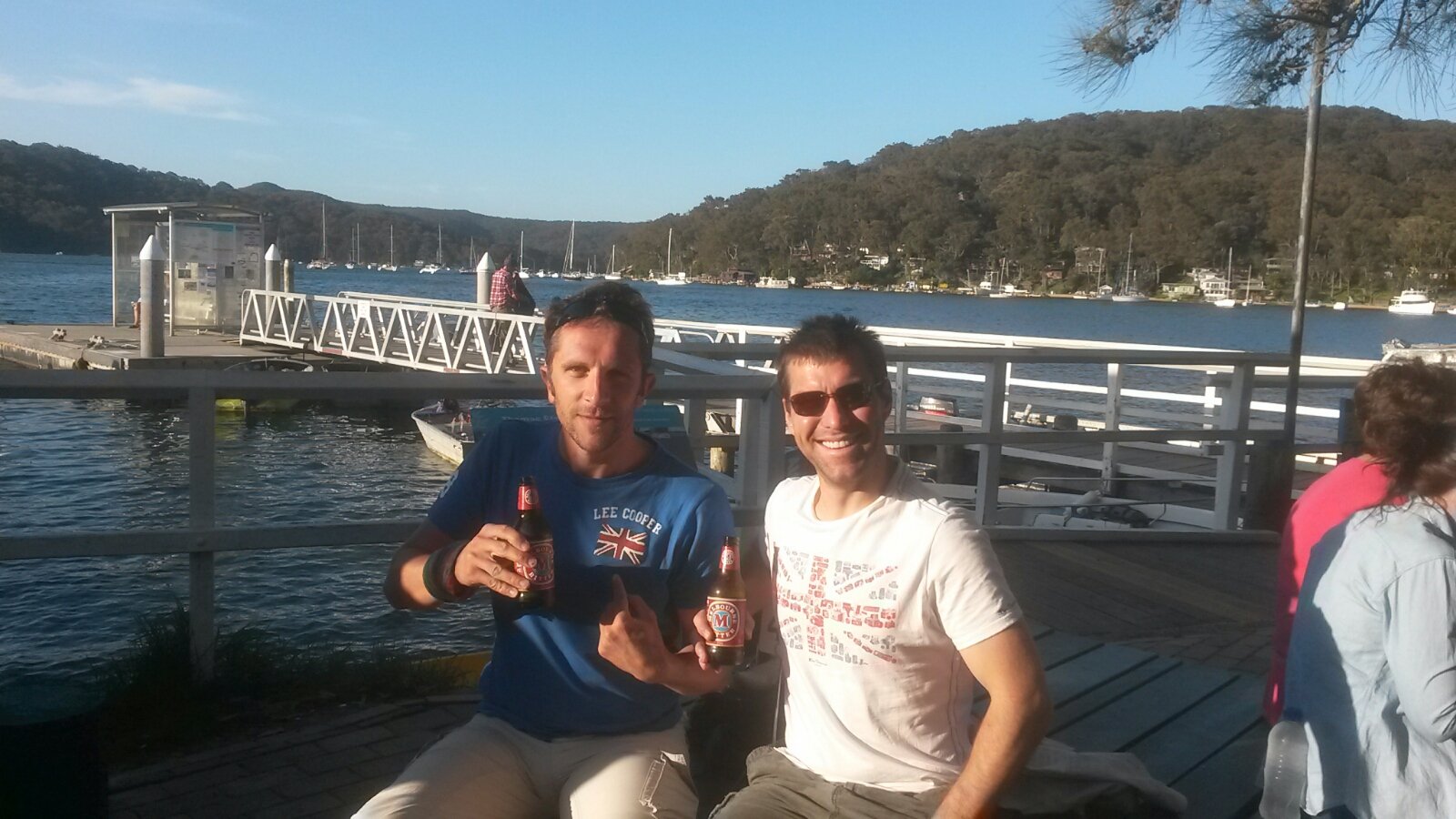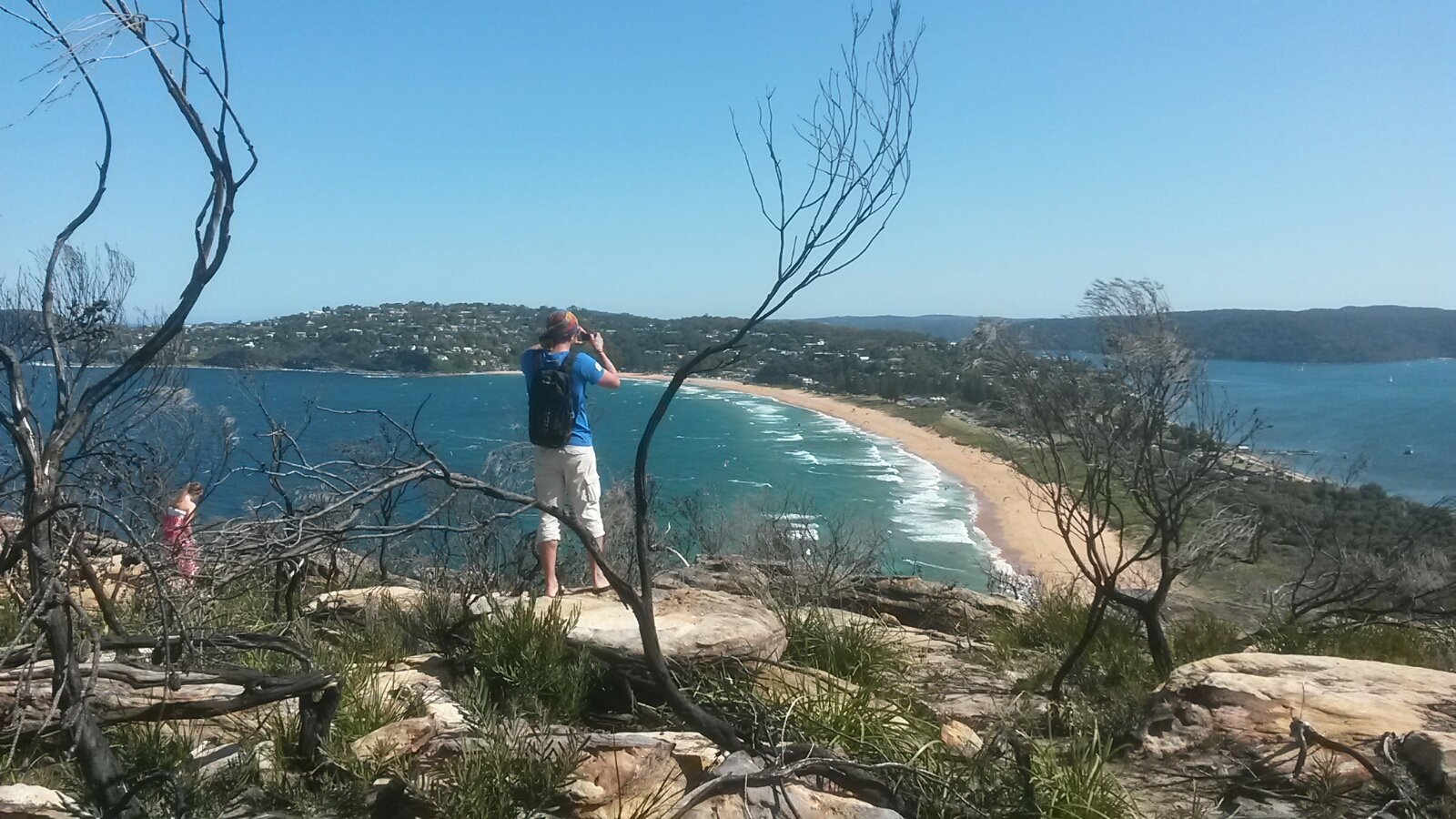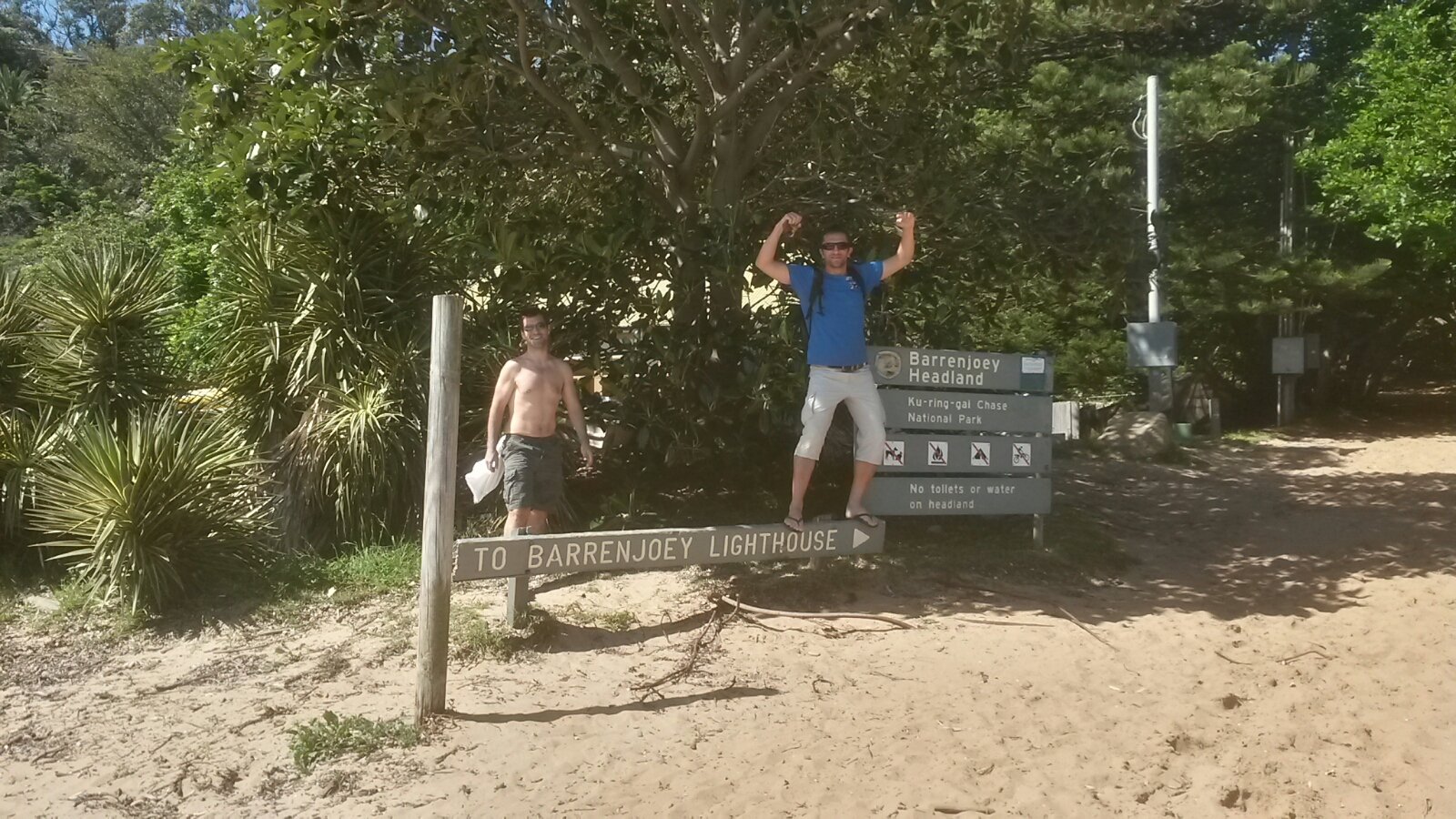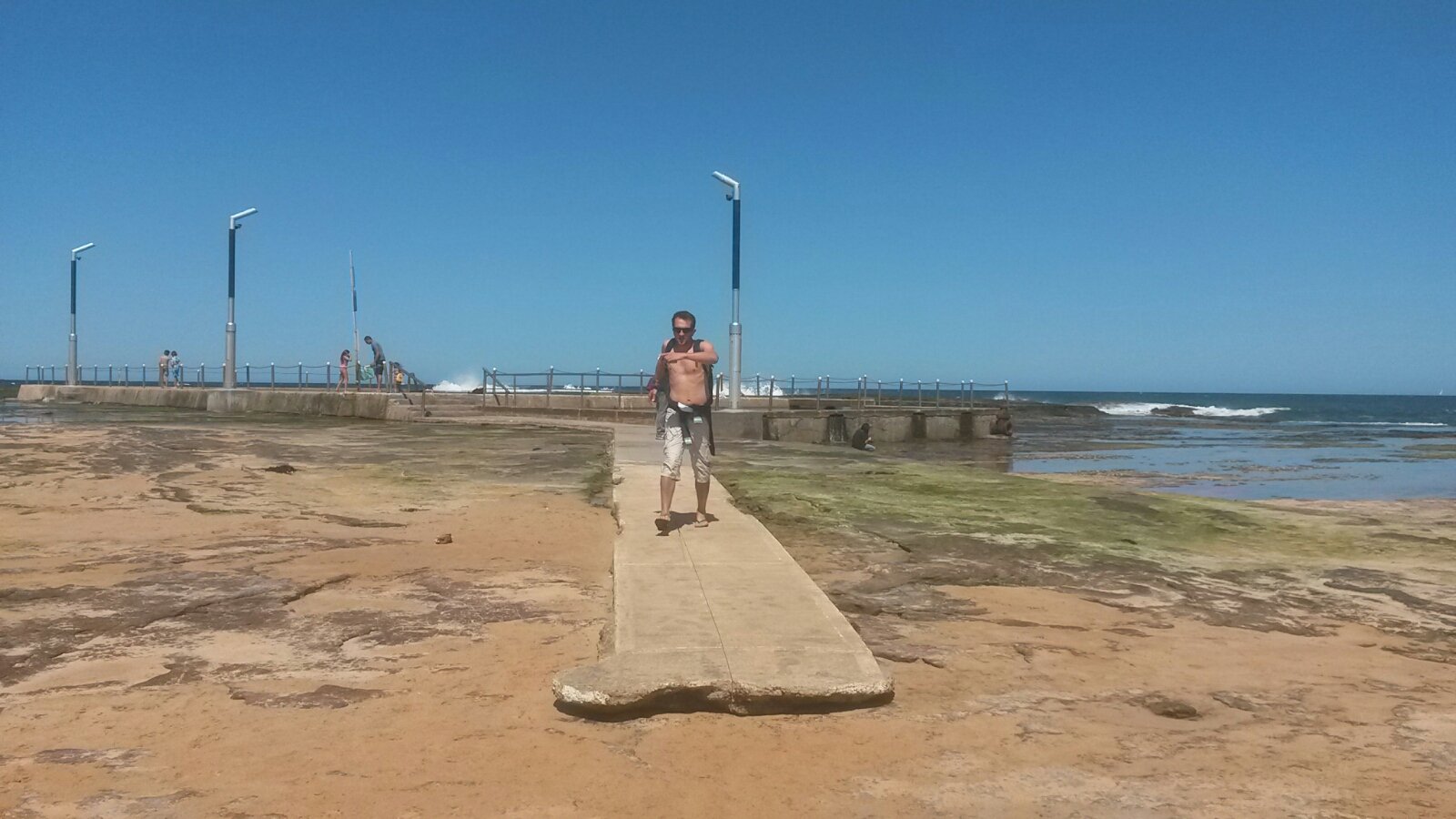 The friendly local lifeguards didn't mind us having a go.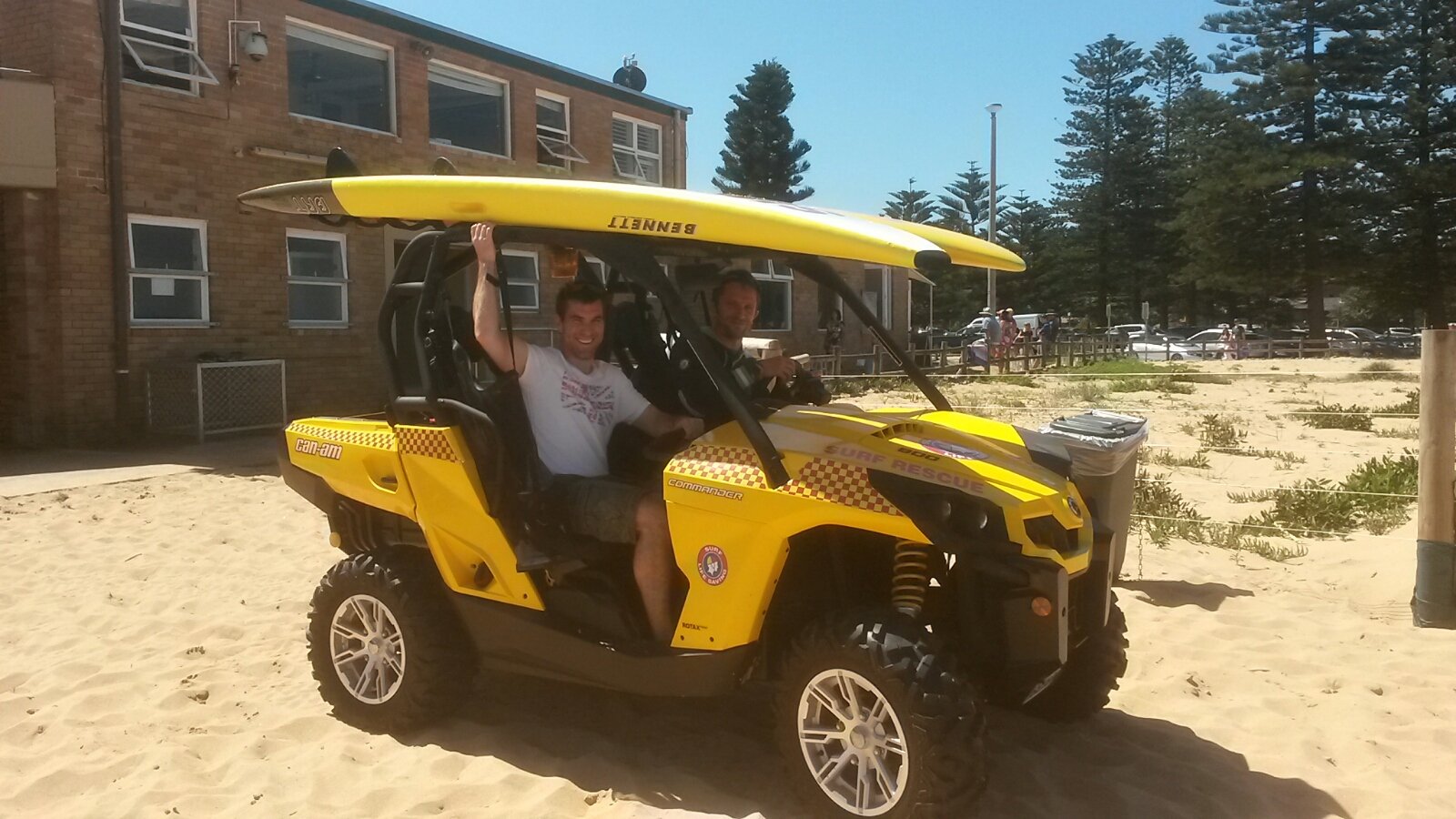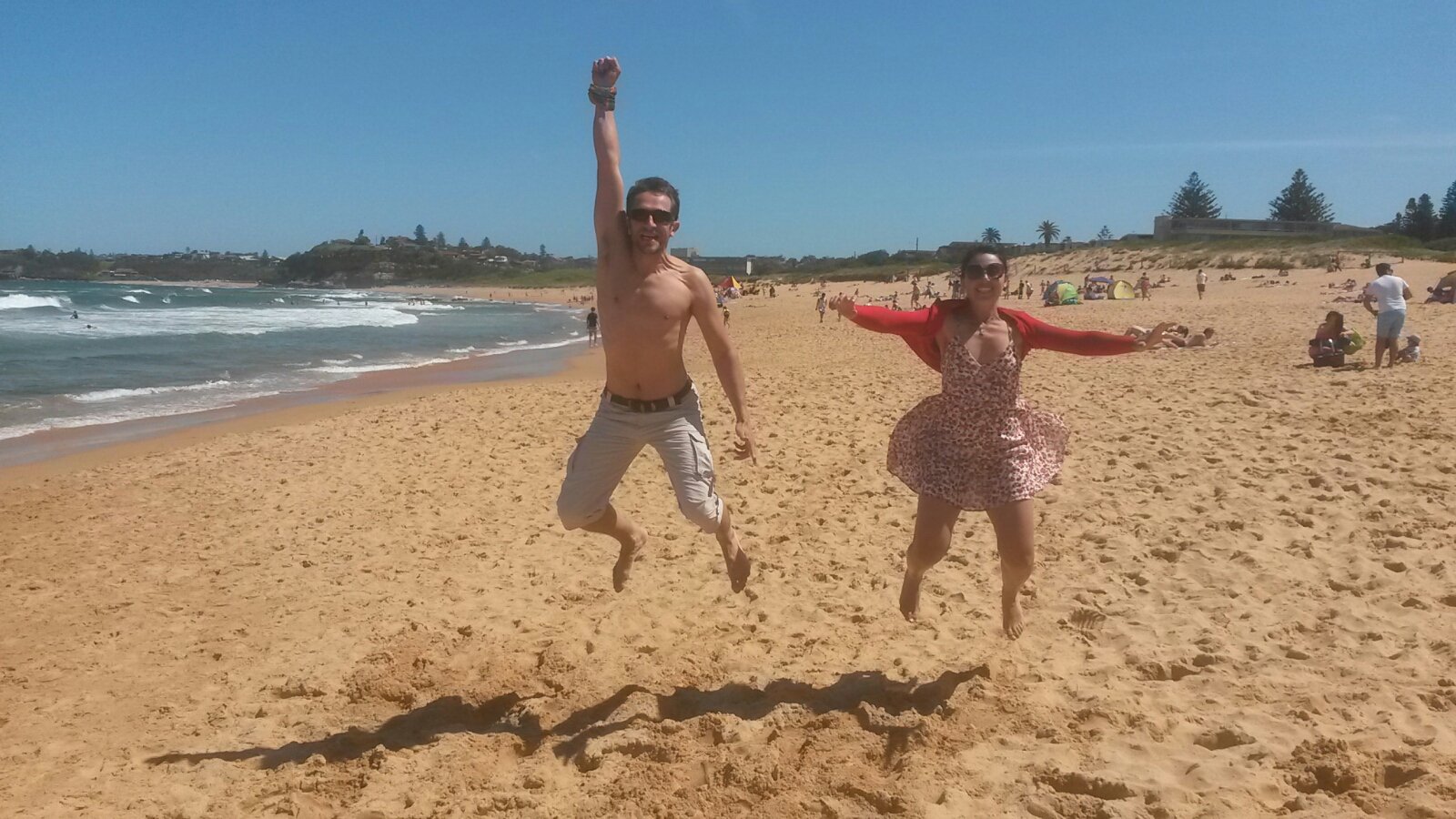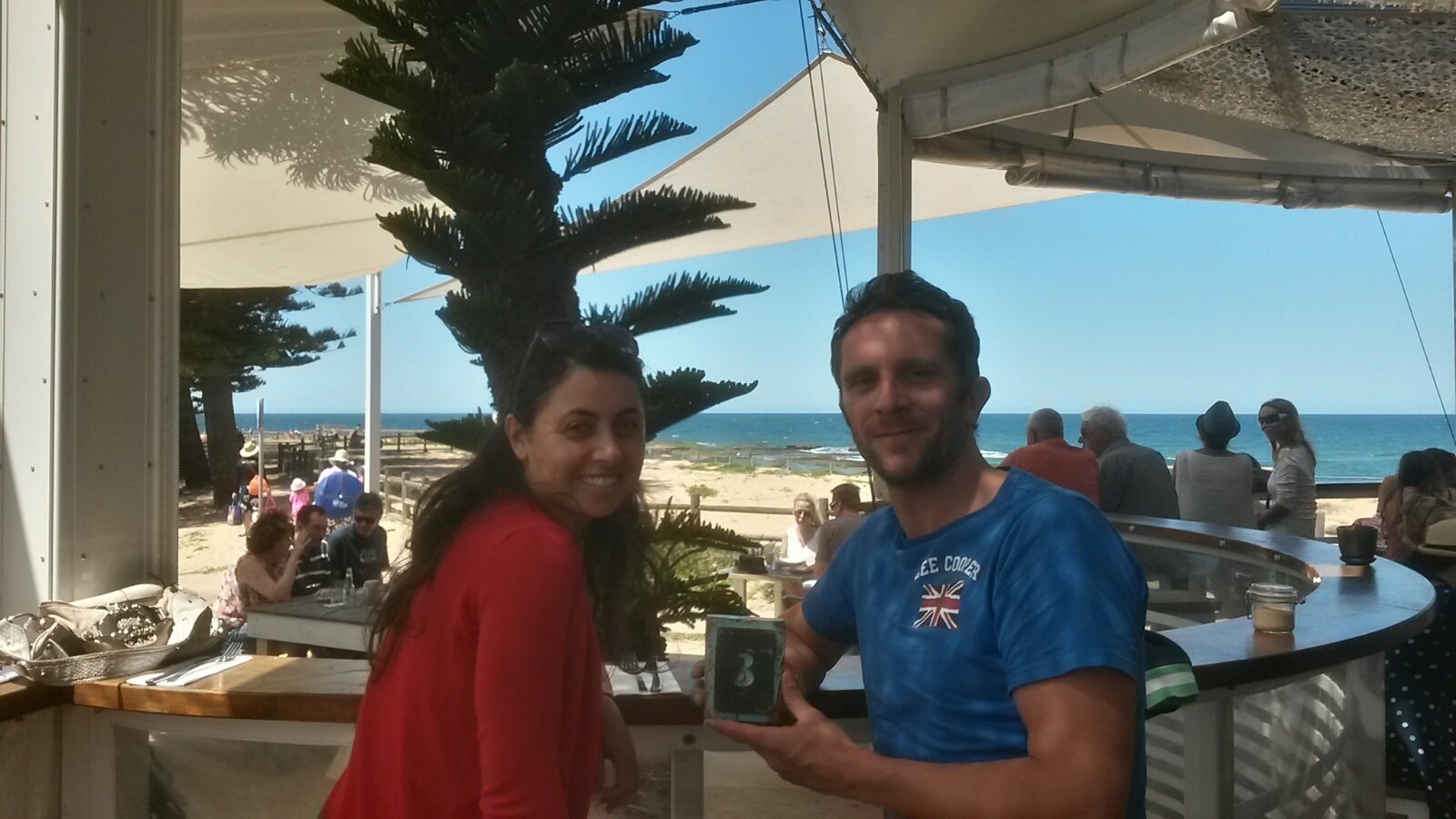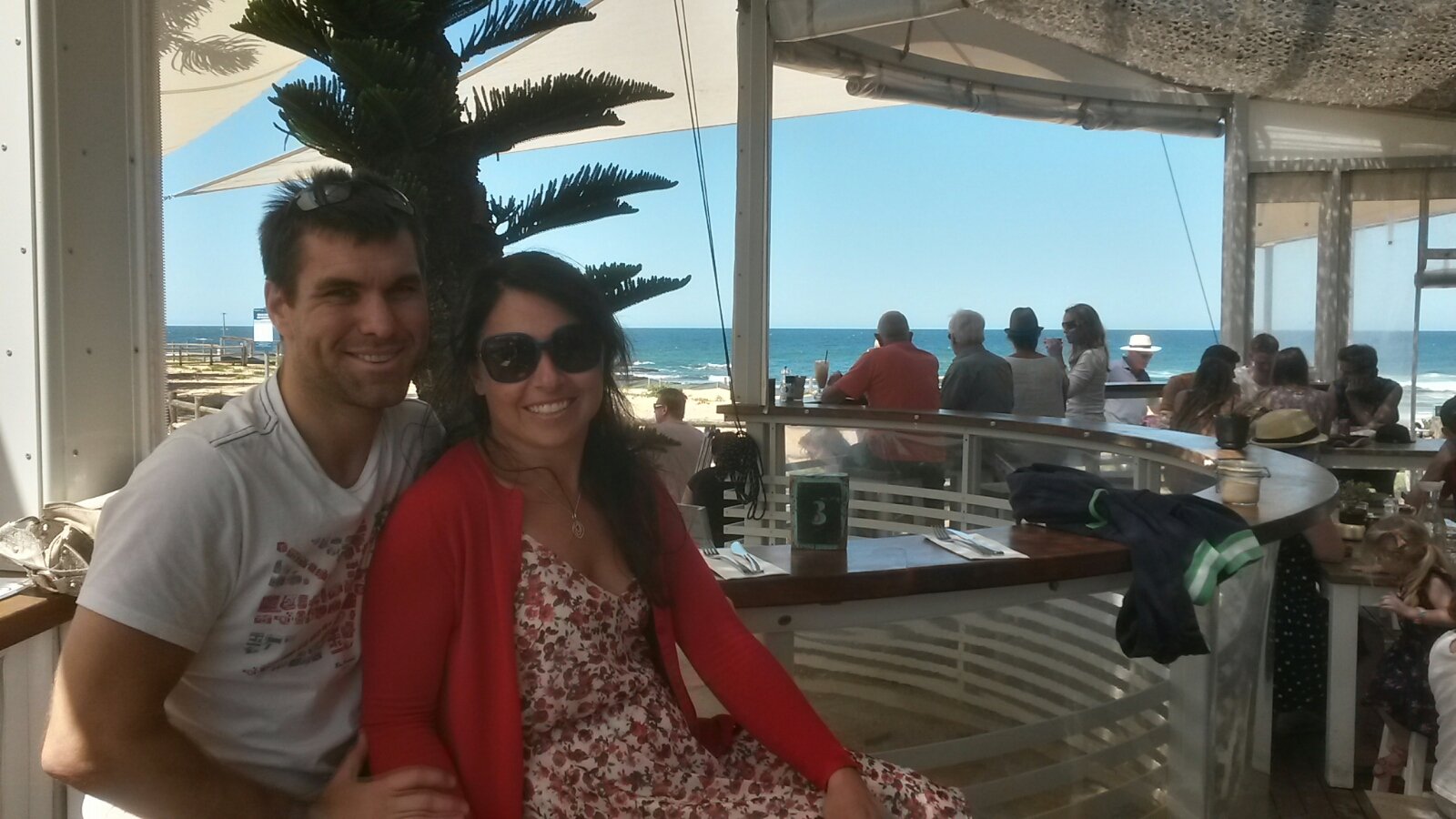 My highlight of the day was at a beautiful place called church point, which was a quiet place where we sat on the end of a boat jetty, eating good food drinking some beers listening to a local live band.