It's wintertime it's 12 degrees outside which for Sydney is FREEZING, but that doesn't stop another Ben & Jerry's ice cream review!
Peanut butter half baked (limited batch)!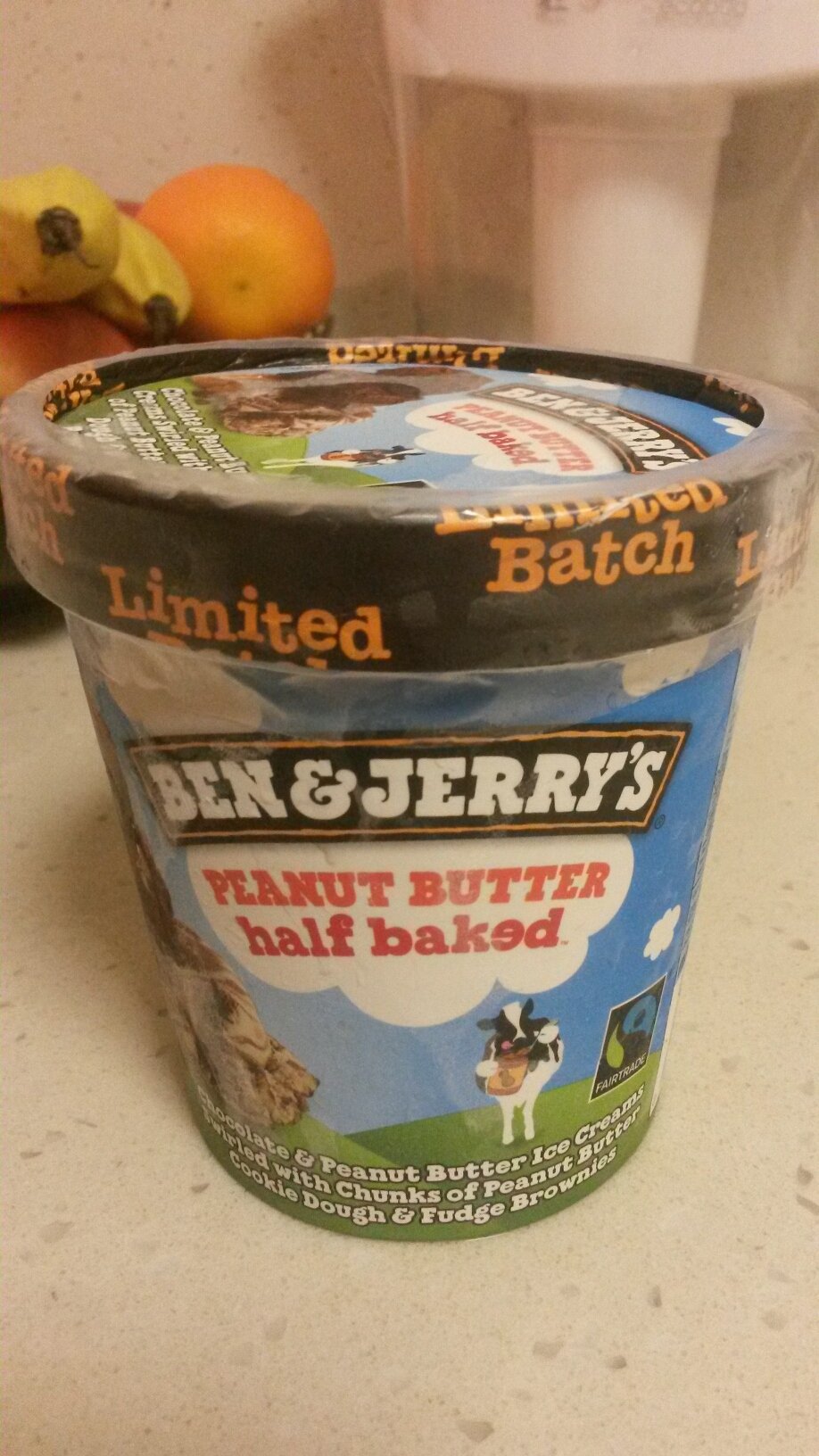 Chocolate and peanut butter icecream swirled with chunks of peanut butter cookie dough and fudge brownies!
Whys it limited batch, how bloody annoying, this one's right up there with the best! It's bloody marvelous!
Chocolate and peanut butter is the best combination, sorry yanks not peanut butter and jam.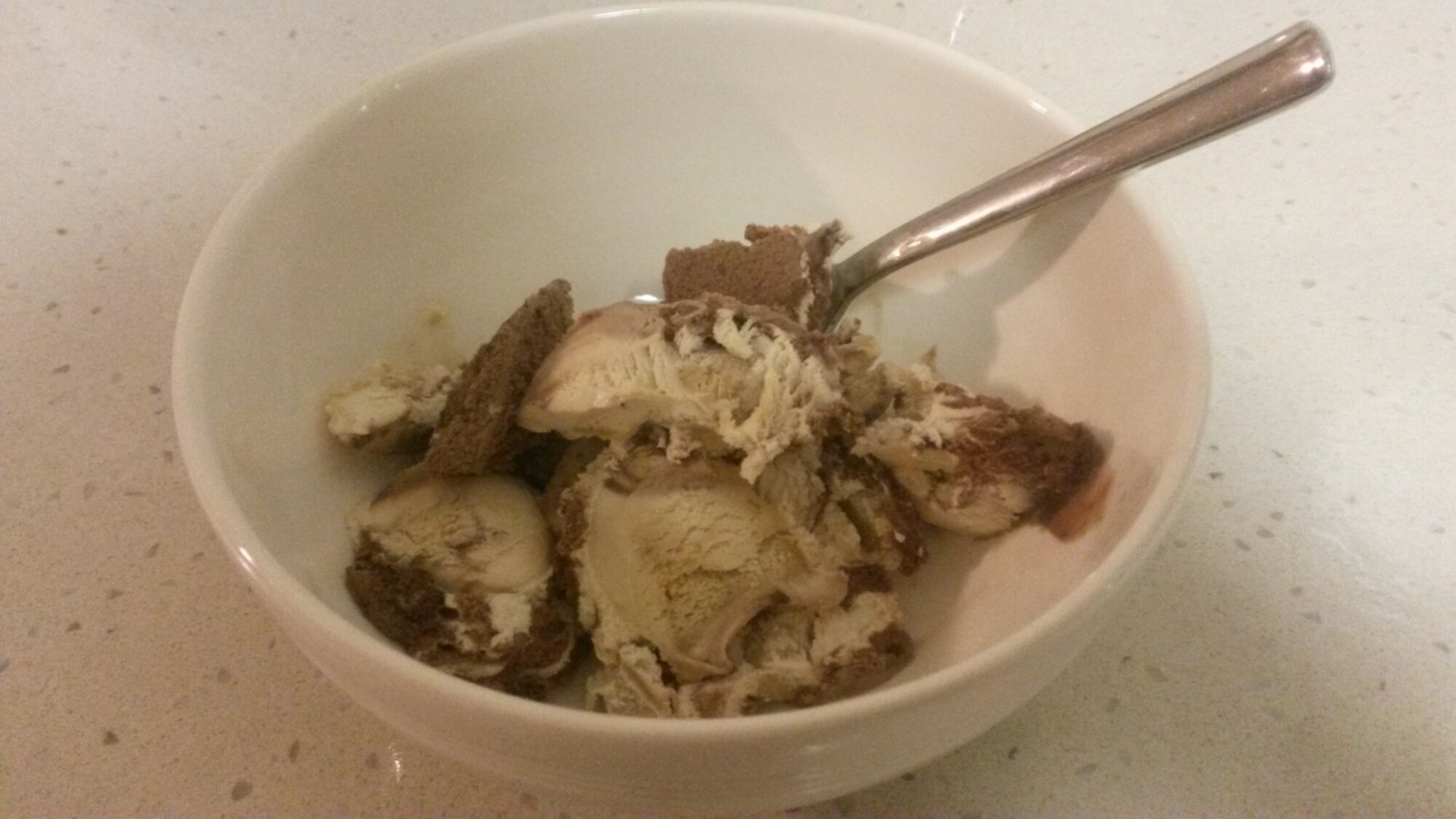 The cookie dough is chewy and really like cookie dough texture. I think the only think stopping it getting a perfect 10 would be to have some real whole peanuts in there.
Beddy rating 9 out of 10!