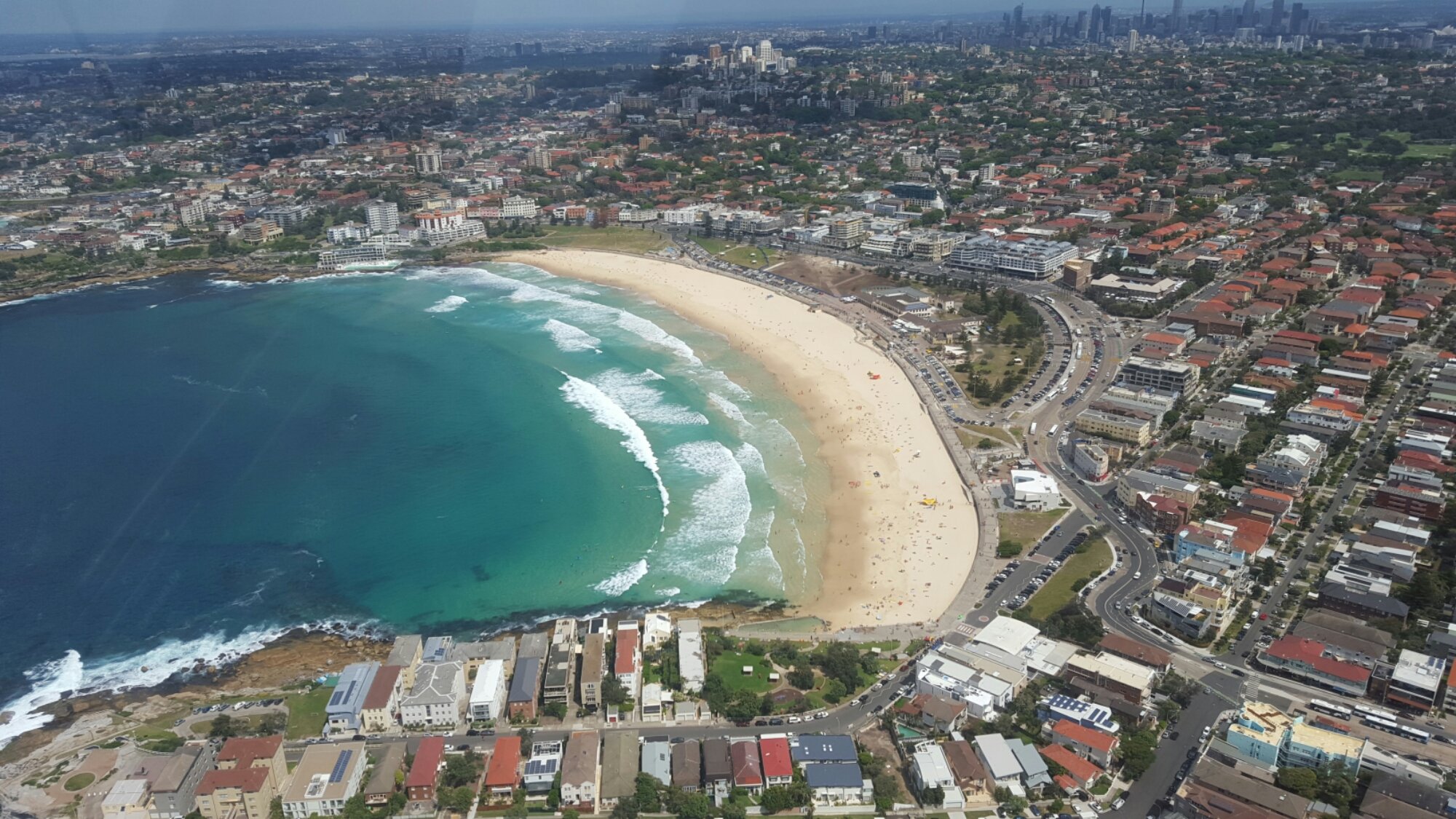 I surprised Sanna today for her birthday with a half hour helicopter flight just the two of us over the Sydney CBD and the beaches.
We couldn't have picked a better spring day nice and sunny and just 25 degrees it was beautiful I'm not windy. This was the first time Sanna has been up in a helicopter and she found it really exciting but the views were just so stunning and probably the highlight of the trip.
We both really enjoyed the short flight and I recommend anyone that's not been up in a helicopter to give it a go one day on a special occasion it really is a great and beautiful way to see a place that you know.
Happy Birthday to my beautiful wife Sanna!