Sydney as a ghost town. I woke up early on new years day and did a trip around Sydneys CBD and tourist spots. I find it amazing to see a normally very busy city as a ghost town.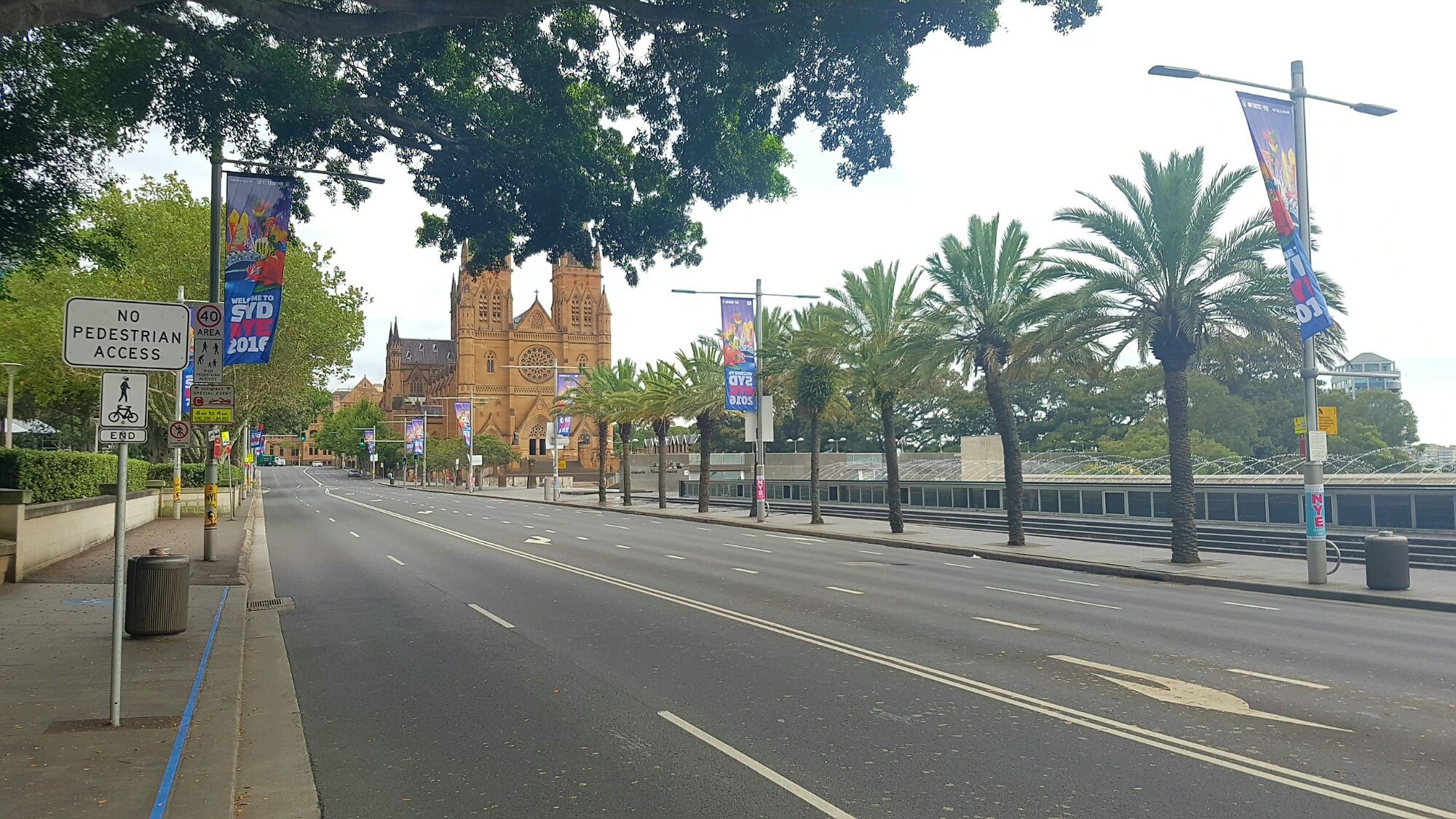 The only sign of life was a P&O cruise ship entering the quay.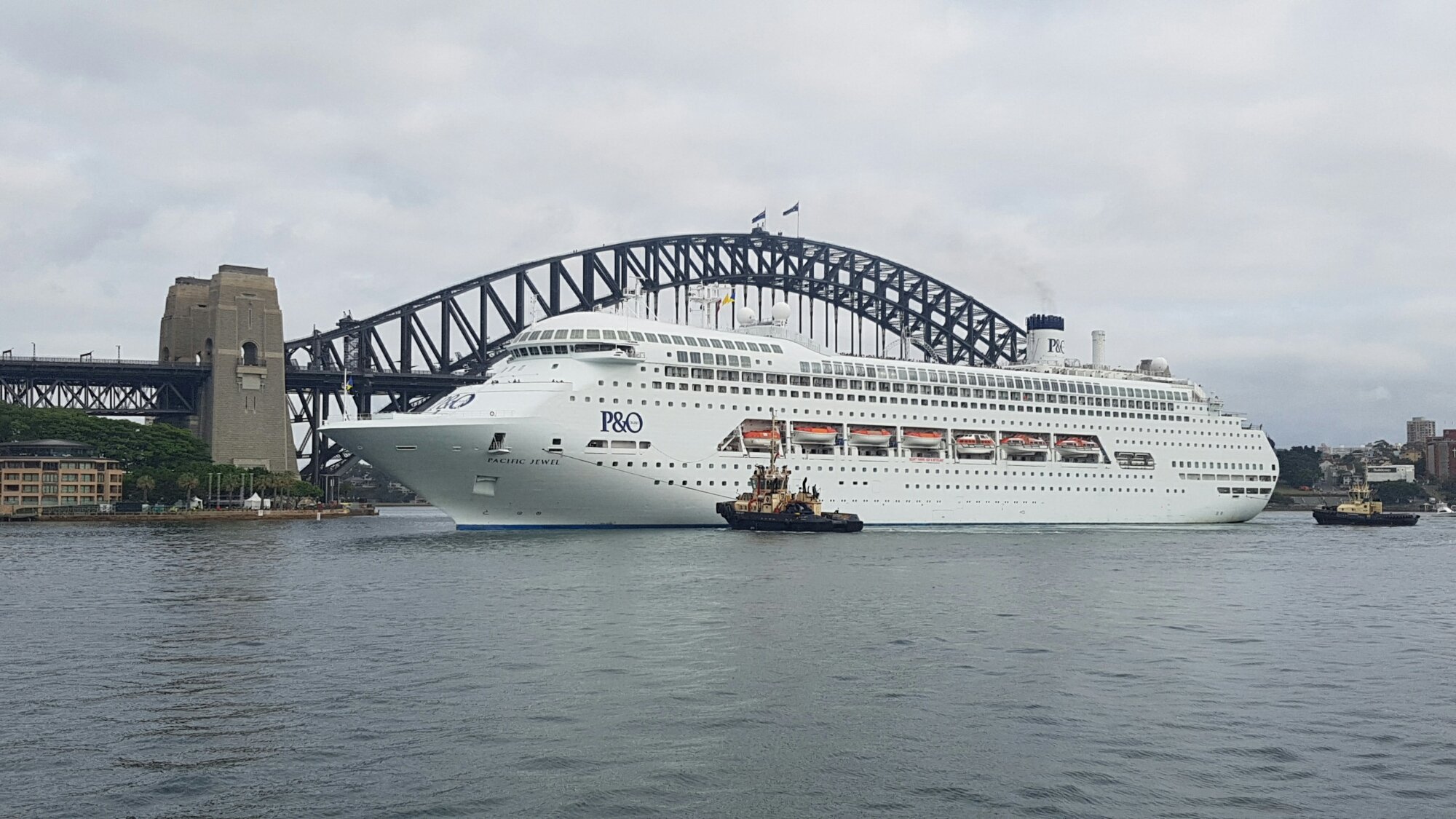 Macquarie st heading down to the opera house.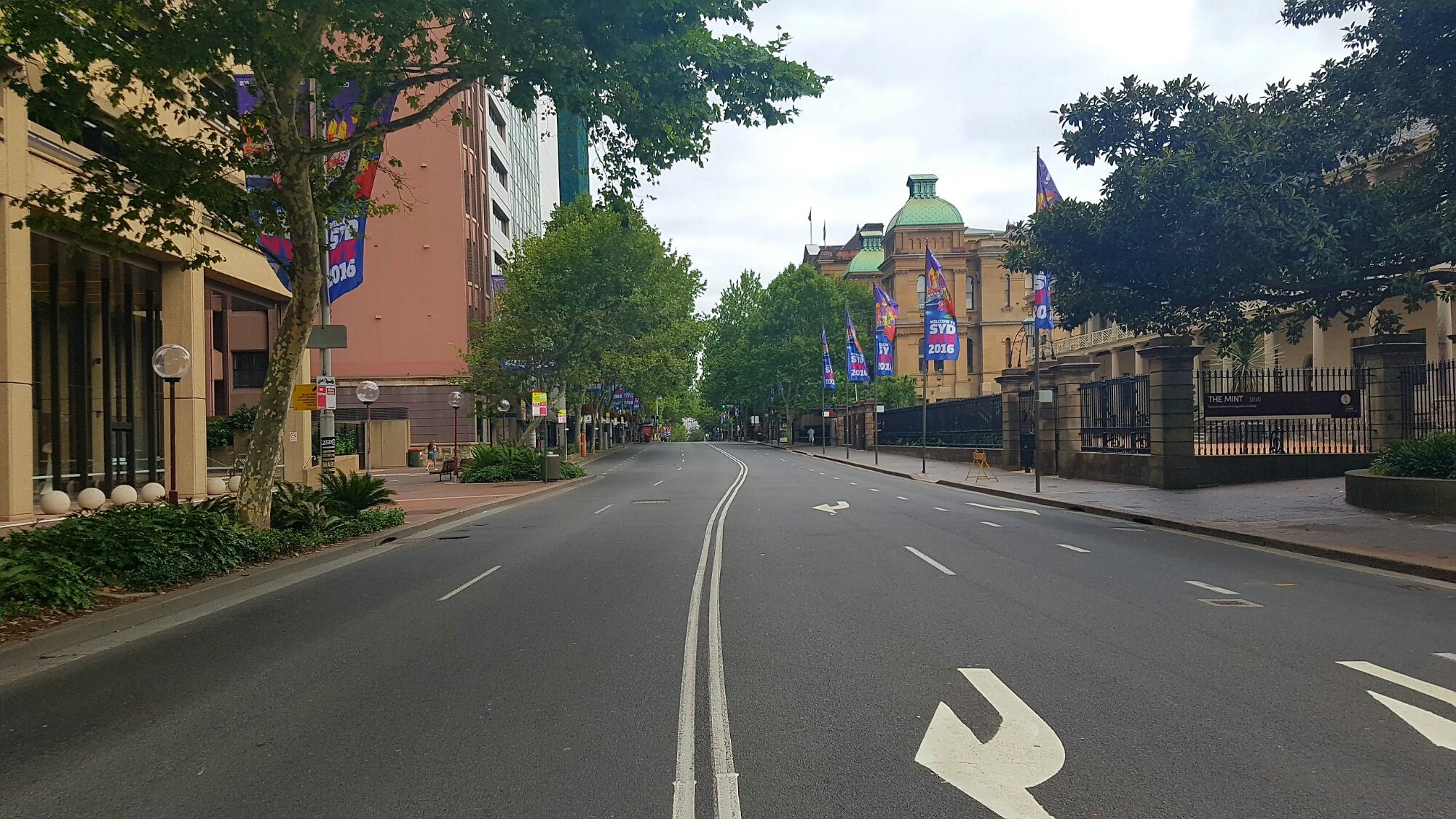 Coolest building im Sydney, part of the University Technology Sydney.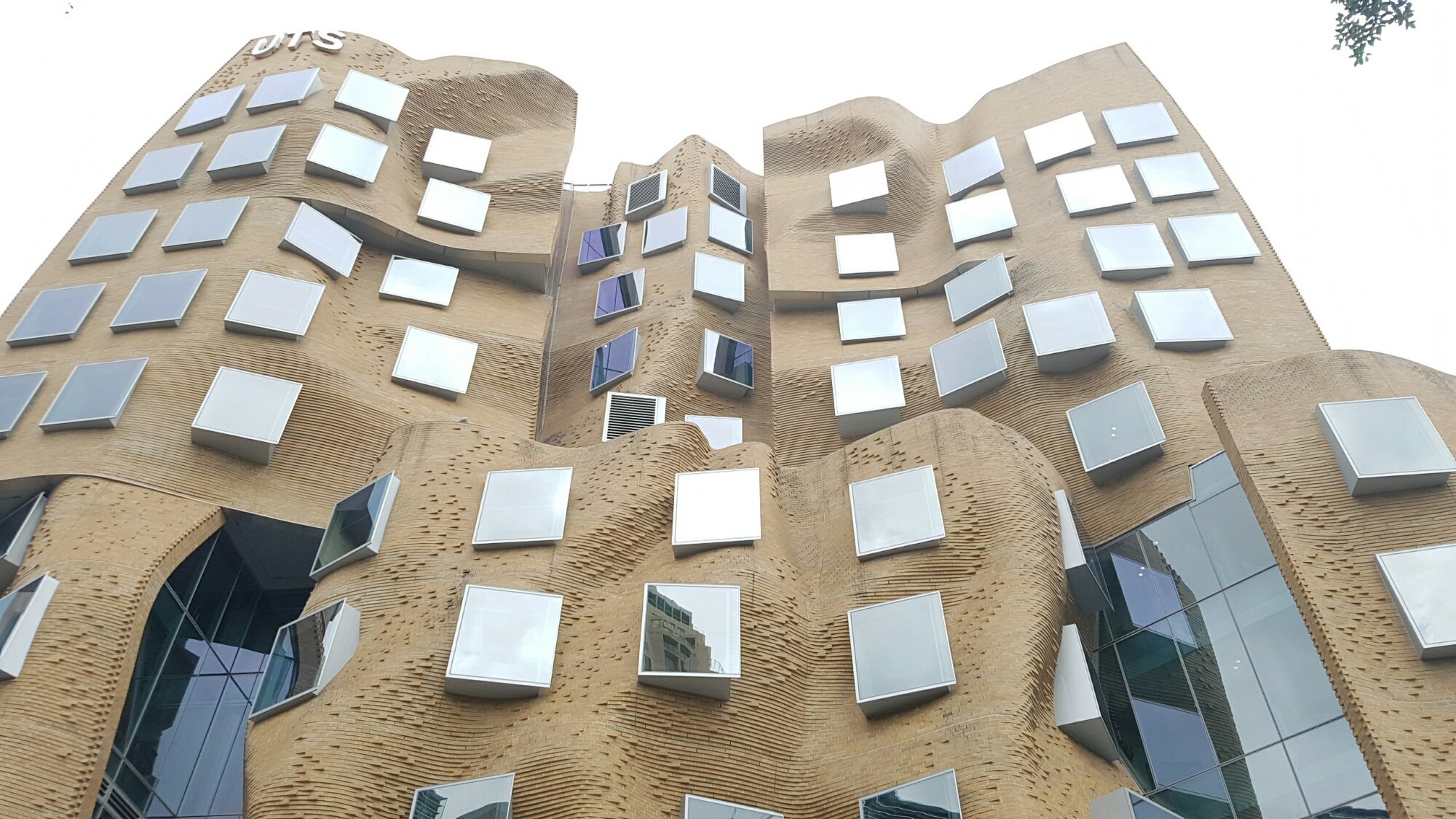 Martin Place, one of the busiest pedestrian parts of Sydney, not a sole.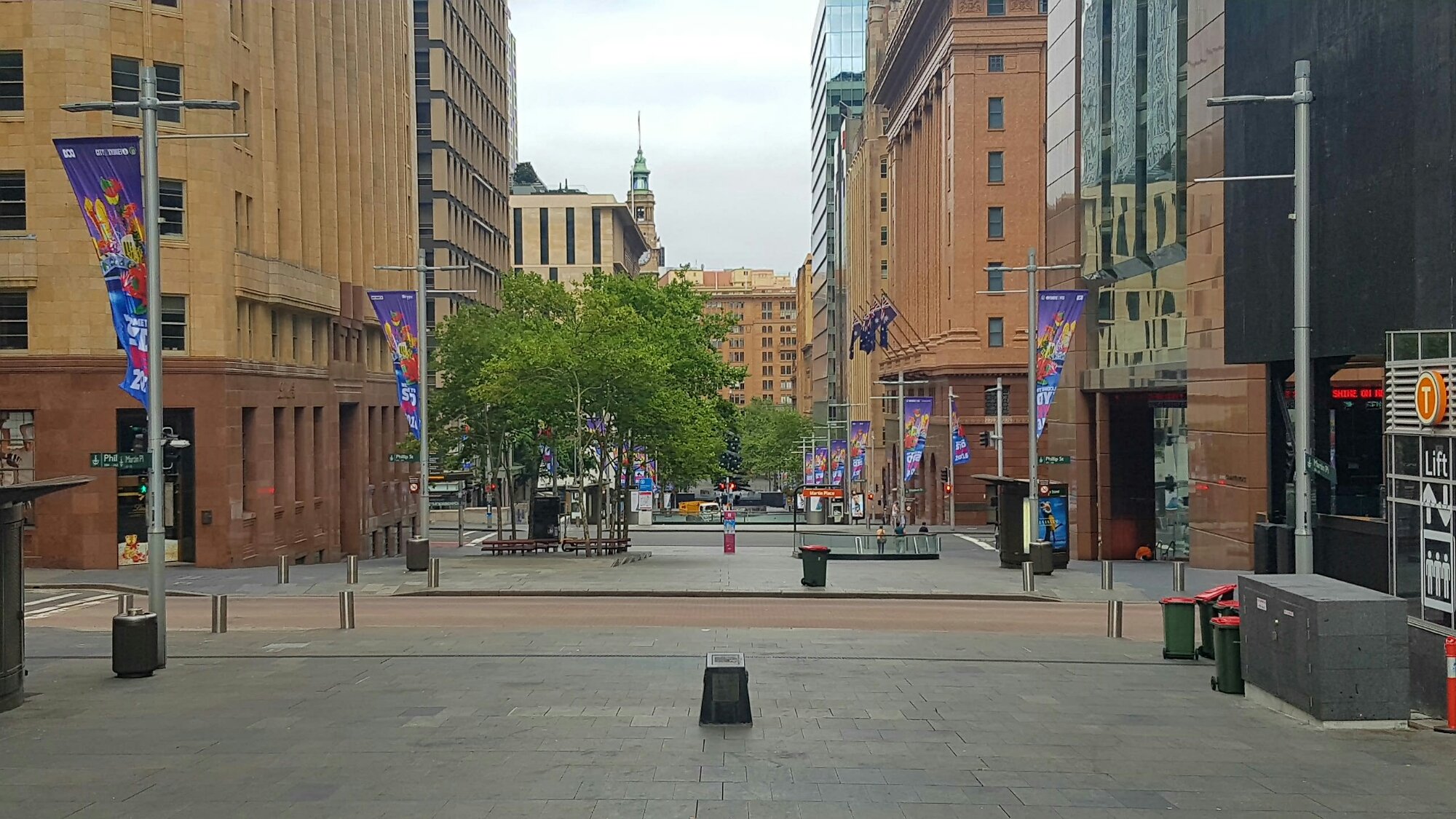 Opera Bar, would have been packed to capacity just a few hours earlier for the NYE celebrations.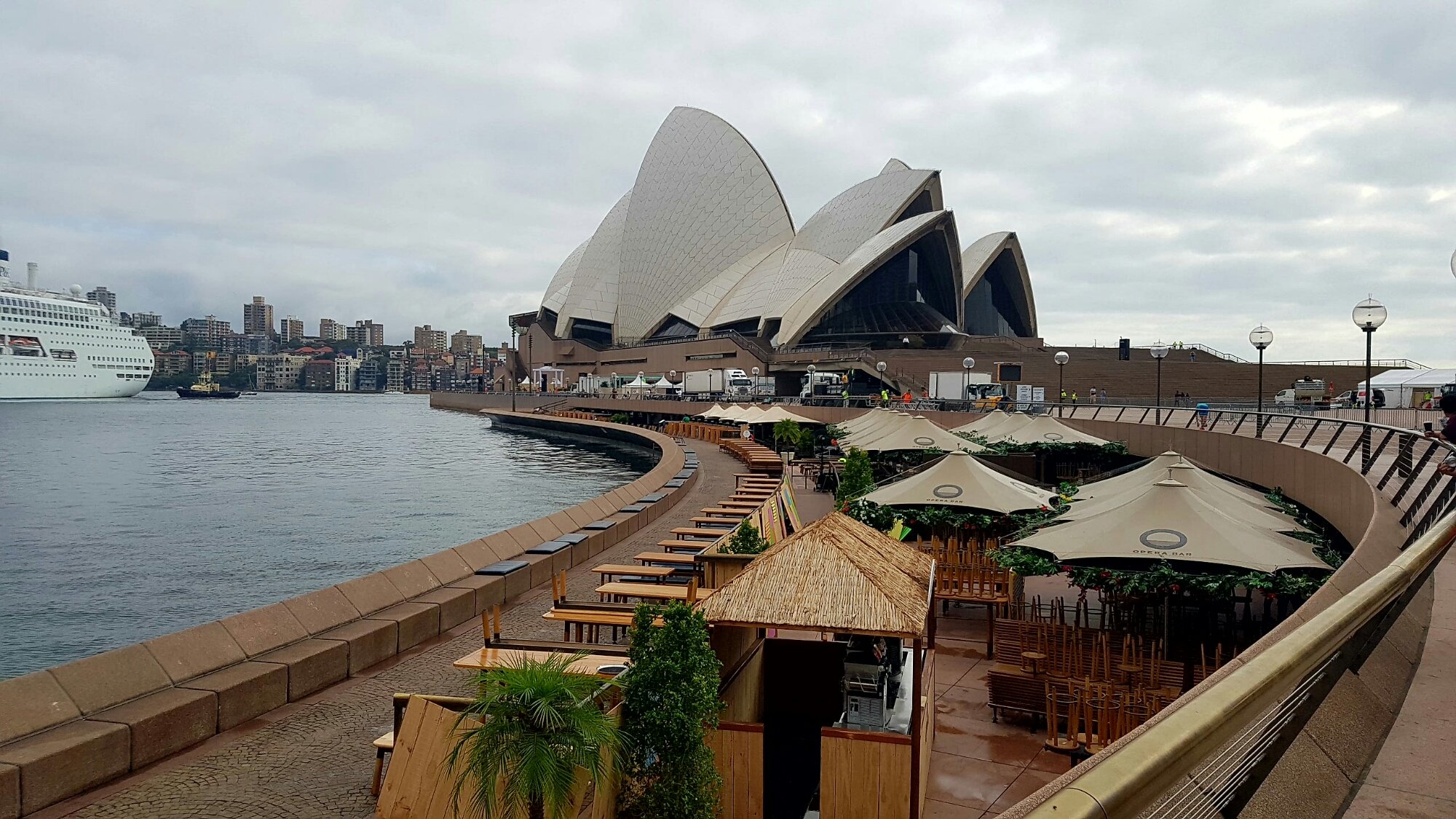 The usually bustling China Town where Paddys Market is, totally dead.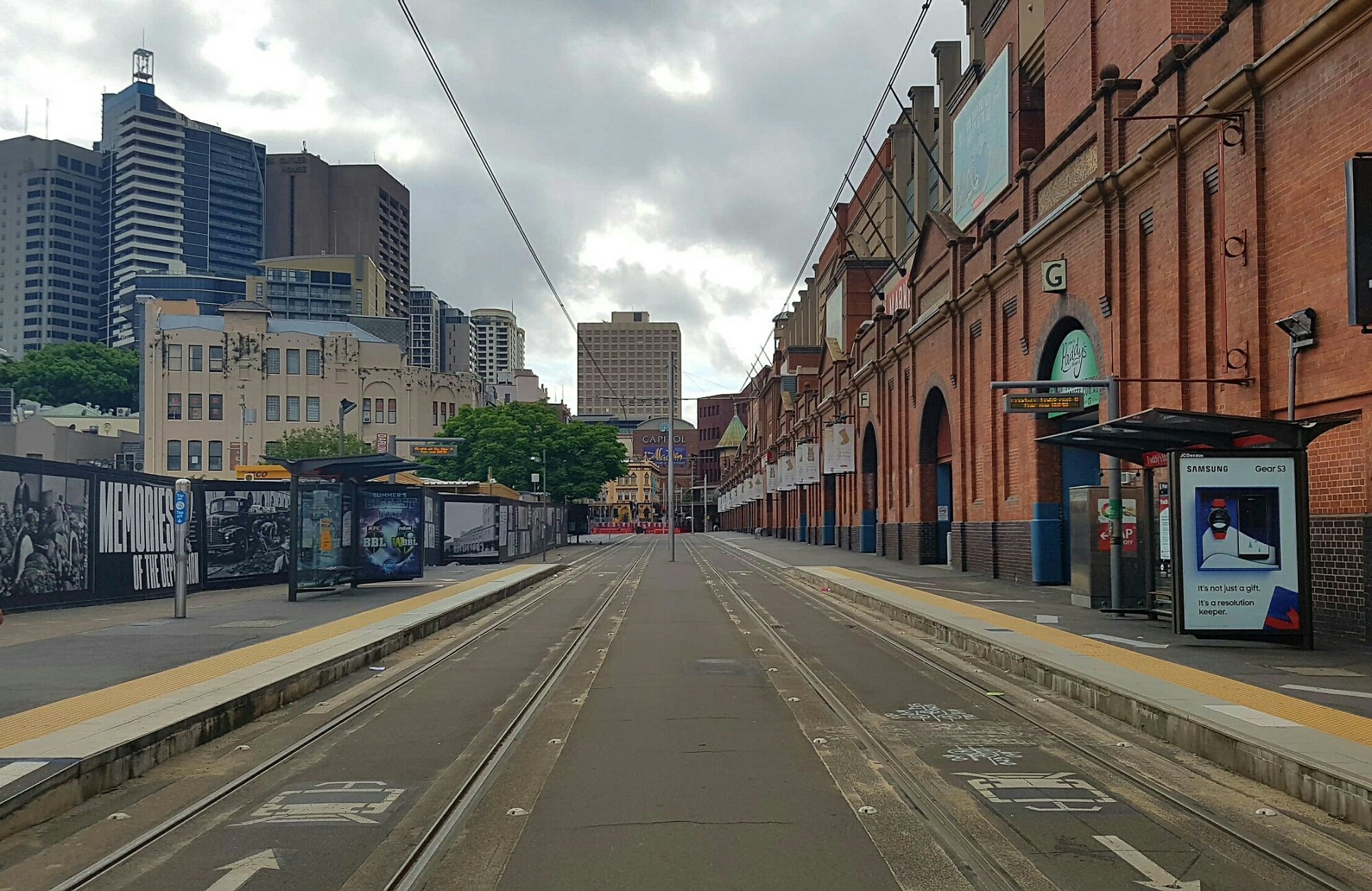 No ferries running at circular quay, a real ghost town.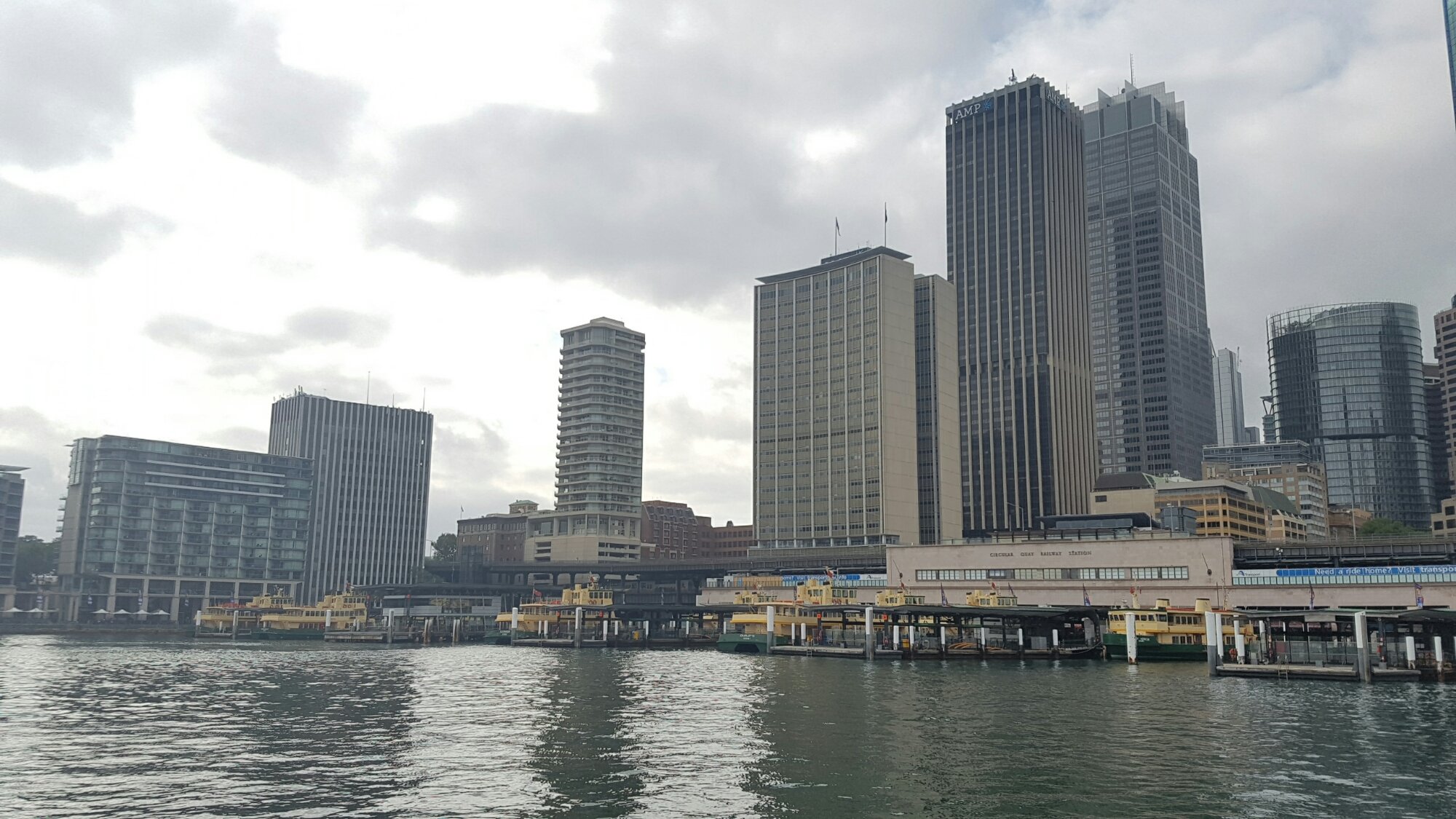 The loanly Bar with no customers.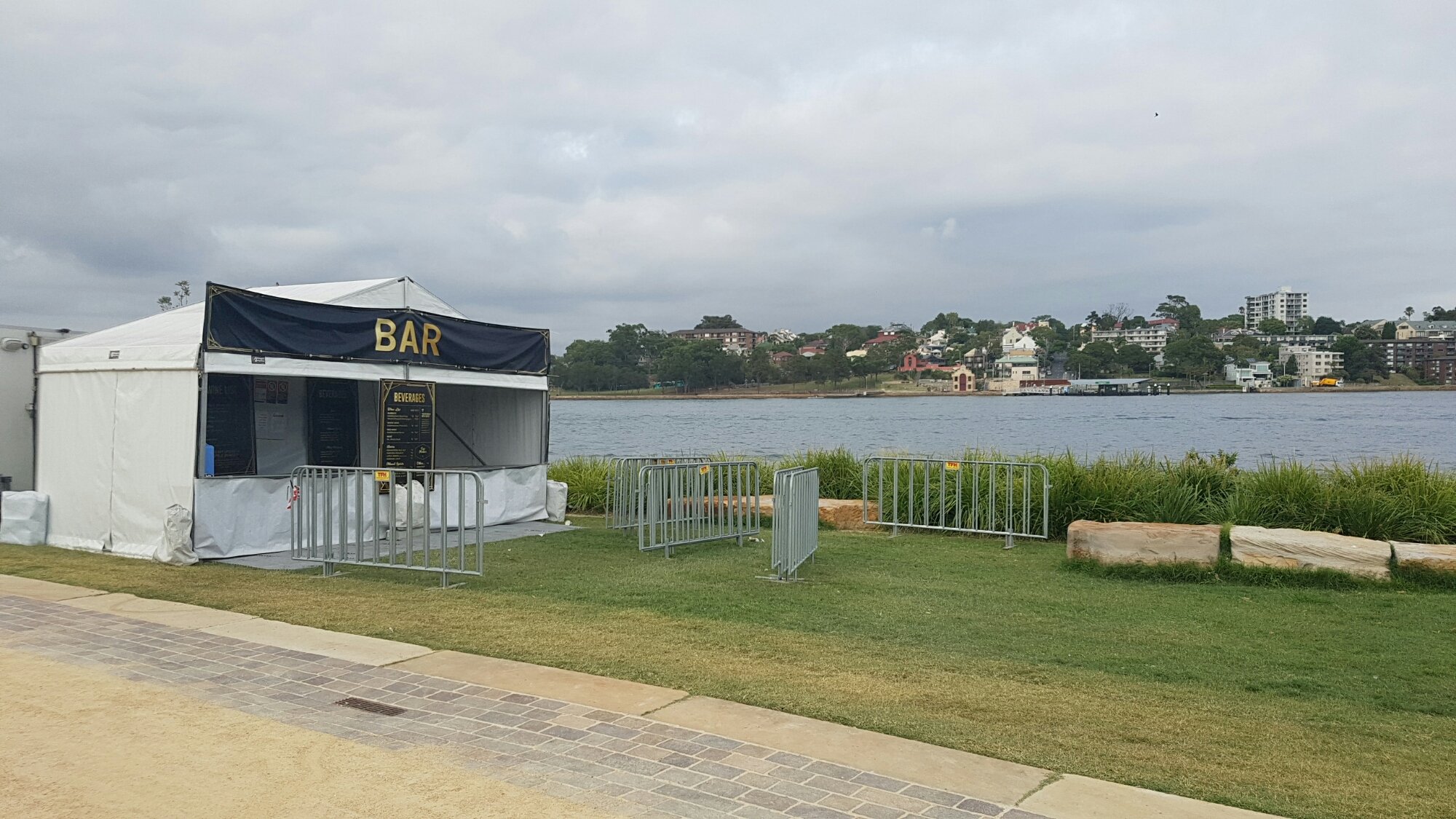 A NYE DJ booth with the DJ and dancers long gone.