This weekend I completed the Highland fling mountain bike race which is the 4th time i've completed this race I think. It's either 3 or 4 times, I loose track from the other races I've done. This is probably my 2nd favourite race after the Convict 100.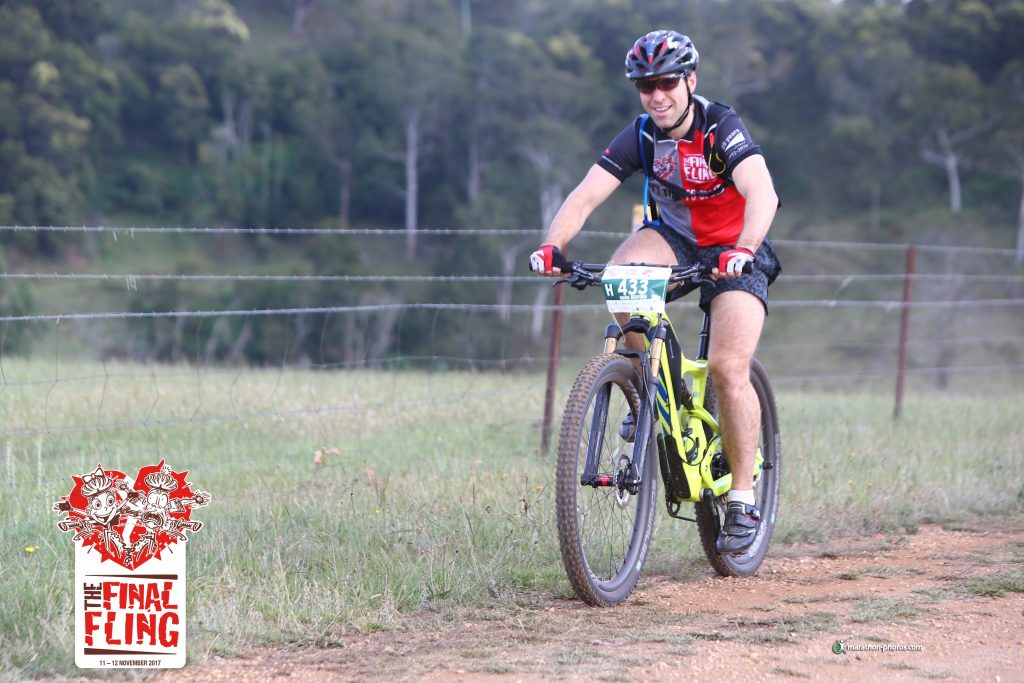 The course is quite technical through farmland and forest with lots of rocky sections and 3 river crossings, 2 of them so deep you have to wade through carrying your bike.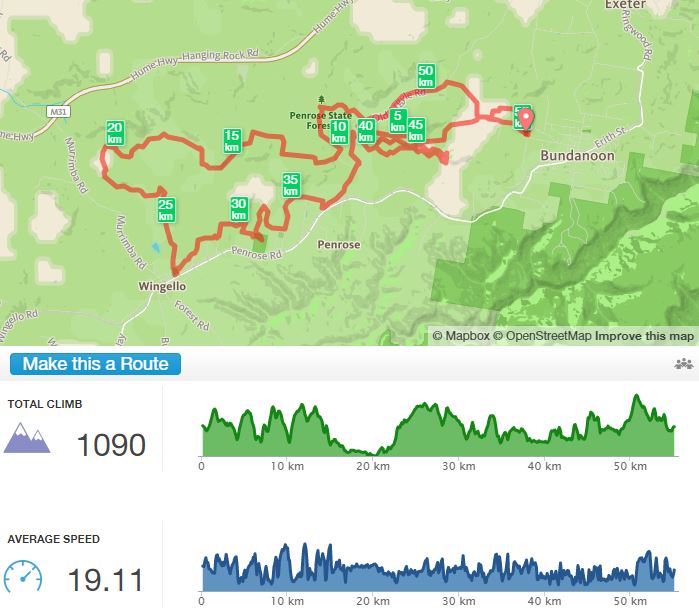 I had a cold just 2 weeks before the event so my training stopped 🙁 So my plan was not to try and get a good time but just to complete the full 55km (34 miles) distance injury free.
Here's my riding partner Ian who was leading me and came across the line a few minutes quicker than me in the end.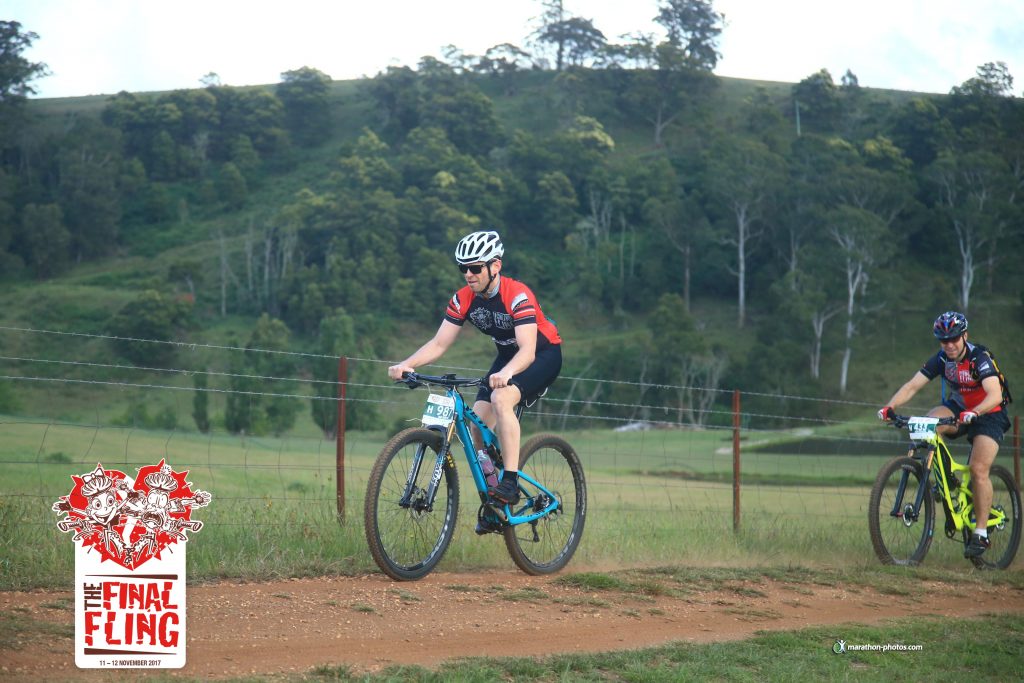 At the finishing line after a hard, hot and dusty 55km's (34 miles). My finishing time was 2:51:59. I would be really proud of myself getting under 3 hours because I stopped all my training because of my cold 2 weeks before. so to get in under 3 hours with no training I  was VERY happy.
I think the new Ibis Ripley bike really helped me get a good time, it was the perfect bike for this type of event and gave me an advantage.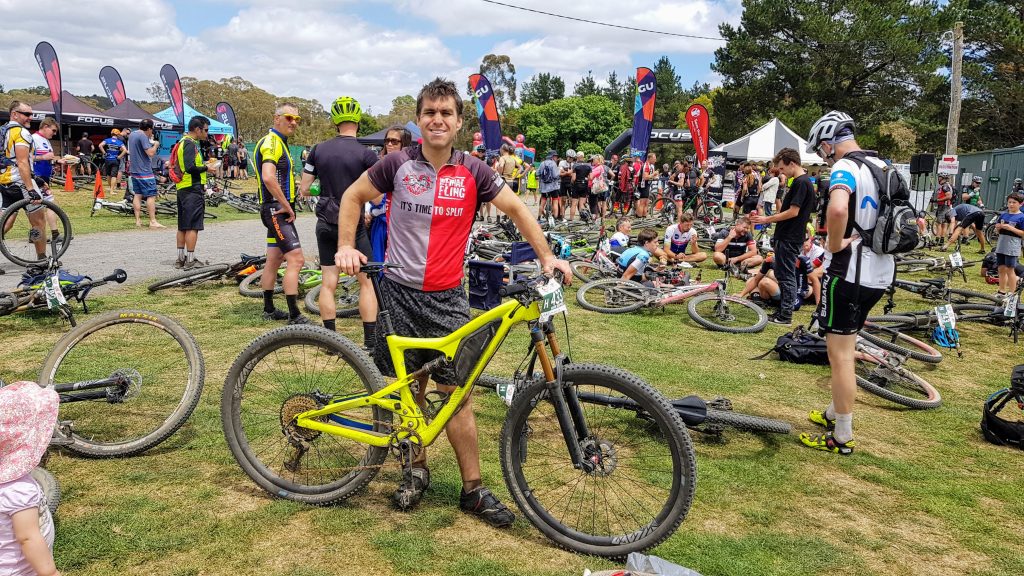 I really hope to do some more MTB race events with my mate Ian, we both really enjoy doing them. Its a real challenge, great fun, well run events and great exercise.